---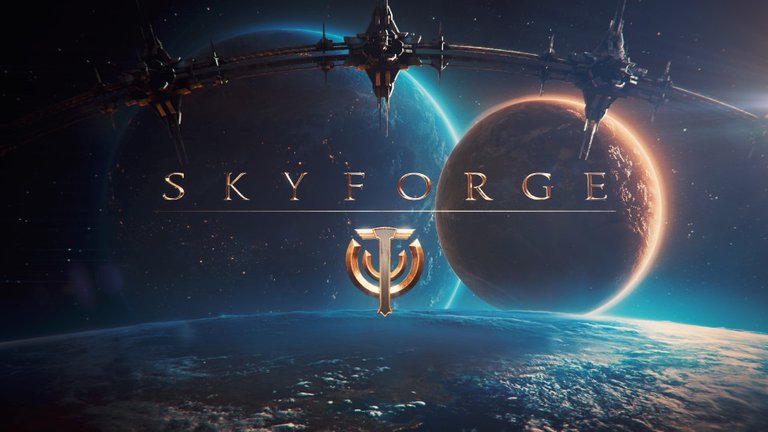 ---
Da am Sonntag ja letzte Spieltag des NCC war brauche ich nun was neues was ich streamen kann,also habe ich mal die F2P Spiele auf Geforce Now durch geschaut und bin bei Skyforge hängen geblieben. Skyforge ist ein Diablo mit Instanzierten Gebieten ,Dungeons und PVP ,und ich habe es schon zum Start gespielt und hatte durchaus Spaß damit.
Since Sunday was the last game day of the NCC, I now need something new that I can stream, so I've looked through the F2P games on Geforce Now and got stuck with Skyforge. Skyforge is a Diablo with instanced areas, dungeons and PVP, and I have already played it at launch and had quite fun with it.
---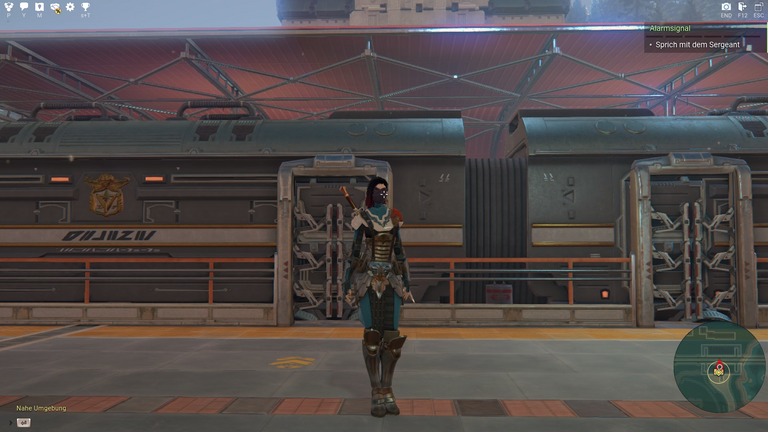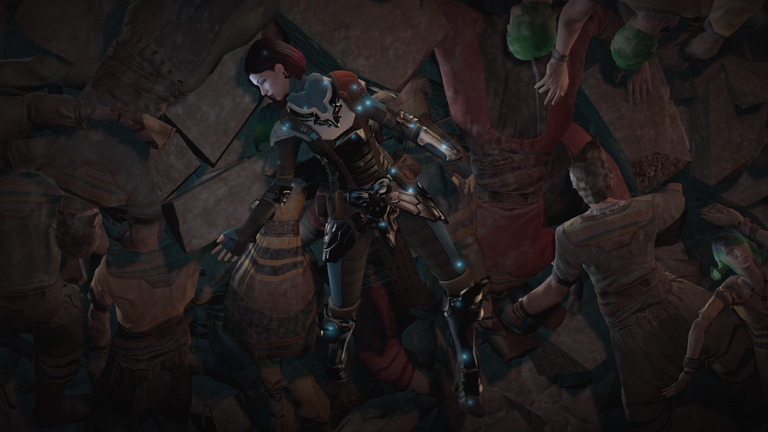 ---
Leider musste ich feststellen das ich auf Steam meinen alten Account nicht weiter benutzen kann,weshalb ich einen neuen Char erstellen musste. Keine Sorge wir werden im Stream genau danach weiter machen wenn wir von den Toten wieder auferstehen. Ihr habt also maximal 5 Minuten verpasst. Kommt also um 16:30 auf twitch vorbei und schaut mir zu wie ich mich durch Monster horden schnetzel ;-)
Unfortunately I had to realize that I can not continue to use my old account on Steam, so I had to create a new char. Do not worry we will continue in the stream right after when we rise from the dead. So you will have missed 5 minutes max. Join at 4:30 PM CET on twitch and watch me as I shred my way through hordes of monsters ;-)
---
*Humble Bundle Partner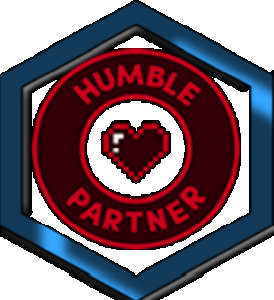 Die mit * gekennzeichneten Links sind sogenannte Affiliate Links. Kommt über einen solchen Link ein Einkauf zustande, werde ich mit einer Provision beteiligt. Für Dich entstehen dabei keine Mehrkosten. Wo, wann und wie Du ein Produkt kaufst, bleibt natürlich Dir überlassen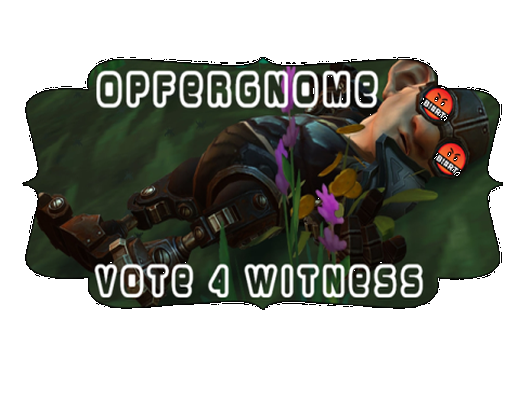 Auf Blurt sind wir mit
@opfergnome
ein Witness. Wir sind :
@kanrat
,
@dotwin1981
und meine Wenigkeit. Wir würden Uns sehr darüber freuen wenn Ihr uns euer Vertrauen schenkt und uns als Witness votet.Einfach auf das Banner klicken und uns Voten vielen Dank !
---