---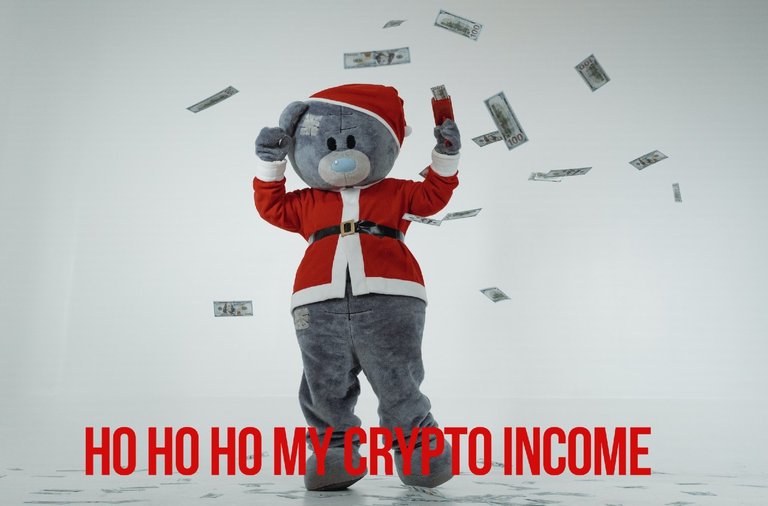 Foto von Tima Miroshnichenko von Pexels
---
Einen wunderschönen zweiten Advent und einen guten Morgen meine Squadis.Wie man schon im Titel lesen kann möchte ich heute darüber sprechen was ich in den letzten 28 Tagen oder 4 Wochen an Liquid Crypto verdient habe.Solche post kommen ganz gut an habe ich das Gefühl. Ich warne euch jetzt schon mal vor der Post wird auch ein bisschen mimimi enthalten. Schauen wir uns zuerst ein paar Zahlen an ,und danach erkläre ich wie diese Zustande gekommen sind.
A wonderful second advent and a good morning my squadis. As you can already read in the title I would like to talk today about what I have earned in the last 28 days or 4 weeks at Liquid Crypto.Such posts are very well received I have the feeling. I'm warning you right now, the post will also contain a bit of mimimi.
---
| BAT | DTC | HIve | HBD | Blurt | Blurtpower 28 Days | Blurtpowerdown | Blurt 28 Days | Euro |
| --- | --- | --- | --- | --- | --- | --- | --- | --- |
| 16,210 | 8,42 | 3,102 | 6,40 | 0 | 1177 | 588 | 181 | 9,94 |
| 3,13€ | 1,59€ | 0,34€ | 4,88€ | 0 | 0 | 0 | 1,14€ | |
---
Unter dem Reiter BAT kann man sehen wie viel BAT Token ich diesen Monat für die Benutzung des Brave Browsers bekommen habe und was diese gerade Wert sind. DTC sind die Dtube Coins und dieser Wert kommt errechnet sich wie folgt. Ich nehme 10% meines Airdrops (33 pro Monat) und addiere die hälfte meines Verdienstes nach 28 (10,24) Tagen hinzu. Dies ergibt zusammen 8,42 und auch darunter könnt ihr lesen was diese Token gerade Wert sind.
Under the tab BAT you can see how many BAT tokens I got this month for using the Brave Browser and what they are worth at the moment. DTC are the Dtube Coins and this value is calculated as follows. I take 10% of my Airdrop (33 per month) and add half of my earnings after 28 (10,24) days. This gives 8.42 and even below that you can read what these tokens are worth.
---

---
---

---
Bei Blurt wird das ganze jetzt etwas komplizierter da es für Blurt noch keine Seite wie Hivestats gibt,also muss ich mir für die 28 Tage im Blurtexplorer alle meine Claims zusammen rechnen. Auch erschwerend kommt hinzu das alle Rewards bei Blurt zu 100% aufgepowert werden und der Powerdown 13 Wochen beträgt. Dies wird mit dem nächsten Hardfork auf 25% Liquid und 4 Wochen Powerdown geändert. Für unsere Rechnung rechne ich also die Claims der letzten 28 Tage zusammen und mache ein Powerdown über die hälfte. Den Powerdown stoppe ich dann wieder nach 28 Tagen,und so bekommen wir eine Summe von 181 Blurt die wir beim nächsten mal Liquid haben. Diese 181 Blurt sind zwar 1,14 momentan Wert aber da ich Sie noch nicht besitze werden Sie erst in dem nächsten Bericht eingerechnet.
With Blurt the whole thing is now a bit more complicated because there is no site like Hivestats for Blurt yet, so I have to calculate all my claims for the 28 days in Blurtexplorer. To make matters worse, all rewards at Blurt are 100% powered up and the powerdown is 13 weeks. This will be changed with the next Hardfork to 25% Liquid and 4 weeks Powerdown. So for our calculation I add up the claims of the last 28 days and do a powerdown over half of them. I stop the powerdown again after 28 days, and so we get a total of 181 blurts that we have liquid next time. These 181 Blurt are 1,14 at the moment but since I do not own them yet they will be included in the next report.
---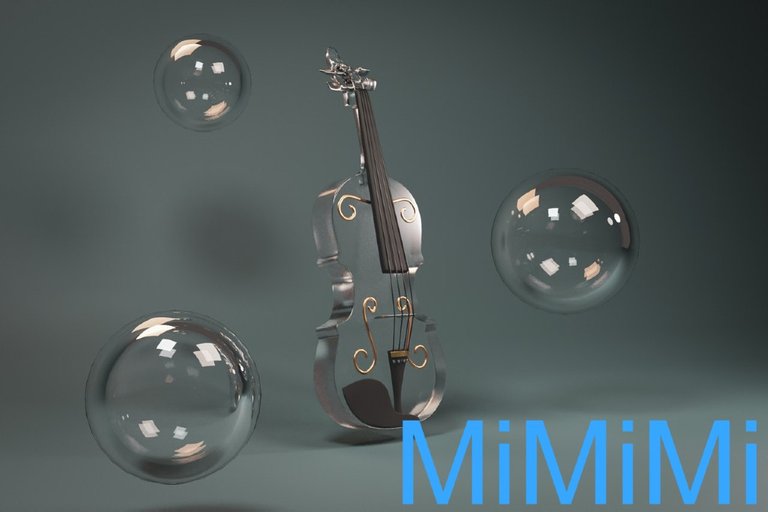 Foto von Abdullah Malik von Pexels
---
---
---