---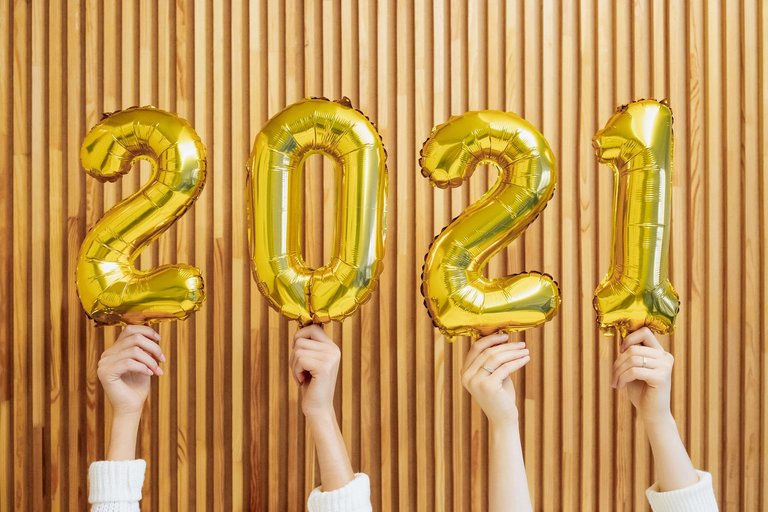 Foto von Vladislav Murashko von Pexels
---
Wunderschönes neues Jahr meine Squadis, Wie ihr ja schon im Titel lesen könnt beginnt für mich das Jahr 2021 nicht sonderlich gut,keine Angst körperlich bin ich gesund. Was ist also nun geschehen ? Nun kurz gesagt habe ich mich um 8 Uhr aus dem Haus gequält um Überweisungen zu tätigen,und musste dann am Automaten feststellen hey deine Karte ist abgelaufen. Somit habe ich mich also ganz umsonst aus dem Haus gequält.Was mich aber noch mehr geärgert hat ist das die Sparkasse im Quartal 36 Euro gebühren von mir bekommt und es nicht schafft mir rechtzeitig eine neue Karte zu schicken.
Happy New Year my squadis,. As you can already read in the title, the year 2021 does not start very well for me, do not worry physically I'm healthy. So what happened now ? Well, in short, I struggled out of the house at 8 o'clock to make transfers, and then had to find at the machine hey your card has expired. Thus, I have tortured me so completely in vain from the house.What has annoyed me even more is that the Sparkasse gets 36 euros fees from me every 3 Month and does not manage to send me in time a new card.
---

---
Als ich wieder zuhause angekommen bin habe ich direkt erst einmal gecheckt wie die Öffnungszeiten am Montag aussehen und habe mich noch mehr gefreut. Dank Corona kann ich nicht einfach hingehen und sagen hey ich brauch nee neue Karte und würde ganz gerne Geld mitnehmen und 2 Überweisungen einwerfen,nein ich brauche einen Termin! Also werde ich wohl oder übel das Formular auf der Webseite ausfüllen und am Montag versuchen jemanden telefonisch zu erreichen. Ich halte euch auf den laufenden für wann ich einen Termin bekommen habe .
When I arrived back home I checked the opening hours on Monday and was even more pleased. Thanks to Corona I can not just go and say hey I need nee new card and would like to take money and deposit 2 transfers, no I need an office appointment! So willy-nilly I will fill out the form on the website and try to get someone on the phone on Monday. I will keep you posted for when I get an appointment .
---
*Humble Bundle Partner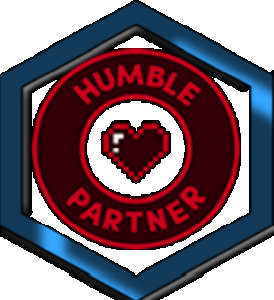 Die mit * gekennzeichneten Links sind sogenannte Affiliate Links. Kommt über einen solchen Link ein Einkauf zustande, werde ich mit einer Provision beteiligt. Für Dich entstehen dabei keine Mehrkosten. Wo, wann und wie Du ein Produkt kaufst, bleibt natürlich Dir überlassen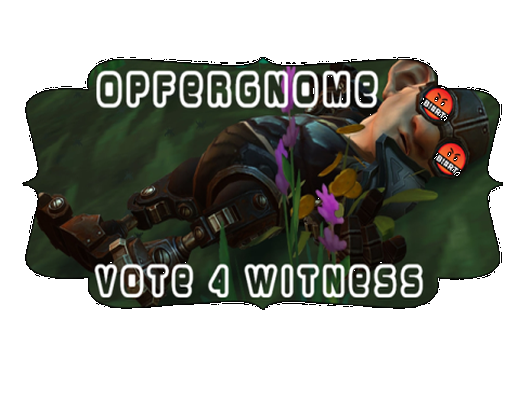 Auf Blurt sind wir mit
@opfergnome
ein Witness. Wir sind :
@kanrat
,
@dotwin1981
und meine Wenigkeit. Wir würden Uns sehr darüber freuen wenn Ihr uns euer Vertrauen schenkt und uns als Witness votet.Einfach auf das Banner klicken und uns Voten vielen Dank !
---


---
PS: Wie ihr wisst wird Blurt gerade angegriffen und ist deshalb momentan nicht erreichbar. Das Blurt Team und die Witnesses unternehmen gerade viele Schritte um den Angriff abzuwehren und Blurt sicherer zu machen. Genauer darf und möchte ich nicht ins Detail gehen man weis ja nie wer mitliest!
PS: As you know Blurt is under attack right now and is therefore currently unavailable. The Blurt Team and the Witnesses are taking many steps to defend off the attack and make Blurt more secure. More exactly I can not and do not want to go into detail because you never know who is reading!