Today the Discord server of the WAX blockchain game rPlanet was boosted. This means that the server has the possibility to set a server banner. The server banner welcomes the new user and is also displayed above the channels of the server. The dear @rivalzzz has seen this and made himself once to it and the first server banner created. In Photoshop he took some of the cool graphics from the game and created the graphic according to the special requirements of Discord. In Discord the banner looks like this: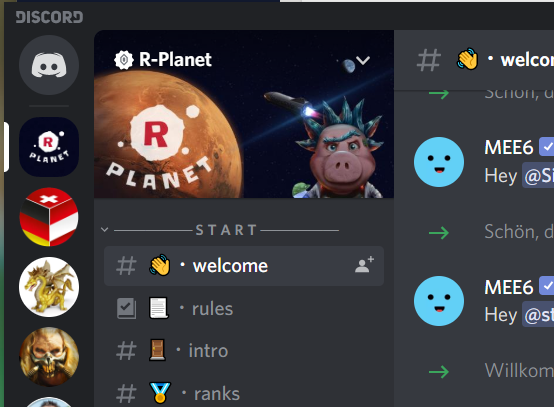 Heute wurde der Discord Server vom WAX Blockchain Spiel rPlanet geboosted. Das heißt, das der Server die Möglichkeit hat, einen Server-Banner einzustellen. Der Server-Banner begrüßt den neuen Nutzer und wird ebenfalls oben oberhalb der Channels des Server angezeigt. Der liebe @rivalzzz hat das gesehen und sich einmal dran gemacht und das erste Server Banner erstellt. In Photoshop hat er sich dann einmal ein paar der coolen Grafiken vom Spiel genommen und nach den besonderen Vorgaben von Discord die Grafik erstellt. Im Discord sieht das Banner dann so aus: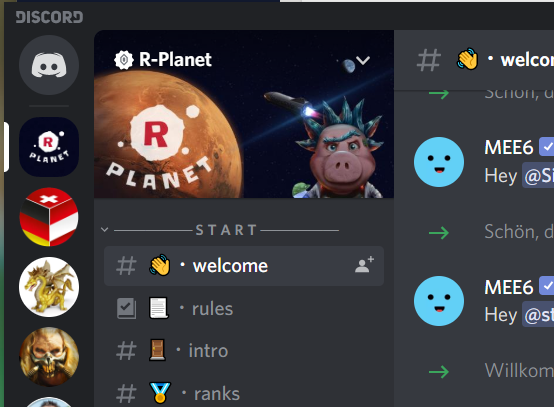 ---
Full View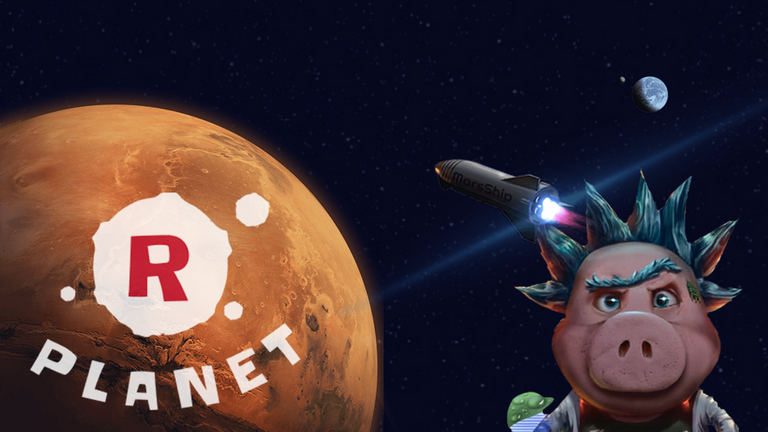 Furthermore the server now has the possibility to set an animated server icon. After a short consultation I did it once in Adobe After Effects and created the appropriate animated server icon in GIF 512x512 pixels. In Adobe I set the canvas to the maximum size Discord can use and created the animation. Luckily, thanks to the Media Encoder that comes with Adobe, there is an easy way to export the video directly as an animated GIF.
The feedback on the server was great :-) I was happy about that!
Des weiteren hat der Server nun auch die Möglichkeit, ein animiertes Server-Icon zu setzen. Nach kurzer Rücksprache habe ich mich dann einmal in Adobe After Effects dran gemacht und das passende animierte Server Icon in GIF 512x512 Pixel erstellt. In Adobe dann die Leinwand auf die maximale Größe, welches Discord nutzen kann gestellt und die Animation erstellt. Zum Glück gibt es dank des Media Encoder, welcher von Adobe mitgeliefert wird, eine einfache Möglichkeit, das Video direkt als animiertes GIF zu exportieren.
Das Feedback auf dem Server war großartig :-) Das hat mich gefreut!
---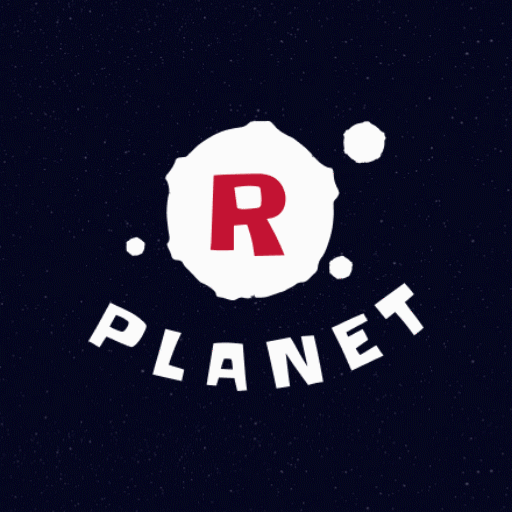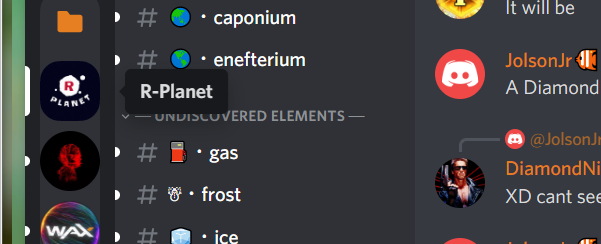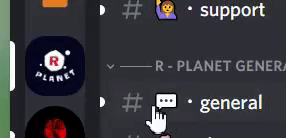 ---
Feel free to check out the Discord and the Game aswell :)
https://discord.gg/VWHujfYZCe / rplanet.io