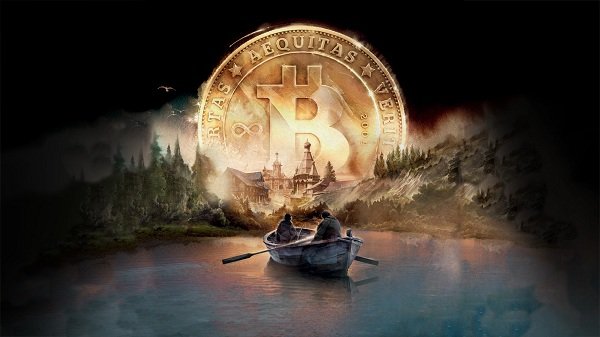 Die deutschsprachigen Hive- und Kryptoartikel des heutigen Tages (Donnerstag, 21.01.2021)
202. Ausgabe (manuell erstellt)
Qualität statt Quantität: Um möglichst alle Artikel herauszufiltern, die offensichtlich kopiert sind oder keinerlei Mehrwert für die Krypto-Community oder die Blockchain bieten, erstelle ich meine tägliche Übersicht manuell. Dies geschieht nach bestem Wissen und Gewissen.
Bei meiner Aufarbeitung der heutigen Artikel kam ich (inkl. der Nachzügler von gestern Abend) auf 9 Beiträge von 9 Autoren. Mal sehen, über wie viele Posts wir uns morgen freuen dürfen.
Alle interessanten Artikel, die heute erst nach Veröffentlichung meiner Übersicht den Weg auf die Blockchain finden, werden in meiner morgigen Ausgabe berücksichtigt.
Ab sofort verteile ich an alle Kommentatoren Bier-Token. Vorraussetzung ist natürlich, dass @beerlover noch Hopfenelixir auf Lager hat und ich noch Freibier übrig habe. Obwohl ich mich natürlich über Upvotes, neue Follower und Reblogs freue, ist an die Freibiervergabe keinerlei Bedingung geknüpft.
Zudem gibt es bei meiner aktuellen Verlosung 2 HSBI-Shares zu gewinnen! Viel Glück!
Vielen Dank an die heutigen Autoren:

---
Krypto- & Blockchain-Beiträge:
Janet Yellen spreading lies about crypto
at the Senate hearing: Bitcoin is not used
mainly for illicit transactions study shows,
criminals still prefer the U.S. Dollar and Euro 😂
Hier gehts zum Artikel von @vikisecrets
---
---
(Gewinn)spiel-Beiträge und Giveaways:
---
Ich hoffe, ich konnte euch mit meiner Übersicht die Suche nach deutschsprachigen Hive- und Kryptoartikeln abnehmen oder zumindest ein wenig erleichtern.
Liebe Grüße an meine Follower und alle, die es hoffentlich noch werden.
Euer @kryptodenno
(Supporter der deutschsprachigen Community auf der Hive-Blockchain)