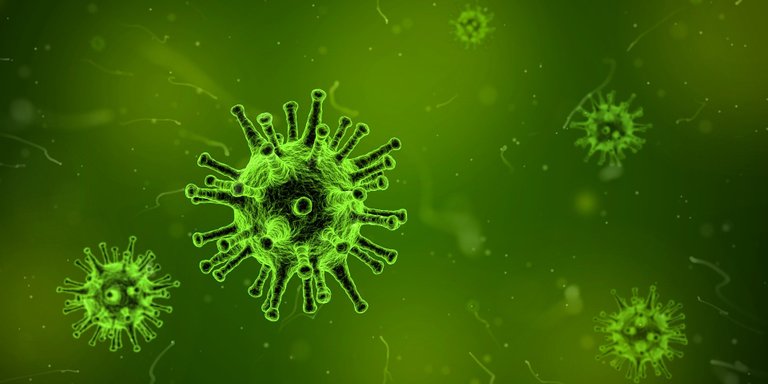 Quelle Pixabay

Quelle Pixabay
Quelle Pixabay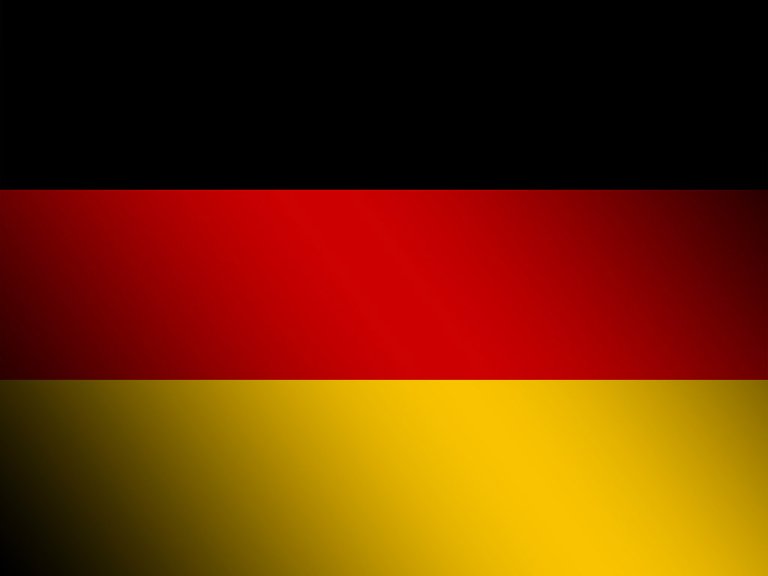 Mittwochsquickie - Unwörter
Mein Unwort des Jahres ist ja Inzidenzwert. Welch schlimmes Wort in diesem Jahr. Was habt ihr denn so für Unwörter erlebt. Oftmals sind es ja Ausdrücke welche von Jugendliches verwendet werden und einfach schrecklich sind.
In meinen jungen Jahren war es einmal das Wort "Geil". In der heutigen Zeit ein normales Wort, in meiner Jugend wurde es besonders von meinen Großeltern verteufelt.
Wie ist es bei euch? An die Tastatur und schreibt drauf los.
Thema heute: Unwörter
Schreibt doch mal eure Gedanken zu dem Thema auf!
Jetzt aber noch einmal kurz zu den Regeln des MQ
Schreibe innerhalb von 10 Minuten alles auf, was dir zum aktuellen Thema einfällt und poste deinen Beitrag mit dem Tag #mittwochsquickie.
Der #mittwochsquickie geht immer von der Veröffentlichung bis zur nächsten Veröffentlichung. Das heist zu dem heutigen Thema habt ihr 1 Woche, in der Regel bis nächste Woche Mittwoch 10 Uhr die Möglichkeit eure Gedanken aufzuschreiben.
Das wars schon :)
Für alle jungen Steemianer hab ich mal noch einen Rat (ich weis gar nicht mehr wo ich das aufgeschnappt hab).
Ein Held kann auch jemand sein der nur wenig Kraft hat, es ist immer die Frage wie er sie einsetzt.
Also sei ein Held.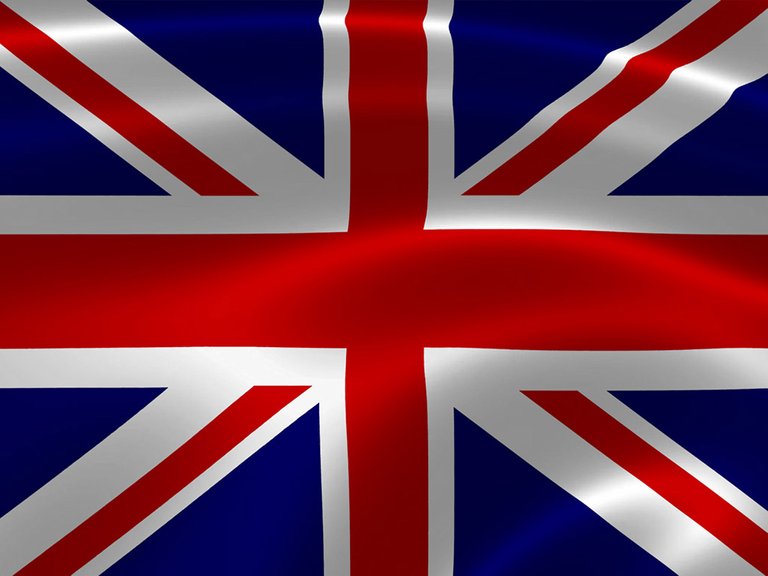 Wednesdayquickie - Misnomer
My word of the year is incidence value. What a bad word of the year. What kind of unwords have you experienced. Often they are expressions that are used by young people and are simply terrible.
In my young years it was once the word "horny". Nowadays a normal word, in my youth it was especially demonized by my grandparents.
How is it with you? To the keyboard and start writing.
The Rules
Write down everything you can think of about the current topic within 10 minutes and publish your thoughts with the tag #wednesdaysquickie.
The #wednesdaysquickie always goes from release to release. That means you have 1 week, usually until next week Wednesday 10 am to write down your thoughts.
That's it :)
For all young Steemians I have some advice for you
A hero can also be someone who has little strength, it is always the question how he uses it.
So be a hero.
---