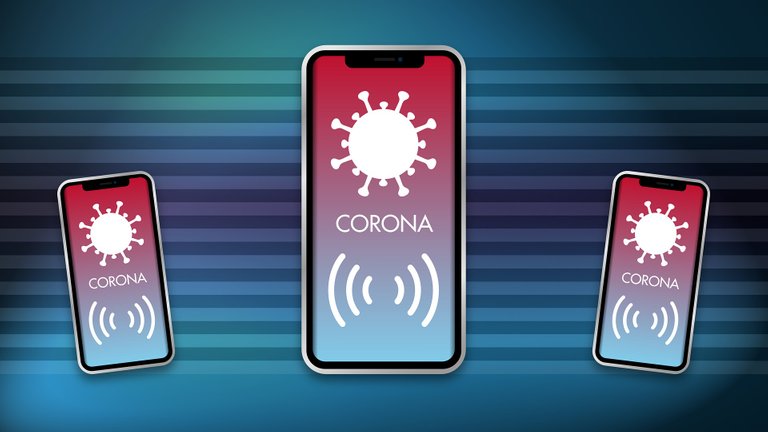 Quelle Pixabay

Quelle Pixabay
Quelle Pixabay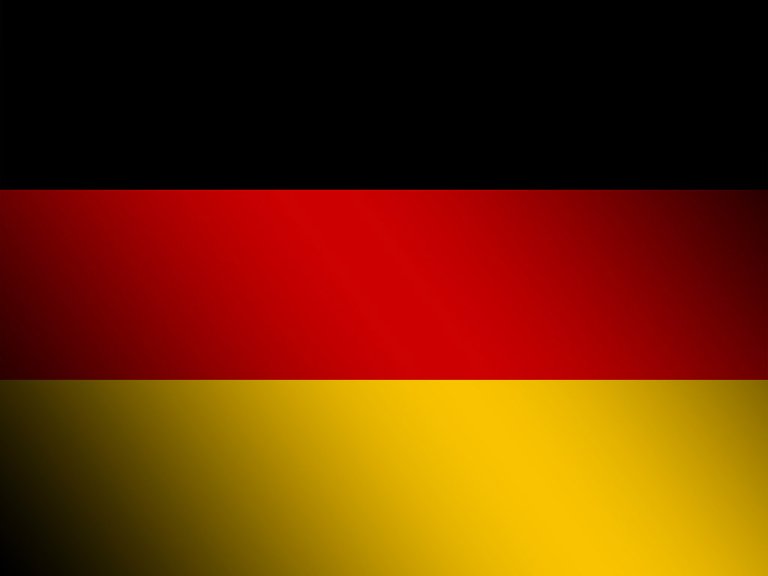 Mittwochsquickie - Corona APP Ja oder nein
Nun ist sie da unsere Corona App. Verteufelt von vielen und genau so auch herbei gesehnt von den anderen. Was aber ist nun das richtige, soll ich mir die App auf mein Handy laden oder nicht ? Ja bist du irre? Da wirst du von allem und jeden Ausspioniert! Hmmmm in Zeiten von Whats App und Facebook oder Amazon ist das natürlich nix neues. Man kann nun halten davon was man will. Ich hab sie mir zumindest mal auf mein Handy geladen. Warum hab ich das aber getan.
Punkt 1 ..... Ich habe absolut nichts zu verbergen was irgend jemanden wirklich Interessieren könnte.
Punkt 2 ..... Mein Nutzungsverhalten im Internet sagt nichts über meine tatsächlichen Interessen aus.
Punkt 3 ..... Mich hat es einfach interessiert was man da machen muss.
Zu Punkt 3 kann ich sagen, man muss weder ein Namen, eine Anschrift oder sonstiges in die App eingeben. Die App sagt einem ob ich einem Risiko ausgesetzt bin oder nicht. Gut klar es werden Bluetoothdaten verglichen und hin und her gesendet. Irgendjemand wird genau wissen wo ich bin. Aber wenn ich ehrlich zu mir selbst bin interessiert mich das auch nicht. Im Zweifelsfall gibt es einen Hardreset und Bluetooth bleibt aus. Im Grunde ist auch völlig egal ob ich nun die Corona App habe oder nicht, sobald ich ein Smartphone besitze mache ich mich in irgend einer Form sichtbar.
Ich bin mal gespannt was mir die App für Ergebnisse liefert in den nächsten Tagen.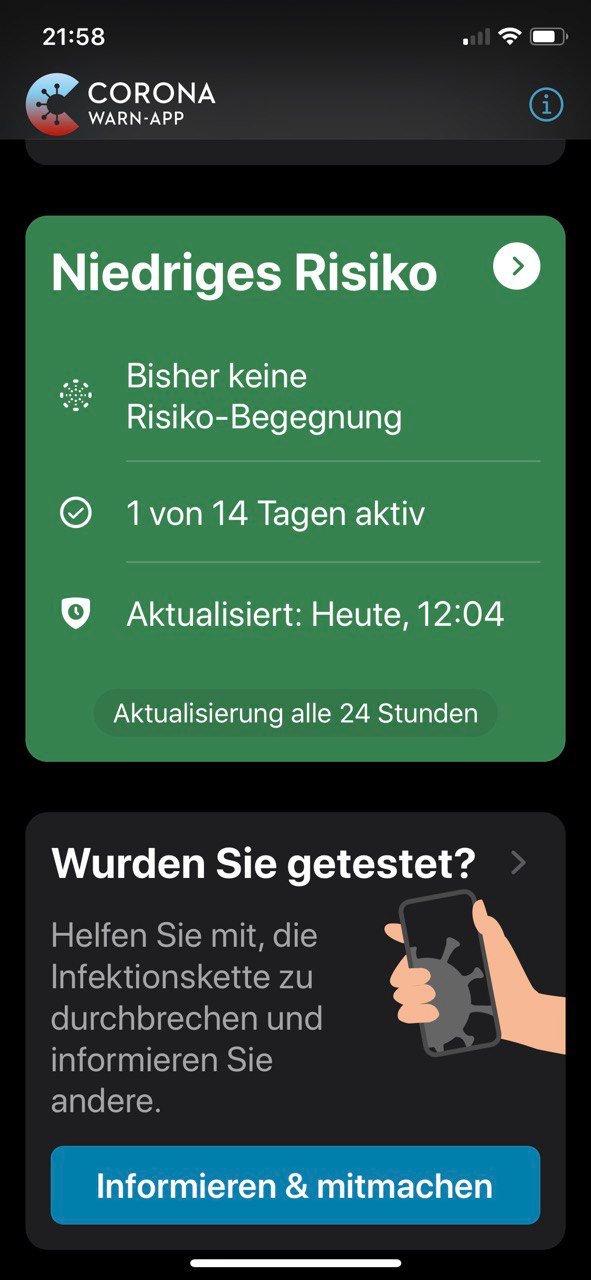 Aber nun mal zu euch. Was haltet ihr von der App, würdest du sie laden? Oder bist du sogar ein Gegner dieser Übermittlung von Daten. Nimm dir 10 Minuten und berichte im MQ.
Thema heute: Corona App
Schreibt doch mal eure Gedanken zu dem Thema auf!
Jetzt aber noch einmal kurz zu den Regeln des MQ
Schreibe innerhalb von 10 Minuten alles auf, was dir zum aktuellen Thema einfällt und poste deinen Beitrag mit dem Tag #mittwochsquickie.
Der #mittwochsquickie geht immer von der Veröffentlichung bis zur nächsten Veröffentlichung. Das heist zu dem heutigen Thema habt ihr 1 Woche, in der Regel bis nächste Woche Mittwoch 10 Uhr die Möglichkeit eure Gedanken aufzuschreiben.
Das wars schon :)
Für alle jungen Steemianer hab ich mal noch einen Rat (ich weis gar nicht mehr wo ich das aufgeschnappt hab).
Ein Held kann auch jemand sein der nur wenig Kraft hat, es ist immer die Frage wie er sie einsetzt.
Also sei ein Held.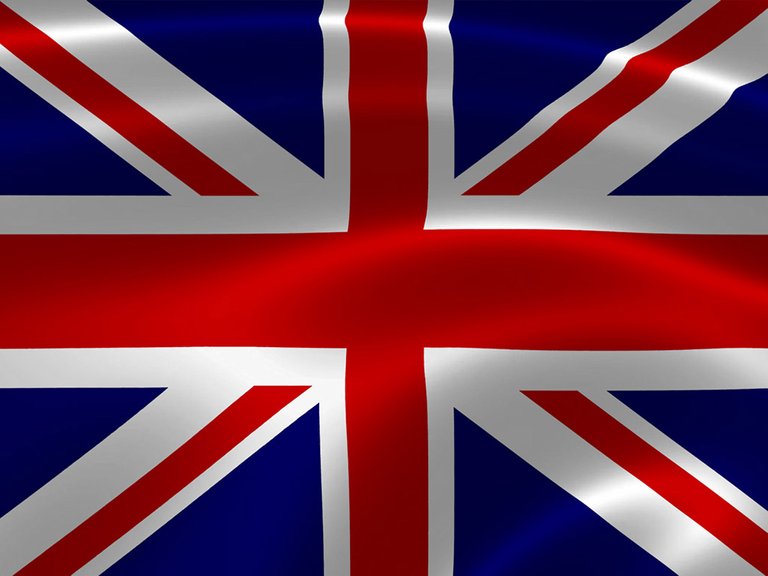 Wednesdayquickie - Corona App
Now there it is our Corona App. Demonised by many and just as longed for by the others. But what is the right thing to do, should I download the app to my mobile or not? Yeah, are you crazy? You'll be spied on by everything and everyone! Hmmmm in times of Whats App and Facebook or Amazon this is of course nothing new. You can now think of it as anything you like. At least I downloaded them to my phone once. But why did I do that?
Point 1 ..... I have absolutely nothing to hide that anyone could really be interested in.
Point 2 ..... My usage behavior on the Internet says nothing about my actual interests.
Point 3 ..... I just cared about what you had to do.
Regarding point 3, I can say that you do not have to enter a name, address or anything else into the app. The app tells you whether I am exposed to a risk or not. Clearly Bluetooth data is compared and sent back and forth. Someone will know exactly where I am. But if I'm honest with myself, I don't care. In case of doubt, there is a hard reset and Bluetooth is missing. Basically it doesn't matter if I have the Corona App or not, as soon as I own a smartphone I make myself visible in some form or another.
I am curious what results the app will give me in the next days.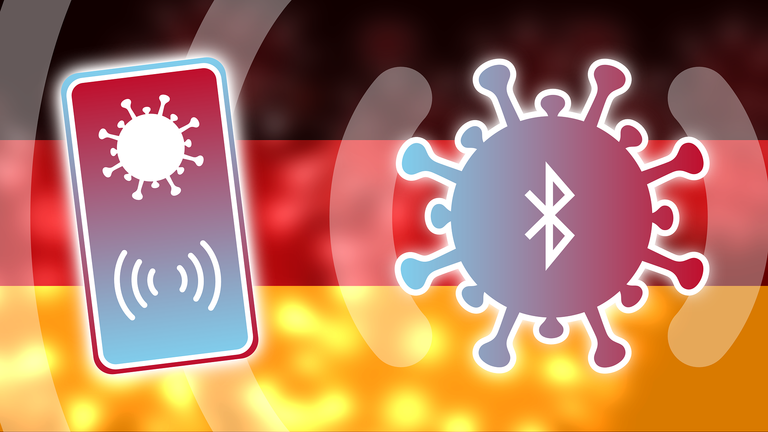 But now let's talk about you. What do you think of the app, would you load it? Or are you even an opponent of this transfer of data. Take 10 minutes and report to the MQ.
The Rules
Write down everything you can think of about the current topic within 10 minutes and publish your thoughts with the tag #wednesdaysquickie.
The #wednesdaysquickie always goes from release to release. That means you have 1 week, usually until next week Wednesday 10 am to write down your thoughts.
That's it :)
For all young Steemians I have some advice for you
A hero can also be someone who has little strength, it is always the question how he uses it.
So be a hero.
---