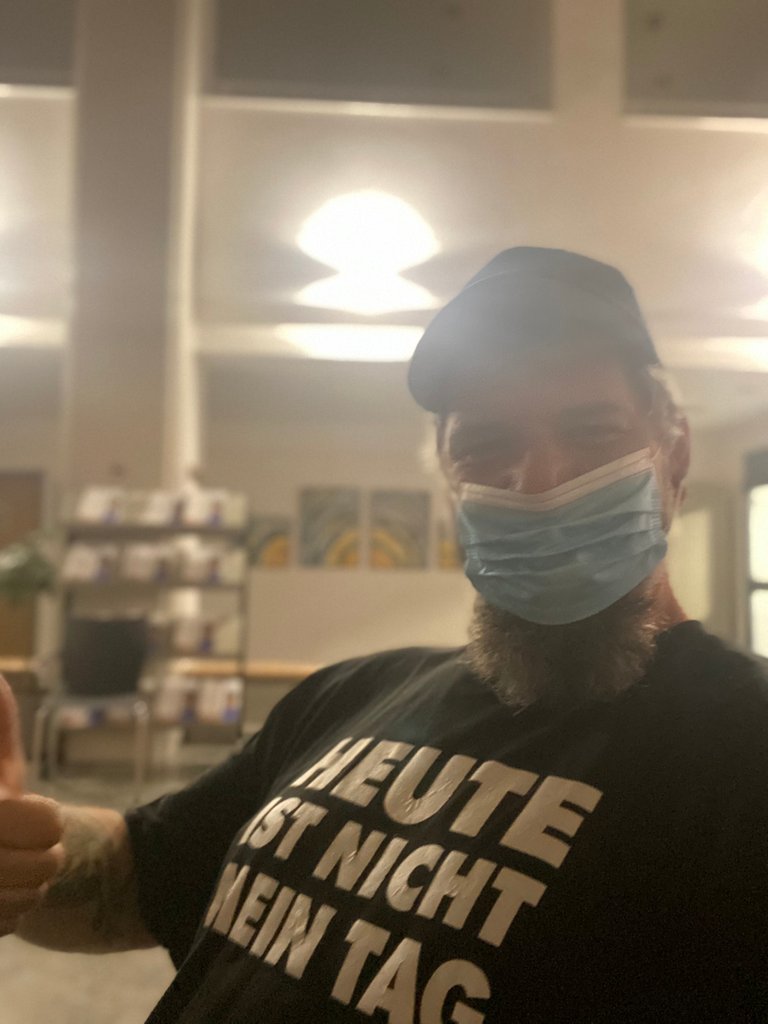 Quelle Pixabay

Quelle Pixabay
Quelle Pixabay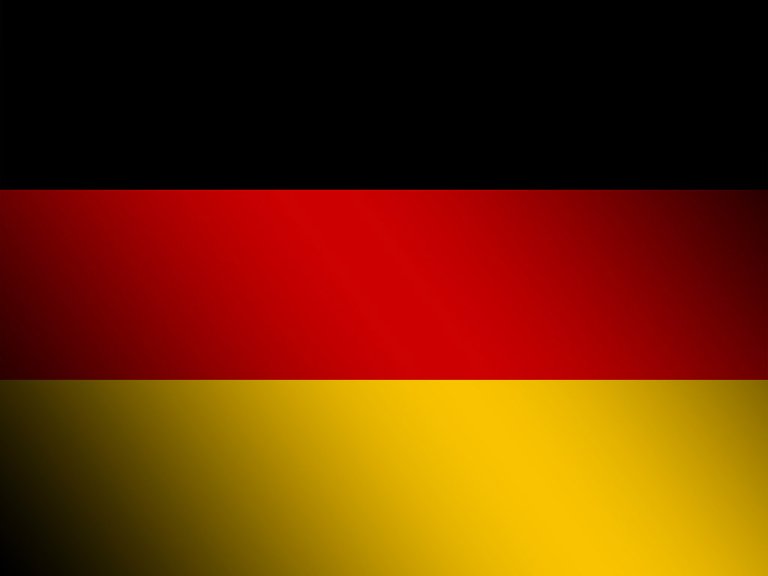 Mittwochsquickie - Heut ist nicht mein Tag
Guten Abend ihr lieben. Heut ist nicht mein Tag heist kurzerhand der heutige Quickie. Eigentlich war ja ein anderes Thema geplant, aber durch meinen heutigen missglückten Abend hab ich mich dazu entschlossen dieses Thema zu wählen.
Lustiger weise hatte ich das passende T-Shirt dazu an als mich mein Weg in die 3 Stündige Wartezone der Notaufnahme führte.
Ich hab mir heute Abend meinen kleinen Zeh etwas übel gebrochen. Klar ein Zehbruch ist nicht weiter schlimm und es wird auch nicht viel dabei gemacht beim Arzt. Dieser Bruch war bis auf einem wegstehenden Zeh auch ganz normal. Ich hab mir den Zeh vom Arzt gerade rücken lassen und dann kommt einfach das Tape und gut ist. Trotzdem hat es mir mein berufliches Vorhaben für die komplette Woche versaut. Ich hatte doch so einiges vor mit den Kids.
Nun würde ich sagen begebe ich mich in ein verlängertes Wochenende. Also irgendwie doch genau mein Tag......
Gibt es für euch so Tage, wo ihr genau dieses Motto teilt?
Thema heute: Heut ist nicht mein Tag
Schreibt doch mal eure Gedanken zu dem Thema auf!
Jetzt aber noch einmal kurz zu den Regeln des MQ
Schreibe innerhalb von 10 Minuten alles auf, was dir zum aktuellen Thema einfällt und poste deinen Beitrag mit dem Tag #mittwochsquickie.
Der #mittwochsquickie geht immer von der Veröffentlichung bis zur nächsten Veröffentlichung. Das heist zu dem heutigen Thema habt ihr 1 Woche, in der Regel bis nächste Woche Mittwoch 10 Uhr die Möglichkeit eure Gedanken aufzuschreiben.
Das wars schon :)
Für alle jungen Steemianer hab ich mal noch einen Rat (ich weis gar nicht mehr wo ich das aufgeschnappt hab).
Ein Held kann auch jemand sein der nur wenig Kraft hat, es ist immer die Frage wie er sie einsetzt.
Also sei ein Held.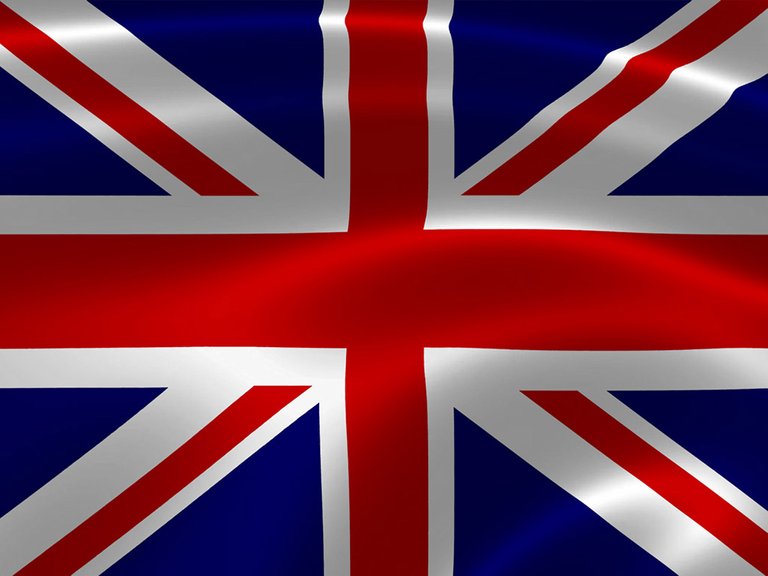 Wednesdayquickie - Today, not my day
Good evening, everybody. Today is not my day today is today's quickie. Actually another topic was planned, but because of my unsuccessful evening I decided to choose this topic.
Funnily enough I was wearing the matching t-shirt when I entered the 3 hour waiting area of the emergency room.
I broke my little toe a bit badly tonight. Of course a broken toe is not that bad and they don't do much at the doctor's office. This break was also quite normal except for one toe that had stuck out. I had the toe straightened by the doctor and then the tape comes and that is good. Nevertheless, it ruined my professional plans for the whole week. I had so many plans with the kids.
Now I would say I'm going into a long weekend. So somehow my day exactly....
Are there days for you where you share this motto?
The Rules
Write down everything you can think of about the current topic within 10 minutes and publish your thoughts with the tag #wednesdaysquickie.
The #wednesdaysquickie always goes from release to release. That means you have 1 week, usually until next week Wednesday 10 am to write down your thoughts.
That's it :)
For all young Steemians I have some advice for you
A hero can also be someone who has little strength, it is always the question how he uses it.
So be a hero.
---