Holis!, hoy vengo a llenarlos de atardeceres y amaneceres, así que puedo imaginar que se preguntarán: ¿Qué es lo que me gusta de los atardeceres?, ¿del cielo?, ¿de las nubes?, y la respuesta es sencilla, ya que definitivamente me encanta todo, para mí resulta algo maravilloso, a pesar de que el cielo siempre esta allí, no hay nada más cambiante que él, las nubes cambian de un segundo a otro, así como su color, nunca ves lo mismo, la paz y tranquilidad que me producen no se comparan con nada, puedo pasar horas viendo su esplendor, sumergiéndome en mis pensamientos y no aburrirme jamás.
Hello, today I come to fill you with sunsets and sunrises, so I can imagine that you may wonder: What do I like about sunsets, the sky, the clouds? and the answer is simple, because I definitely love everything, for me it is something wonderful, even though the sky is always there, there is nothing more changeable than it, the clouds change from one second to another, as well as its color, you never see the same and the peace and tranquility that I produce are not compared to anything, I can spend hours watching its splendor, immersing myself in my thoughts and never get bored.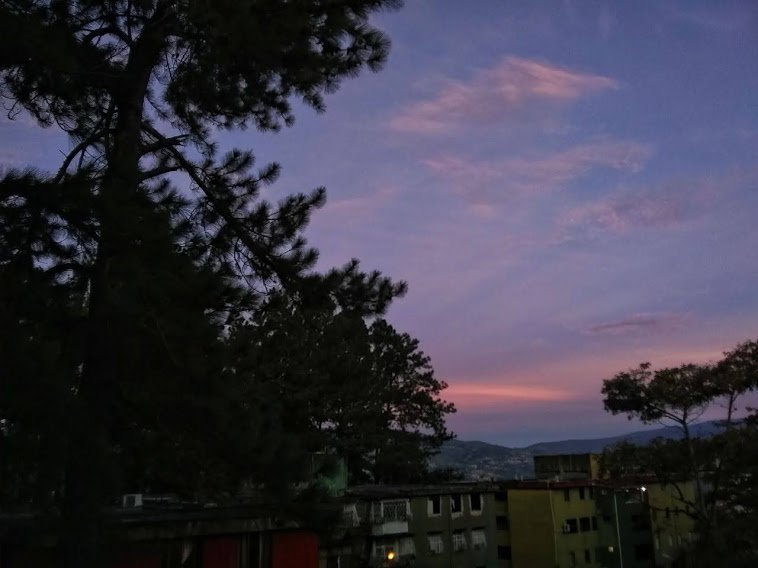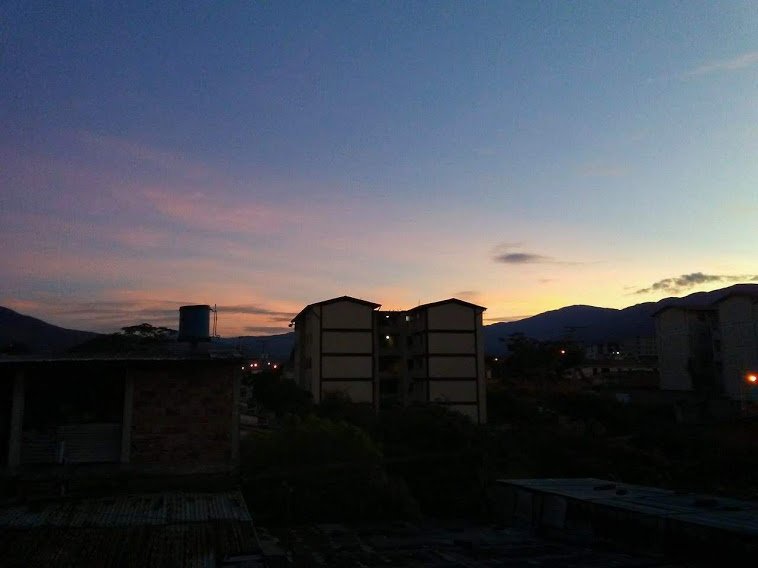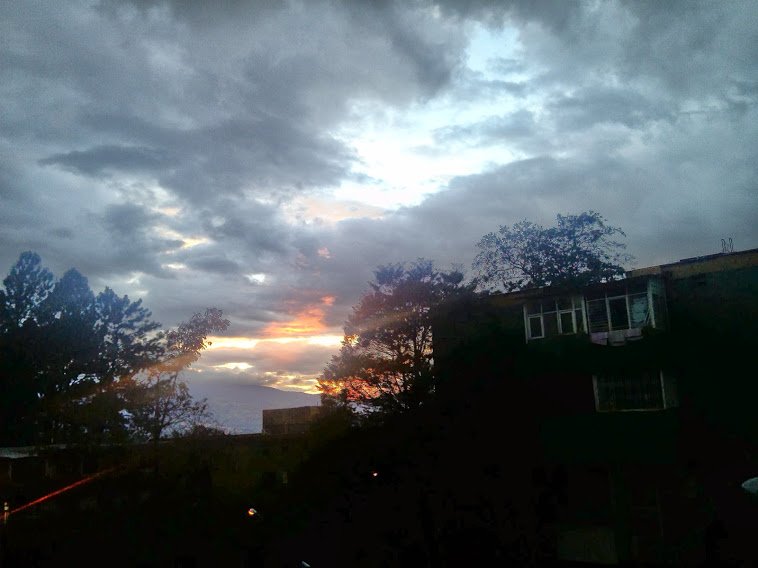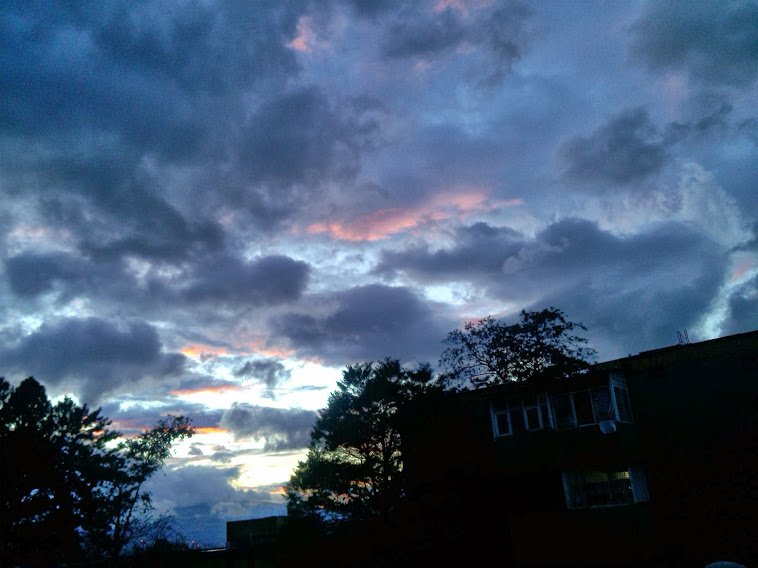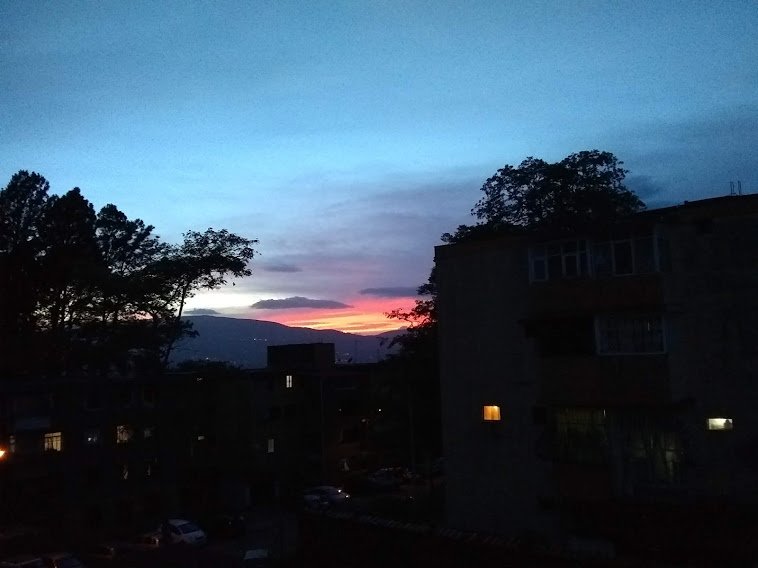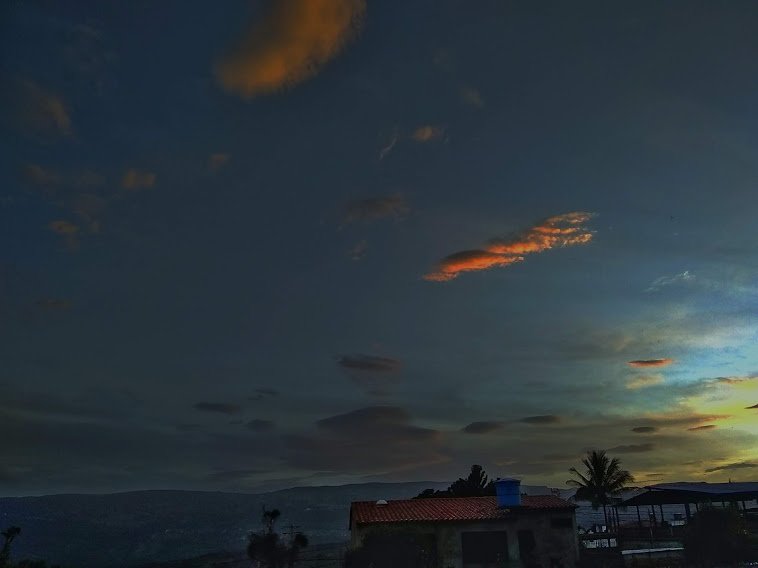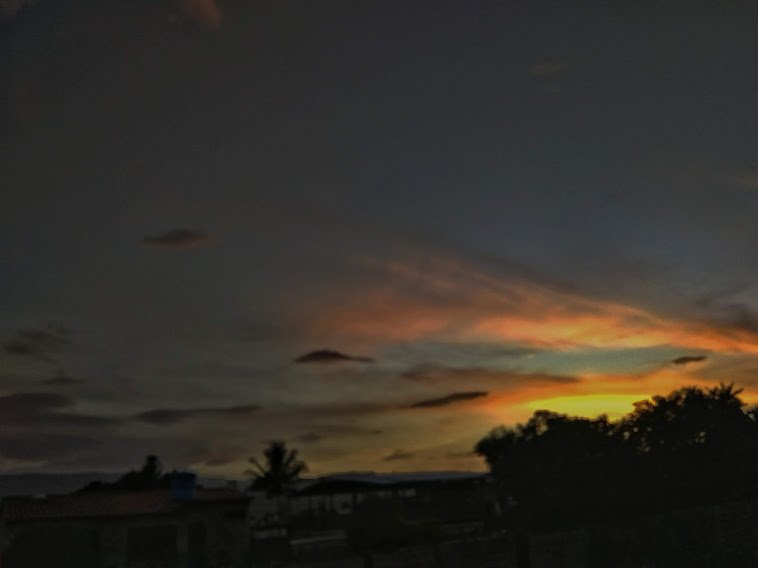 Cada quien tiene su manera de verlo y todas son válidas, cada pedacito de cielo, cada nube se puede ver de distintas maneras, compararlas con distintas formas, además siempre nos sorprende, nunca sabemos a ciencia cierta cómo nos cautivará con sus colores, con su inmensidad lo que si sabemos o al menos yo lo sé, es que al mirar al cielo siempre quedaré fascinada con todas sus maravillas.
Everyone has their own way of seeing it and all are valid, every bit of sky, every cloud can be seen in different ways, compare them with different forms, also always surprises us, we never know for sure how it will captivate us with its colors, with its immensity, what we do know or at least I know, is that when I look at the sky I will always be fascinated with all its wonders.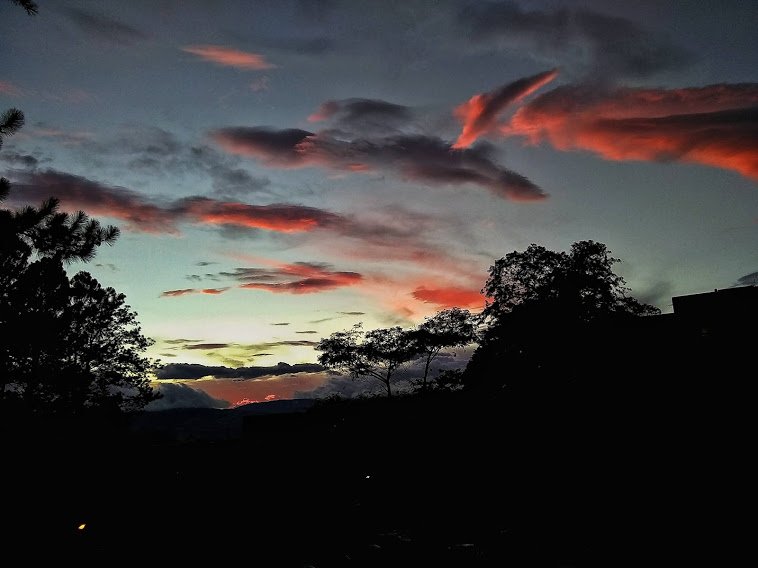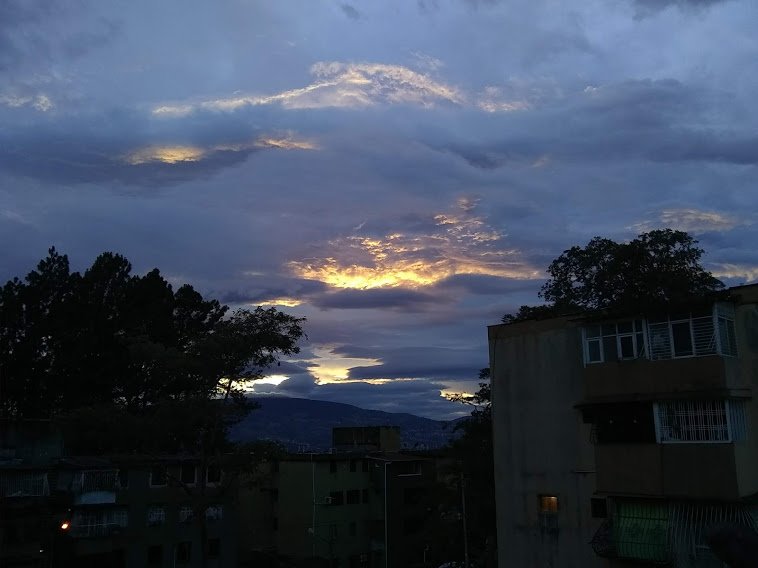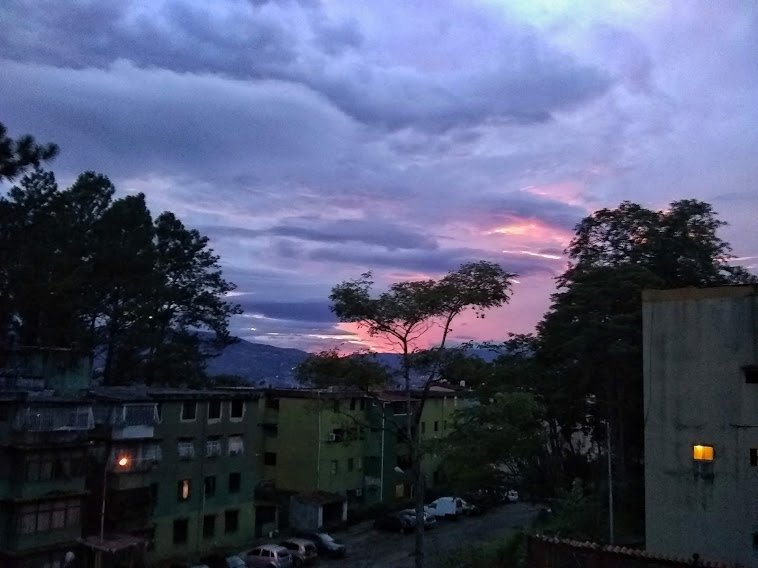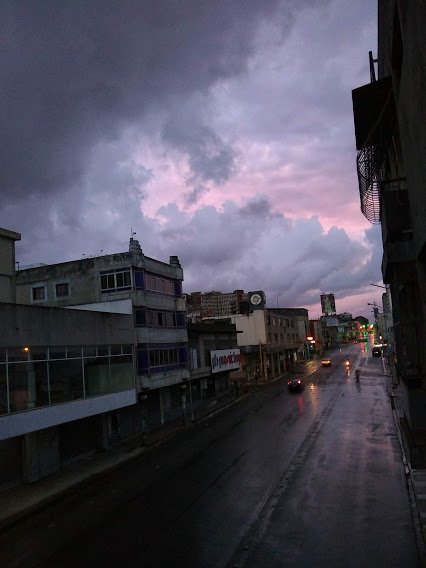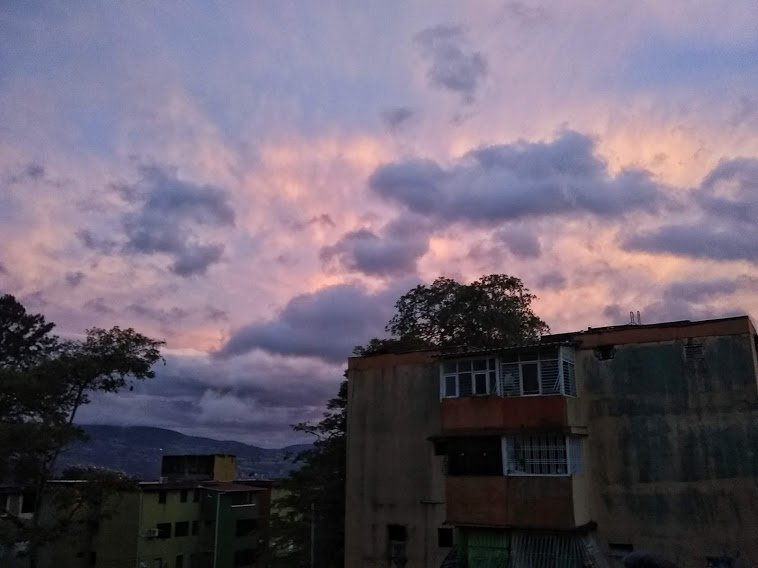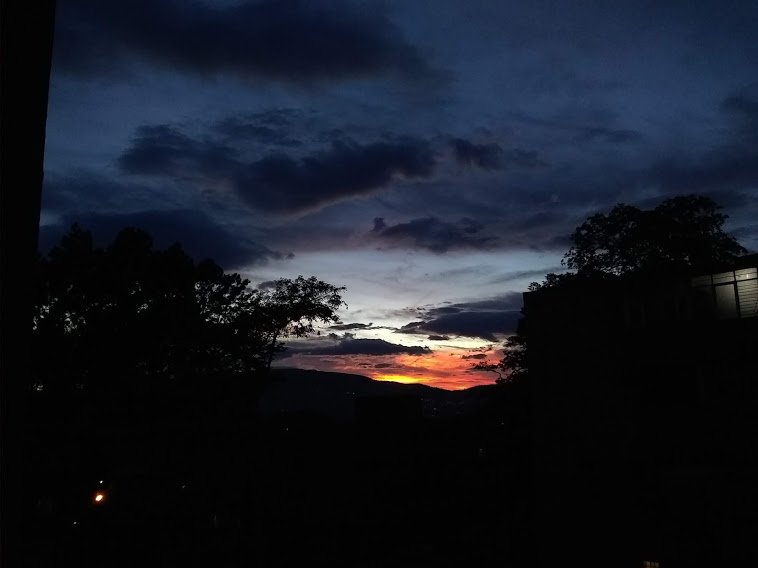 Me despido invitándolos a disfrutar del cielo y sus colores.
I bid you farewell and invite you to enjoy the sky and its colors.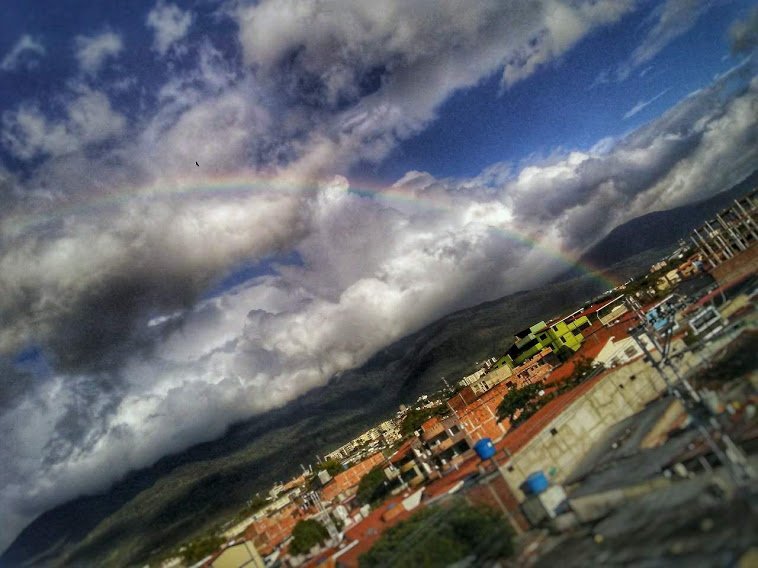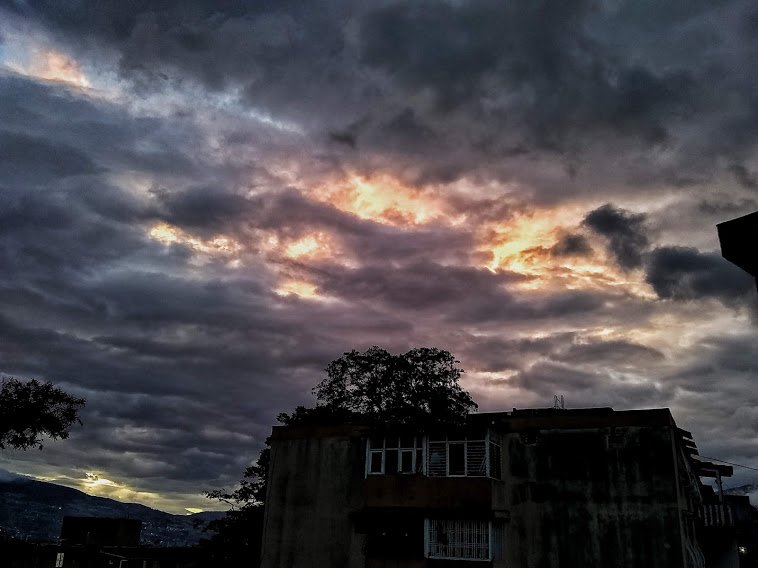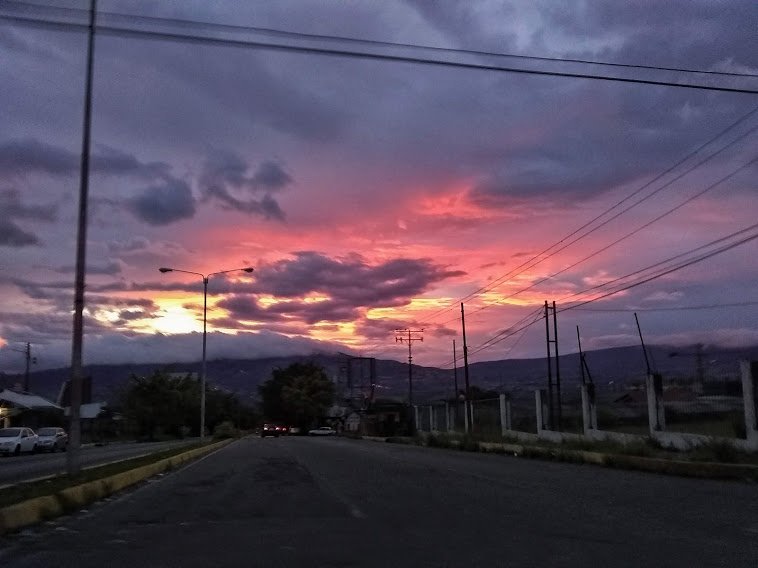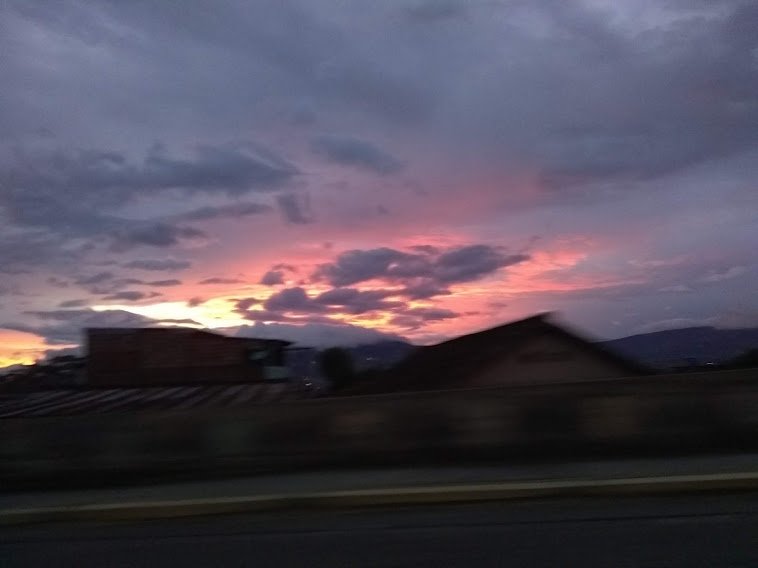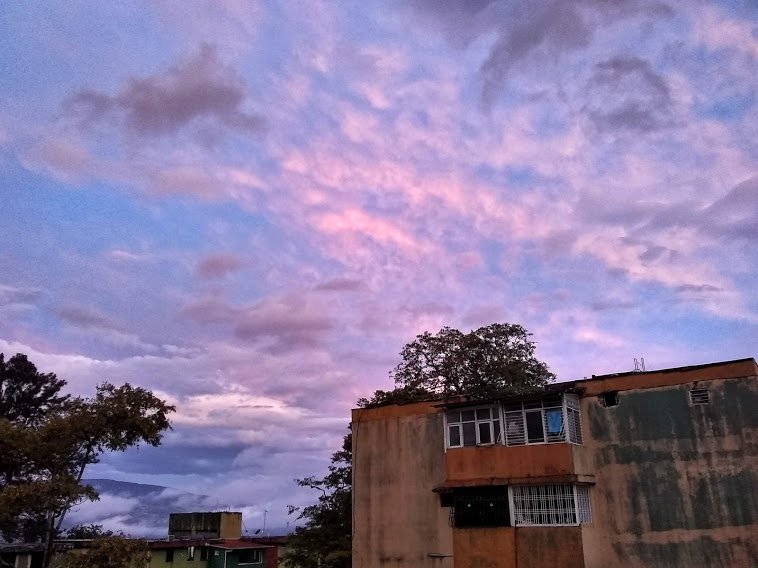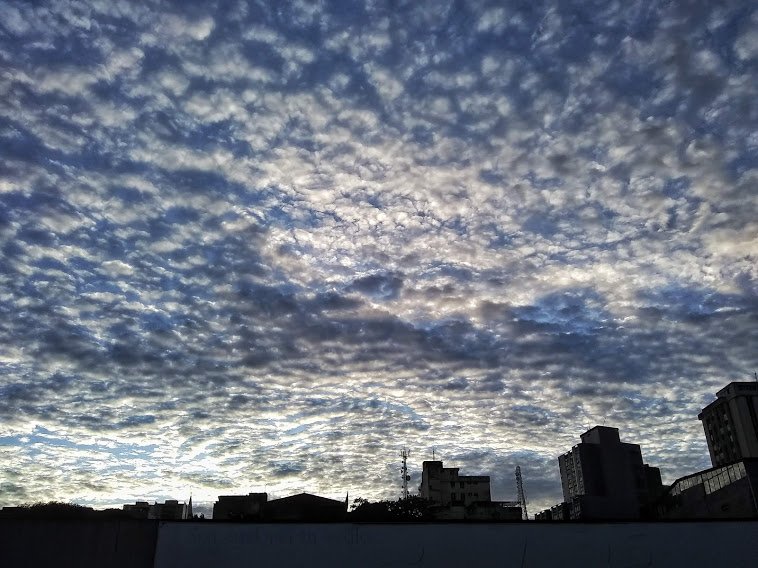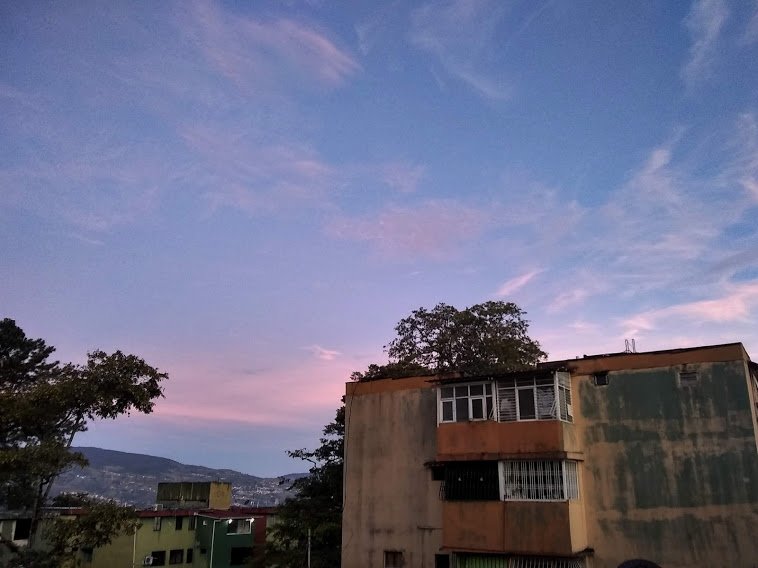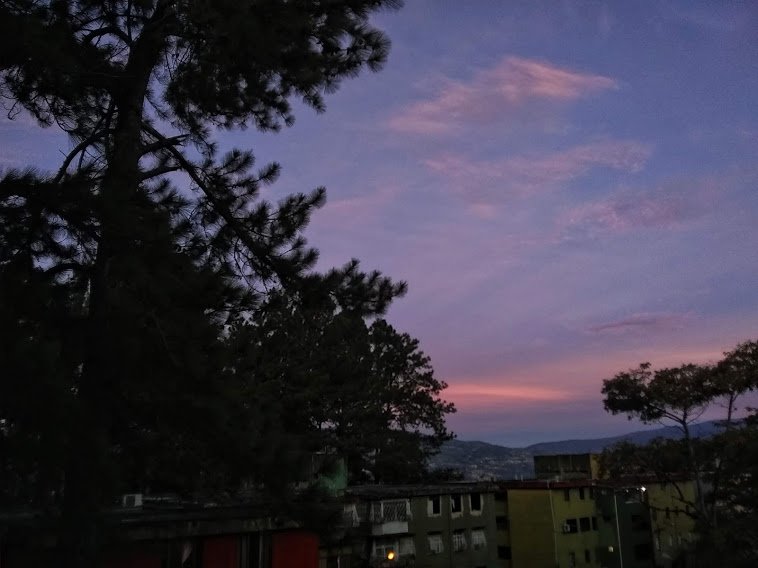 Todas las fotos fueron tomadas por mi y algunas fueron retocadas usando la aplicación Snapseed, pueden encontrar varias de ellas en mi cuenta de instagram
All the pictures were taken by me and some were retouched using the Snapseed app, you can find several of them on my instagram account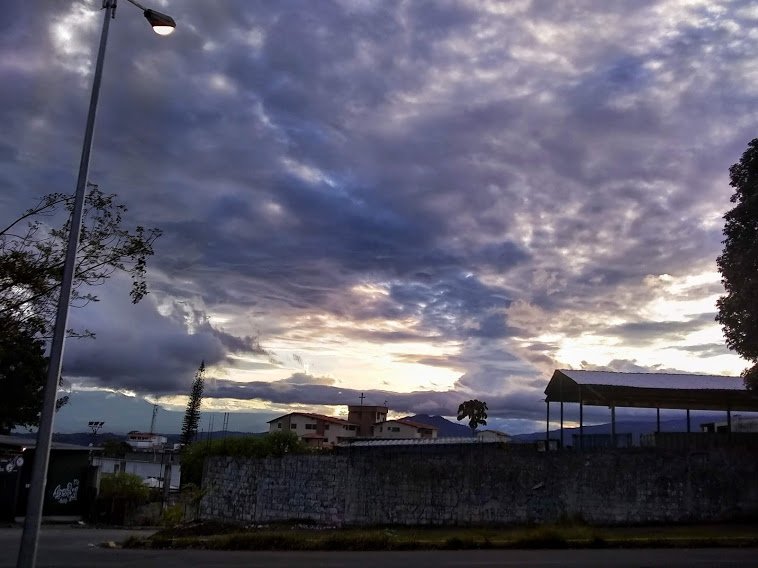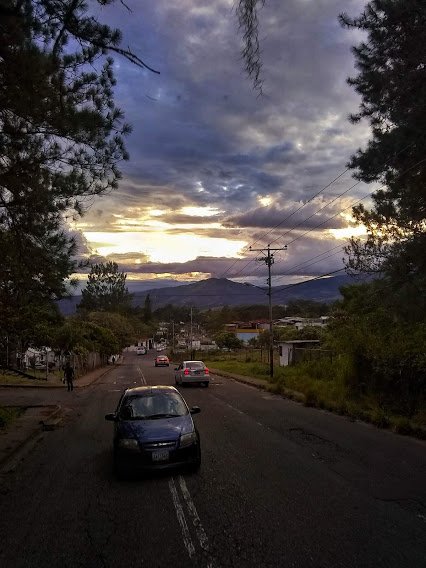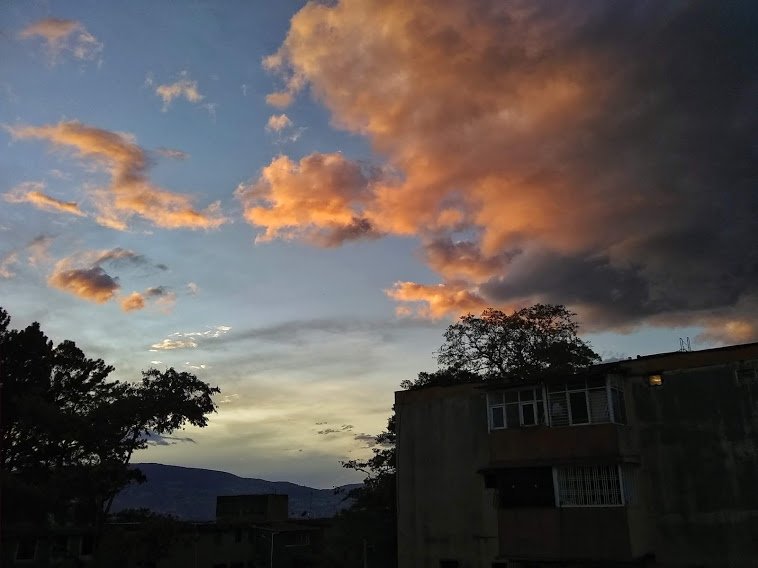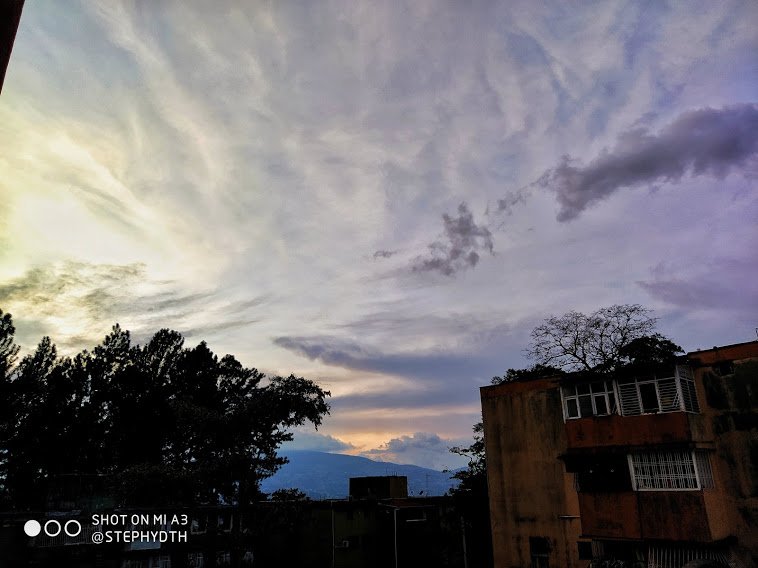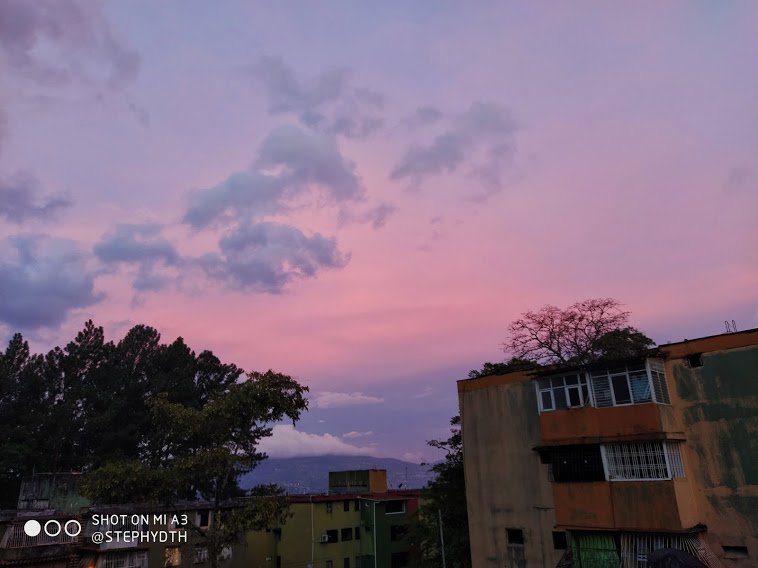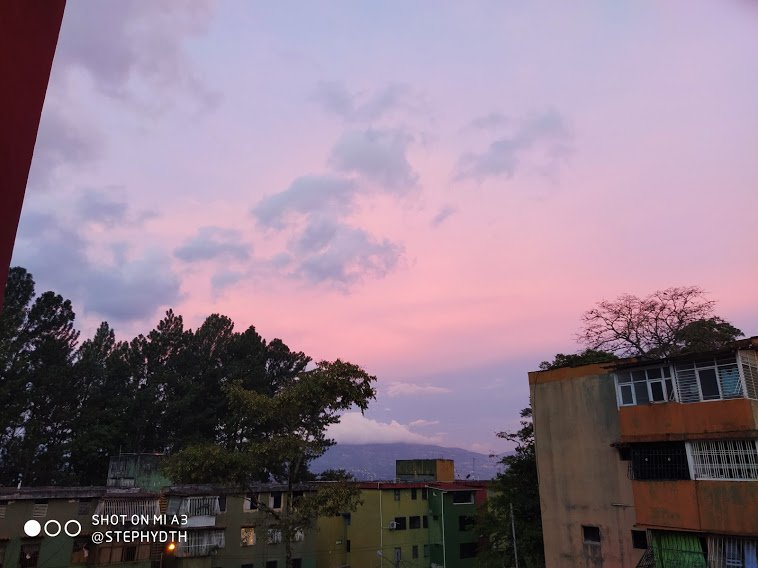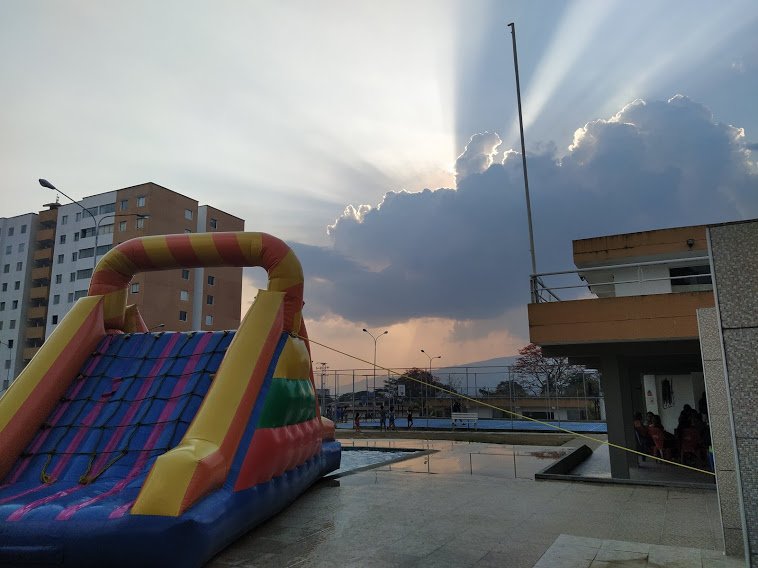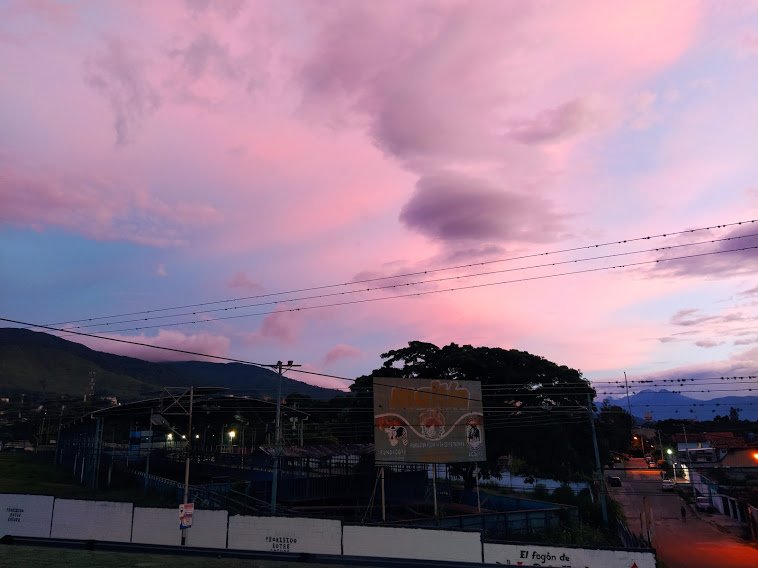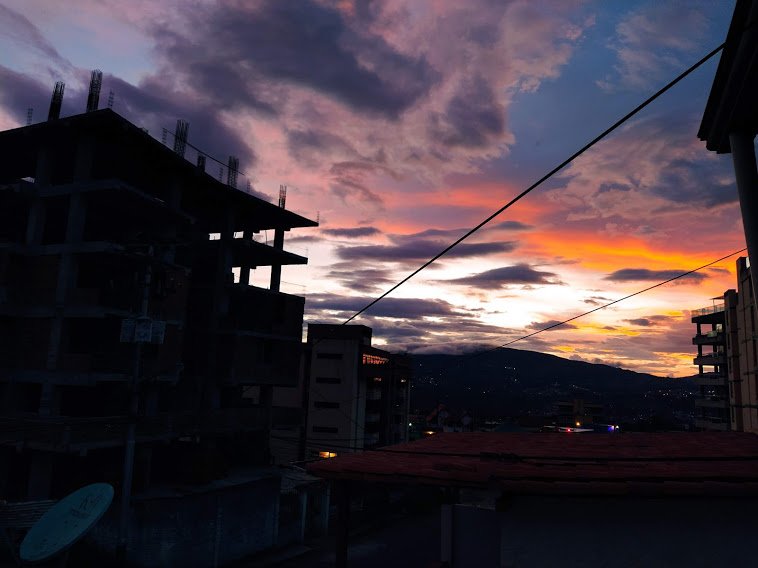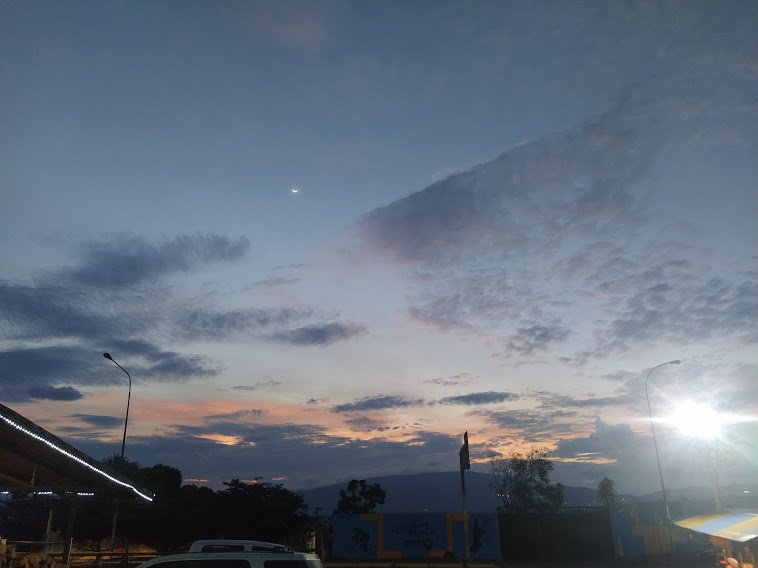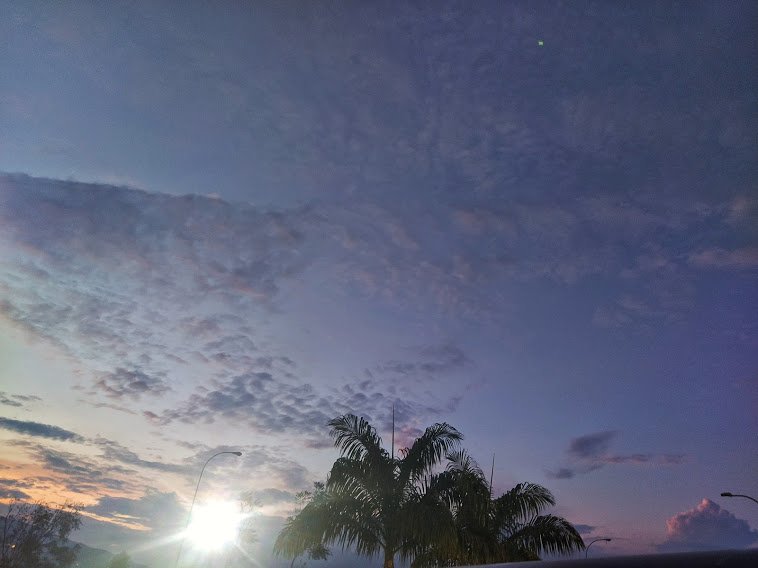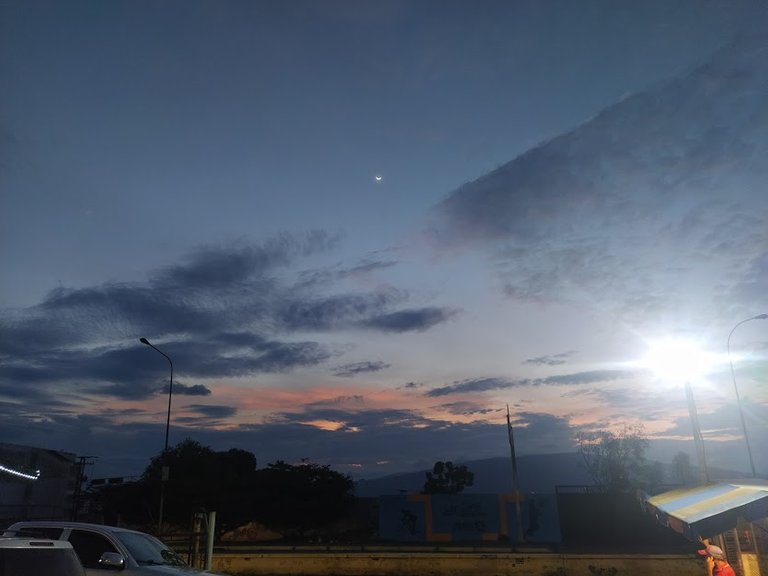 https://www.instagram.com/stephydth
https://twitter.com/Stephydth