Hive Top Chef: Home-made Oreo Caramel Ice cream

🍨🍦My daughters have been hounding me to make this easy, 4 ingredient ice cream for ages!!! So far I have resisted, as I absolutely believe this is the sweetest, most decadent dessert that we have ever attempted!🍨🍦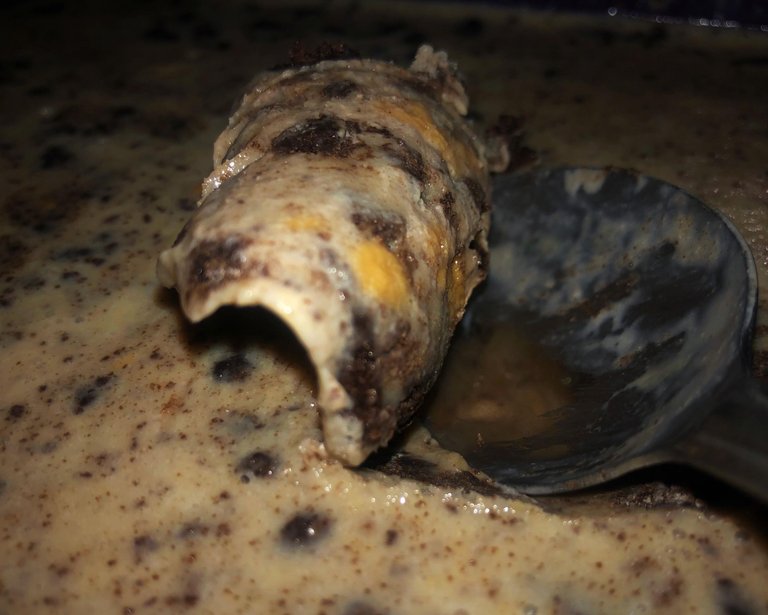 Ingredients:
1 Pack of Oreos
1 Can of condensed milk
500ml Cream
Half a can of caramel (optional – added for my sweet toothed daughter!)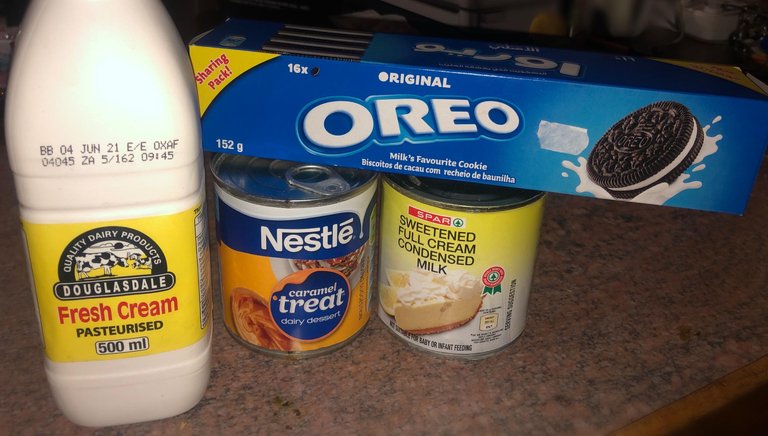 Instructions:
Empty the Oreos into a plastic bag. Crush thoroughly. We left a few bigger pieces here and there, as it does soften and brings more texture to the ice cream.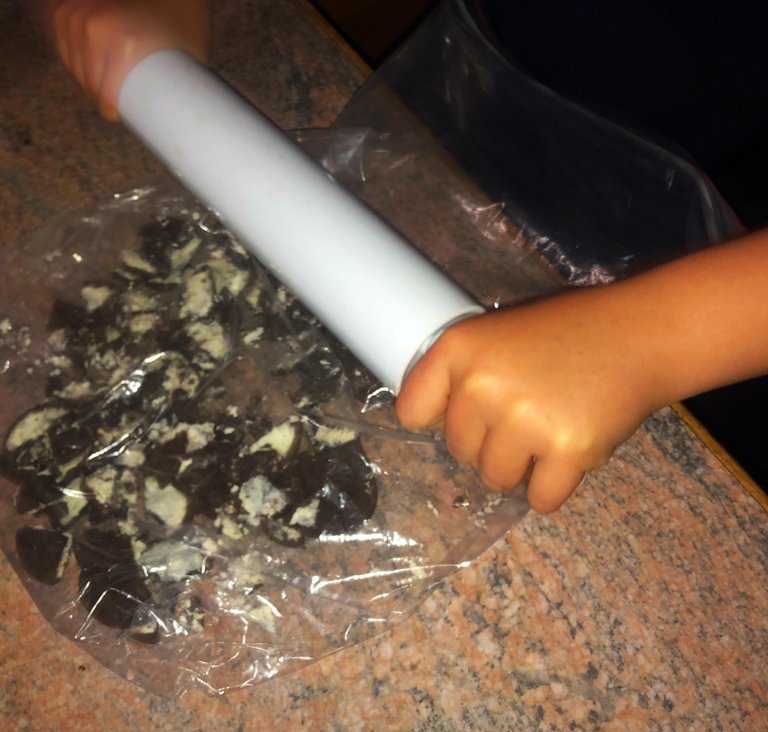 Decant the crushed Oreos into a large bowl.🍪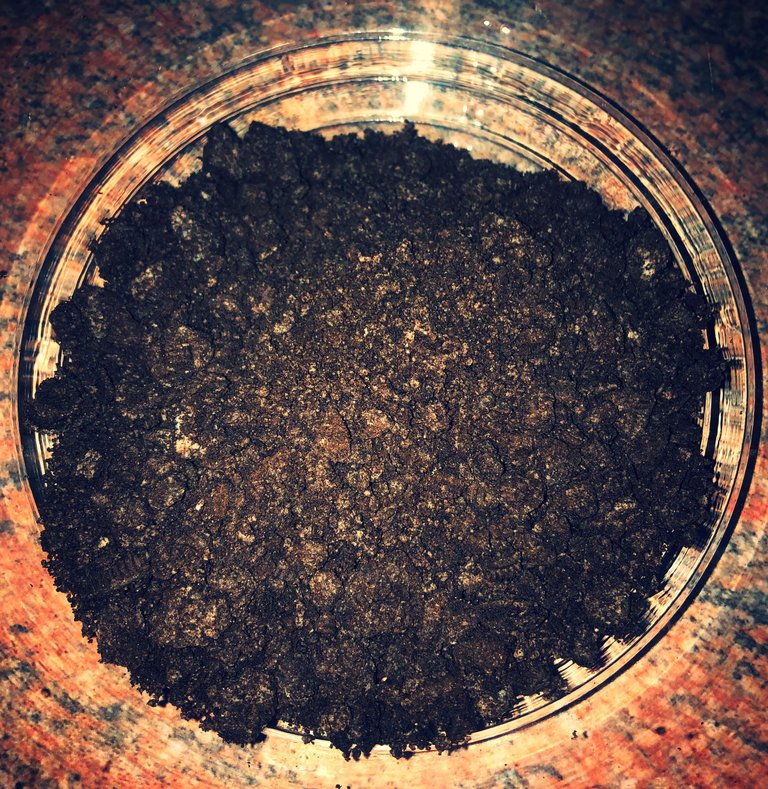 Add the condensed milk. (According to the girls, the best part of the whole process is being able to eat the left over condensed milk out of the can!)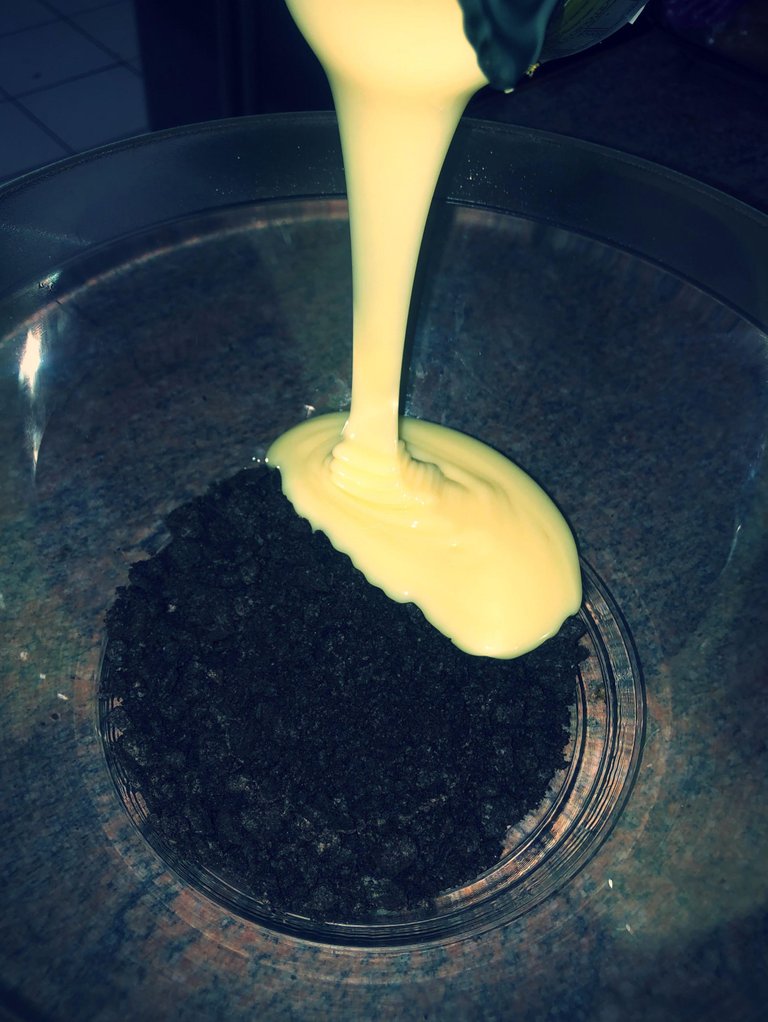 Add the cream.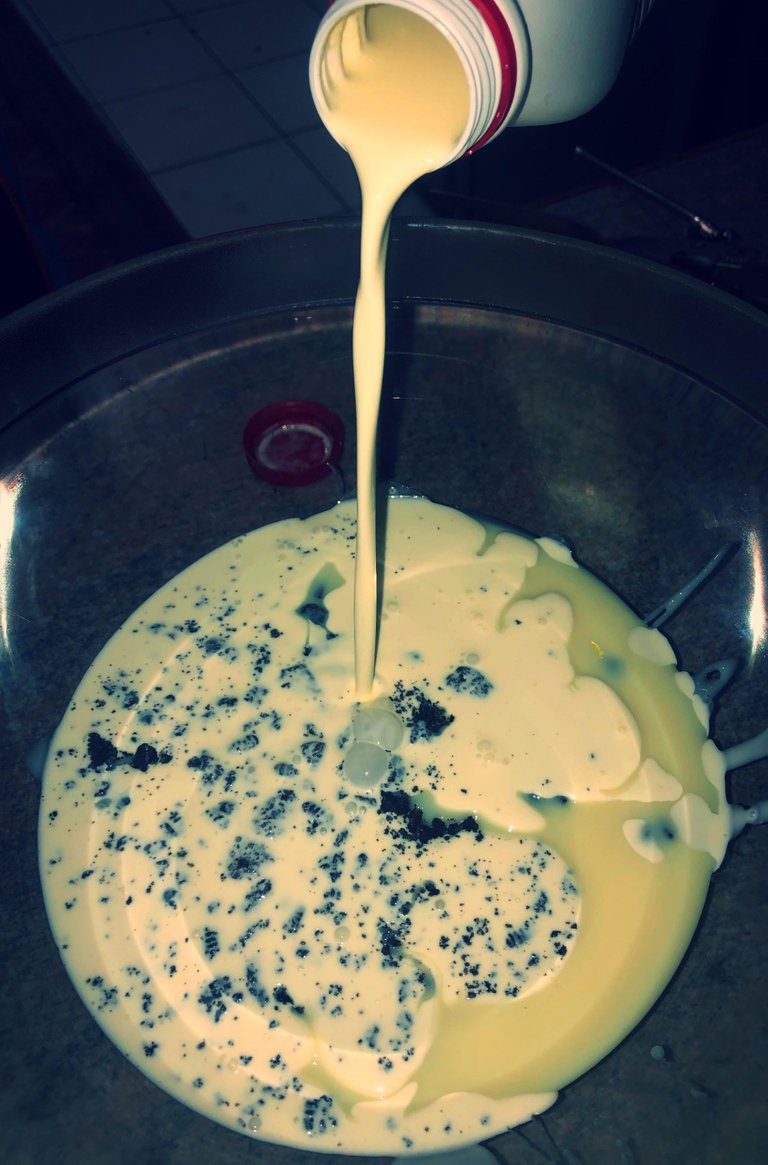 Mix thoroughly. We didn't have a mixer available, therefor we mixed it by hand, but ideally you need to whip it into fluffy peaks.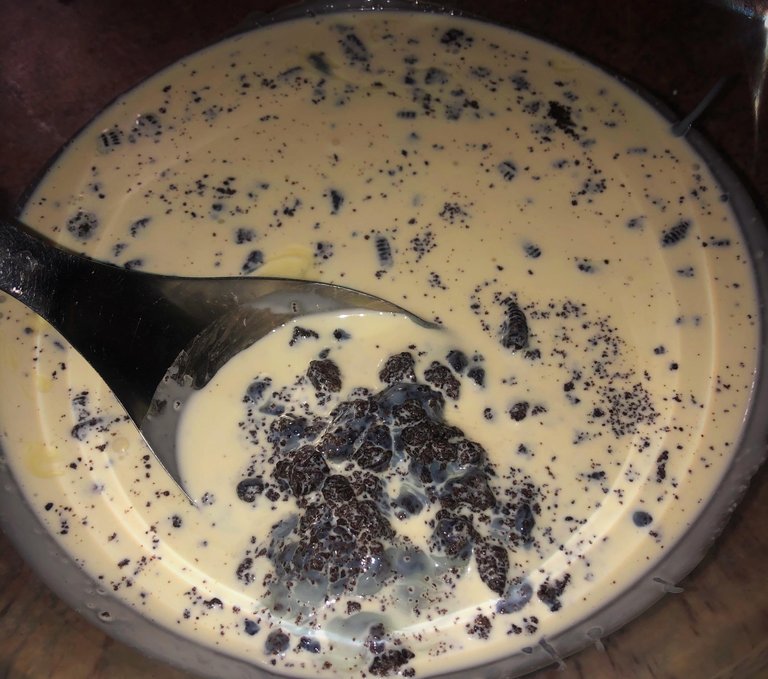 My daughter is obsessed with caramel, therefor she bent my arm and we added about 3 heaped spoons of caramel.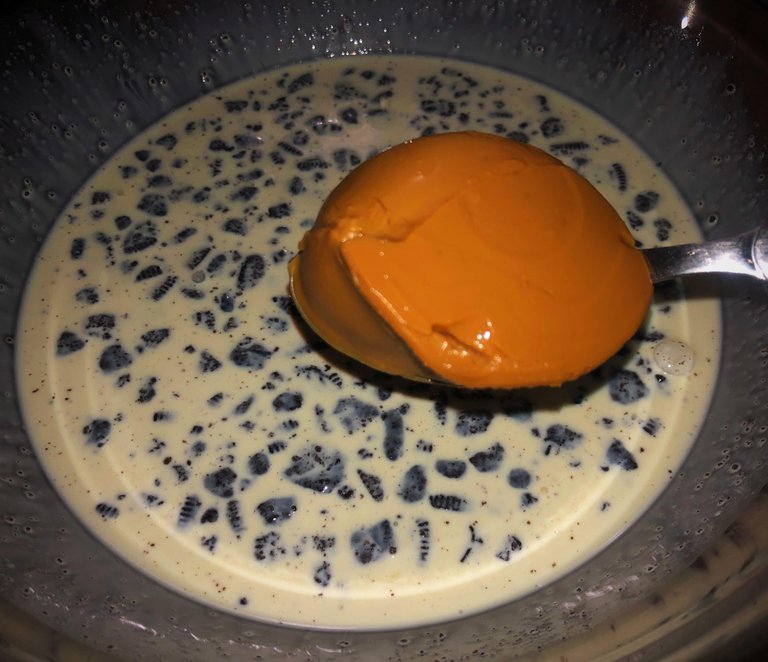 We stirred it rigorously, to create caramel swirls throughout the mixture.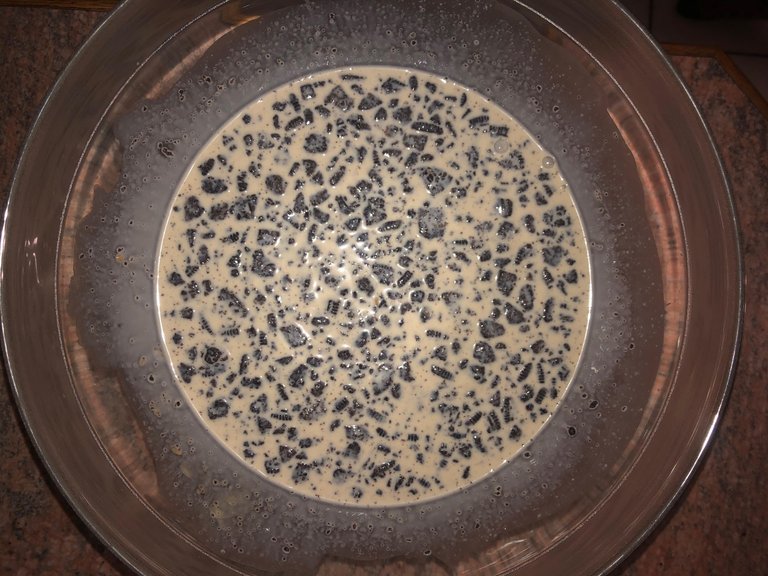 Decant the mixture into a flat dish and leave to set in the freezer for 6 hours. ⏰ I mixed it again after 3 hours, once it stiffened a bit, to distribute the Oreos and caramel throughout the ice cream. I took a sneaky taste at this time and salivated at the gooey caramel deliciousness that was evolving!
And here you have it, ready to serve. Quick and simple to make, but easily one of the most luscious desserts the girls and I have ever attempted.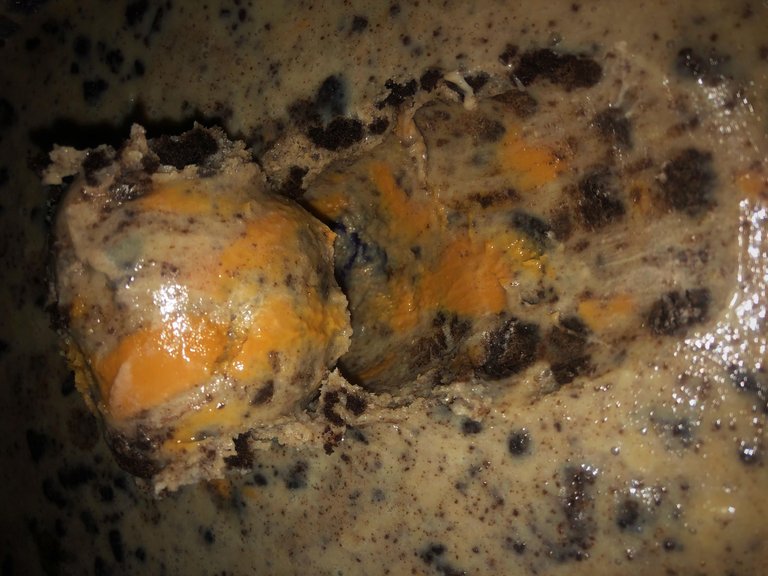 There is no better word to describe our Oreo Caramel Ice cream, than YUMMY!!!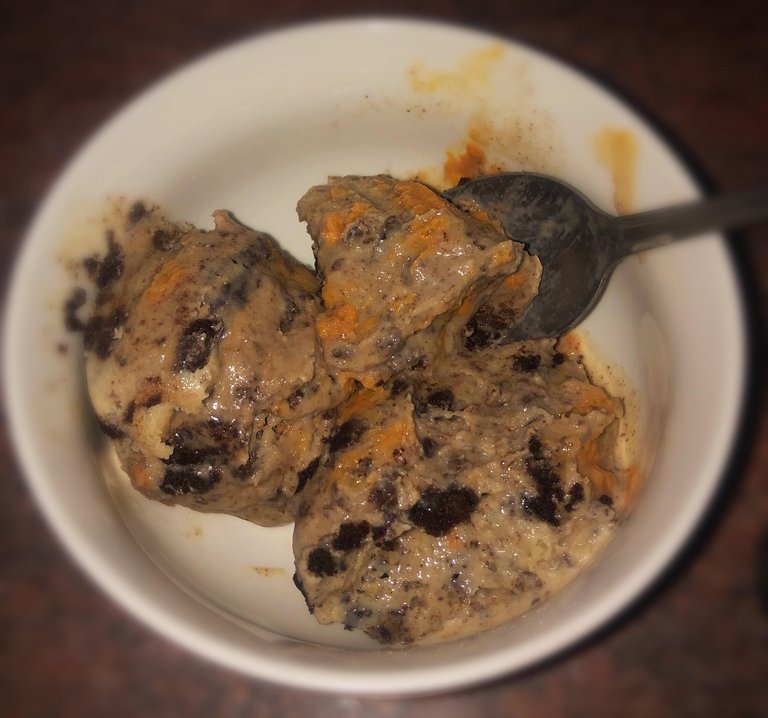 💜A BIG thanks to my helpers in the kitchen, my daughters, Linda and Adri. 💜 They are singing @qurator praises for this week's challenge, as like I said, I have been putting off their dream of making this guilty pleasure! 🍦🍦🍦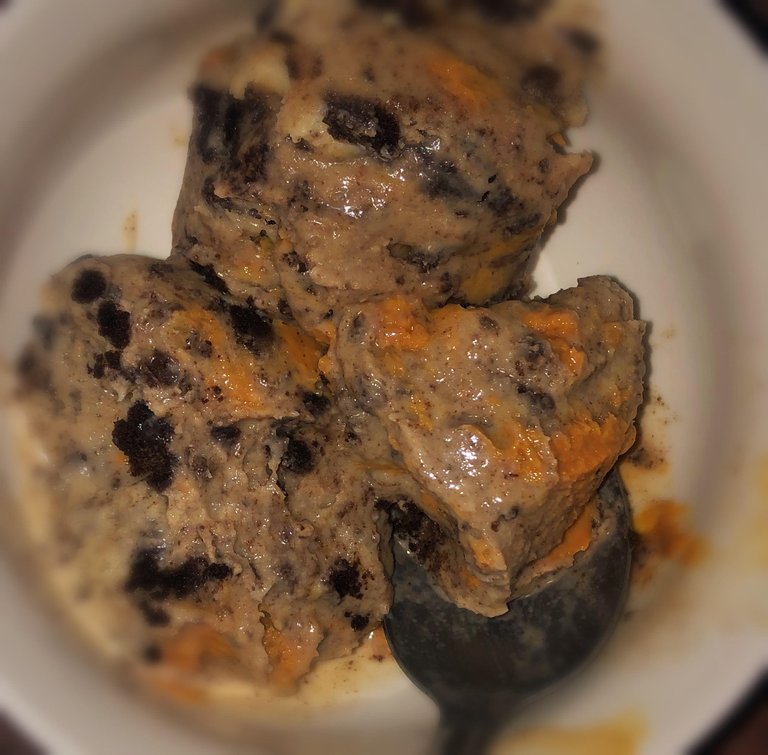 If you would like to enter this Hive Top Chef challenge, here is the link for the contest: https://peakd.com/qurator/@qurator/qurators-hive-top-chef-or-home-made-ice-cream
🍨🍦I hope you enjoyed our creation! We can't wait to see more home-made ice cream recipes to try at home!🍨🍦
---
---