After a function the other day, we still had a lot of left-over beef chuck. Beef chuck is a very flavorful meat, but it can become very dry and chewy, if not prepared in the right way. Therefor I decided to slow cook it into a delicious, comforting beef stroganoff.
Ingredients:
2kg Beef chuck
500g Mushrooms
2 Large onions
250ml Sour cream
1 Packet brown onion soup
100ml Brandy
2 Beef stock cubes
Garlic salt
Worcestershire sauce
Parsley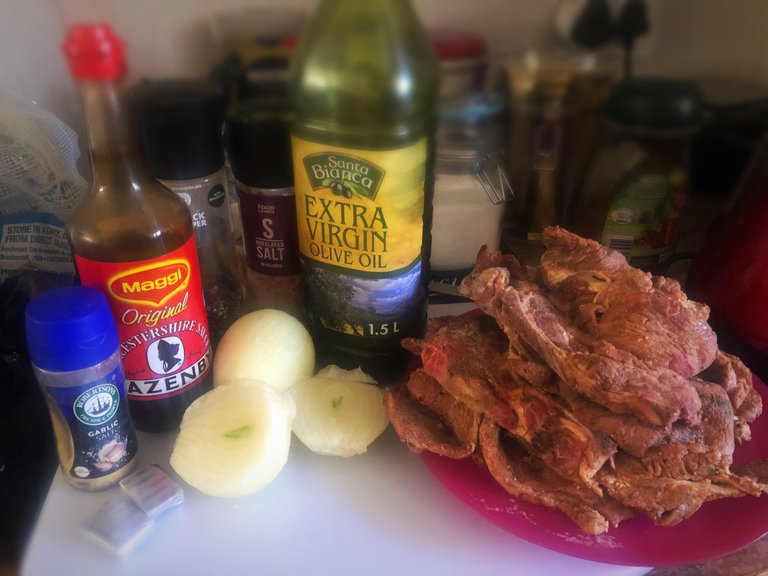 Rice:
Basmati rice
Rosemary
Sage
Teaspoon of butter
Salt and pepper to taste
Instructions:
Sear the beef chuck and onions together in the olive oil. Once brown, add it to the slow cooker. Add a cup of water, garlic and the stock cubes. Leave for approximately 2-3 hours to simmer.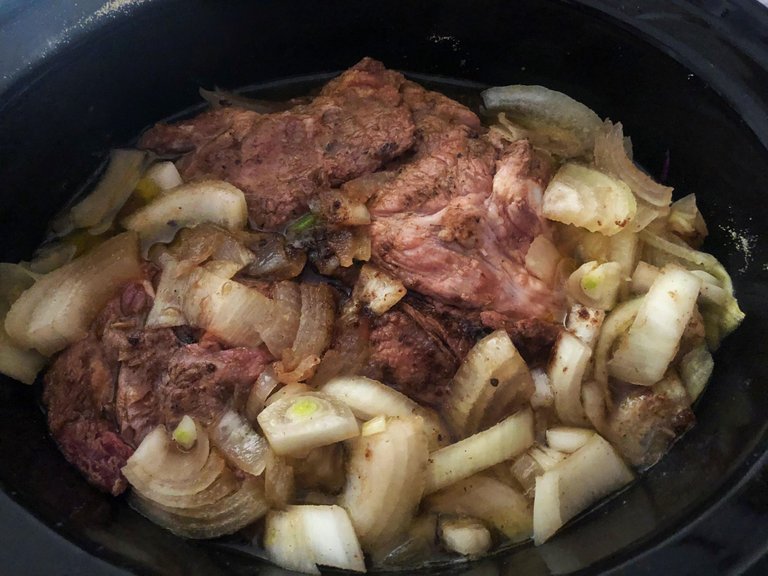 After stirring, I add the brandy. It bonds with both fat and water, which allows it to carry the lovely aromas and flavor.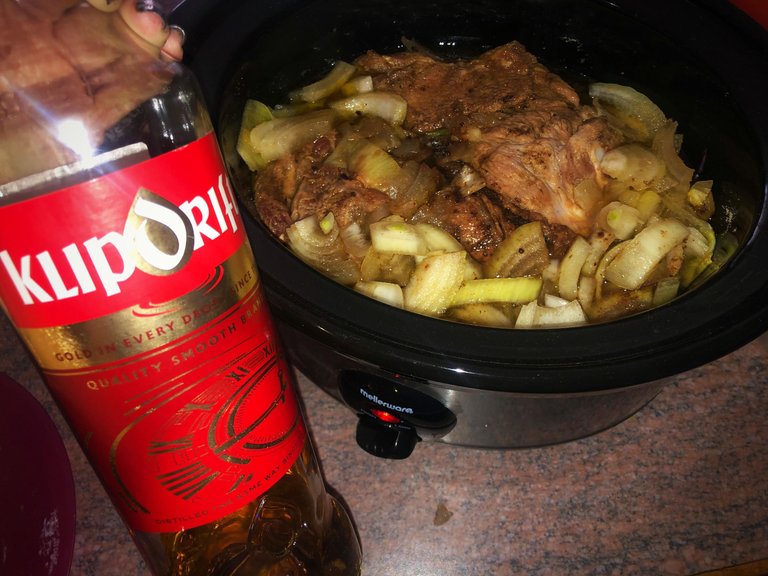 Next, add the brown onion soup mix and mushrooms, and leave for a further 30 minutes, occasionally stirring.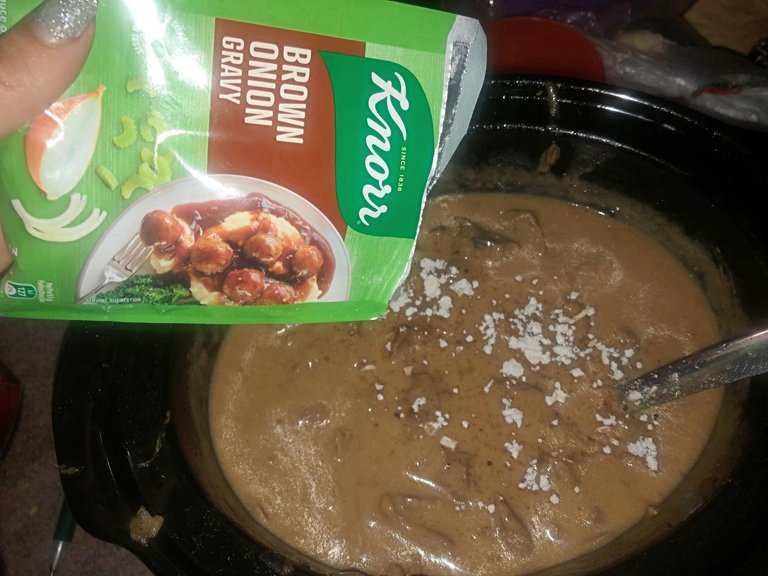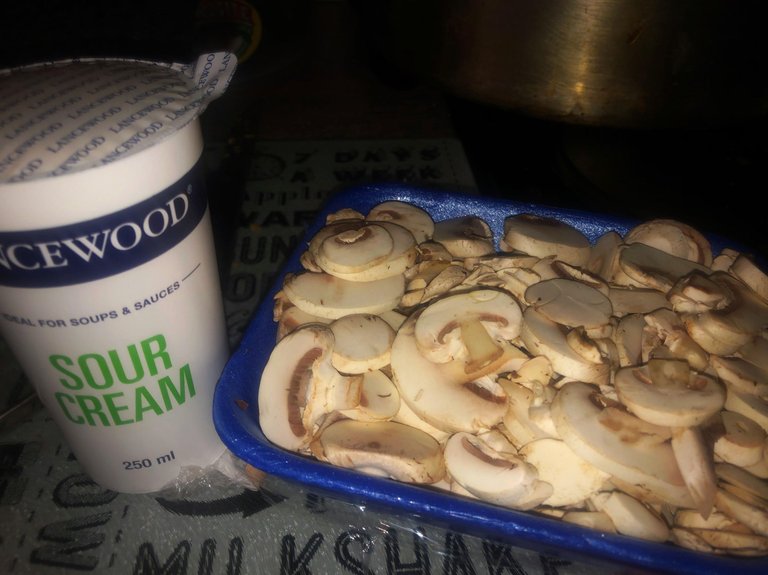 Then, add the cream. You may add Worcestershire sauce to your taste. A hearty dash of Worcestershire sauce really enhances meat-based dishes. It is not necessary, but I love the taste and depth it brings.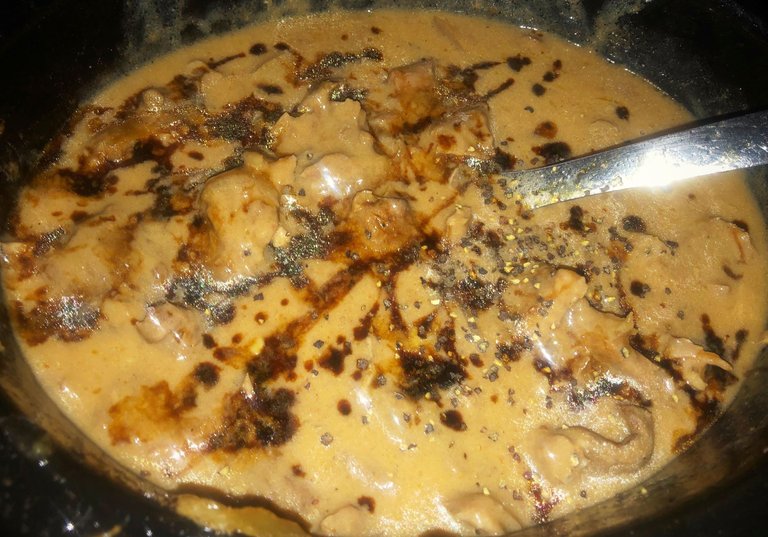 Finally, while all of these ingredients simmer for a further 30 minutes, you may start the rice. I prefer to use basmati rice; I find it light and fluffy and easier to cook.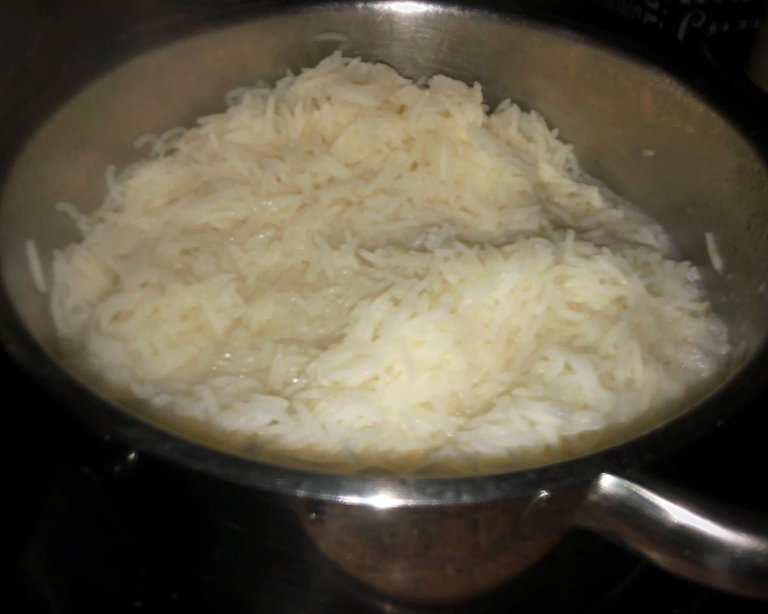 In a medium pot, bring water, salt and rice to a boil. I like to add a little butter to make it more decadent. Add a pinch of rosemary and sage, as it works lovely with the stroganoff.
Cover the pot with a tight-fitting lid, then turn the heat down to a simmer and cook for 15 to 20 minutes, until all of the water is absorbed and the rice is tender.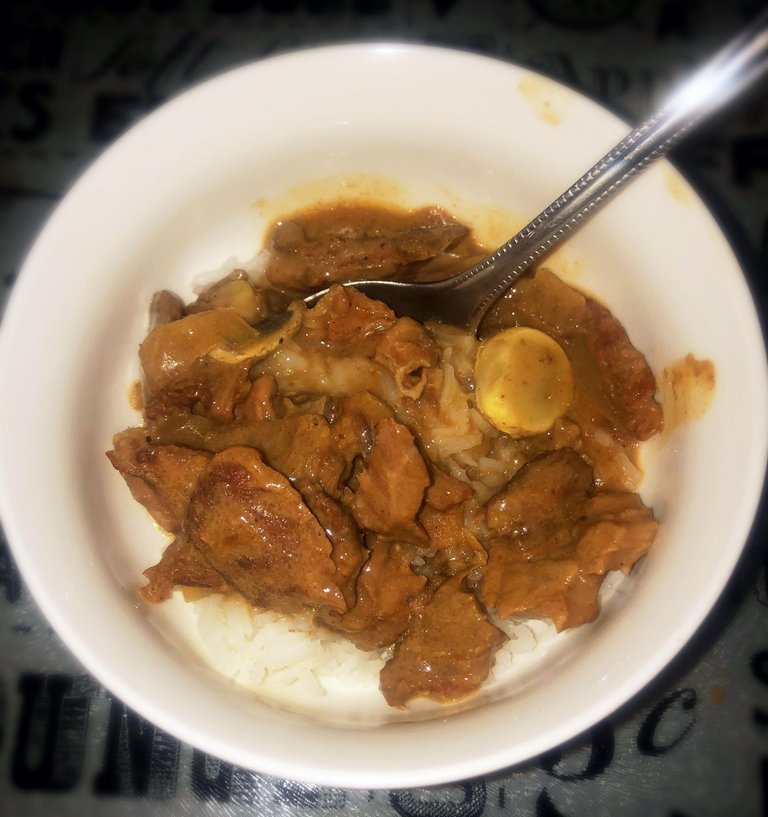 To serve, add a generous helping of rice and top with the luscious, creamy stroganoff. Mix a bit of chopped parsley for freshness! Perfect, comforting and heart-warming food for a chilly autumn night!
Thank you for reading my post, if you would like to join the contest, here is the original post: https://peakd.com/hive-120586/@zord189/hive-creative-contest-or-rice-to-meet-you-contest-details
##### A big thanks again to @zord189 and @foodiesunite for hosting the contest!