B.I.S.S - April Contest - Tangy Cheese Smoked Pulled-pork Sandwich
For April's B.I.S.S Sandwich contest, I am sharing last night's dinner, this tangy cheese smoked pulled pork sandwich!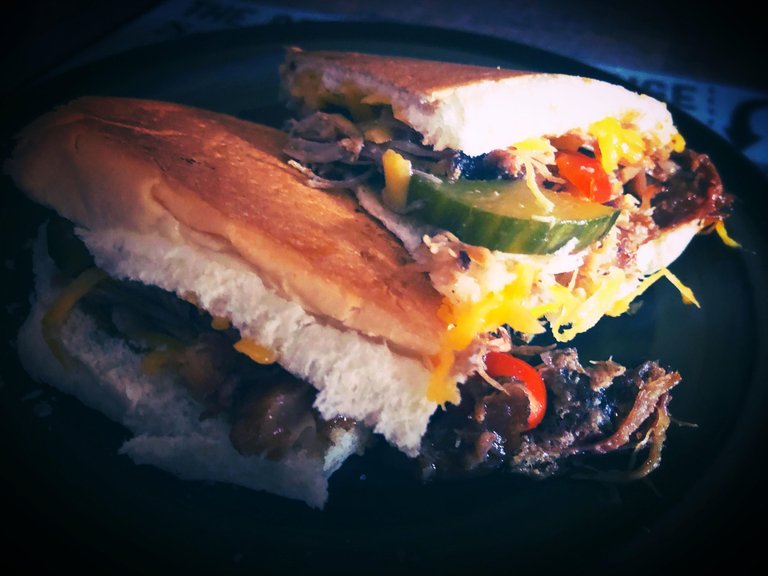 A few weeks ago @BraaiBoy and I had an all nighter, where we smoked his famous pulled pork. He makes his pulled pork from the highest quality pork shoulders, slowly smokes the pork for 12-18 hours and then pulls it by hand.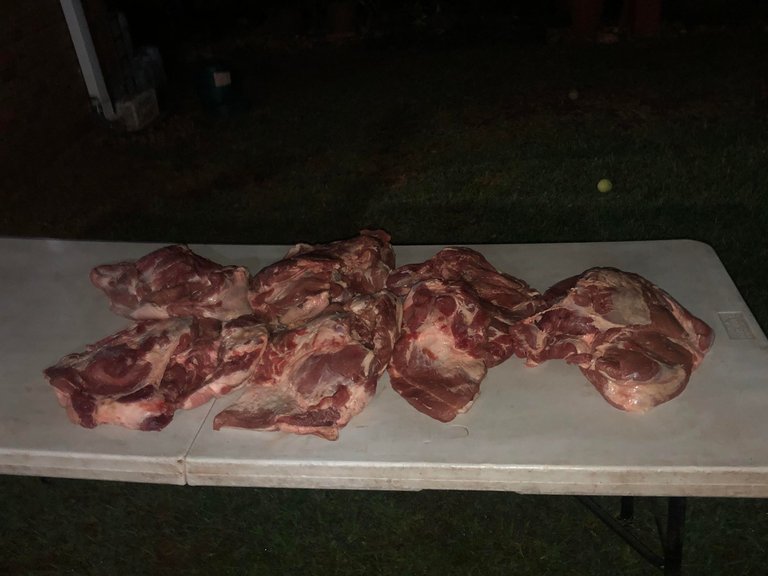 Firstly, the tiring job of deboning the meat and taking the skin off. This is definitely the most labor-intensive part of the process.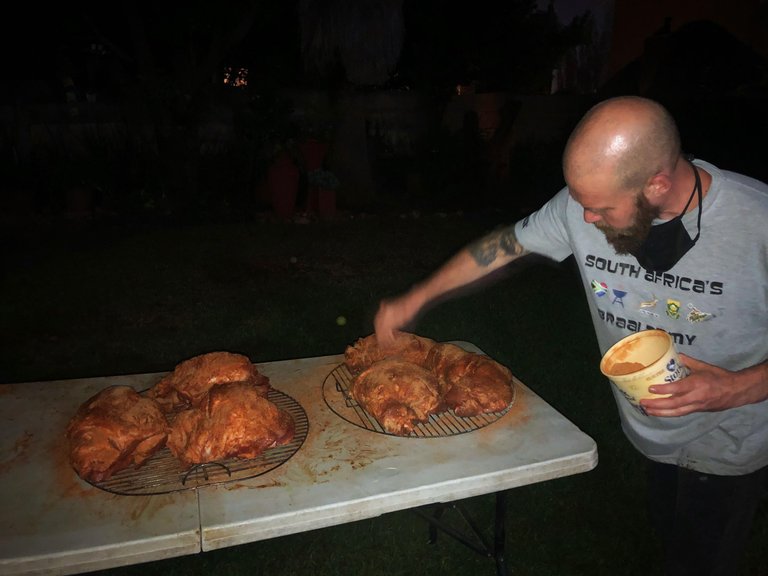 The shoulders are then sauced with Jimmy's sauce and spiced with his secret @Braaiboy spice! He bundles the shoulder tightly, before adding it to the smoker.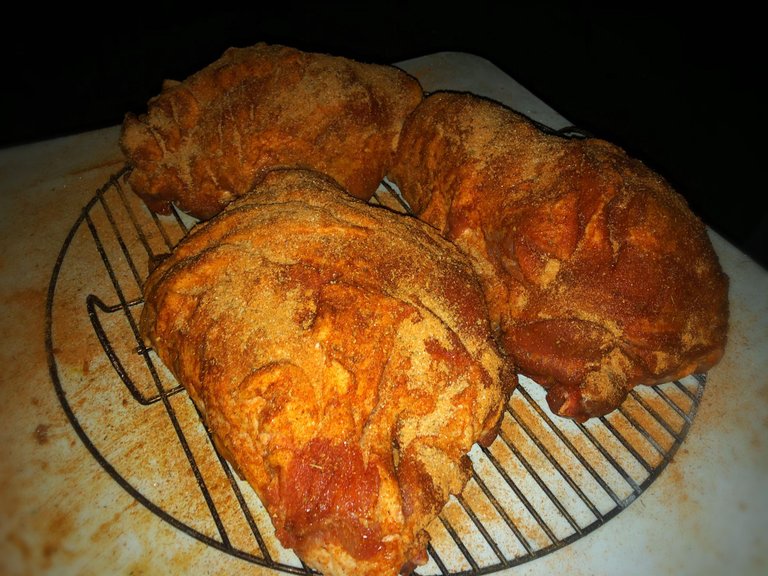 The heat is carefully regulated throughout the process, it becomes a lengthy night, but with a few beers and good company, time flies.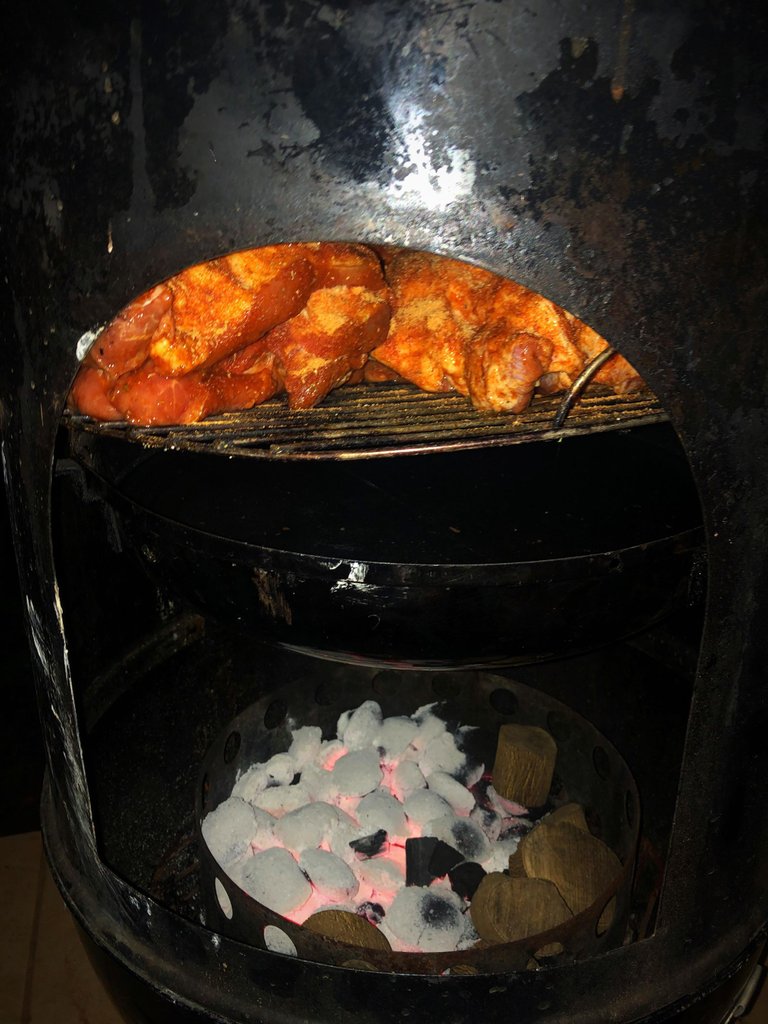 In the early morning hours, the smoked pork shoulder is then wrapped in foil, before returning it to the smoker till the next morning.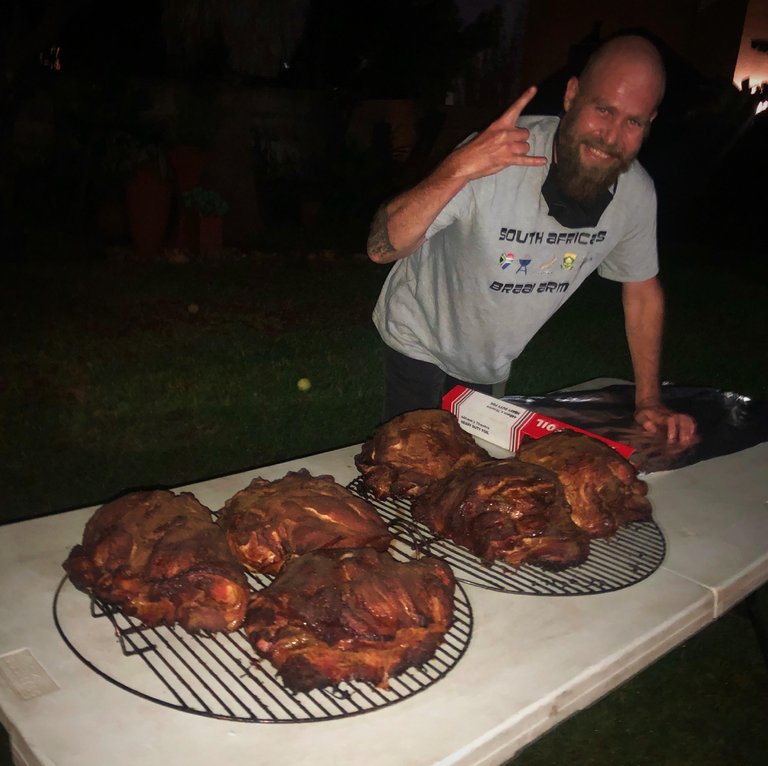 This is to keep it juicy and to tenderize it further and let those awesome smoky flavors develop!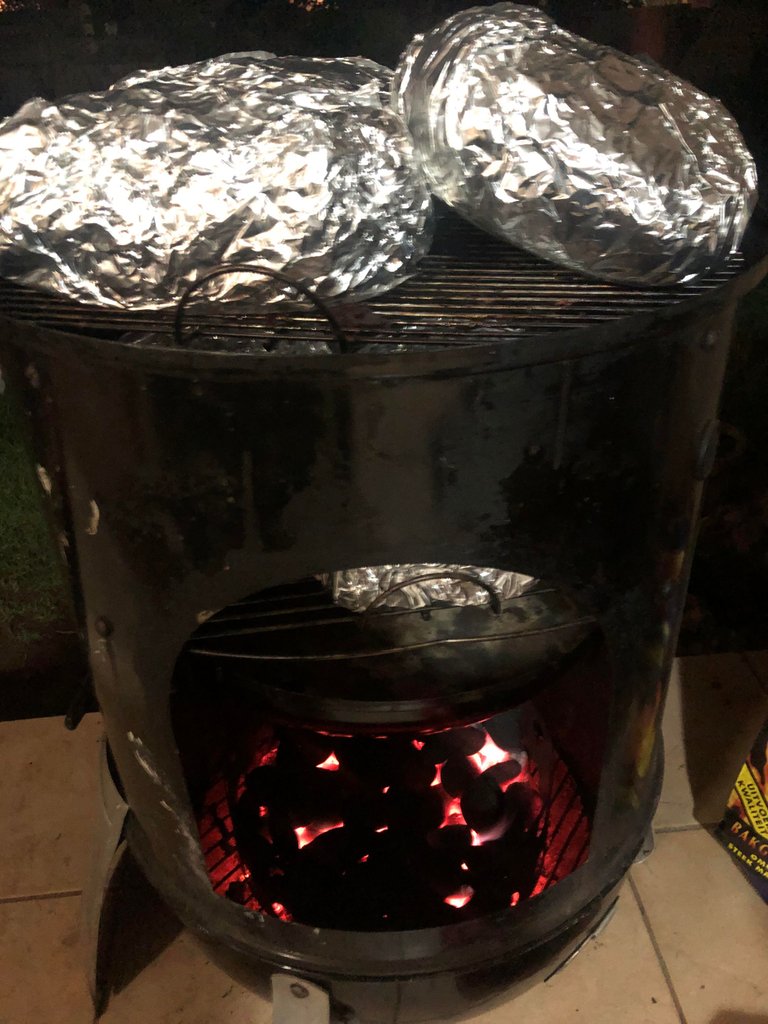 It is then pulled by hand, sauced, spiced and vacuum packed in portioned bags. This makes it easy to freeze and always have this smoky, mouth watering addition to meals and sandwiches on hand!
Last night I defrosted a portion to make a scrumptious sandwich for dinner.
Firstly I added the pulled pork on a fresh long white bun.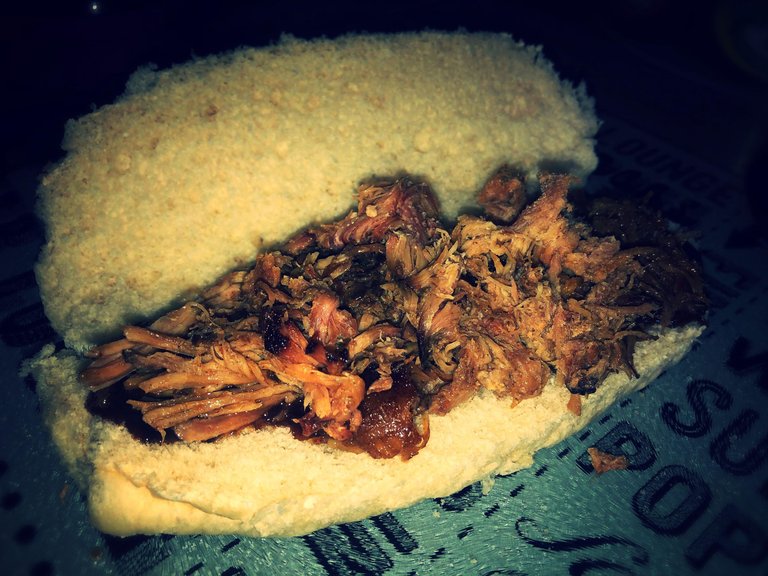 I generously layered the pork with pickled veggies, to give that sour and tangy crunch.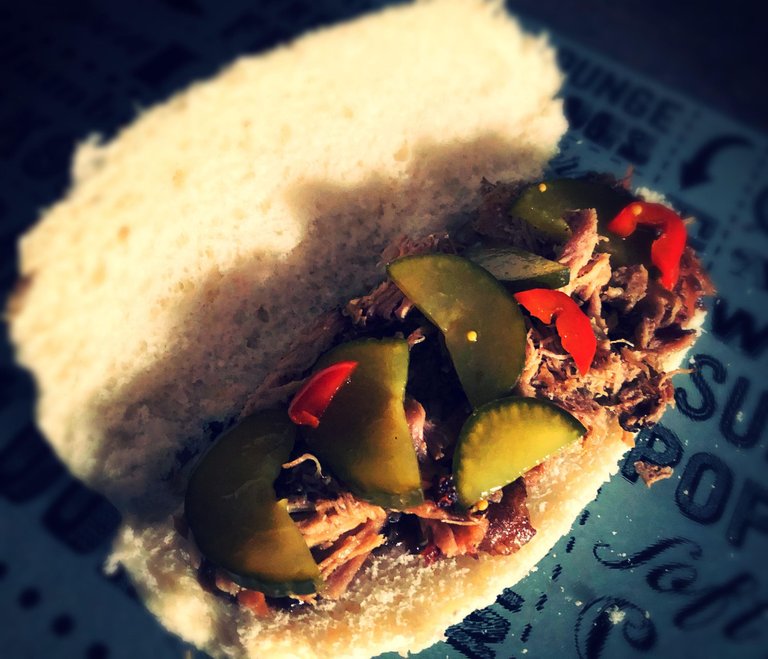 I added Jimmy's Steakhouse sauce and loaded some mature cheddar cheese on top.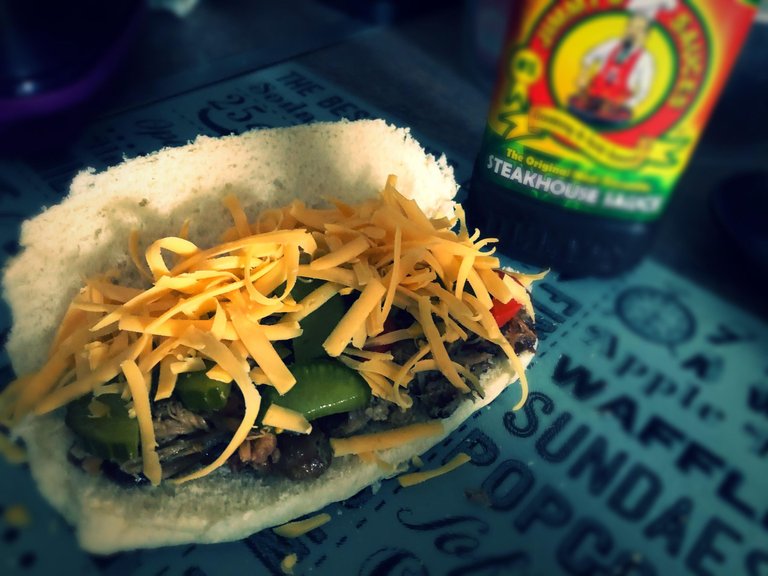 Being of Dutch heritage, I absolutely add cheese to everything! Not a day goes by in my life where I do not feast on some cheesy yumminess!
The last step is not necessary, but I love a buttered toasted bun, so I put the porky goodness in the sandwich press to crisp the bun up.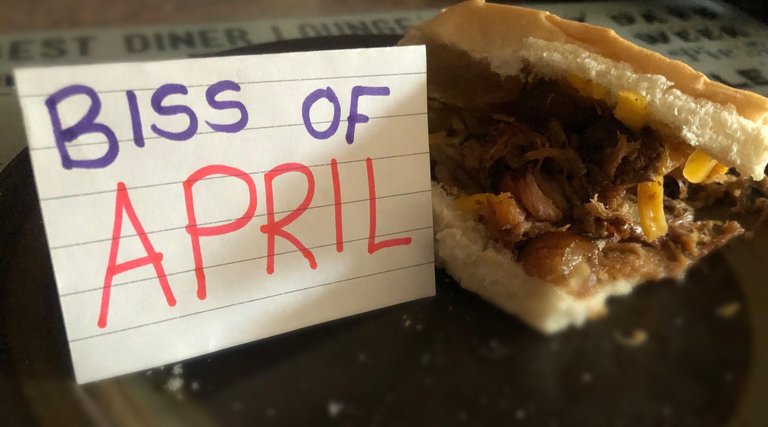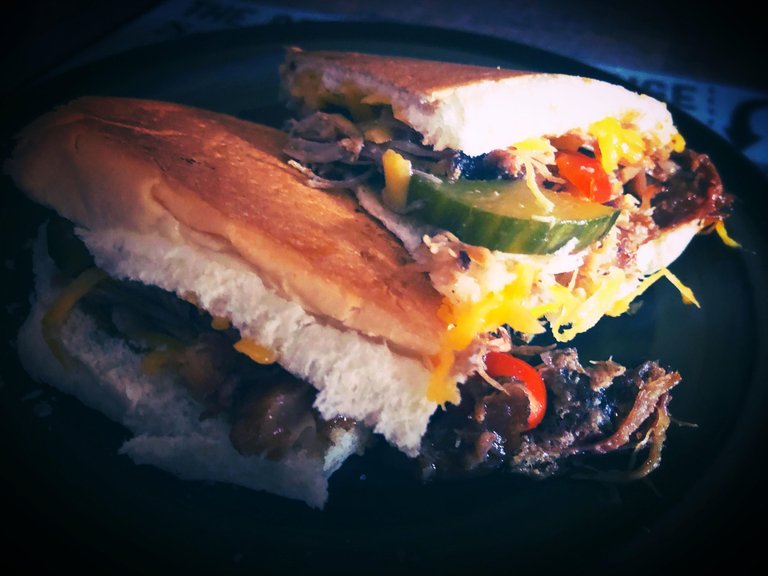 ### And voila! Here you have my tangy cheese pulled-pork sandwich!
@braaiboy's ready-made smoked pulled pork is available pre-packaged on his website https://braaiboy.co.za/product/pulled-pork-1kg/
##### Hope you enjoyed my sandwich entry for @mondoshawan the Dude's B.I.S.S. - April Contest.
---
---