---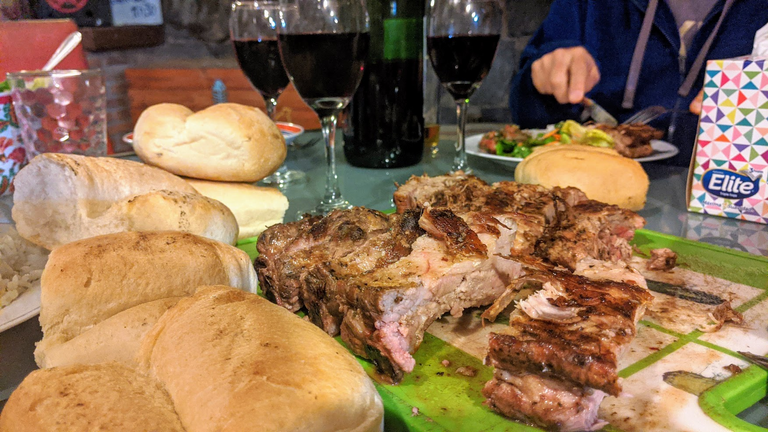 ---
How grateful I am to have come crew staying and spending quality time together once in a while. Last Friday was Antoine's birthday. A French guy living in Chile for the last 9 years so.. with those 2 nations combine, we don't expect anything less than 'So much wine!' The gift I picked for him is also a few bottles of red wine. 'Carmenere', a type of red wine you can only find in Chile these days.
Not just drink but a great meal! Pork ribs and lots of lots of Chorizos and Longanizas. Chile's well known for those. Luckily, we got a cool as* bbq grill on the terrace so, It's a feast!!
One of the happiest quarantine days in Chile - Would love to share the moments with you all!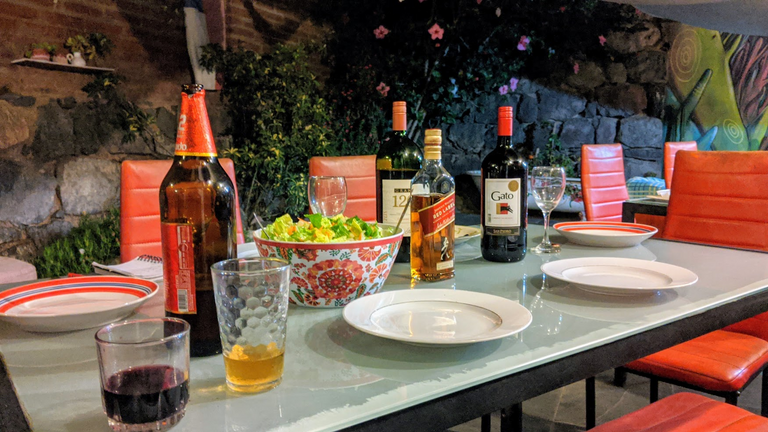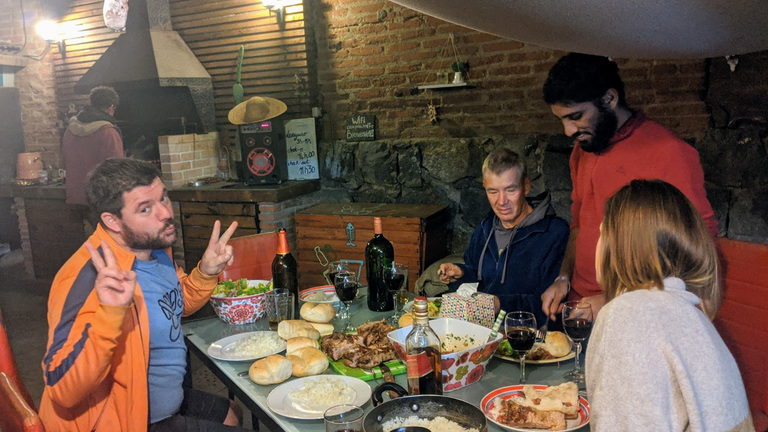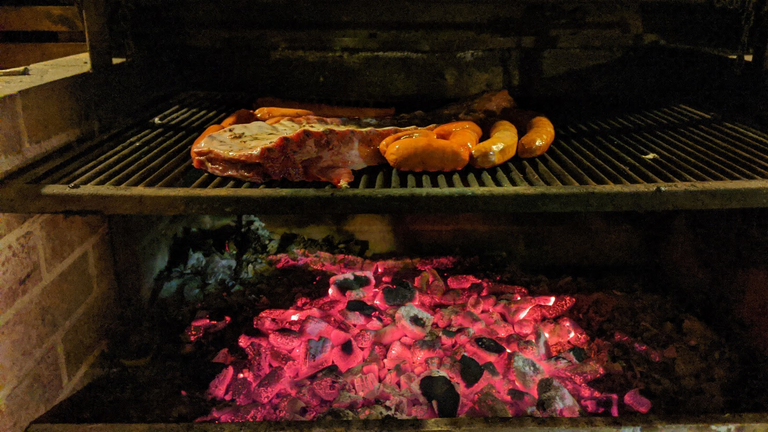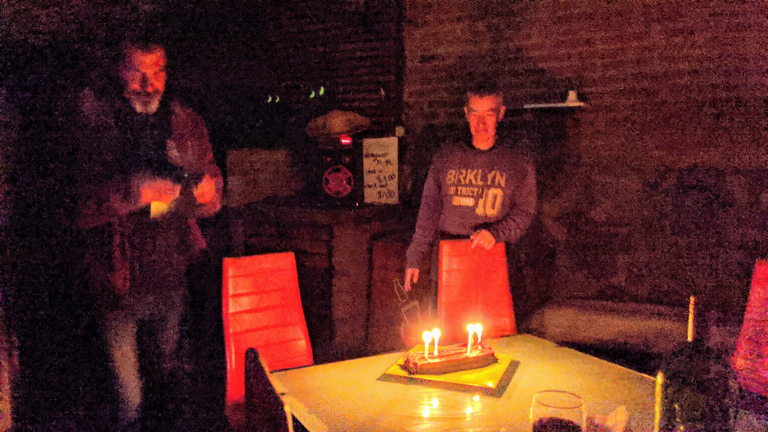 Best game for any party, Jenga!
After the meal, there's some drinking, chit-chatting, and gaming. Best game for any party, Jenga! I don't play a game so often but this one is hard to stop. It continued for hours and it got better and better... This was the best round, like, #omg that was intense!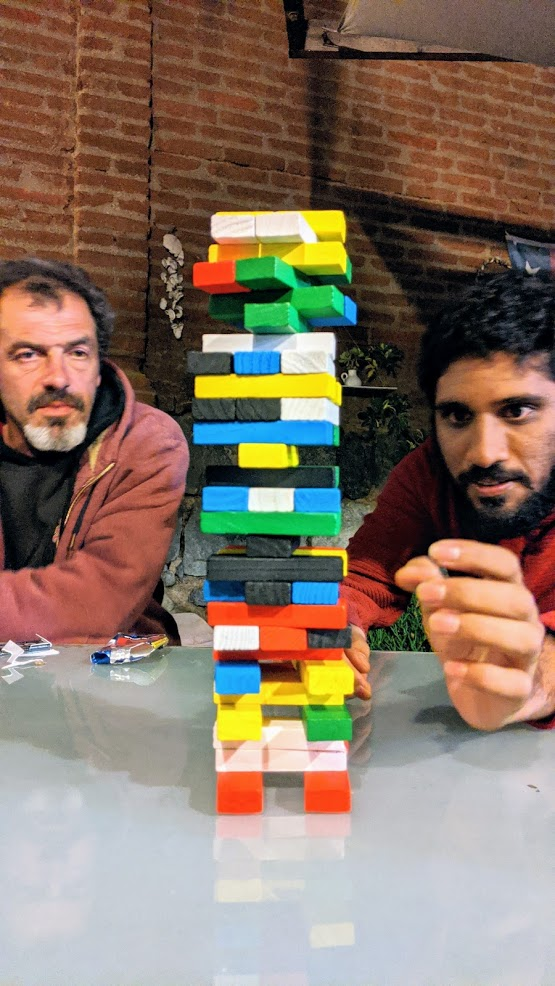 Good time!
Hope you stay sane and stay creative wherever you are. Much love!
♡ Get $55 TRAVEL CREDIT
♡ EARN CRYPTO while browsing
🎥 Check out all MY GEAR
---
All copy and photos are original content by me.

TO SUPPORT WITH LOVE ♡ PLEASE SUBSCRIBE!!! TO MY SUPER DUPER FOOD CHANNEL