FOOD : seratonin boost

The perfect stress reliever
Whenever responsibilities are unbearable I will have friends go with me on a food trip. And everything will be alright.
Ambience and good food are the two factors we consider when dining in. Good thing our workplace has various restaurants that offer those two factors.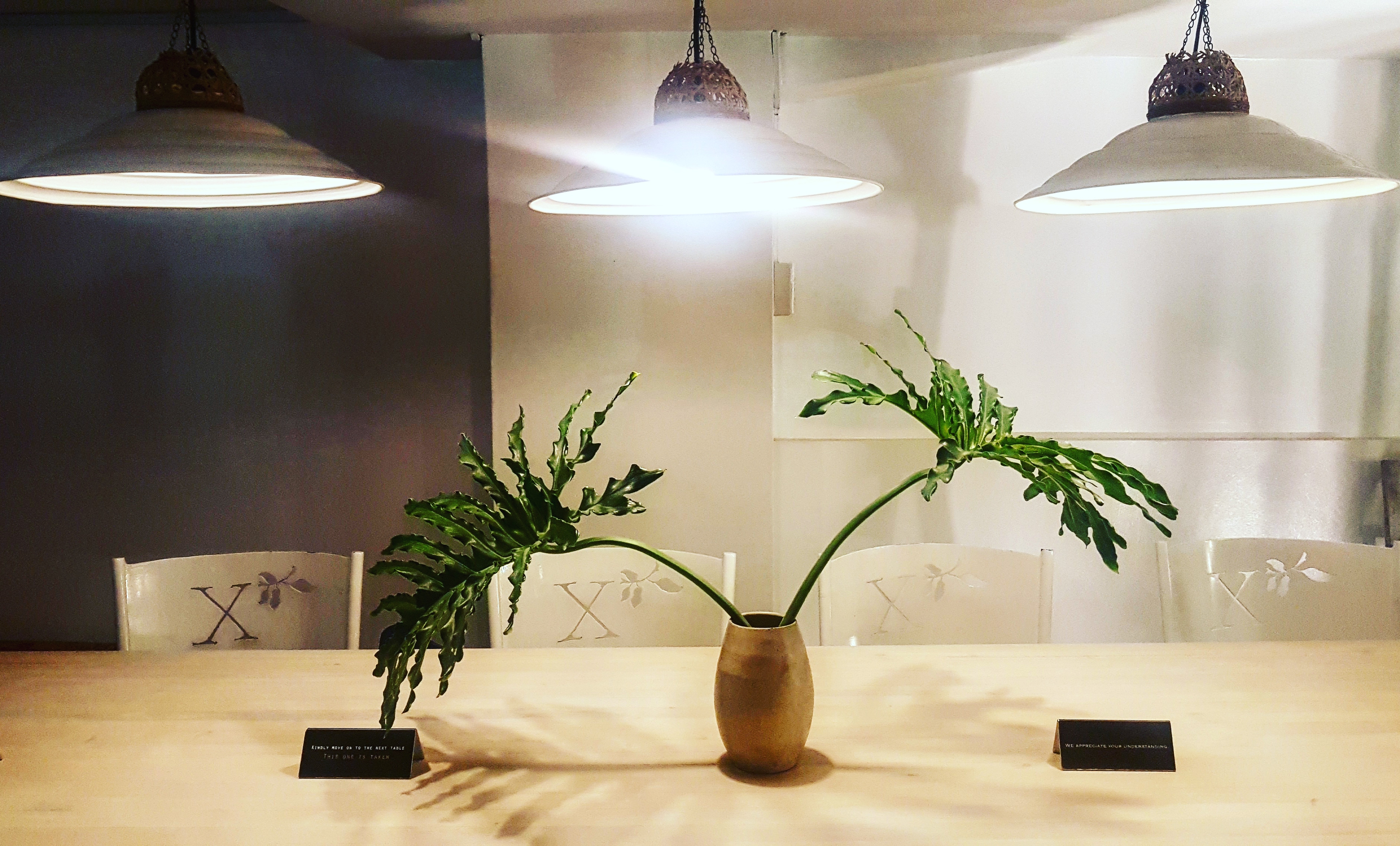 There are food I also miss. When pandemic hits our country, most of the restaurants closed down. We can no longer freely dine in whenever we want to.
Listed below are my seratonin boost:
Xiaolongbao from a small Chinese restaurant is my favourite. I cannot even remember when was the last time I had one.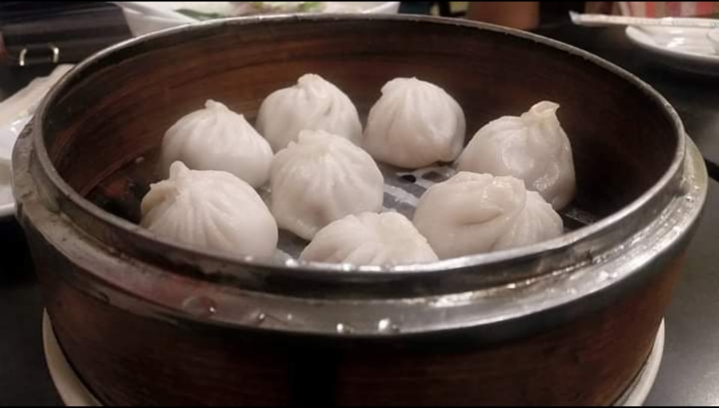 Dynamite Roll from Jipan. I haven't visited the mall where it is located since last year. I don't know if they are still open.
One of the best sushi roll I have ever tasted.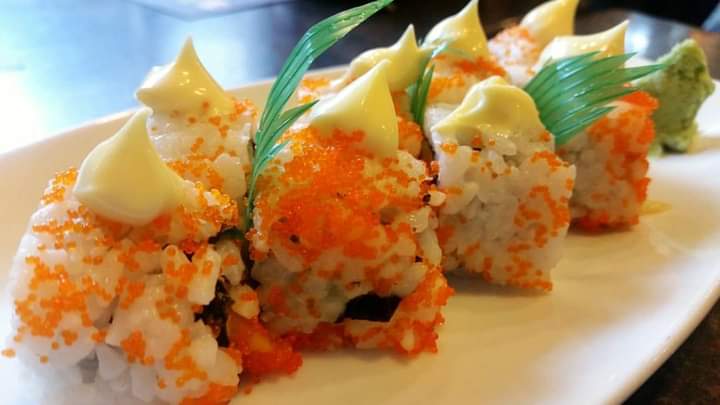 I really love japanese food. The experience from this Japanese restaurant felt like we were transported in Japan. Every food we ordered was a delight. We also get to see the cooks in action.
Shio Maze Soba -it has shio tare, steamed chicken breast slices, sesame seeds, bean sprouts and raw egg yolk.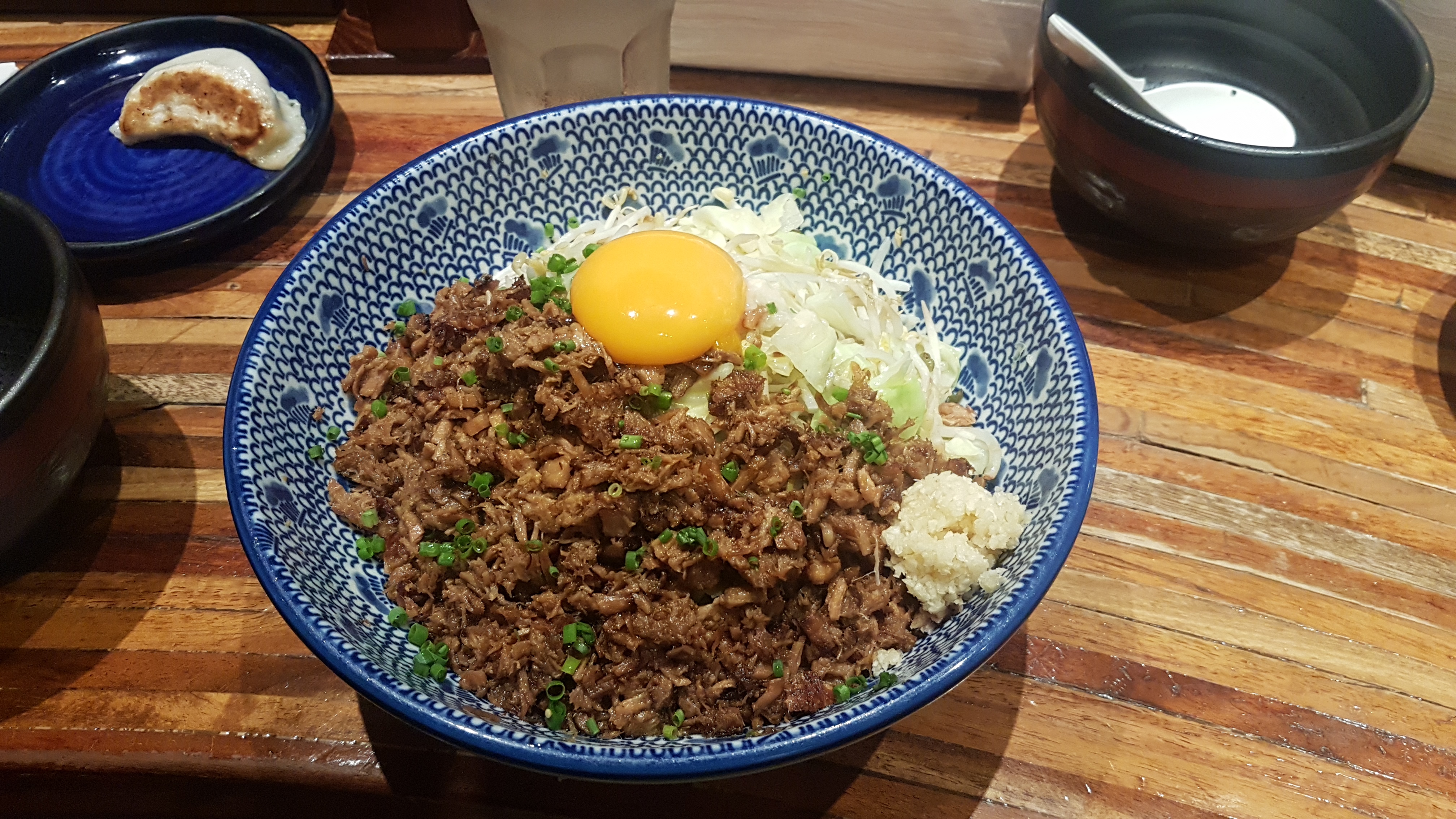 Tonkotsu Ramen: Tantanmen - a pork-bone broth soup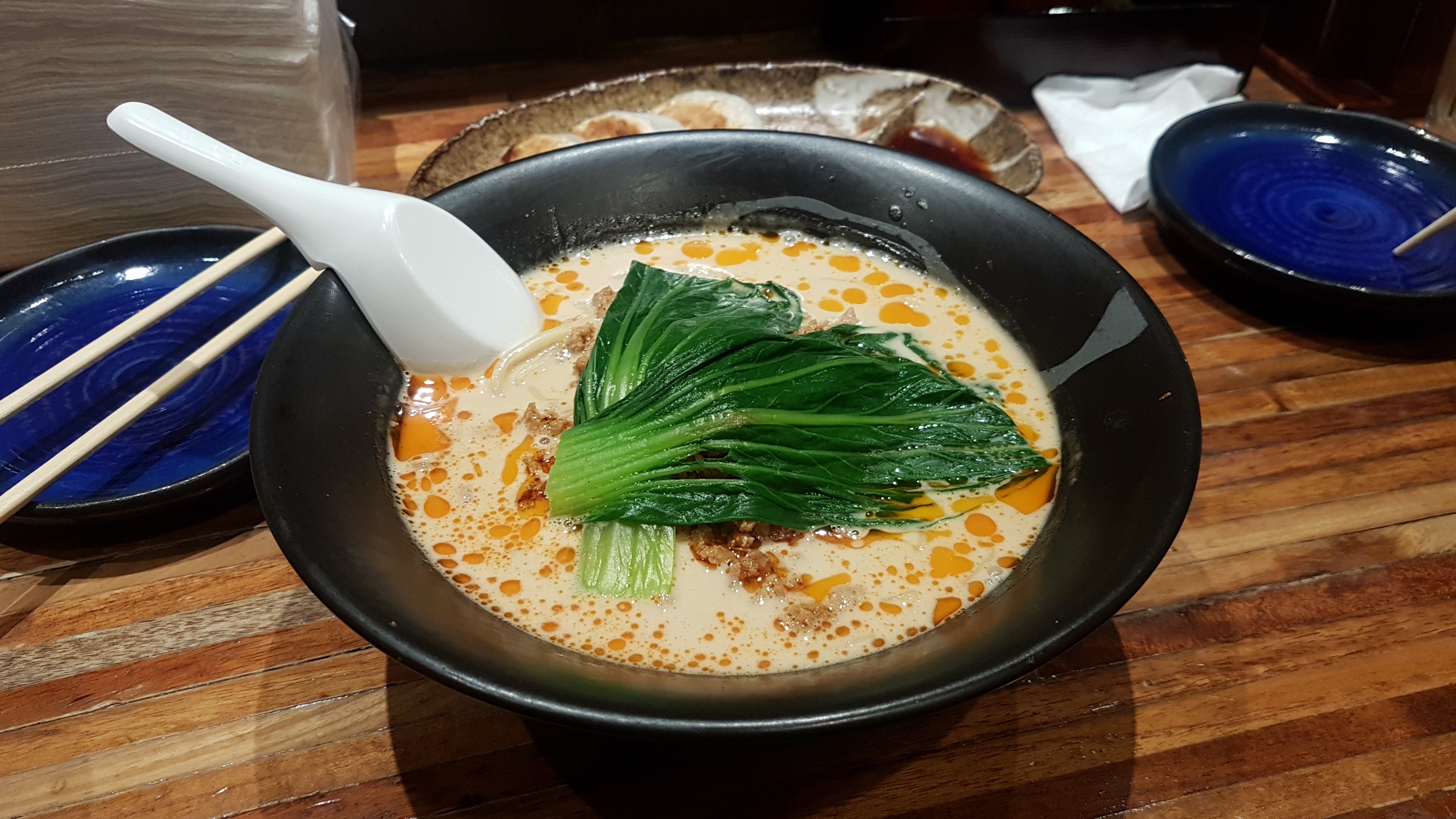 Gyoza -pan fried dumplings. The juicy meat filling is so good.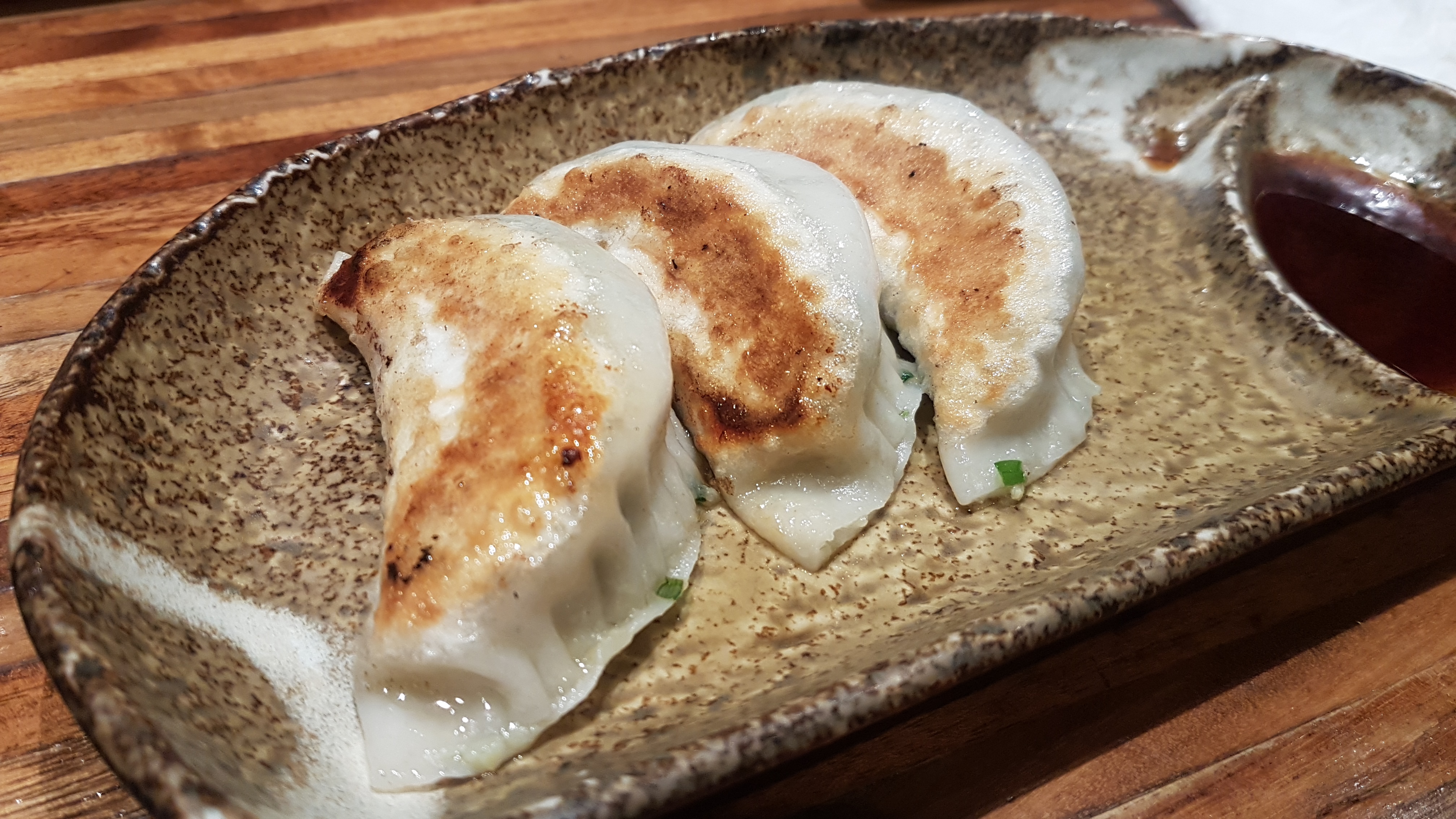 Now I am craving for sushi.
---
---