Crispy and Spicy Bangus(Milkfish) Sisig
I love to eat! Nowadays, I prefer to cook my food than order from restaurants or food chains.
I usually prepare my food (if time permits).
Since I stay at home more since pandemic, I ran out of options on meals.
The other day, I saw a post of Bangus Sisig, it's a Filipino dish, a healthier version of the pork sisig. Yesterday, I went to the market to buy the ingredients.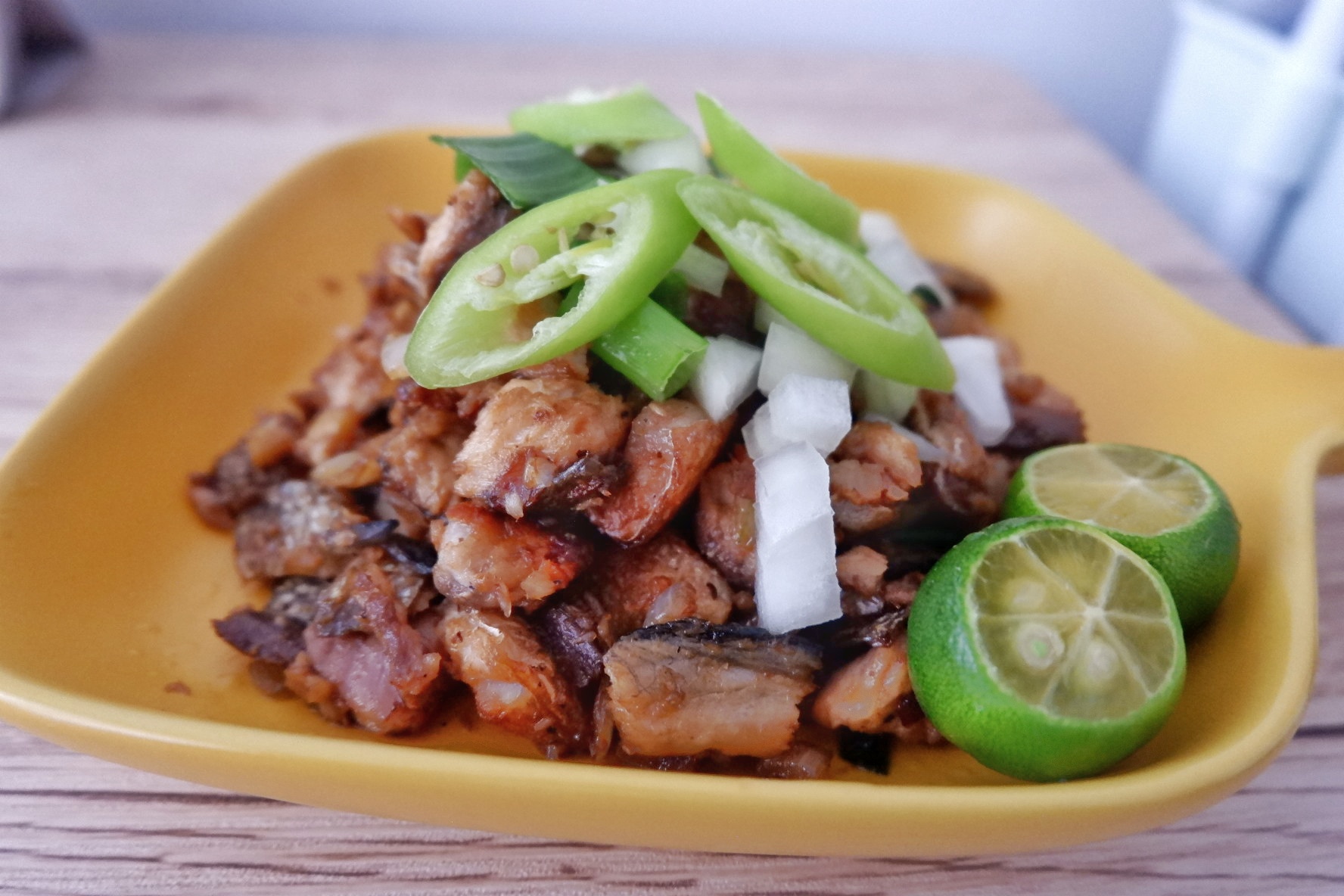 Ingredients: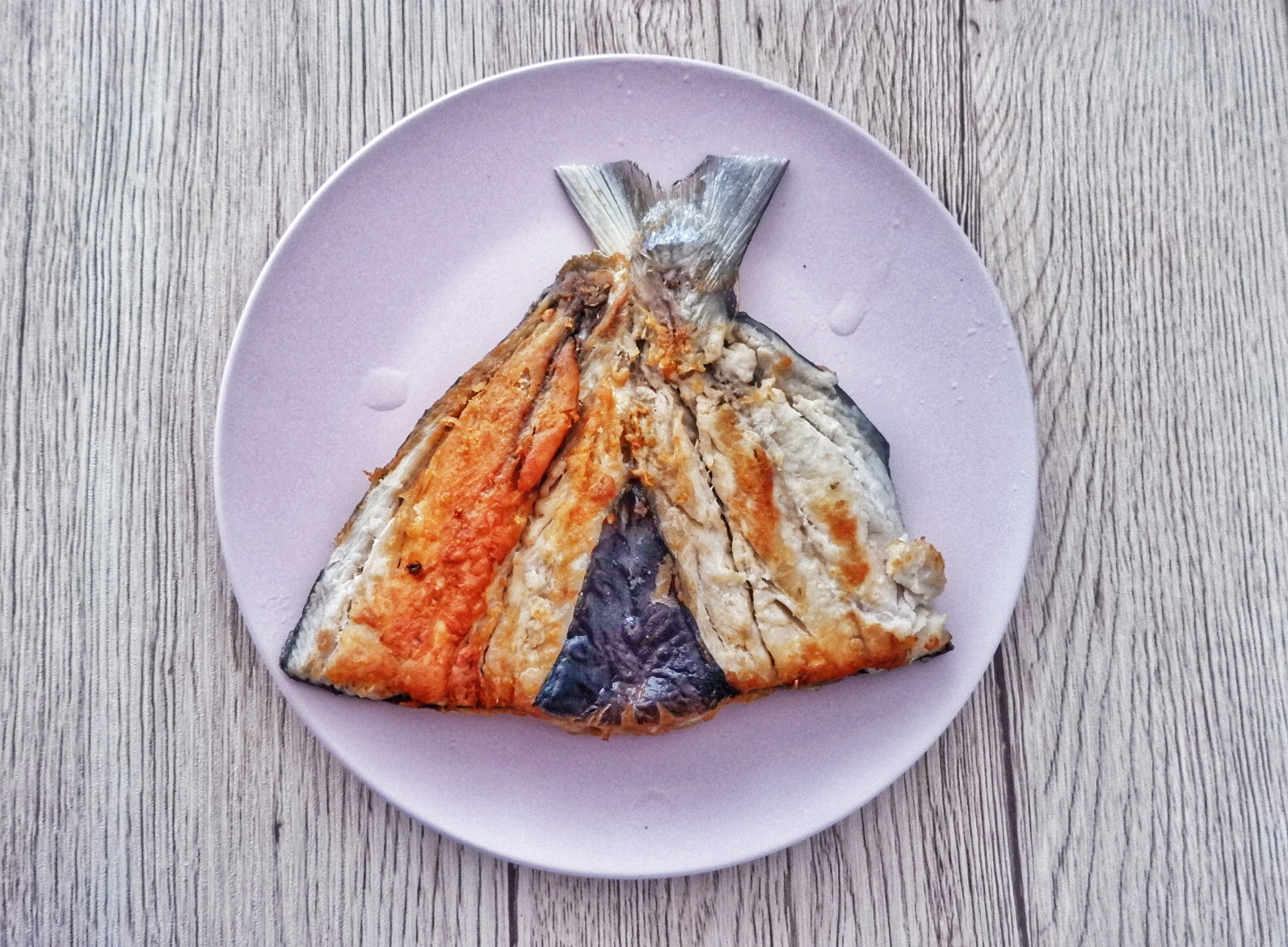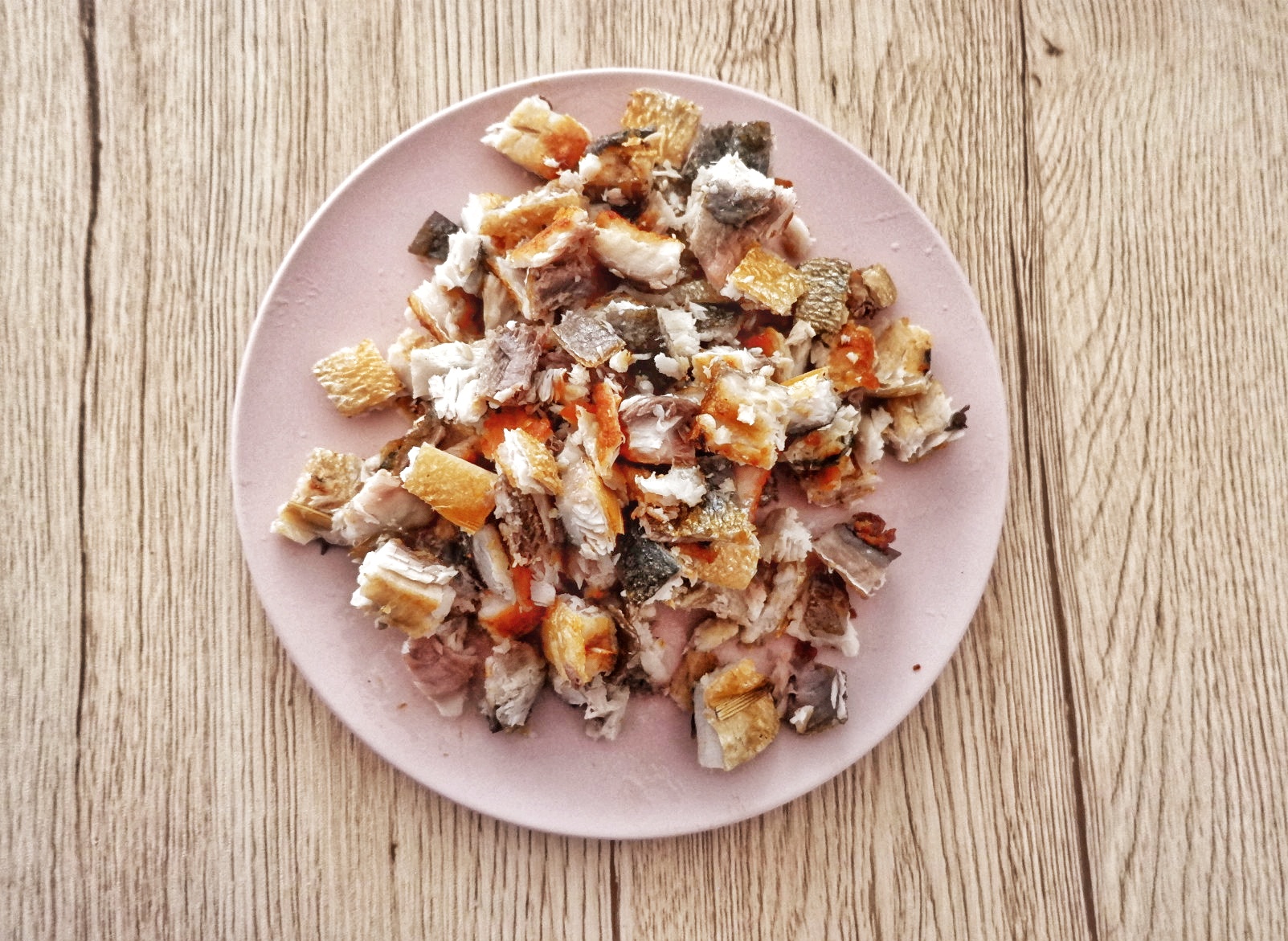 -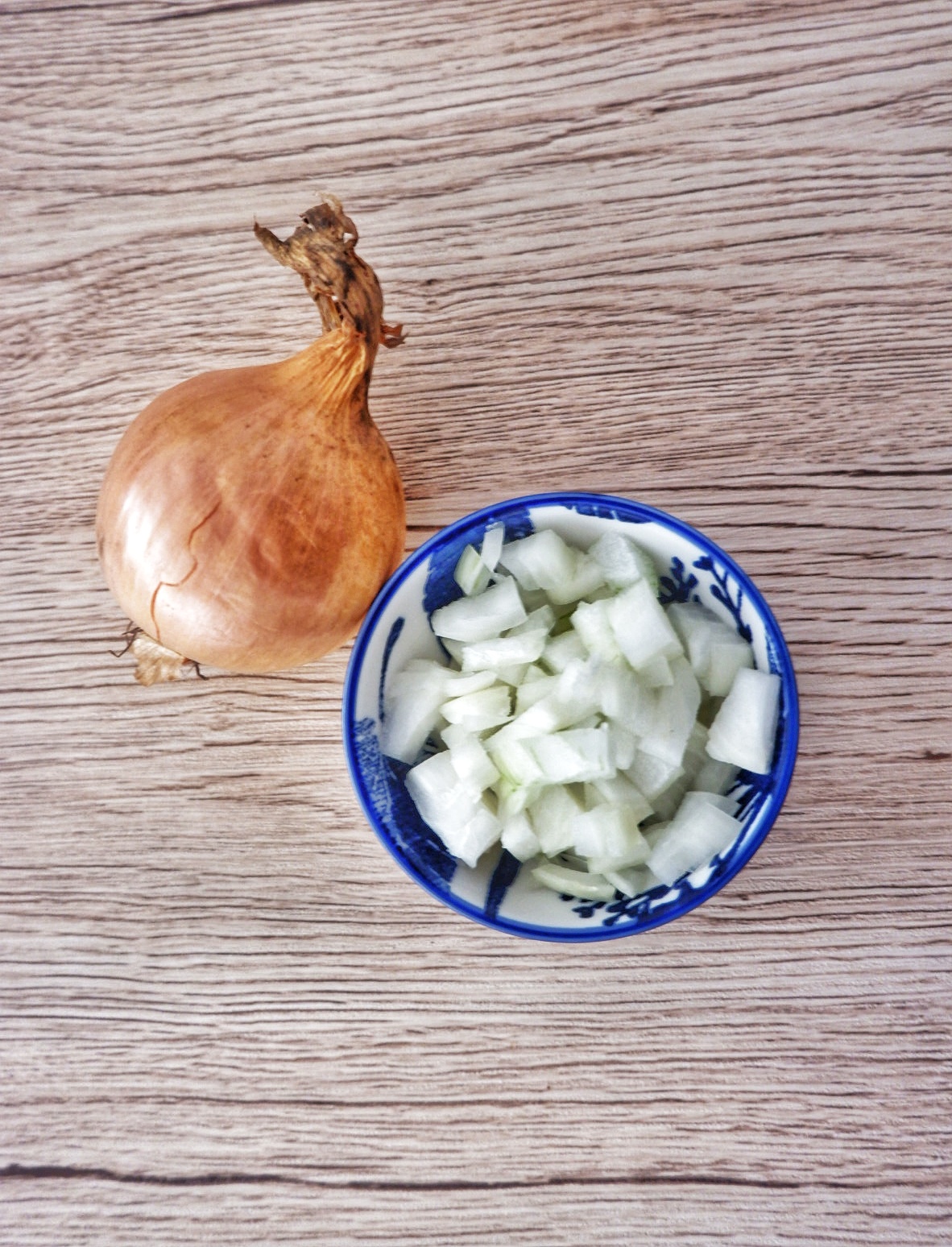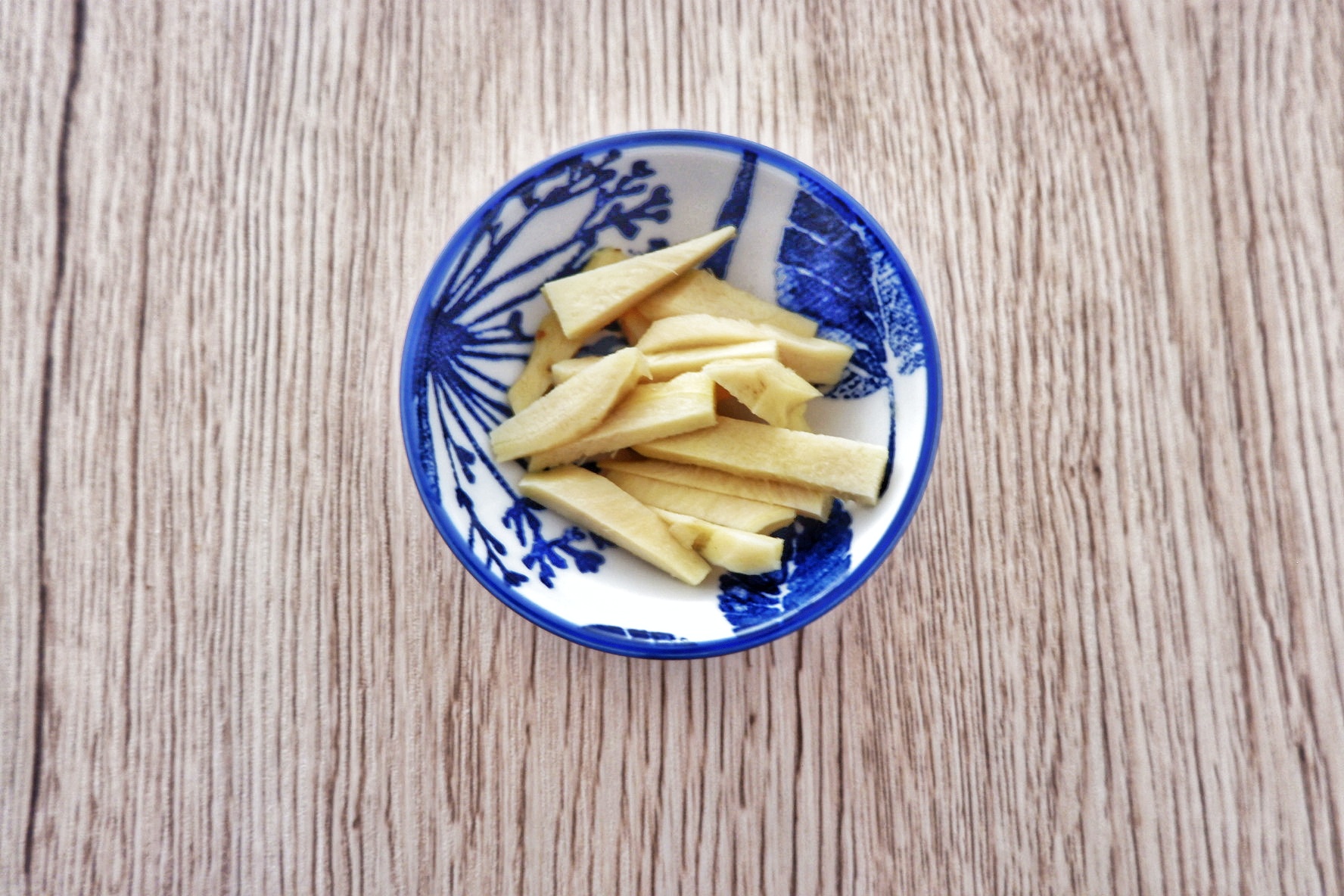 Chili pepper or labuyo
Calamansi
Salt and pepper
Garlic powder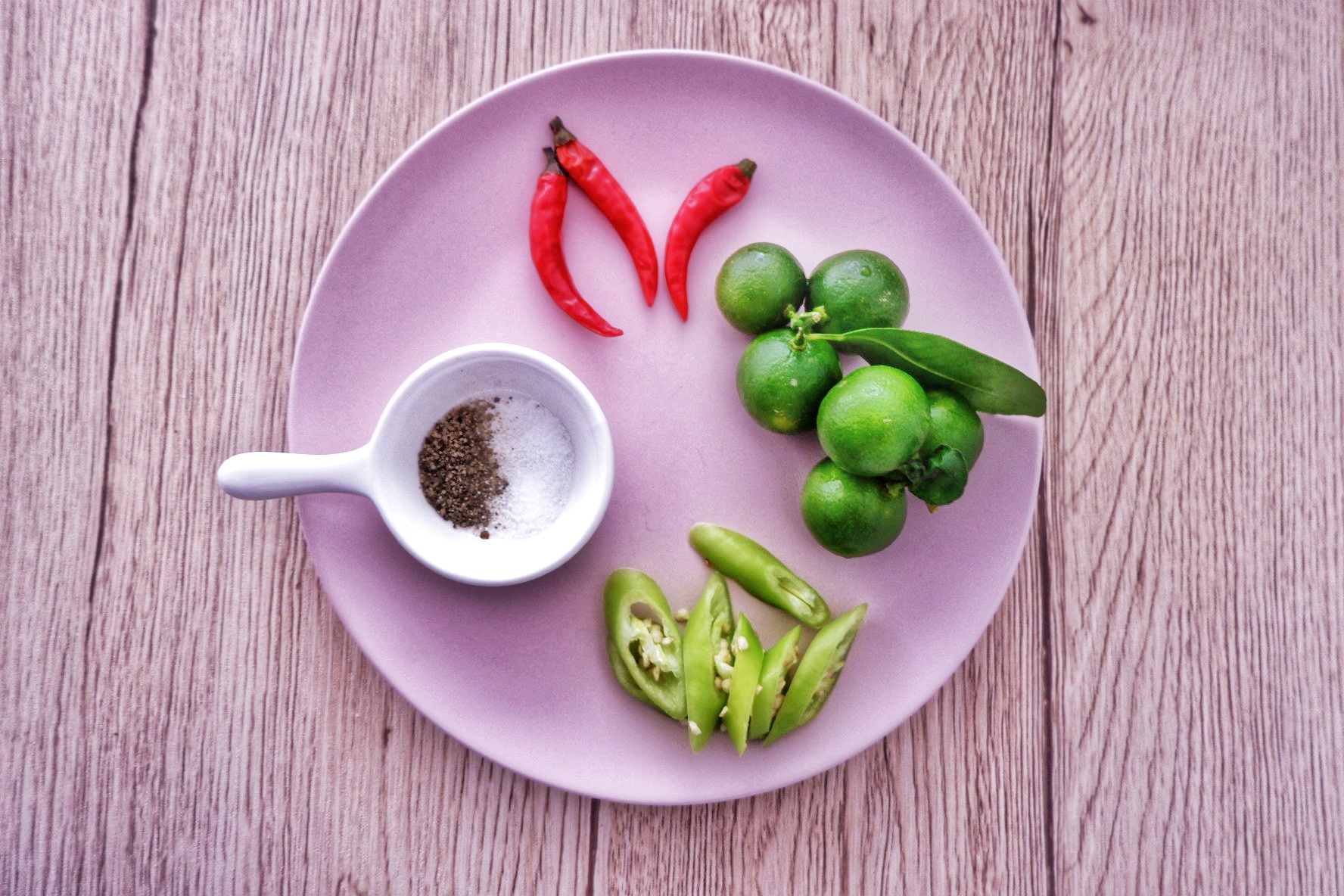 Procedure:
Marinate the milkfish or if you can buy marinated boneless milkfish the better
Fry the marinated milkfish. Remove the pan after frying, shred to pieces then set aside.
In a frying pan, heat oil. Add onions. Cook for 3 minutes.
Add ginger. Cook for another 2 minutes.
Put in the shredded bangus or milkfish and stir.
Add the garlic powder, salt and pepper, chili pepper. Stir and cook for 5 minutes
Transfer to a serving plate. Sprinkle with calamansi.
Enjoy!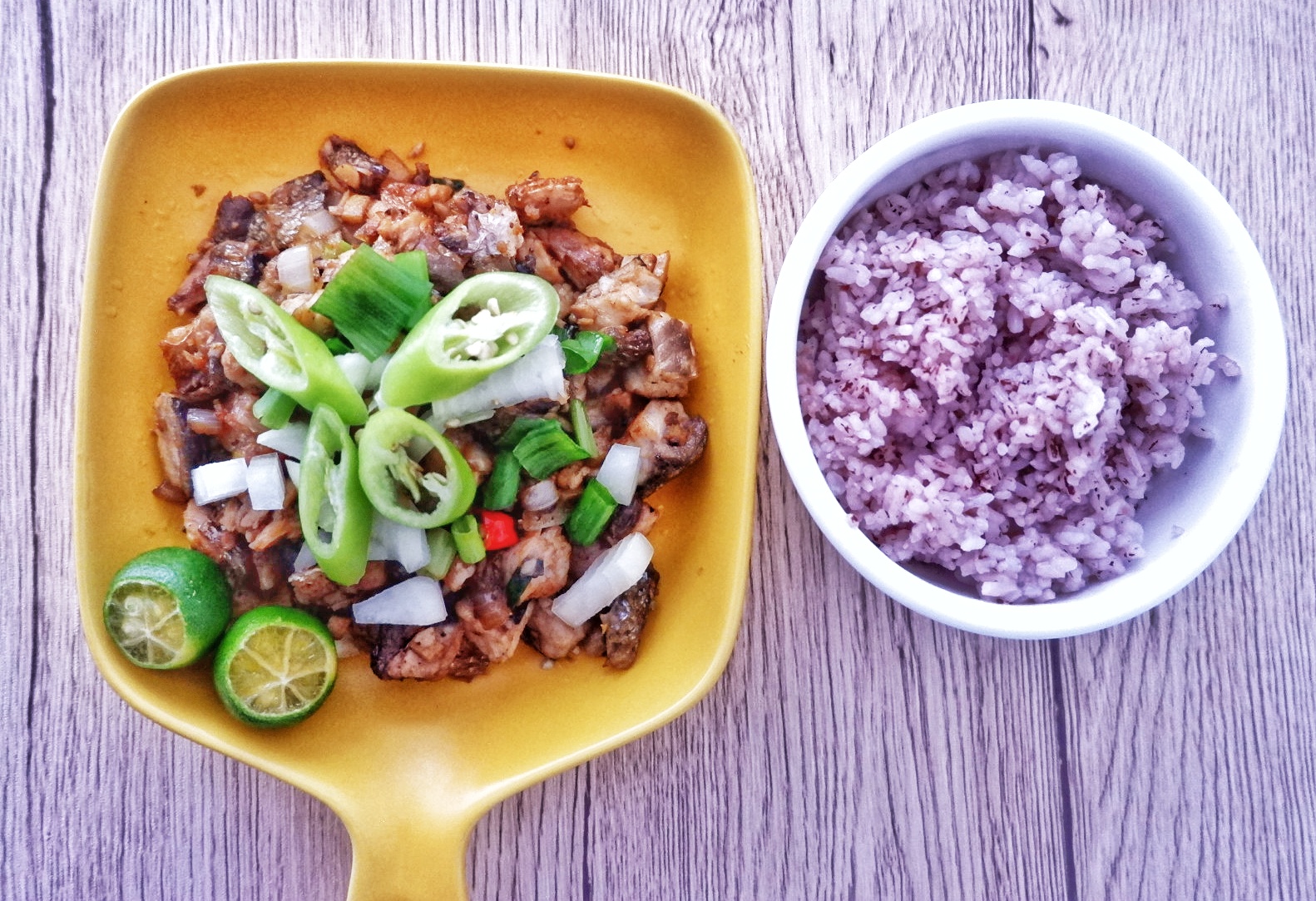 ---
---