Mango Jelly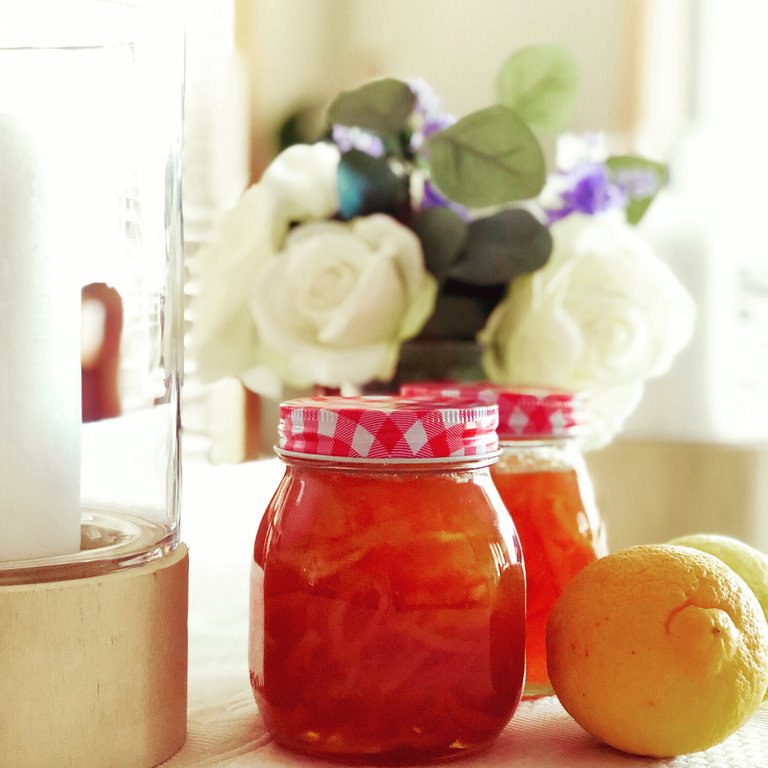 Free imagen from https://unsplash.com/s/photos/mango-jelly
I don't have a camera
Mangoes are one of the tastiest tropical fruits in the country found in almost every house in gardens and backyards, they come from India and arrived in Venezuela centuries ago.

In Venezuela there is a great variety of mangoes: Hilacha, snack, jobo, pineapple and many more. All mangoes are tasty, sweet, juicy and fleshy, but I do not like those of lint because the lint is left between the teeth.
The mango season in Venezuela is from May to September, mangoes are rich in vitamins C, A, B and B2, iron, phosphorus and calcium, they have natural sugar that generally does not need to be used in preparation of juices.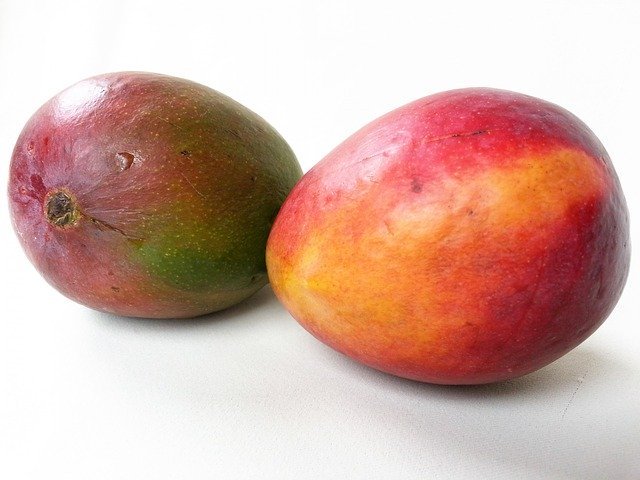 Free image from https://pixabay.com/en/photos/mango-frutas-ex%C3%B3ticas-tropicales-164572/
I don't have a camera
Mango Jelly, is a tasty sweet that is enjoyed in all Venezuelan homes, it is an easy recipe to prepare and also low cost, taking into account that everything is expensive here.
Ingredients
10 units of Mango
750 grams of sugar
2 teaspoons of lemon juice
Preparation
Wash the mangoes well
In a large pot place the mangoes with their skin (do not peel the mangoes) and add water until completely covered
Boil over medium heat until cooked, cooking time can be 20 to 30 minutes
Turn off burner, strain mangoes and set aside to cool to room temperature
Remove the shell and place the pulp in a container
In a pot, place the mango pulp, sugar and lemon juice
Cook over medium heat, stirring constantly with a wooden spoon until the mixture looks shiny and sticks to the spoon.
Serve hot or cold can be eaten alone or accompanied with cookies
Bread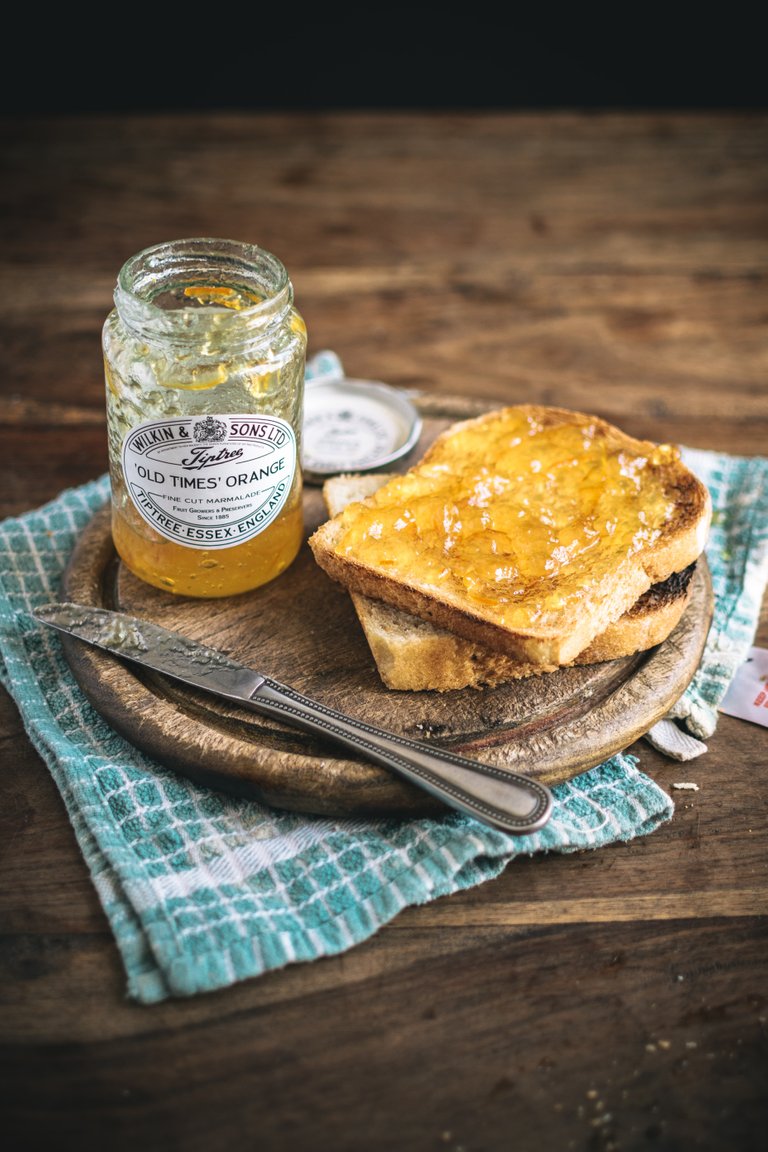 Free imagen from https://unsplash.com/s/photos/mango-jelly
Biscuits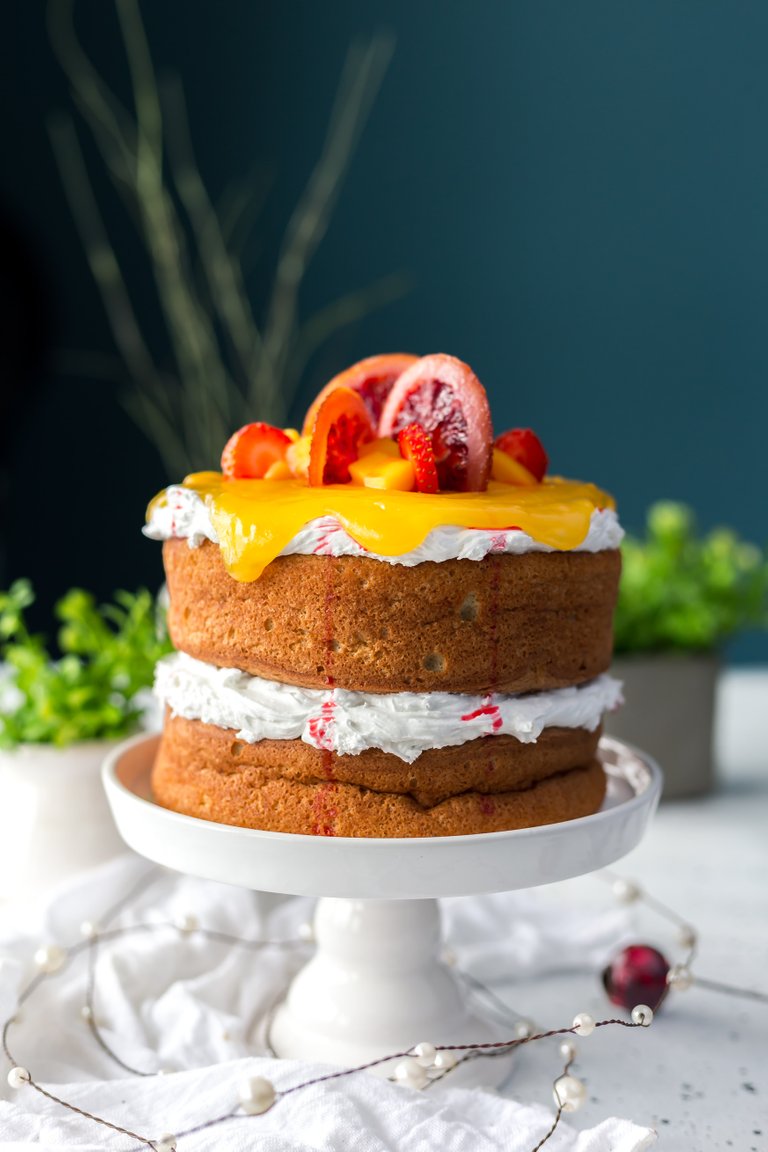 Free imagen from https://unsplash.com/s/photos/mango-marmalade
Enjoy this tasty jelly with all the combinations you want for breakfast, dessert or snack.
Until next post.
Victoria
---
---