Hello Friends,
Welcome to my blog, today I am making a different recipe, normally eggs are used to make omelette and scrambled, but I have tried to make curry with them. We all know that eggs are nutritious, I have made them spicy.
Egg Curry!!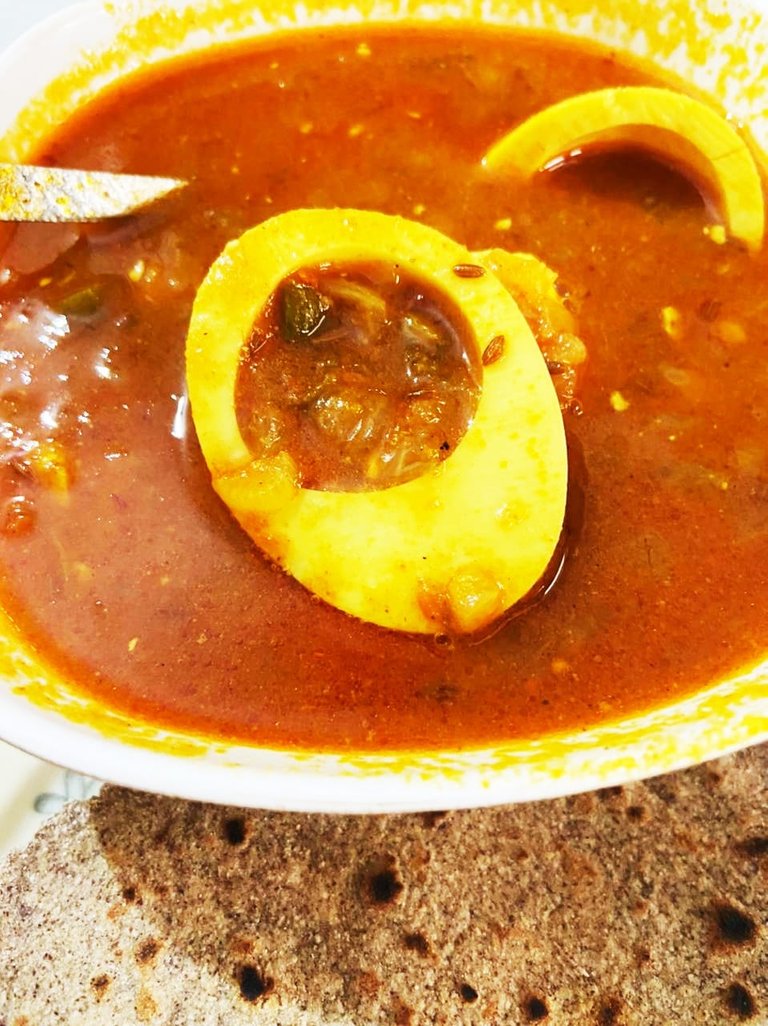 Yes Egg curry it is, this is one of the most amazing thing happened to egg seriously. In India we love curries, and egg curry is the form of spiced curry that is most as it is liked in India. Let us have a look at the recipe now.
First, the Ingredients.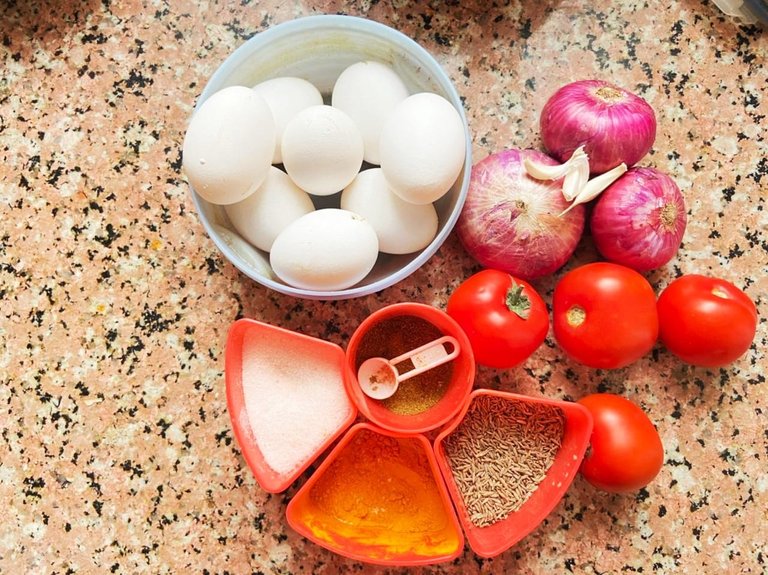 Eggs.
Onions.
Tomatoes.
Salt to taste.
Cumin seeds.
Turmeric Powder.
Garam Masala powder.
First we will prepare all the ingredients and then start making curry.
Finely Chop Onions.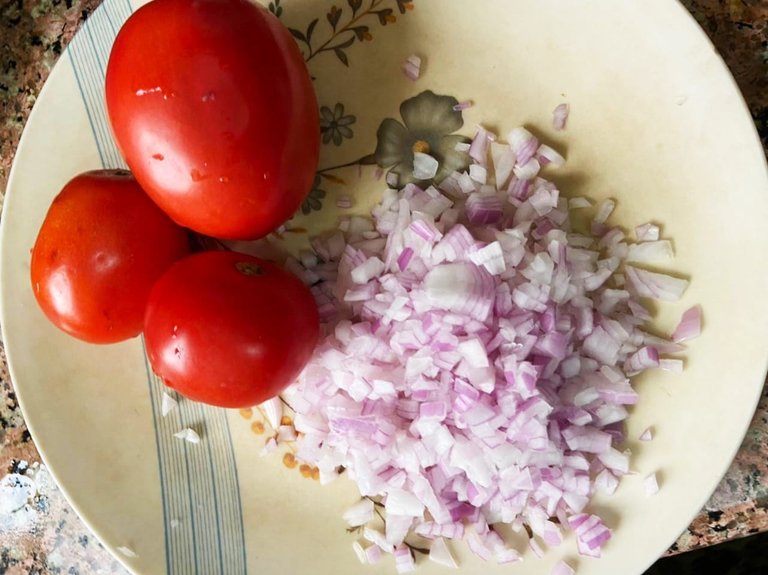 Boil the Eggs.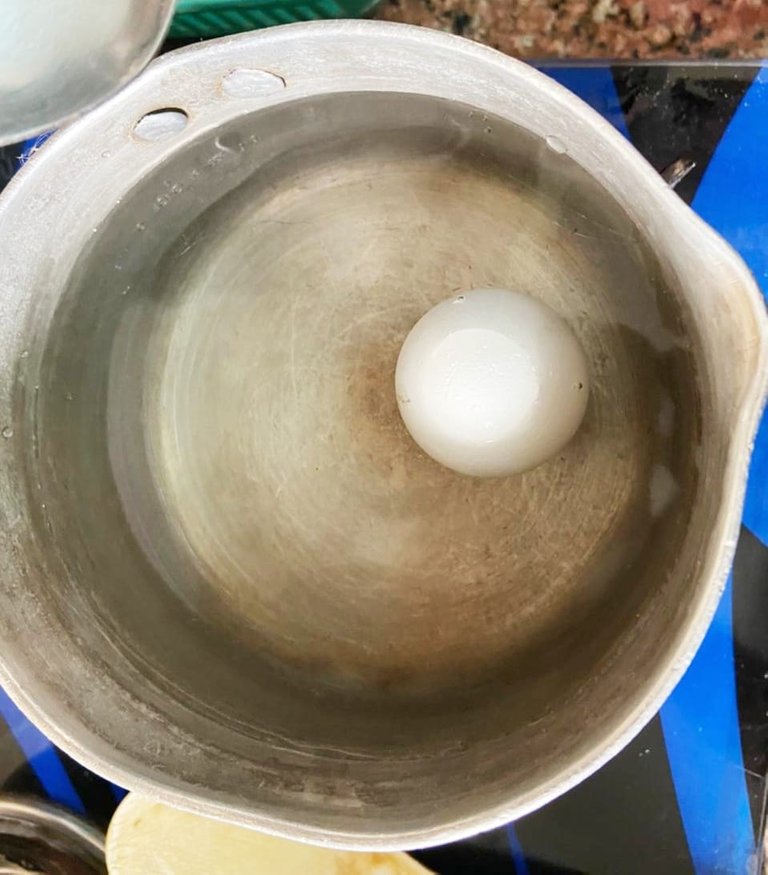 Put roughly chopped tomatoes to blend, and make puree.
Peel the shell of the eggs. Now let's start with the curry.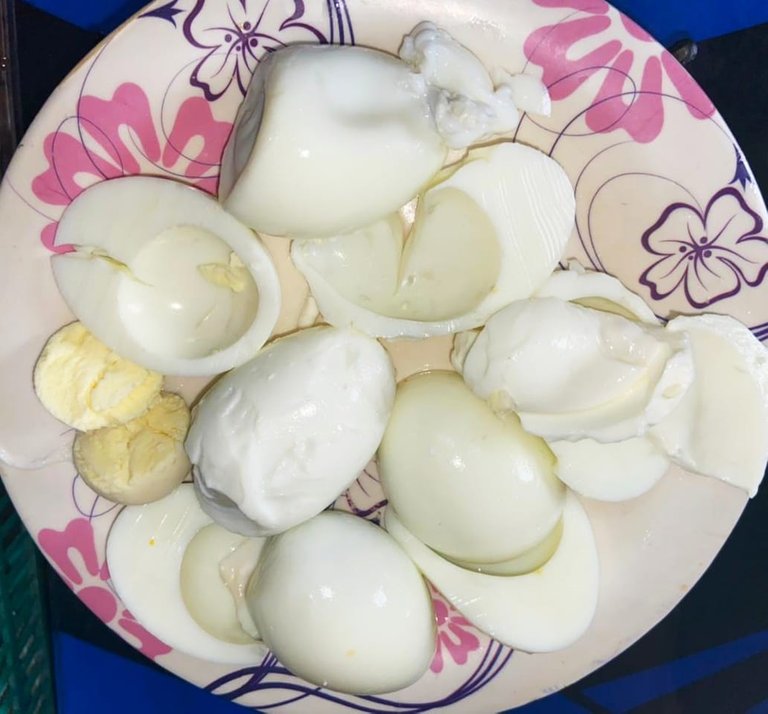 This time take an open vessel and add oil. Keep the flame high.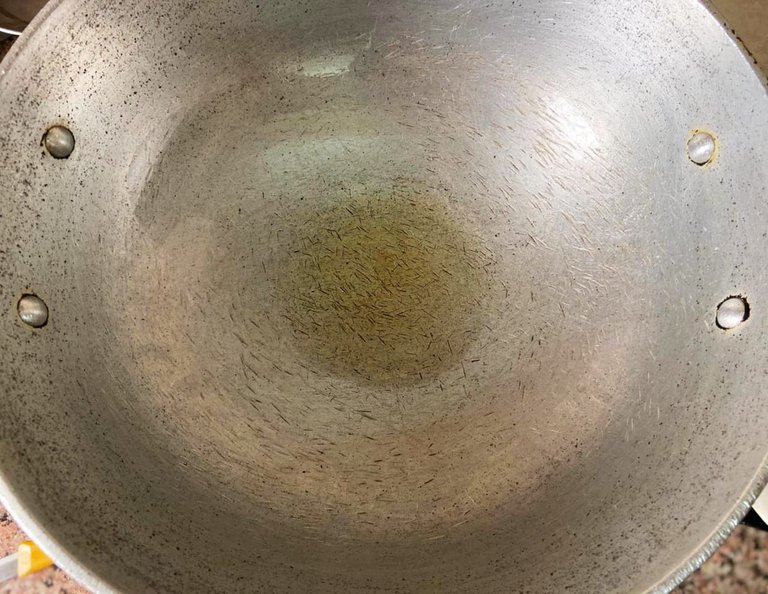 Add cumin seeds and chopped onions to the vessel. Fry them until brown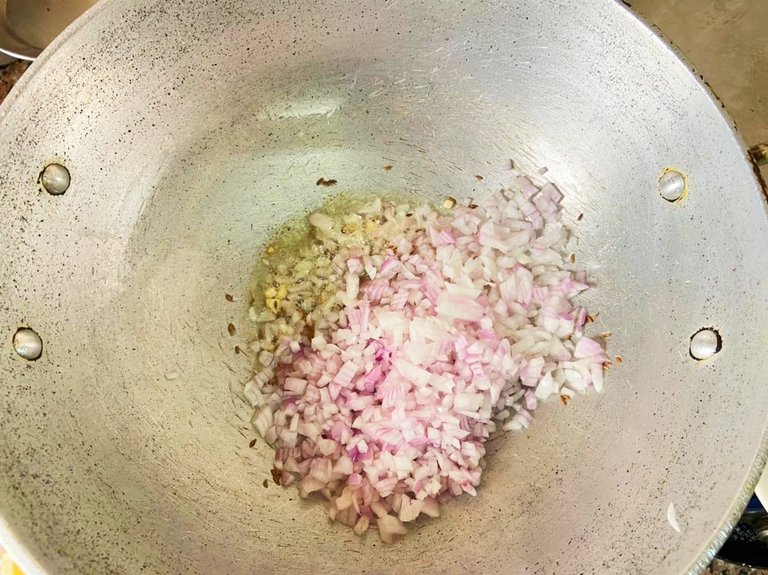 Onions are done, meanwhile I have also added fresh green chillies -2 finely chopped. Now turn the flame to low.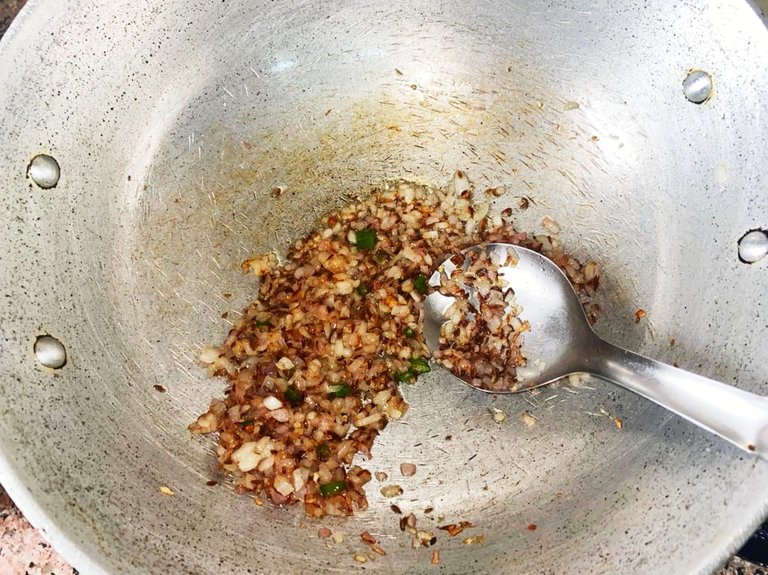 Add tomato puree and slow cook until it simmers.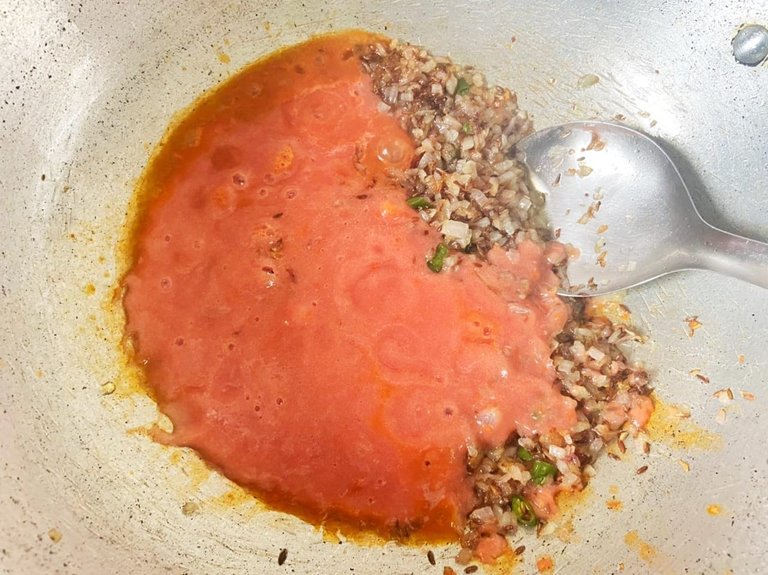 Now is the time to add:
Salt to taste,
Garam masala 1 tbsp,
Turmeric powder 1 and a half tbsp,
Red Chilli Powder 1 tbsp.

The mix is now ready to add boiled eggs. Mix it properly.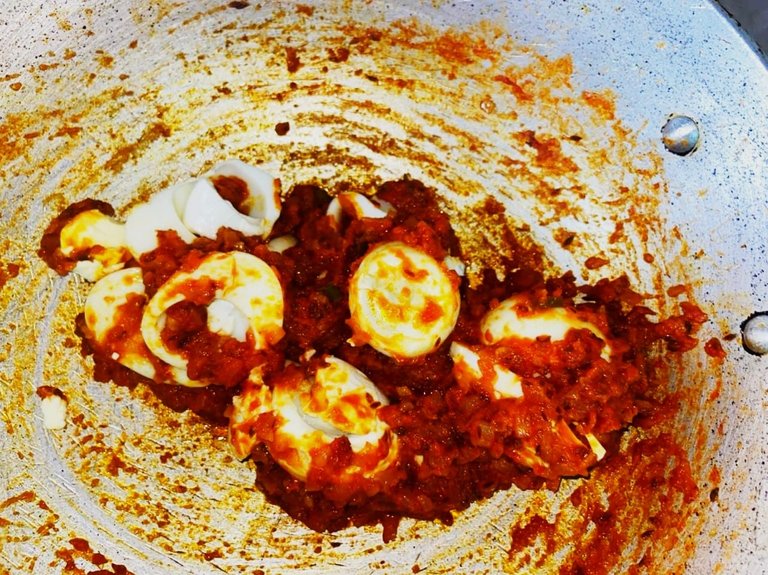 Our mix is ready we'll add 2 cups of water.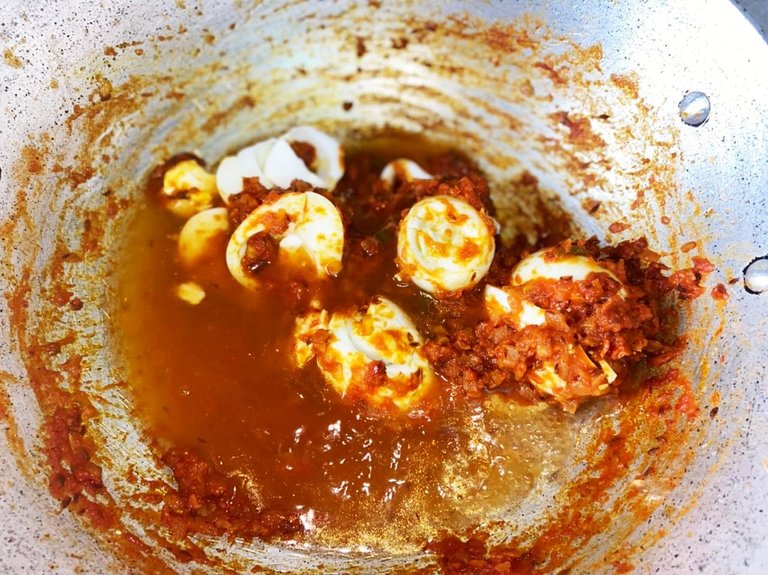 Now bring it to boil and the dish is ready.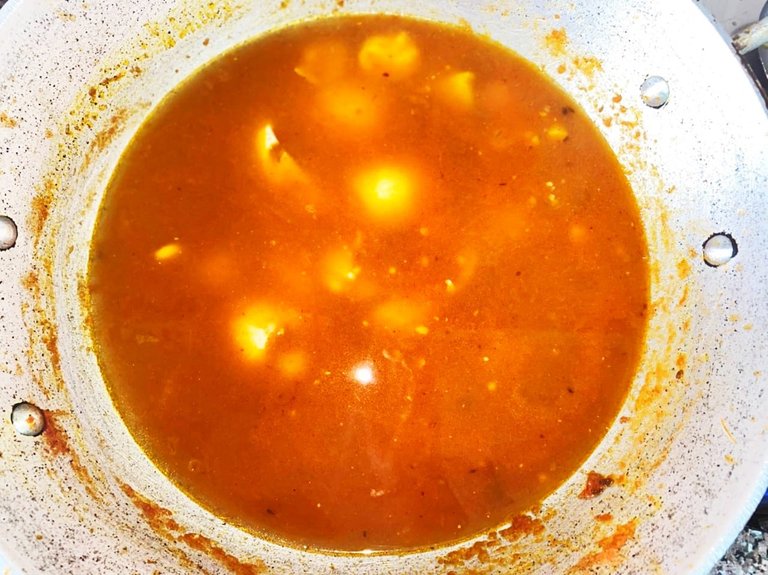 The best egg curry is ready fill your buds with flavours. Best served with Multigrain Chapati.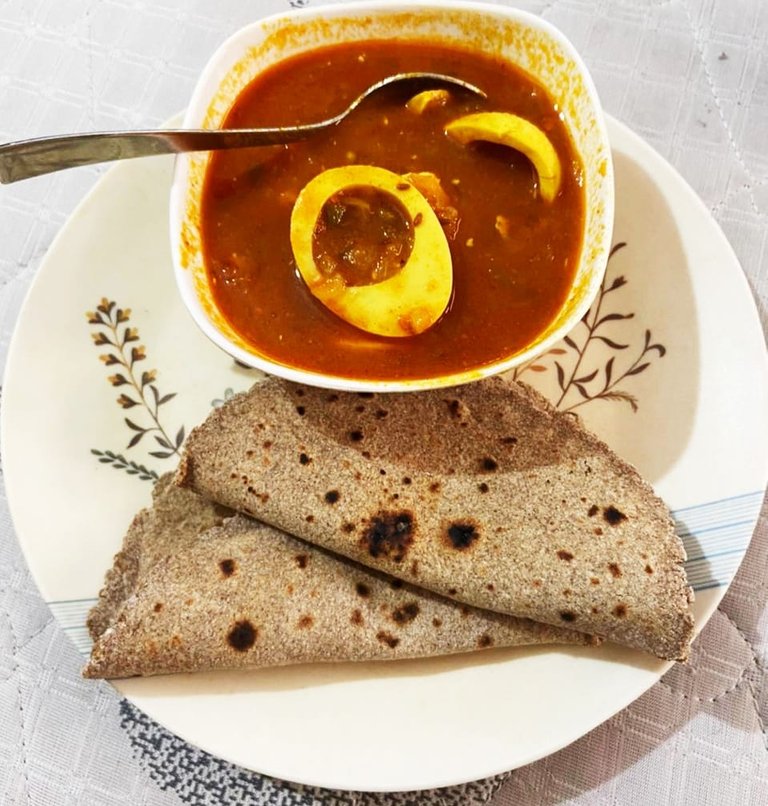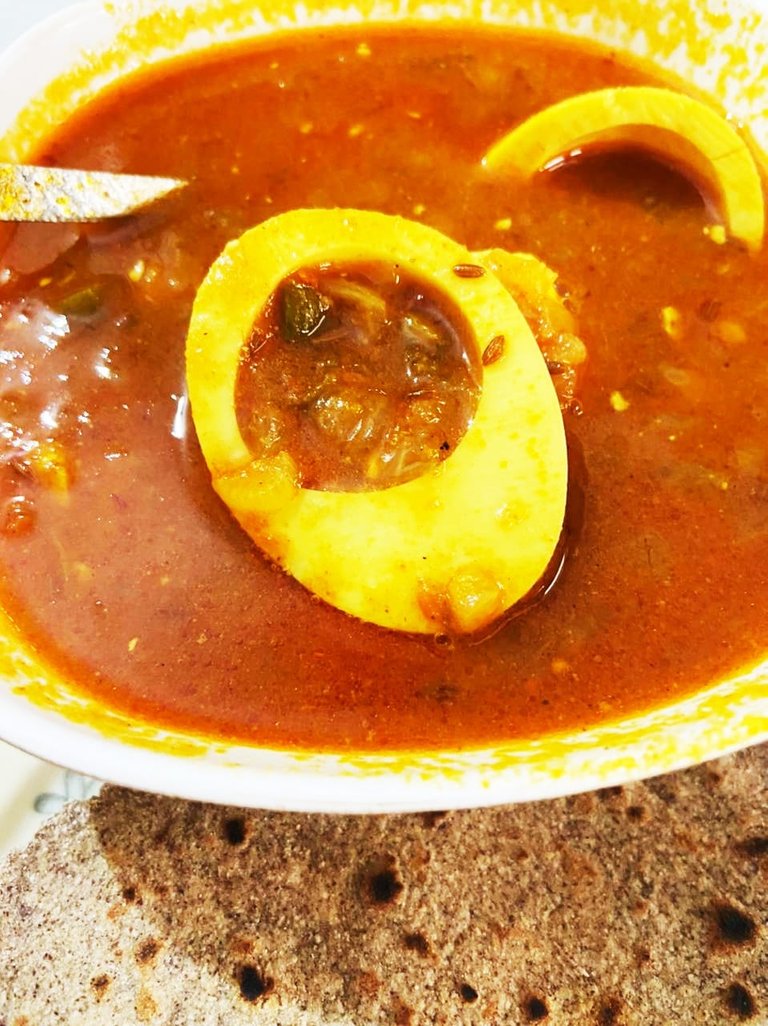 Thank You!!
---
Posted via foodiesunite.net