Let's Order Snacks For The Afternoon
Hello guys....
Today I ordered some food for my snacks this afternoon. I ordered food through an online application, namely grab.
I ordered from a shop called Dimsum Citra, and as from the shop's name, what I bought was dimsum, and one more dish, namely prawn balls.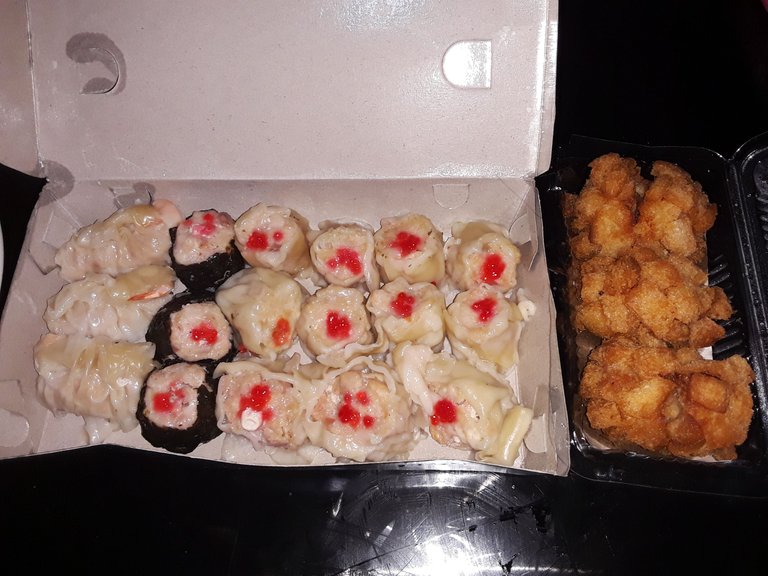 Actually, I've been wanting to buy these shrimp balls for a long time, but it's quite difficult to find them online. Once as for it must be far from my house or sold out. That's why when I opened this app and found that there were shrimp balls, I immediately ordered them. There are 3 pieces in this order.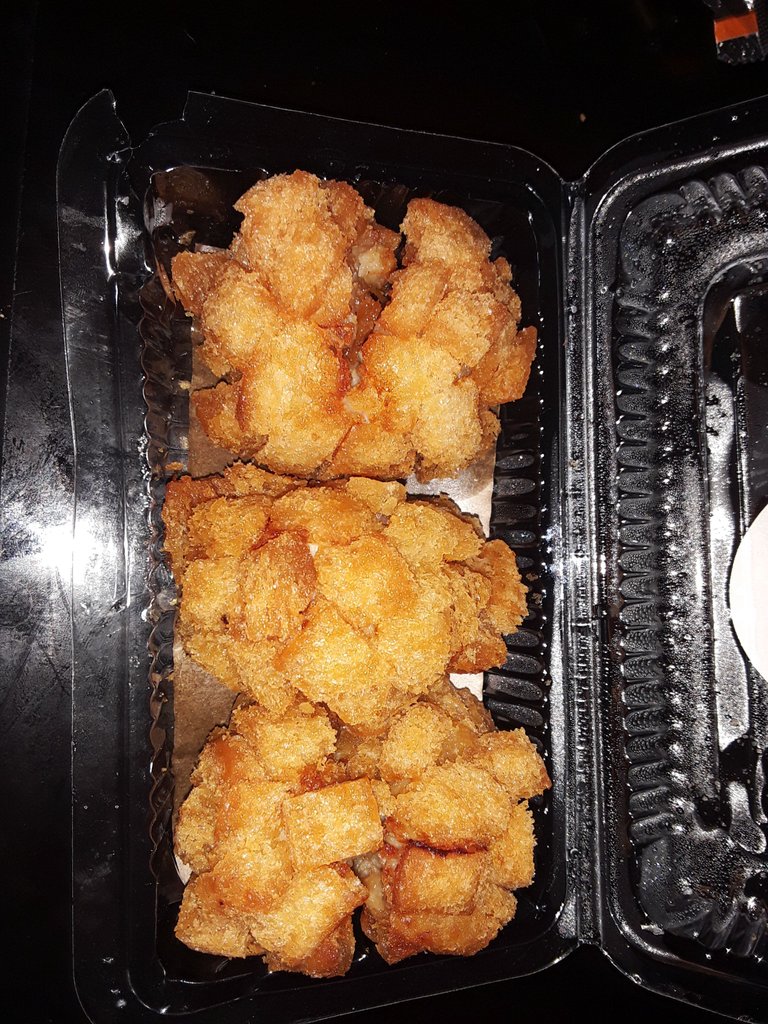 Shrimp balls are a mixture of prawns with flour that is shaped into balls then coated with potatoes and flour again, then deep-fried. I think this is very delicious, the frying is not too dry but cooked perfectly.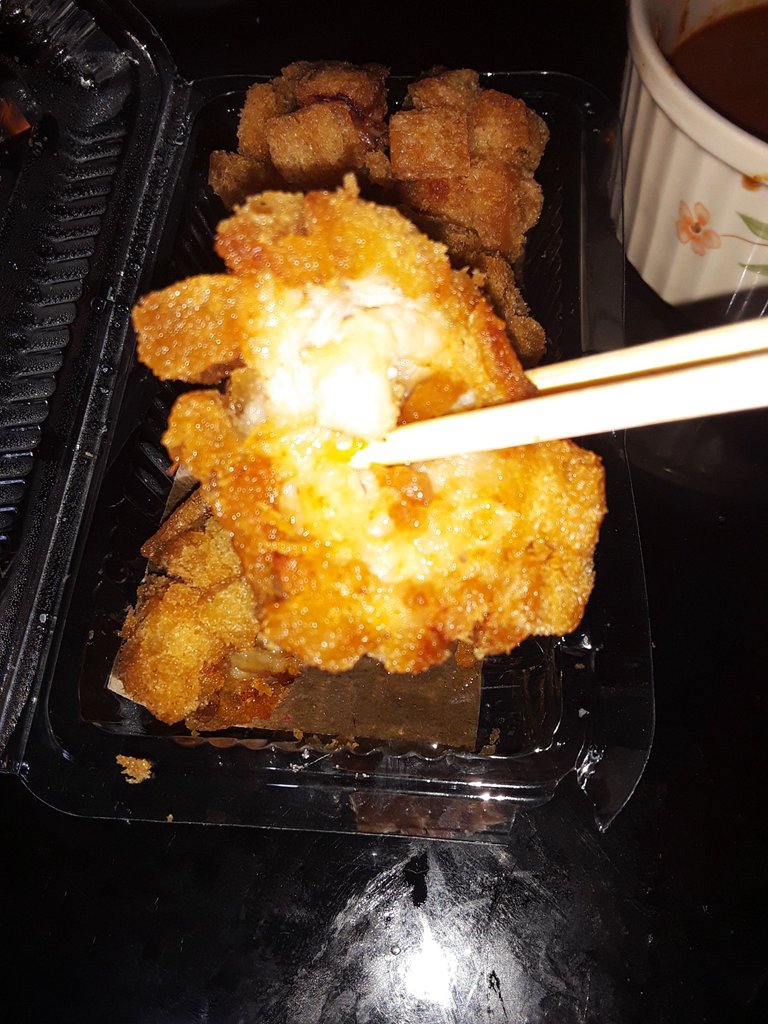 Then the other food that I bought was dimsum, in one package it consisted of 17 dimsum with various flavors, ranging from shrimp, seaweed, crab and also chicken.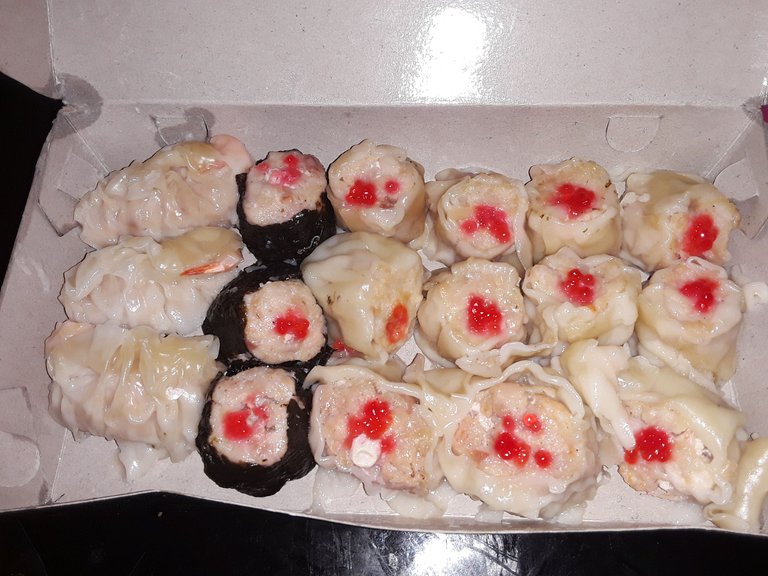 It's also very tasty, the taste of the dimsum is soft and moreover there is no fishy taste at all from this dimsum, the dimsum is also in large size. It's really satisfying to buy it.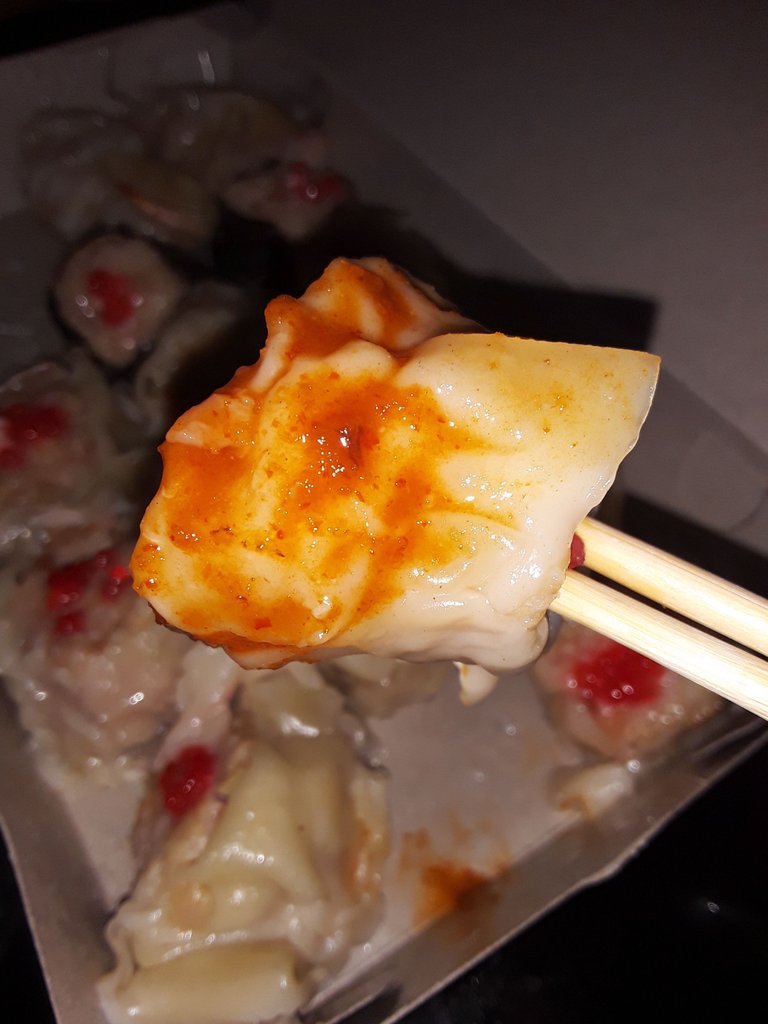 For every purchase, the sauce is always provided, it's not like the sauce that is usually sold in the market. The sauce is very tasty, there is a spicy, sweet and sour taste.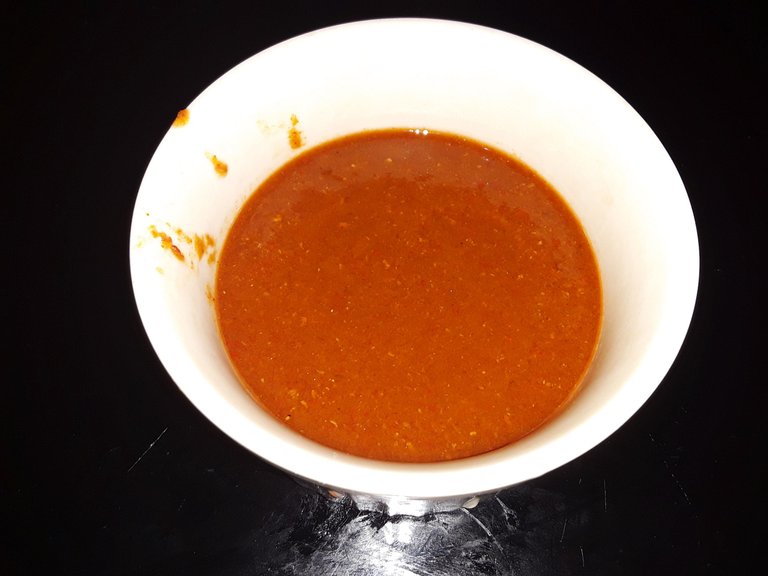 All of this can be purchased at an inexpensive price and also if we order it using the application will get another discount, this is really very profitable.
Alright, that's it for this time. I will show again what I did in the next post.
Thank you for reading my post and don't forget to read my other posts.
---
---