Good Day Guys
After work, I drove home and before going home I decided to pass by this place called J&A Food Hub because I was hungry. I called my sister and asked her if she wanted to accompany me to this food and she said yes. This place is only a few meters from our house so she just walked it. This is located at Camp 7 right beside the highway. This is how the setup of their place looks like. It's only small and it's full of plastic barriers. Before you enter there a bottle where you can sanitize your hands and you can see the other snacks that they sell here.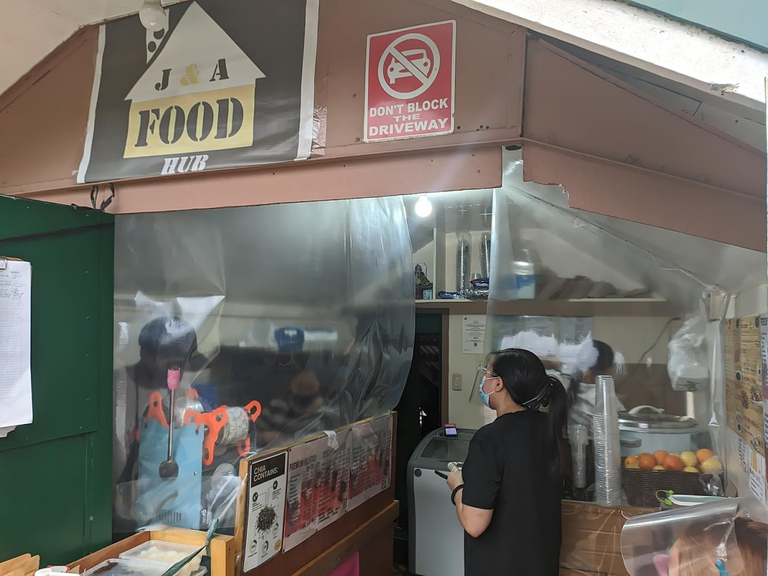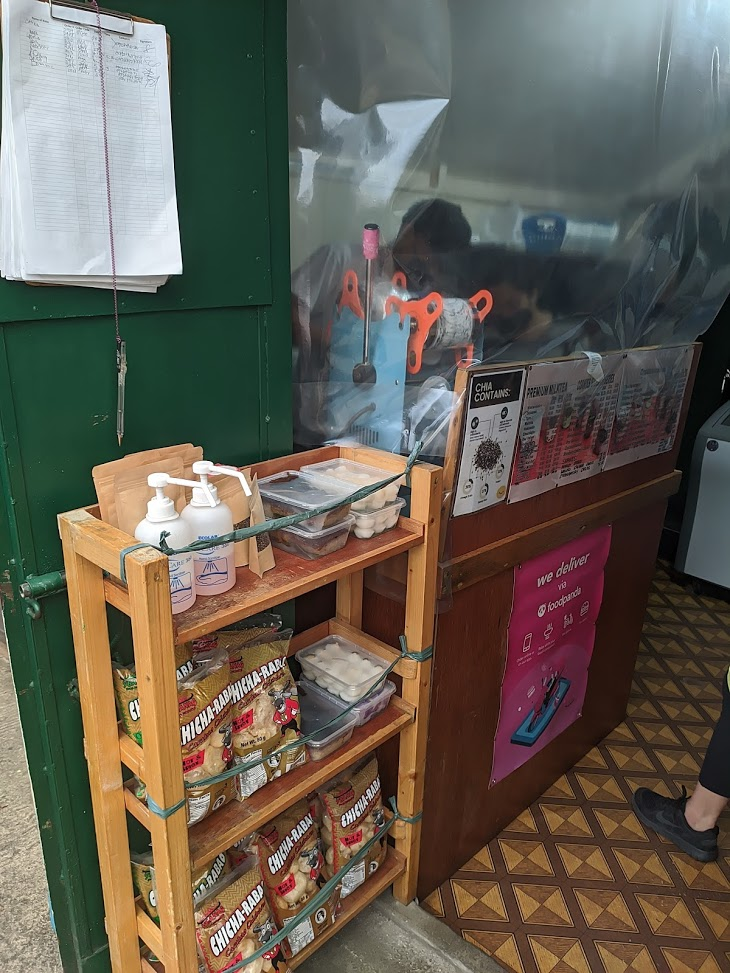 Here are the different items that they serve in this place. They actually have a huge variety from Street food, turon, burgers, and fries, budget meals, ginaatang bilo bilo, freshly squeezed lemon and milk tea.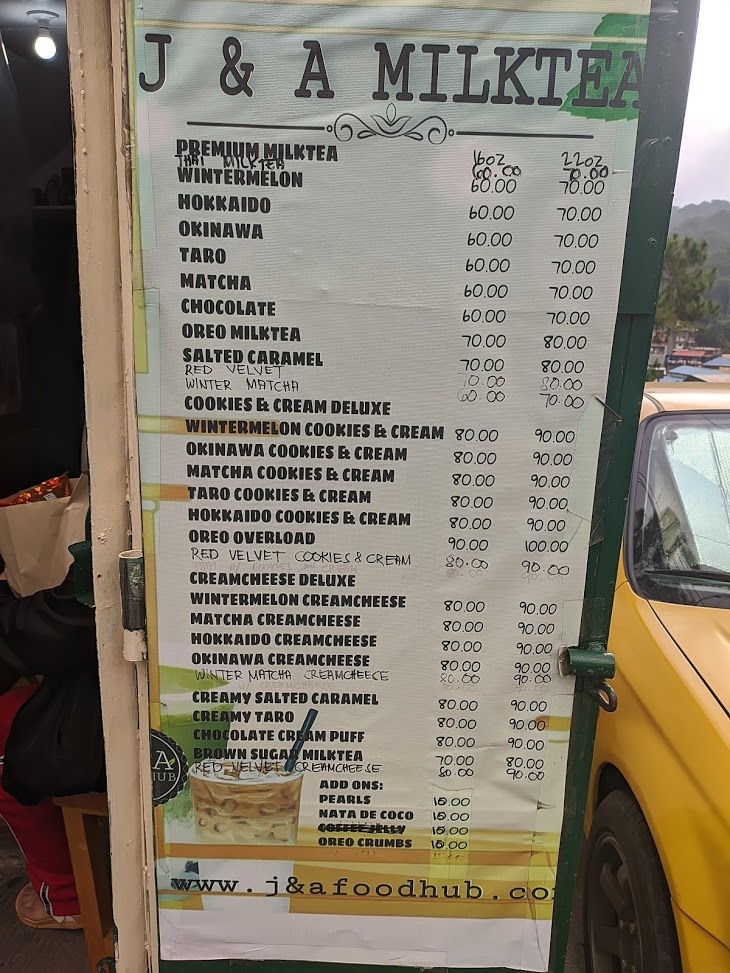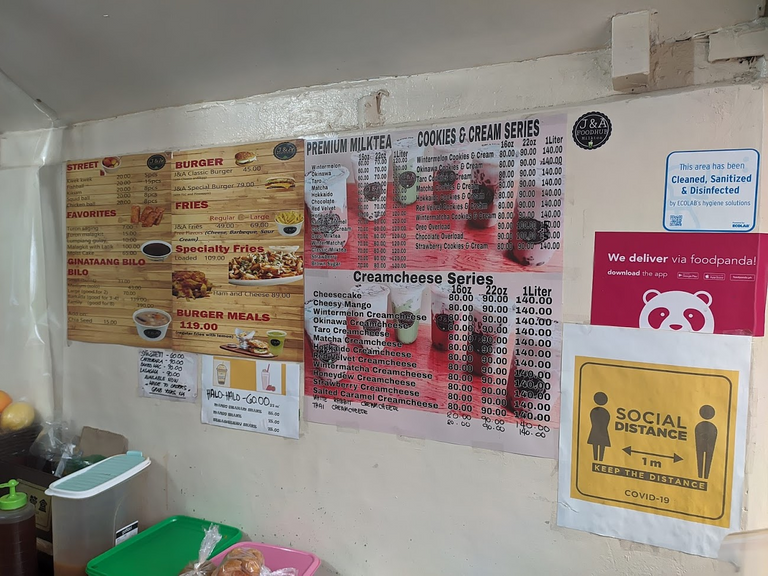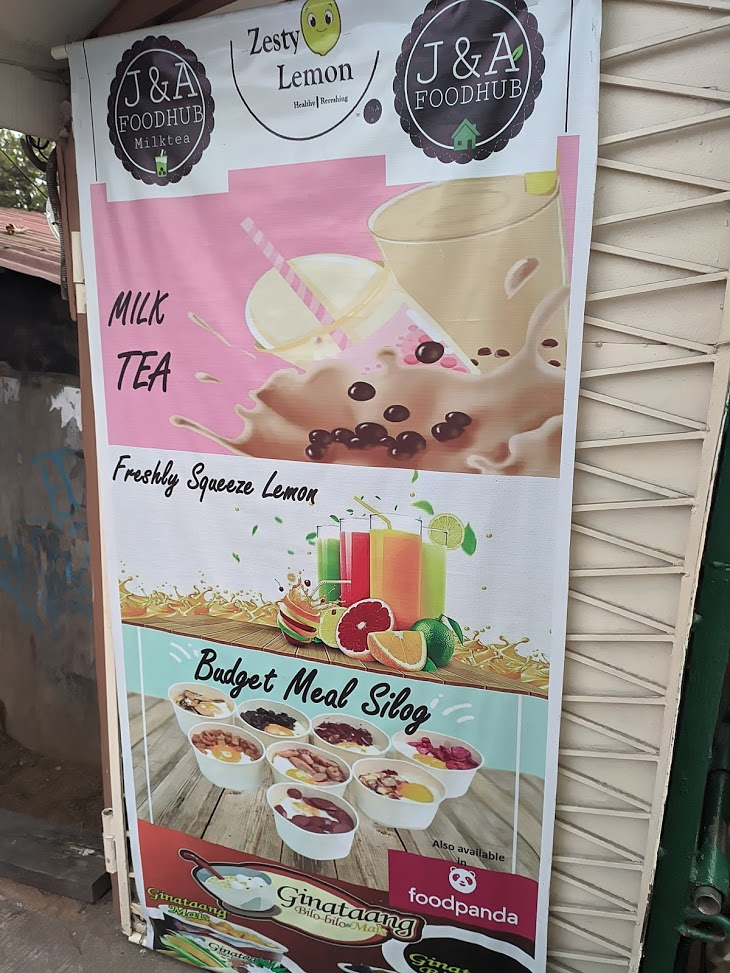 The space in this place is really cramped up that there are only 2 seats. And we ordered some street food and my sister got a drink. Thye said that our order will take 20 minutes to prepare so we just walked around while waiting for it.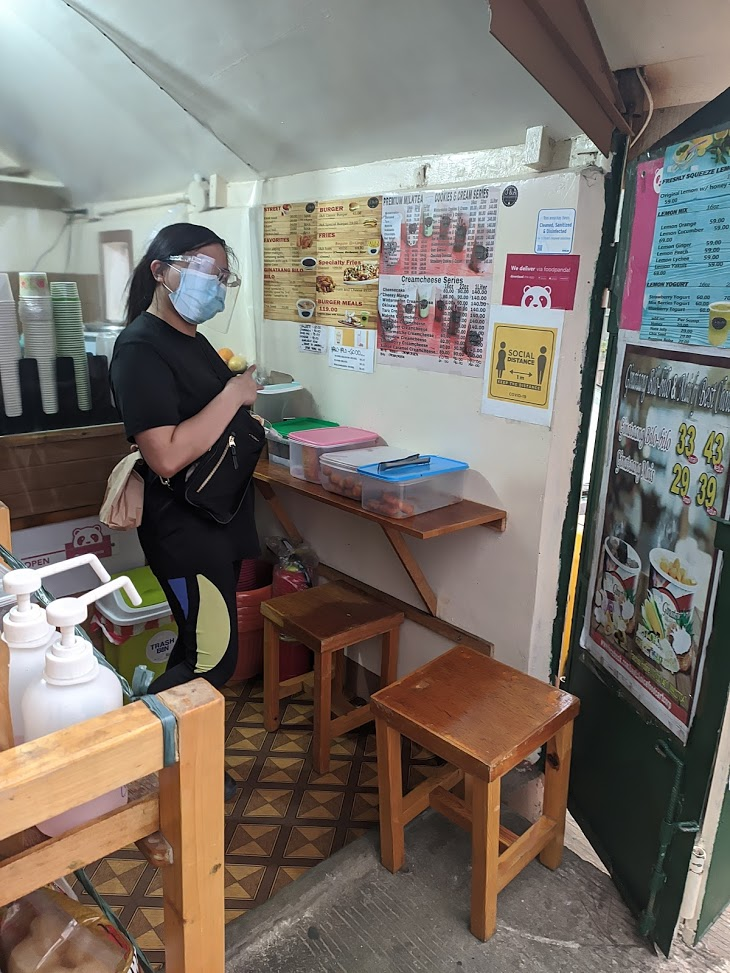 There's something that I noticed with this place and it's that there are a lot of people ordering from it even though their place is really small. This hub is actually available in the Food Panda app, so that's why when we went there, there were a lot of food panda delivery guys waiting for the order.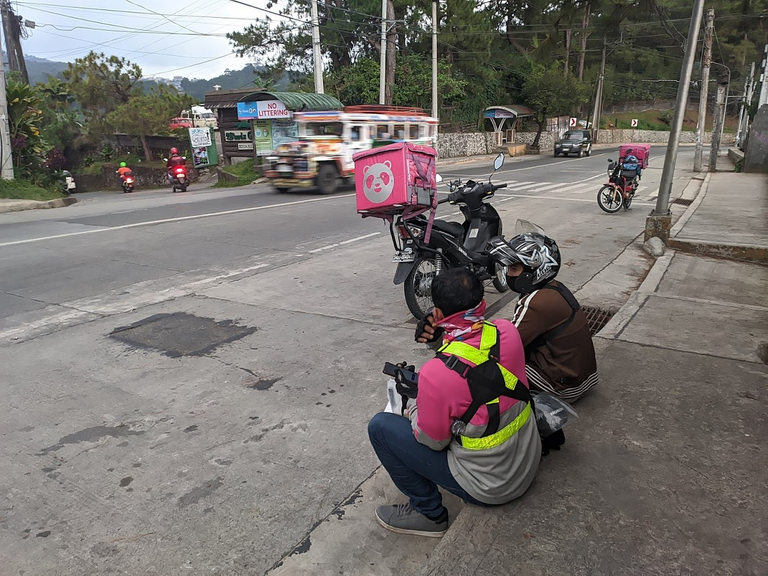 We brought the food home because it's really not smart to eat there because of the COVID19 cases rising in our place. It was packaged well.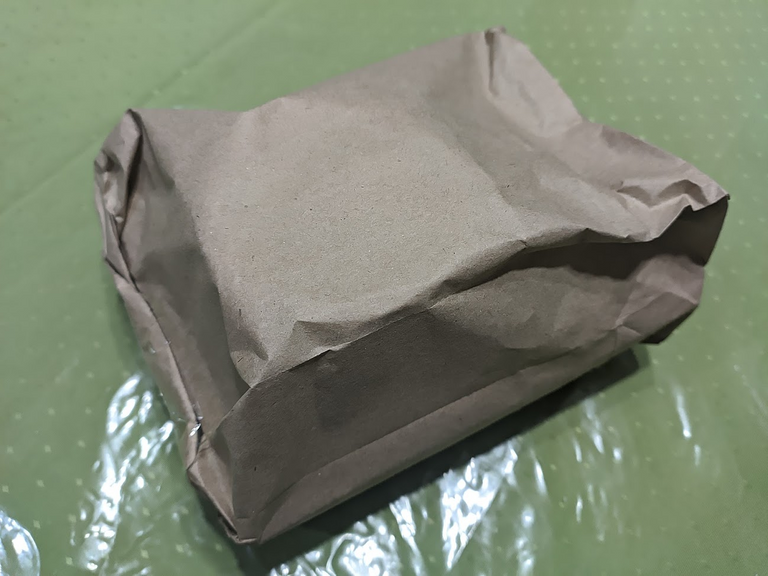 This was what we ordered. My sister ordered a 22 oz cucumber lemon that costs 69 Php. And we ordered Fish ball, Kwek kwek and Kikiam which costs 100Php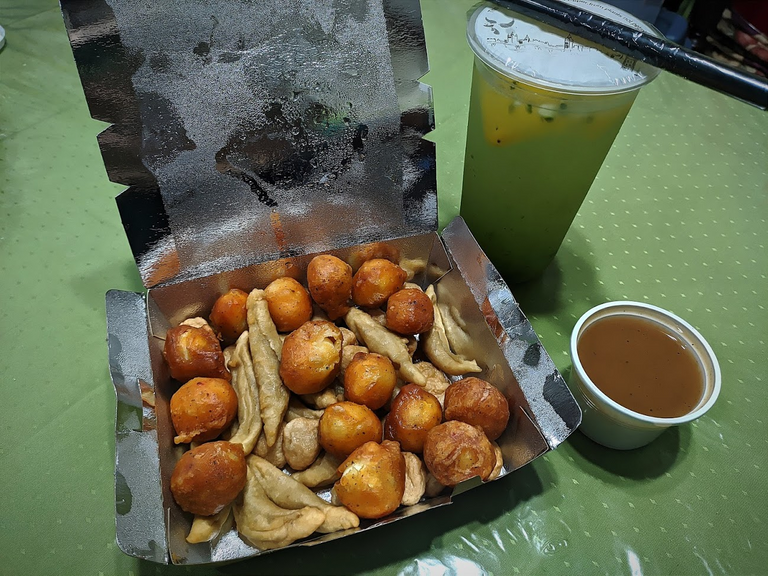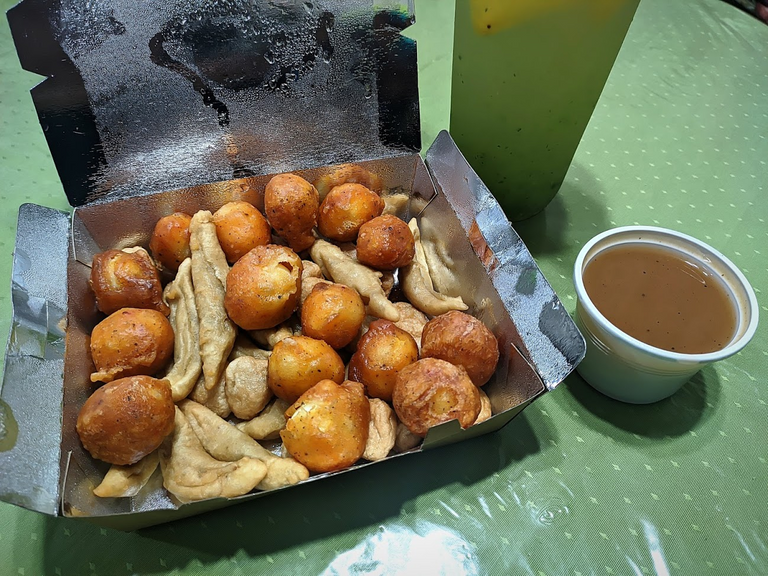 Kwek kwek are boiled quailed eggs coated in an orange batter and it is deep-fried until it becomes crispy. Kikiam is a sausage-like dish and Fishball is made with fish paste. All this food was deep-fried to perfection and served with a sweet sauce.
This meal was really worth it especially coming from work. It really filled me up and it was delicious. My favorite snack from them was the kikiam.

Thanks for reading and Stay safe always!
The photos used in this post are owned by me .

EARN BITCOIN CASH BY CREATING AN ACCOUNT HERE AND POSTING