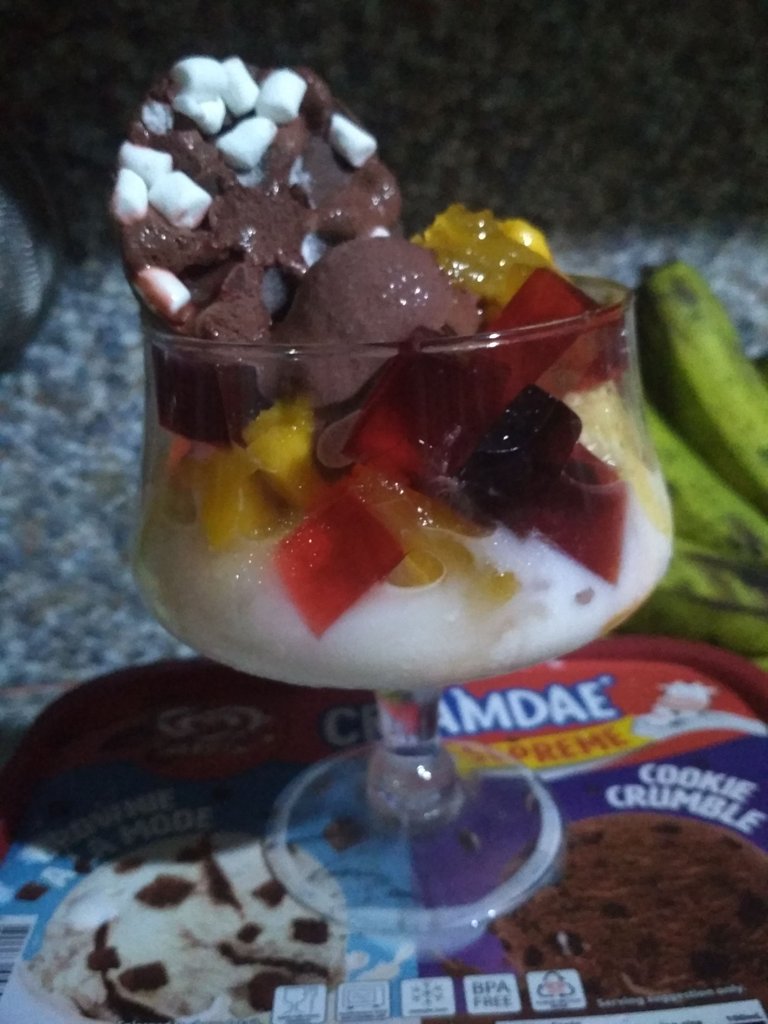 (Photo: My very own Sundae Special)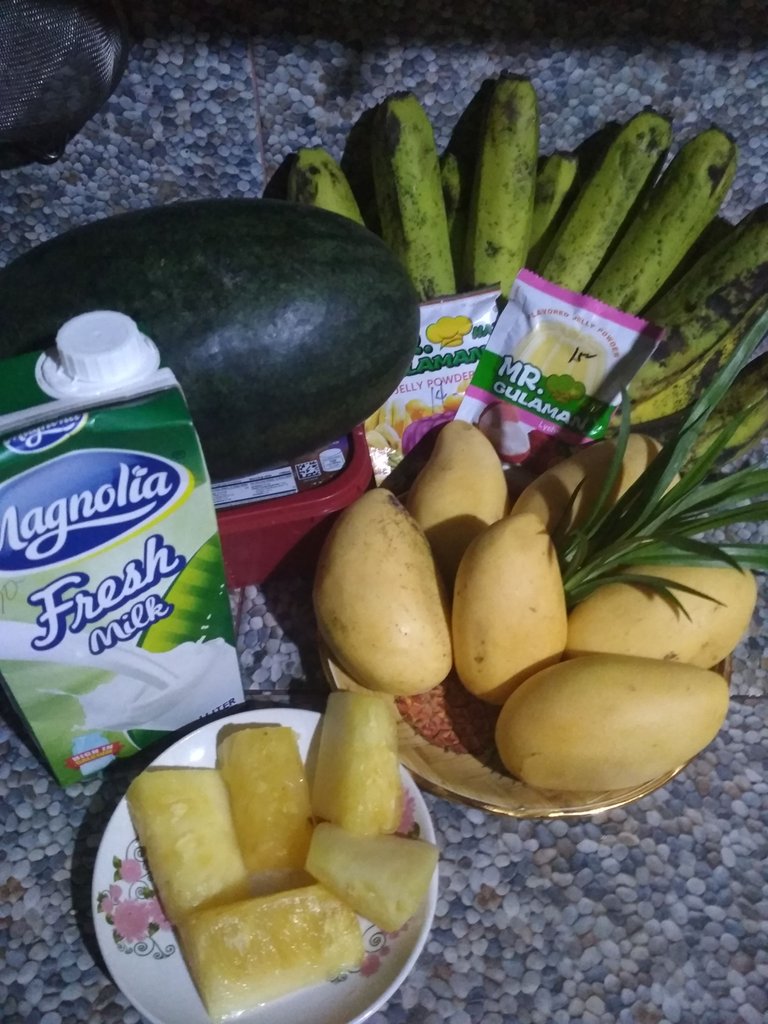 During my Wednesday Walk, I bought some fruits slog the city's mini forest fruit stands. I bought sweet melon, a bunch of green ripe bananas, fresh sliced pineapple, mangoes, gelatin and fresh milk and ice cream.
We have hot weather so I planned for this cold treat to quench my thirsting throat. A Sundae special would be great I said to myself.
My Preparation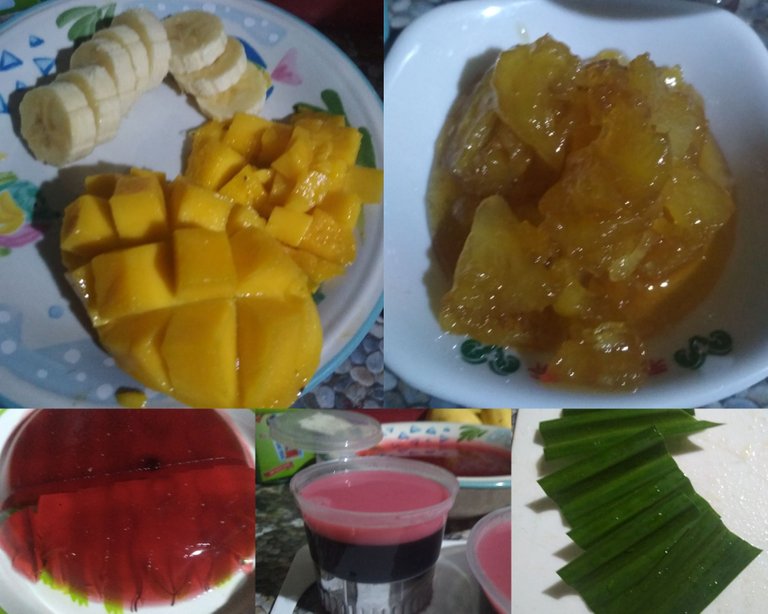 I prepared the following:
• Sweetened sliced pineapple
• Sliced mangoes
• Sliced ripe green bananas
• Gelatin
• Fresh milk
• Pandan leaves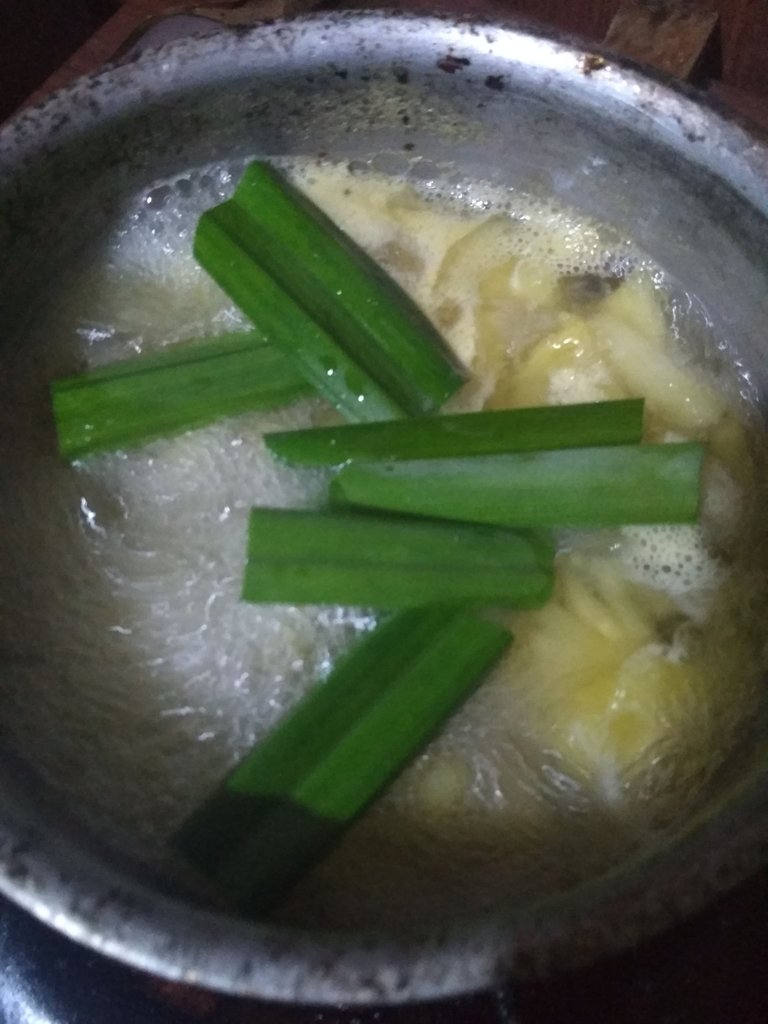 I placed some panda strips while on the process of cooking my sweetened pineapple. The was a mixture of sweet pineapple and pandan.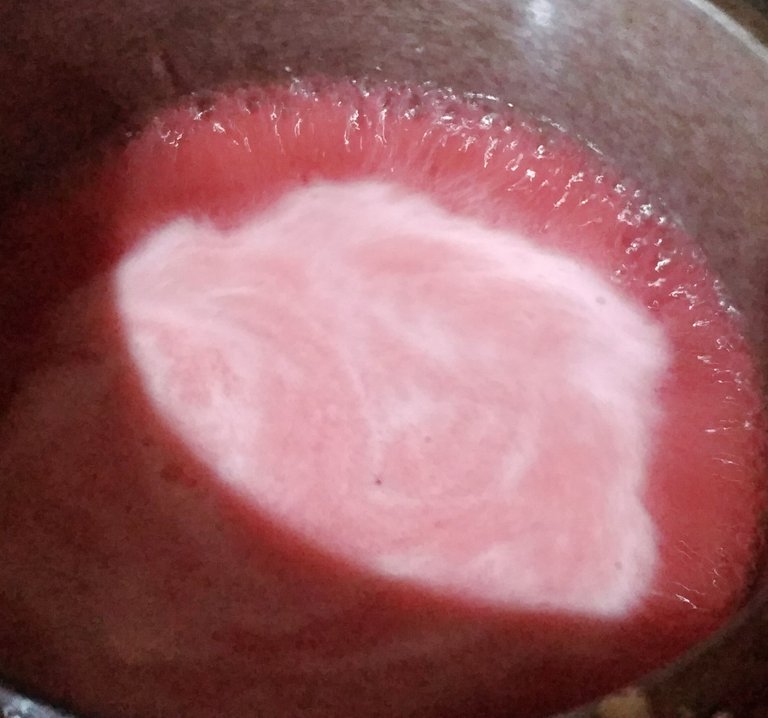 I boiled 2 tablespoons of gelatin over 2 cups of water with 3tbsp sugar.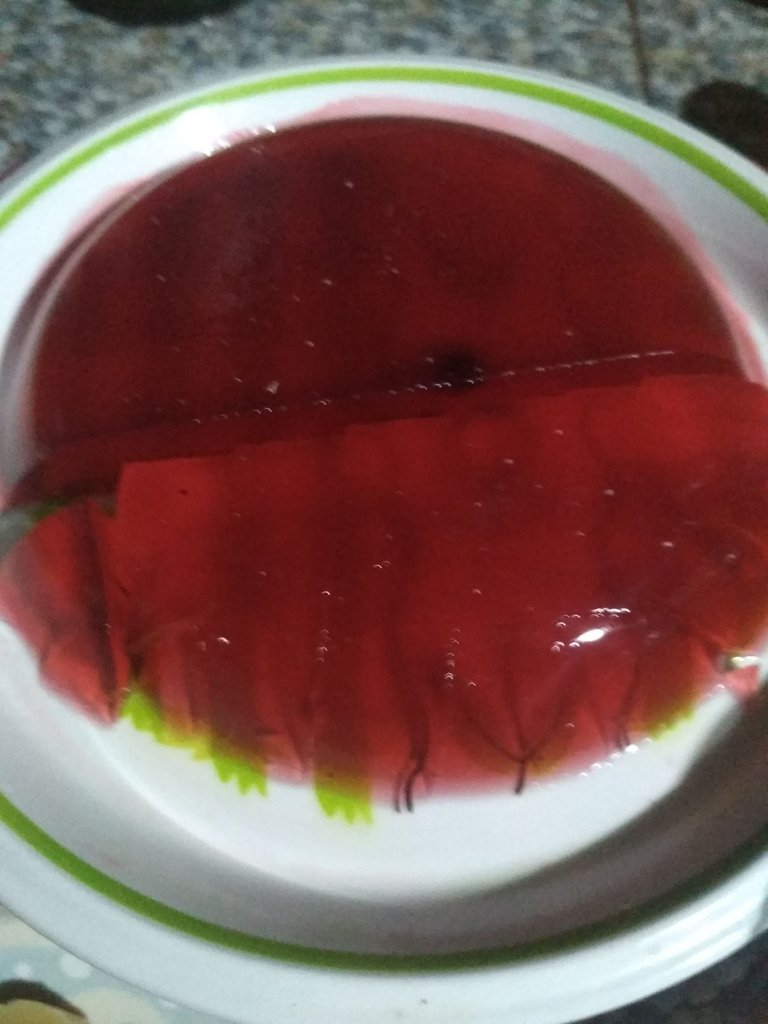 Ones hardened, I sliced the gelatin into cubes.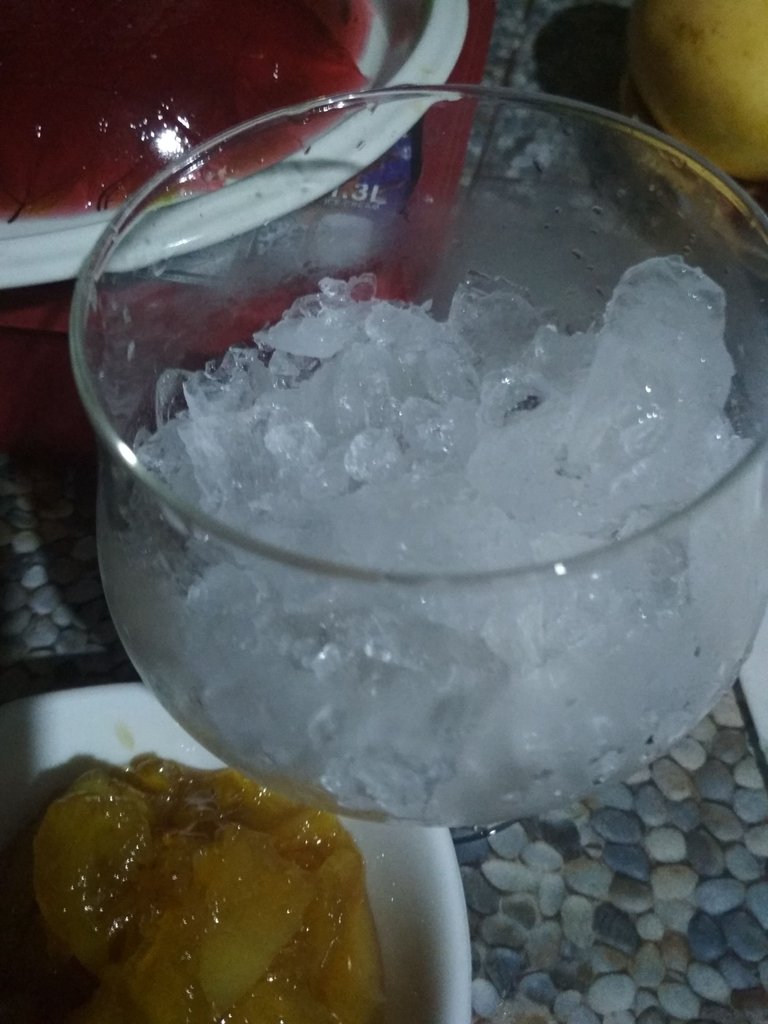 Crushed ice is prepared when all is done.
There. Indeed you need a little effort to achieve something delicious!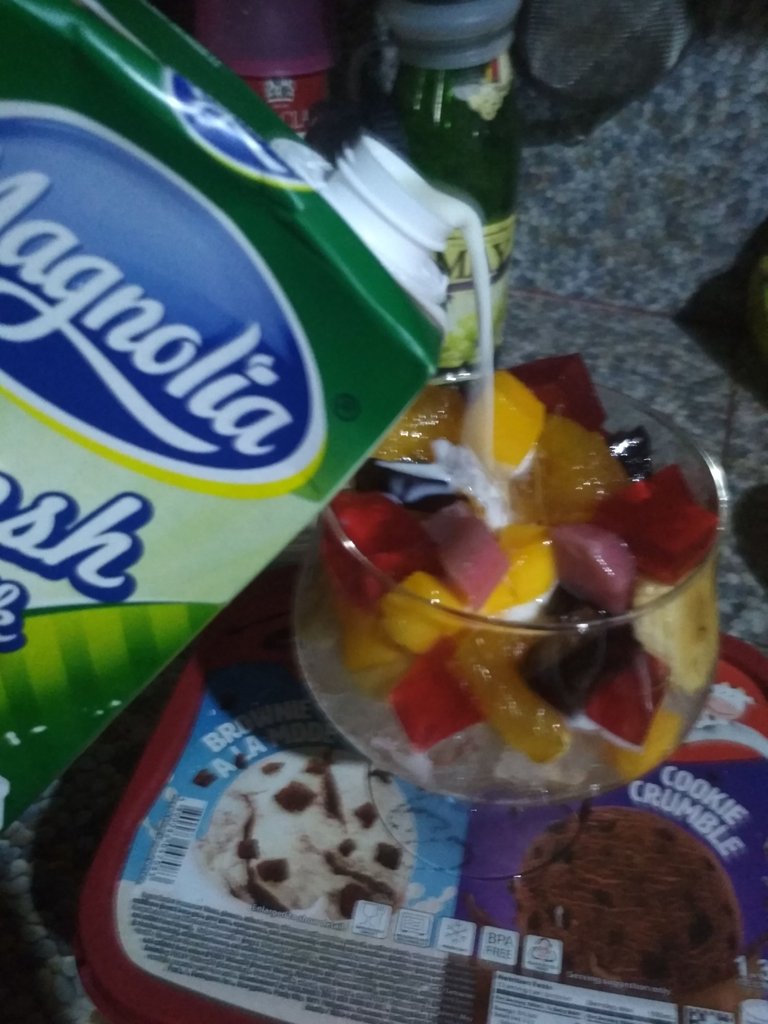 And the final act: Fresh milk for our Sundae Special!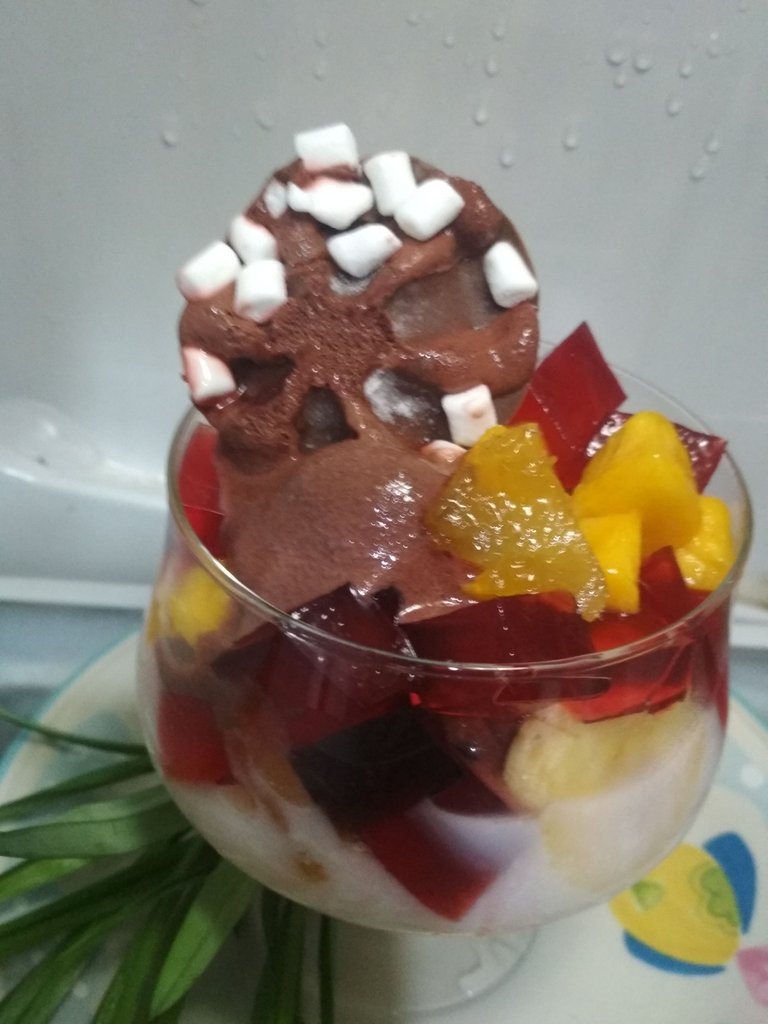 With rocky road ice for toppings, everything is perfect! It makes me smile with contentment...I guess I know what to do for extra income this Summer.
Thank you for dropping by.
Till then,