One of the quickest and easiest donut recipes I know is that Trumpman's mum has told me about...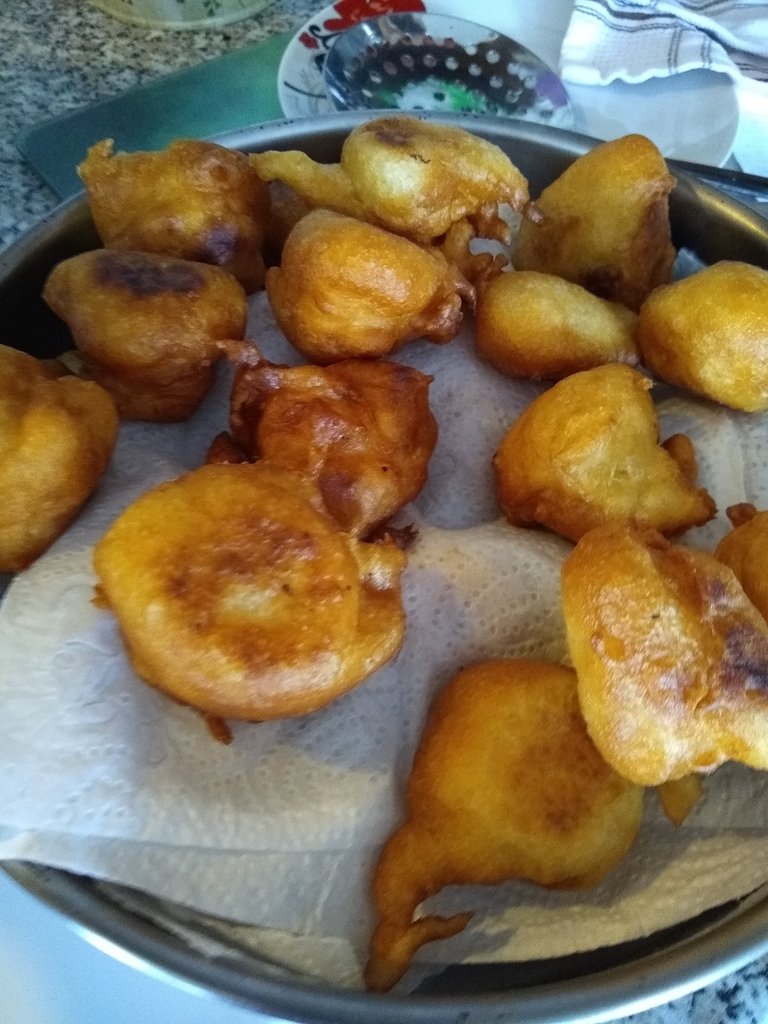 Orangeade
Self-raising flour
Mix them until you get a soft batter and fry in hot oil.
I also like to add some vanilla and a few tablespoons of cornstarch. The vanilla gives extra flavor and the cornstarch gives the donuts a better texture. You can enjoy them with honey, melted chocolate or sugar...
Another twist of mine is:
Orangeade
Self-raising flour
Grated cheese of your choice
Pepper
Nutmeg
And you get some delicious savory donuts!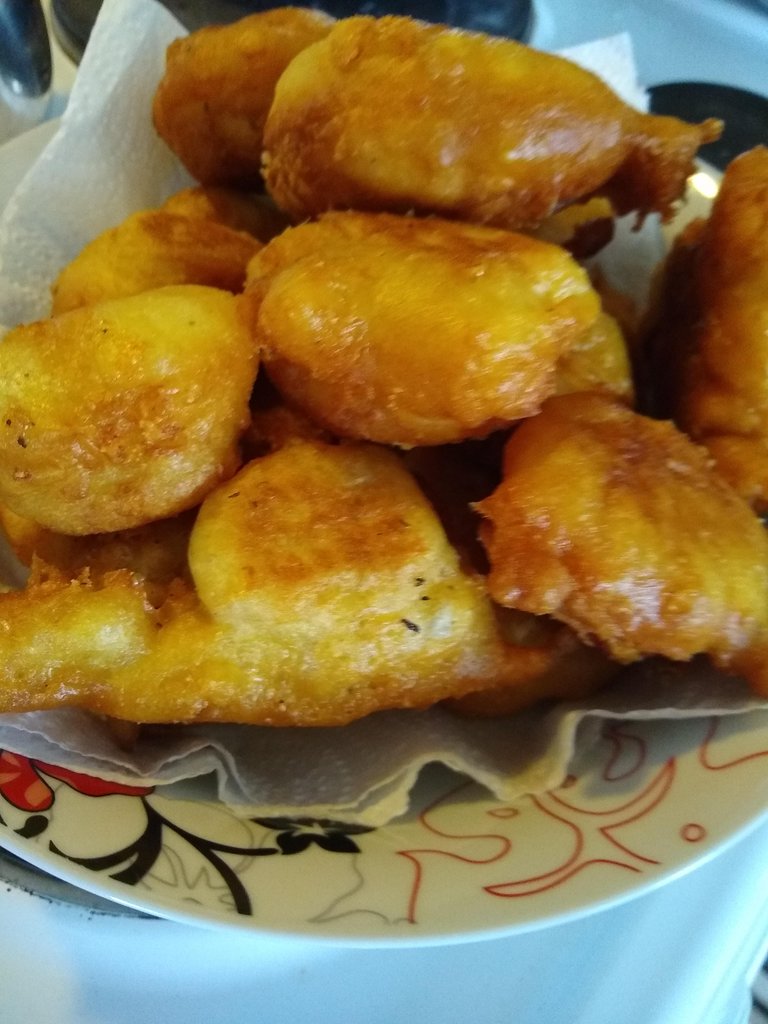 Try them! You will definitely loooove them!
---

---
Original content by @ruth-girl - 2021 - All rights reserved
Originally posted on HIVE