Today I tried a new recipe I found on a Facebook page I've been following for a while.
I made cheese stuffed bagels!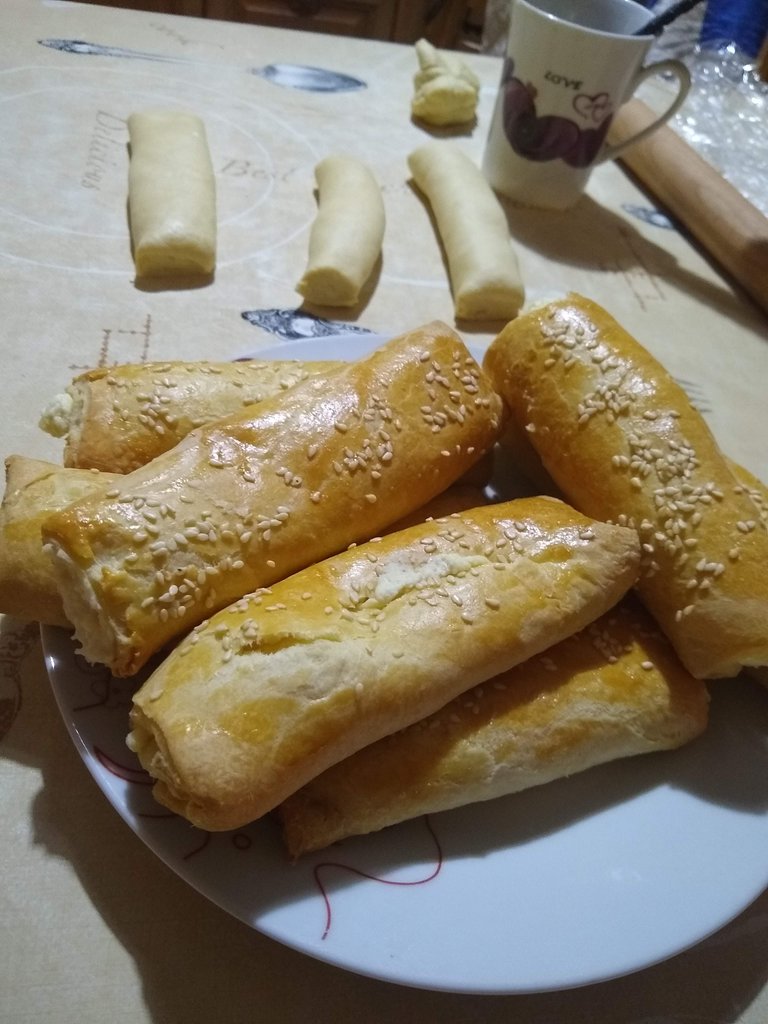 I needed yoghurt, margarine, flour, salt, eggs and baking powder for the dough and cheese spread and feta cheese for the filling. Oh! And the instructions from this video of course!
I made 1 and a half dosage so that I could save some in the freezer. It's nice to have something ready to unfreeze and bite whenever you feel like and it's even better when that's homemade! I also added some grated hard yellow cheese in the filling (kefalotyri and graviera).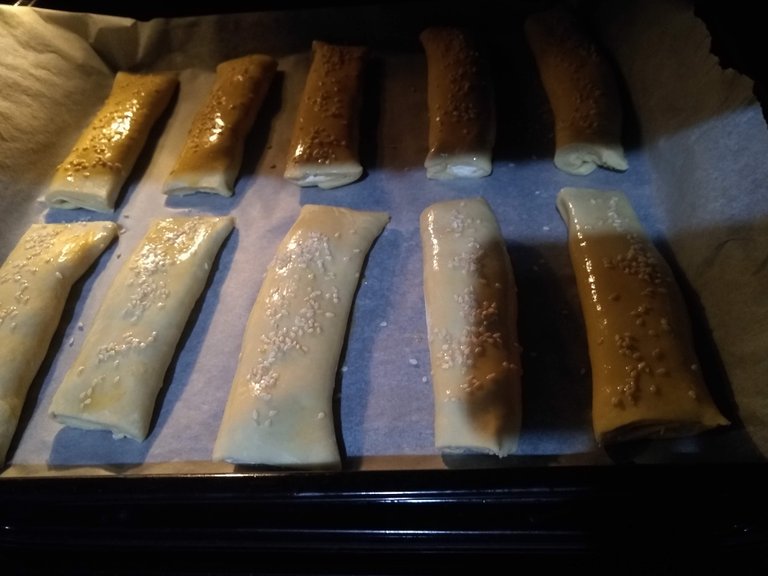 My bagels were a little smaller than those in the video...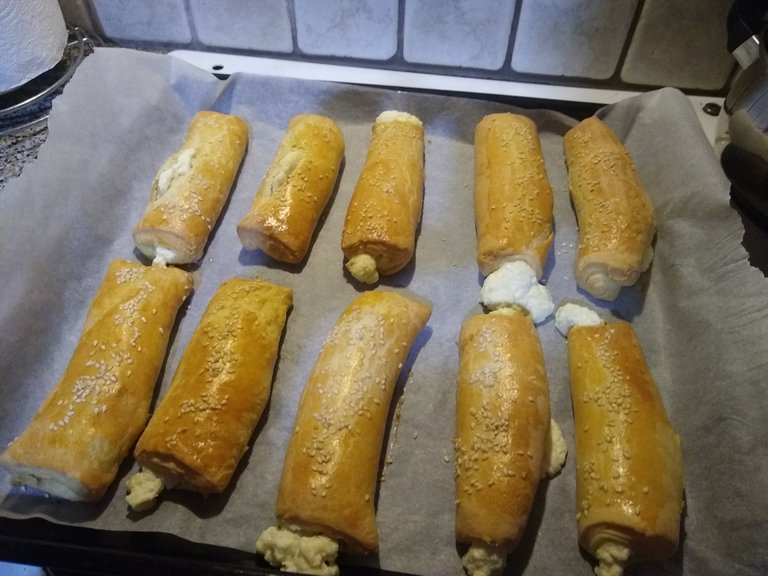 But they were delicious as if they were bought from the baker's!!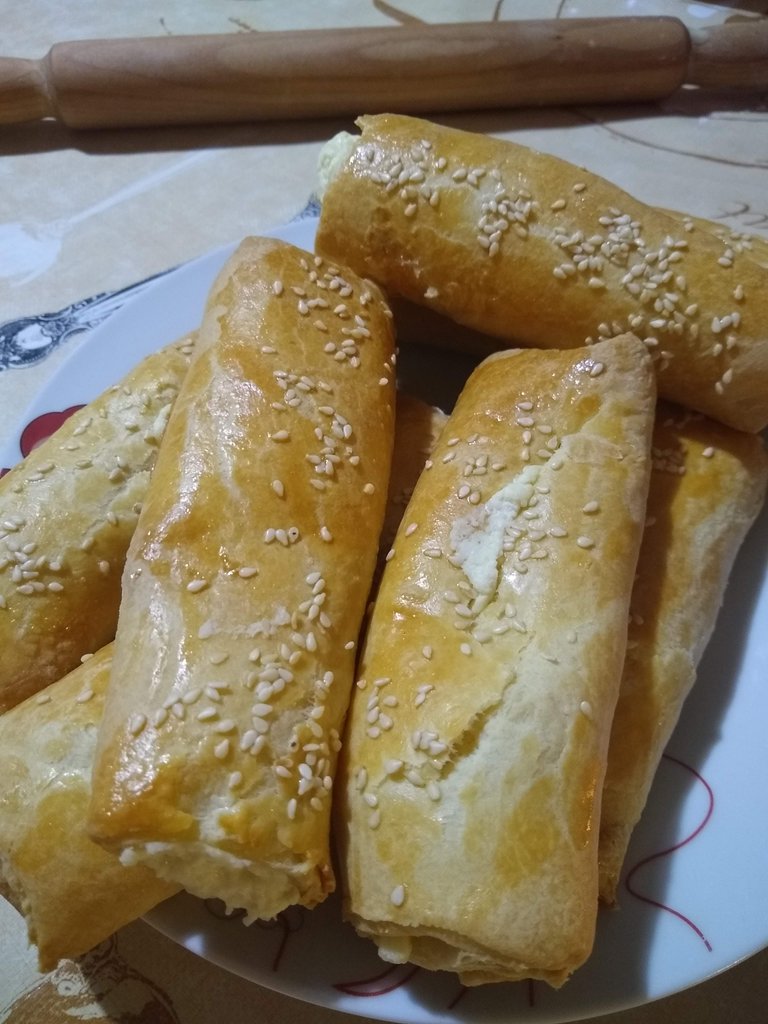 In fact they were so good each one of us had two for dinner!
---

---
Original content by @ruth-girl - 2021 - All rights reserved
Originally posted on HIVE, also shared on my Steemit blog