HOW TO MAKE SOUP WITHOUT OIL!!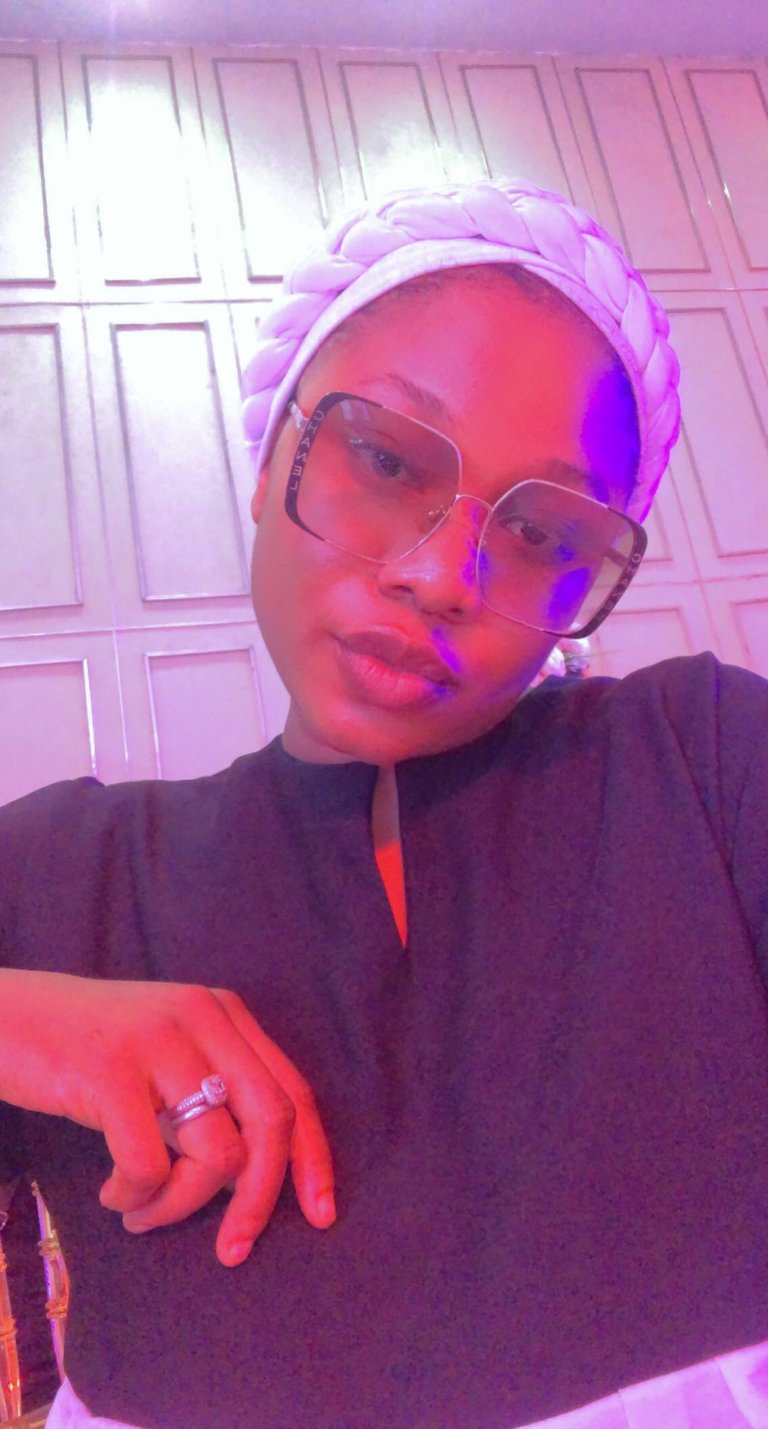 Hi friends welcome back to my blog,
I miss using this line (Lol),
Today I made a pot of melon/egusi pepper soup, this soup is indigenous to Delta state Nigeria. It is also known as the oil-less soup. That is one quality of the soup I really love, the fact that it is prepared without any type of oil. It is very easy and one of the fastest soups to cook, am talking 30-40mins tops and you are done.
Let's get into it guys:
First I'll say this please wash or rinse all ingredients you intend to make use of before cooking. Thoroughly do so please, we all know how our local markets can be, so please ensure to wash all your washable and rinsable ingredients properly before use.
INGREDIENTS
.Melon
.Crayfish
.any protein of choice for mine i used
Fresh Fish,shrimps,kpomo(comeback), dry fish and big dry crayfish.
.pepper
.seasoning
.pepper soup spice (the star ingredient)
.water
RECIPE
First I blended my melon with a dry blender and then proceeded to blend it with a wet blender just to ensure smoothness.

|the mix|
I blended it with fresh pepper(I prefer using fresh pepper but you can use dry too) and crayfish.
Now usually if you have meat, you would need to boil your meat first and proceed to make use of the meat water for your soup but because husband man and fresh fish are 5&6, we would be pouring our blended mixture straight into the pot and adding 1-2 cups of water. You can add as much water as you want depending on the consistency you desire but for me I wanted it thick, so less water.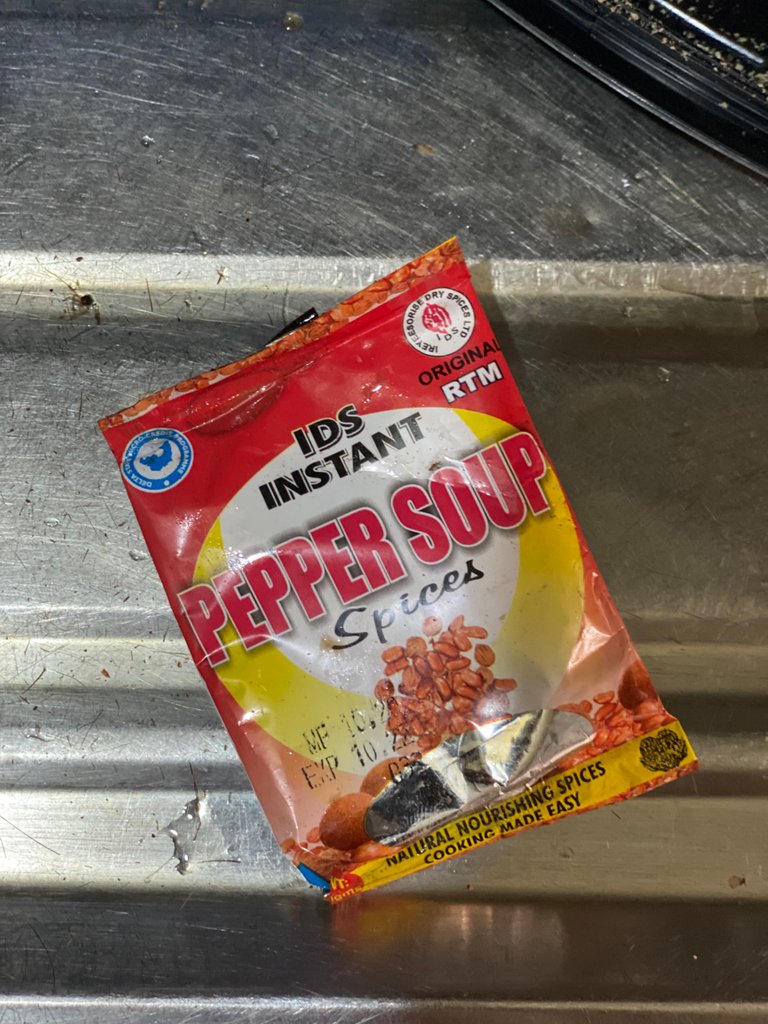 |peppersoup spice|
Bring your mixture to boil on low heat for a few minutes before procceding to add all your pepper soup spice at this point, allow the spice boil for a few minutes in the soup on medium heat.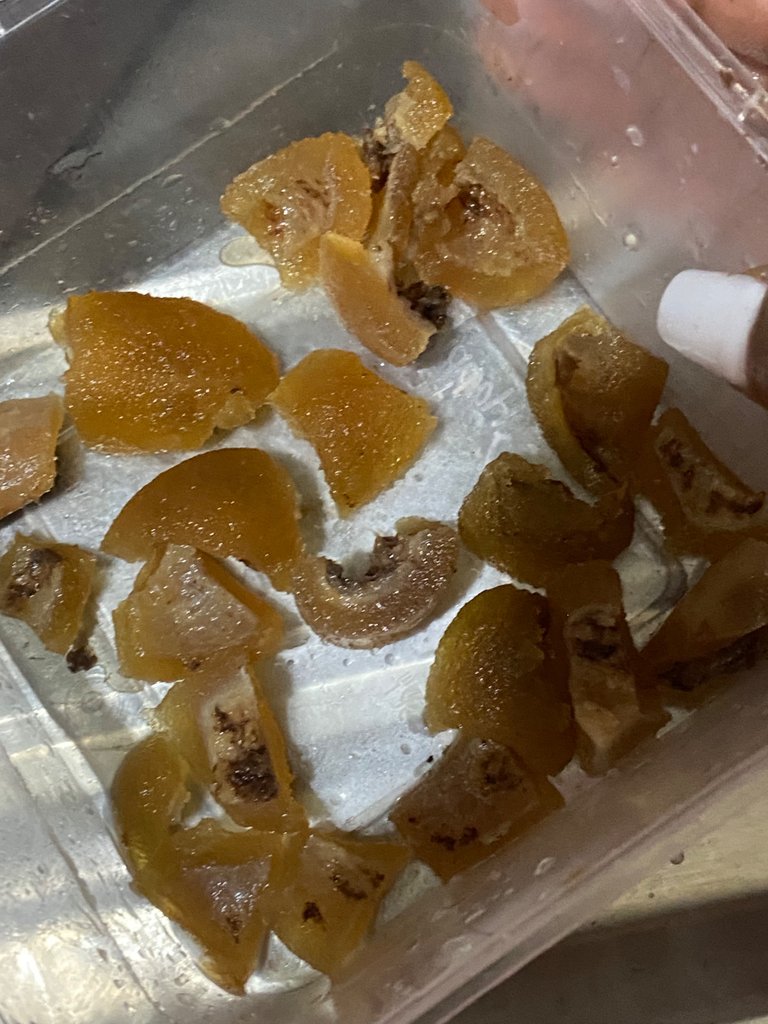 |diced kpomo|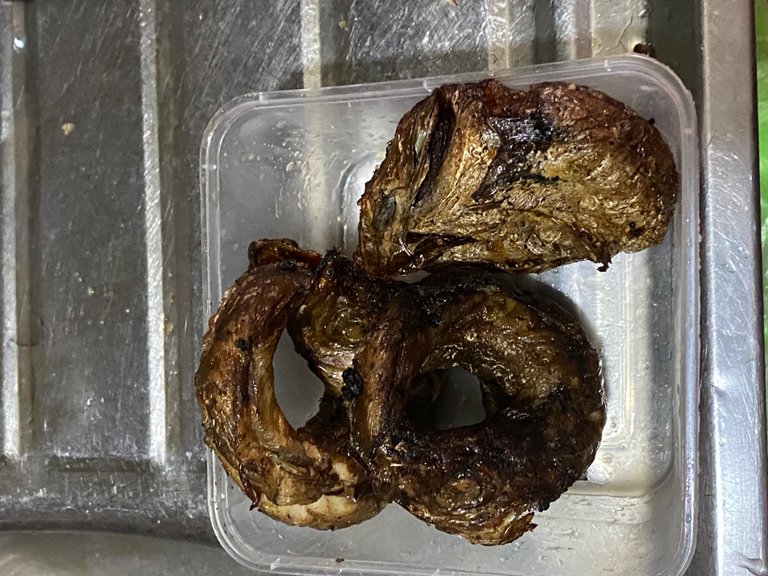 |dry fish|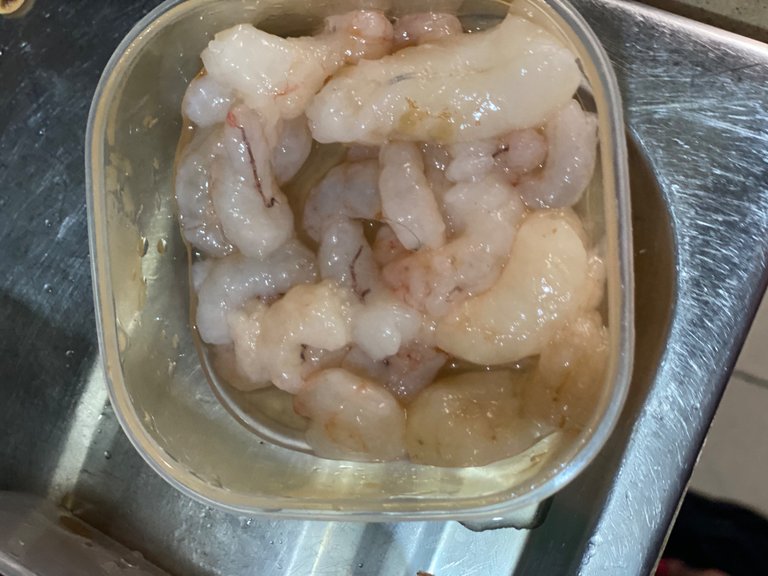 |shrimps|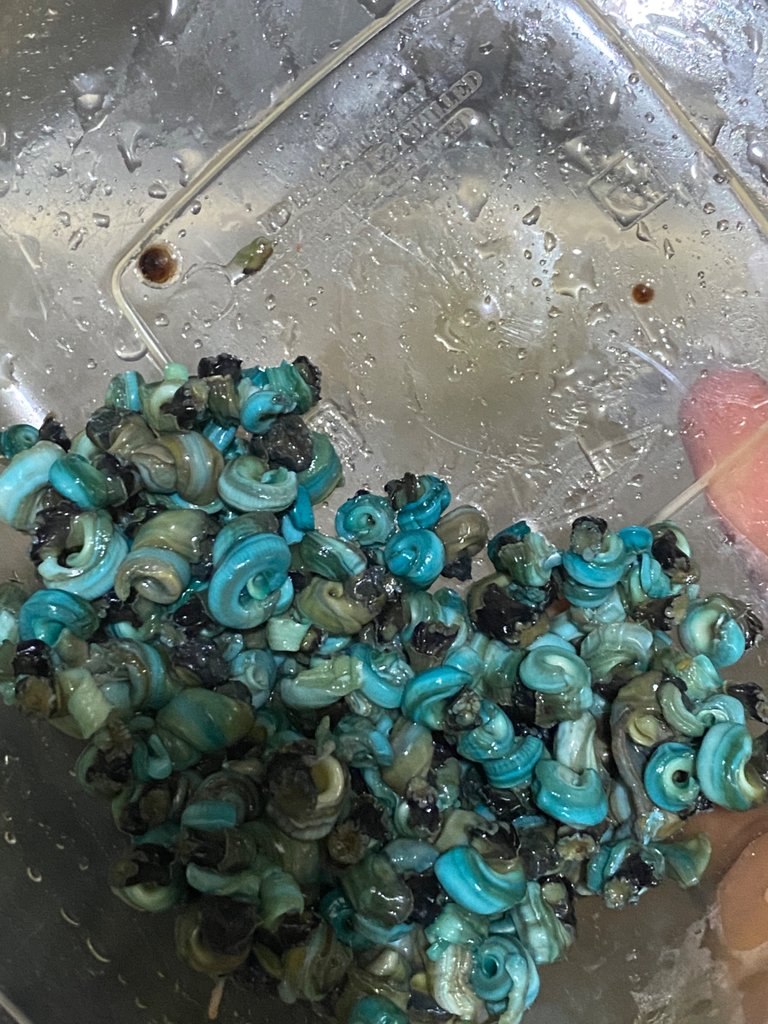 |periwinkle|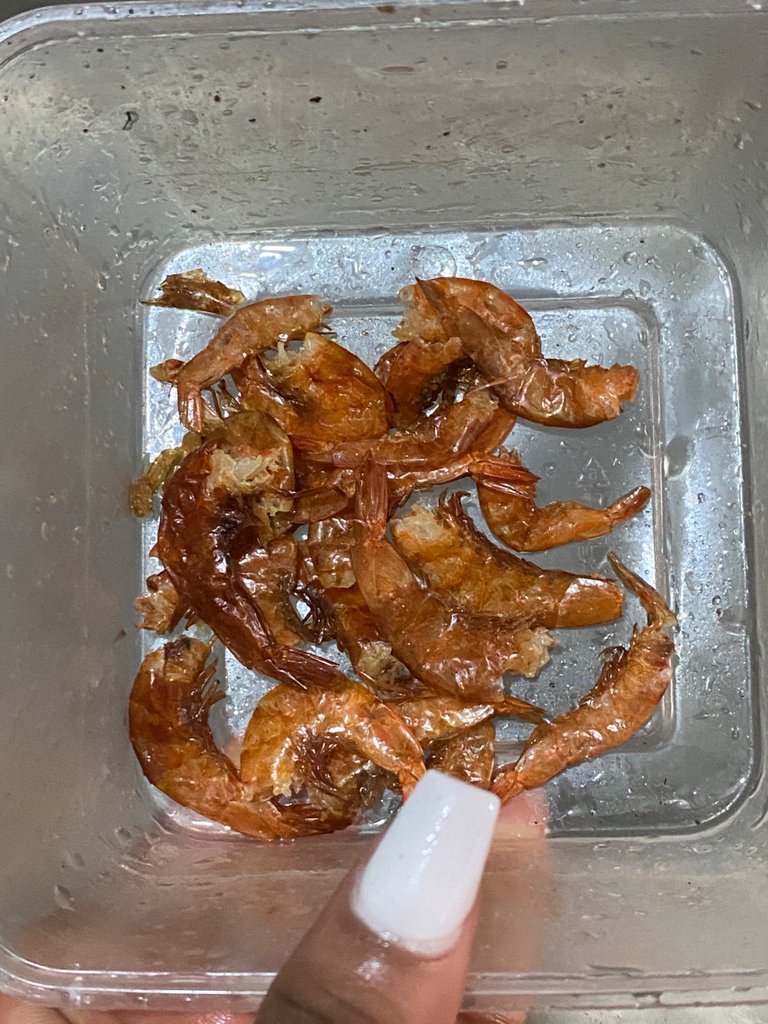 |big red crayfish|


|kpomo chunks|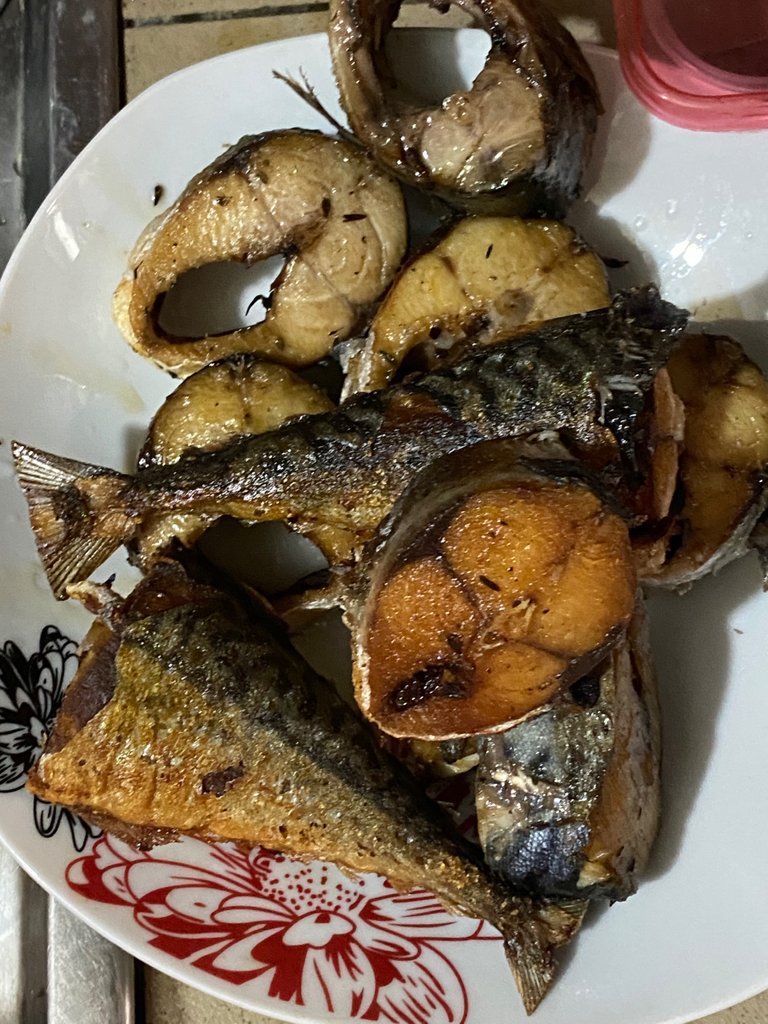 |lightly fried fish|
After which you can add your kpomo,big dry crayfish,your fish(please note I fried my fish a little because I do not want it to scatter inside the soup, just light frying not dry)
And all protein you want to add to the soup.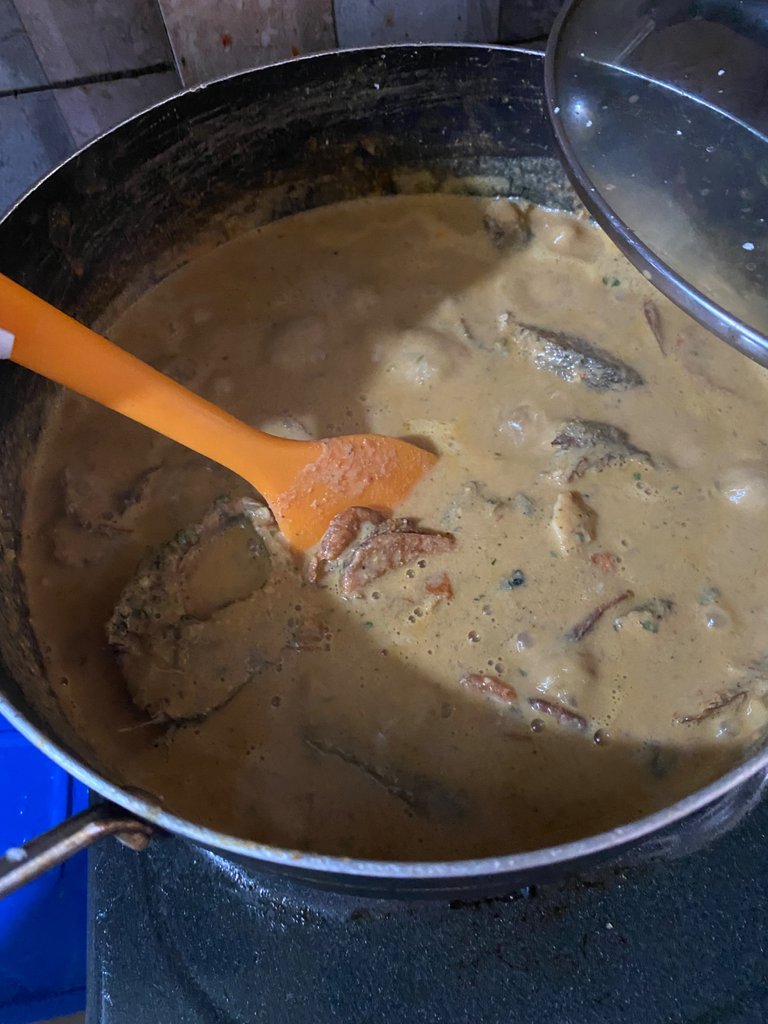 Add your seasoning or seasonings as you desire, give it a good stir and allow to shimmer for another 15minutes.
Stir, taste and adjust what ever you wish to adjust in taste or consistency of your soup and your melon/Egusi pepper soup is ready.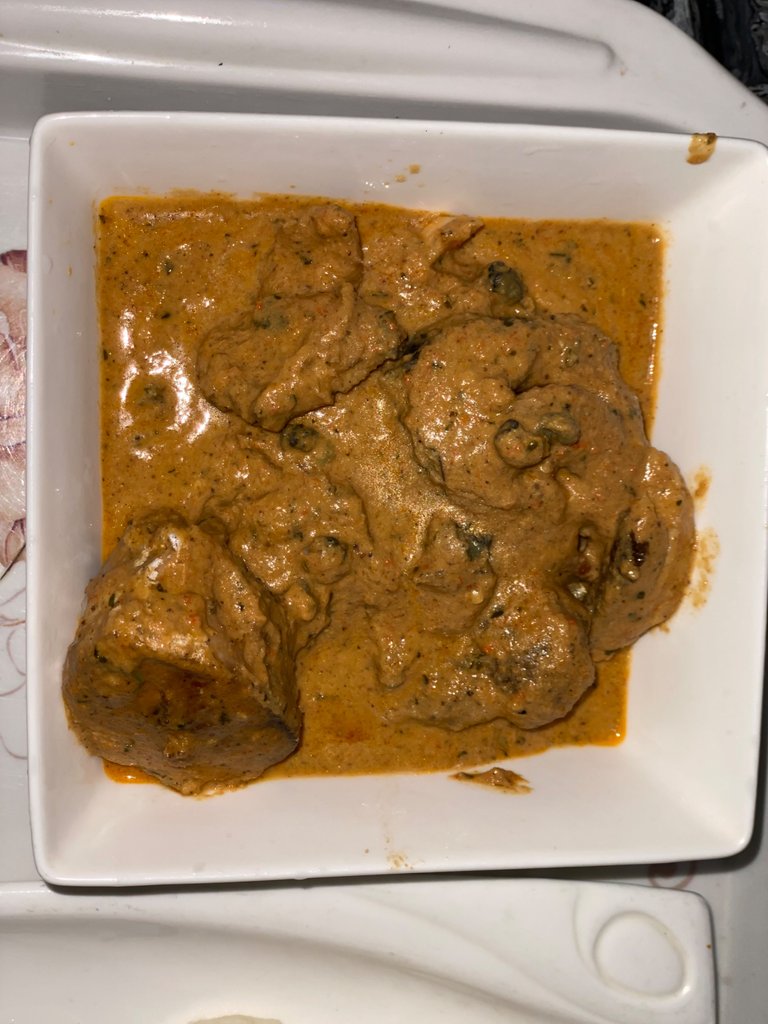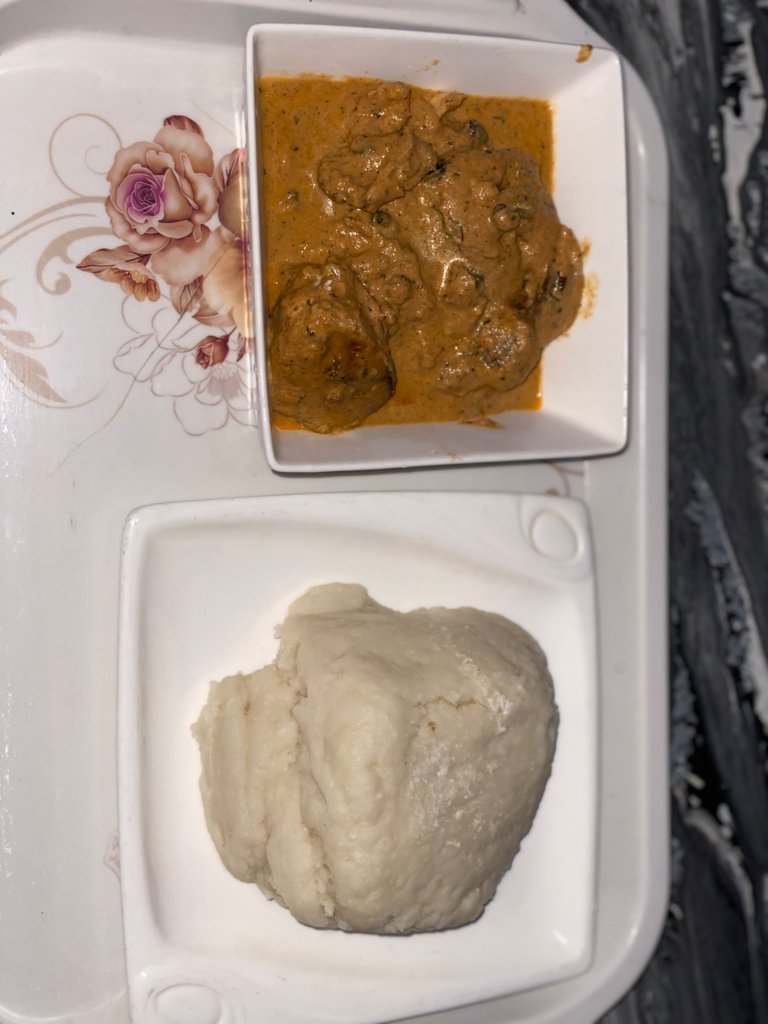 This soup can be eaten with Eba/garri
Or pounded yam or any swallow of your
Choice, I ate mine with poundo yam, and trust me when i say it was too yum.
Have you had a taste of this soup before?
Do you have another way you prepare yours?
And what other name do you know this soup as?
let me know in the comments below.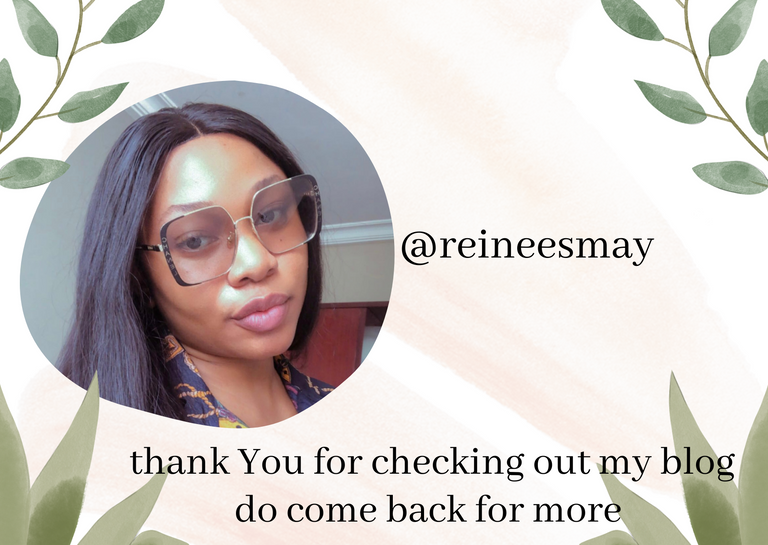 ---
---