Hello Friends,
Welcome to my blog, today I have made a very healthy and tasty dish. This is very easy to make, made in clarified butter or desi ghee homemade.
Mixed lentils soup.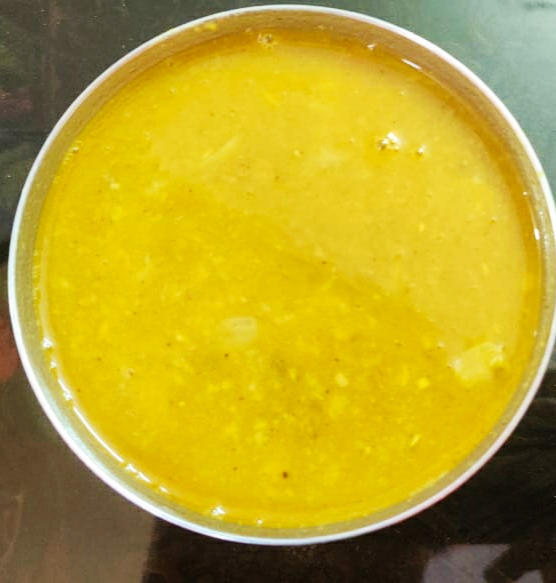 This is a great healthy recipe full of taste and 1 bowl of this can fulfil your per meal requirement of protein. So without wasting anytime let's get onto this delicious dish.
Firstly, the Ingredients.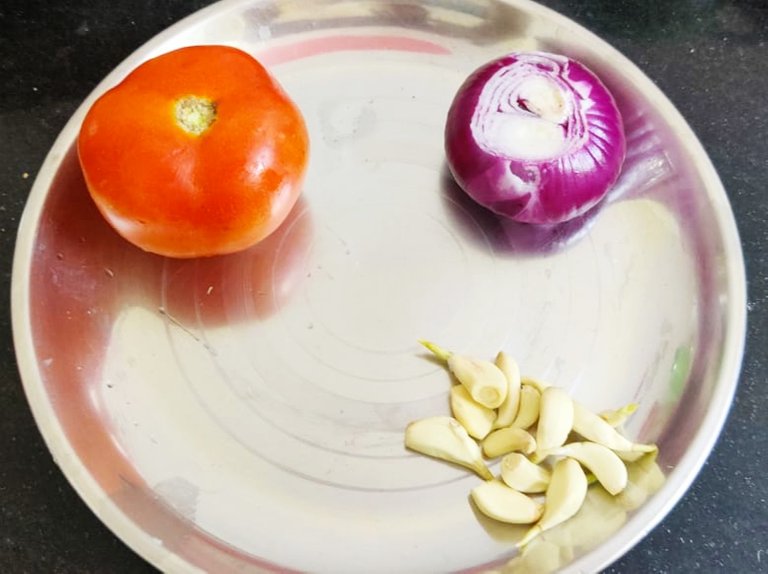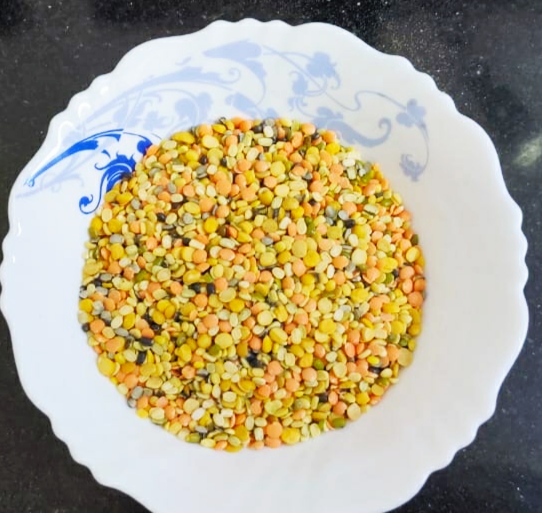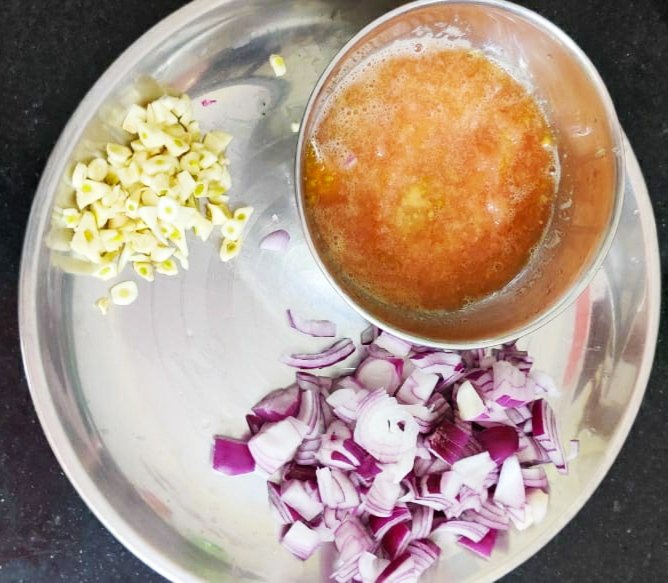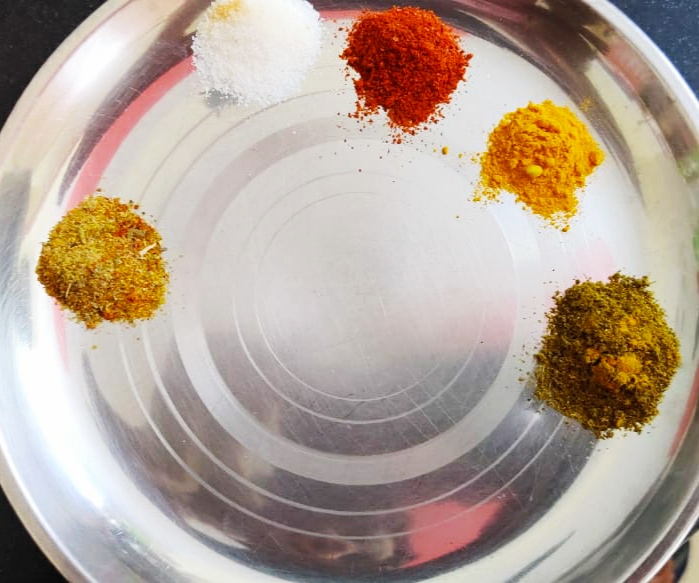 Mixed Lentils
Finely chopped Onion.
Fresh crushed tomato.
10 -12 Cloves of Garlic - Finely Chopped.
Regular Spices - Salt, Turmeric powder, Red chilli powder, Garam Masala, Coriander Powder.
---
Now the Process,
Soak the lentils in warm water for five minutes, then strain them.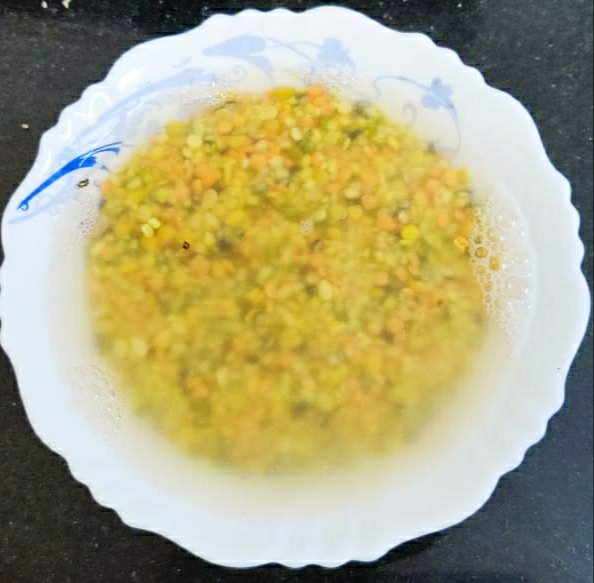 Meanwhile put a pressure cooker to heat on medium flame and add 2 tbsp of ghee(clarified butter).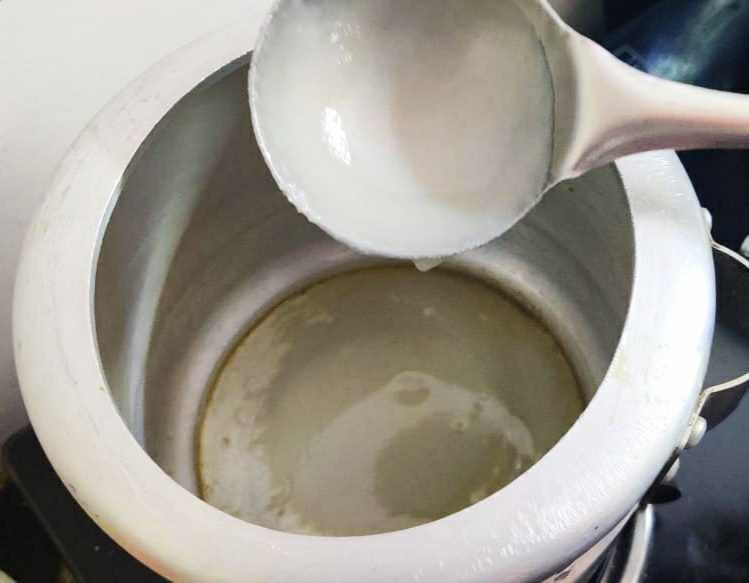 Now add Cumin seeds and finely chopped garlic.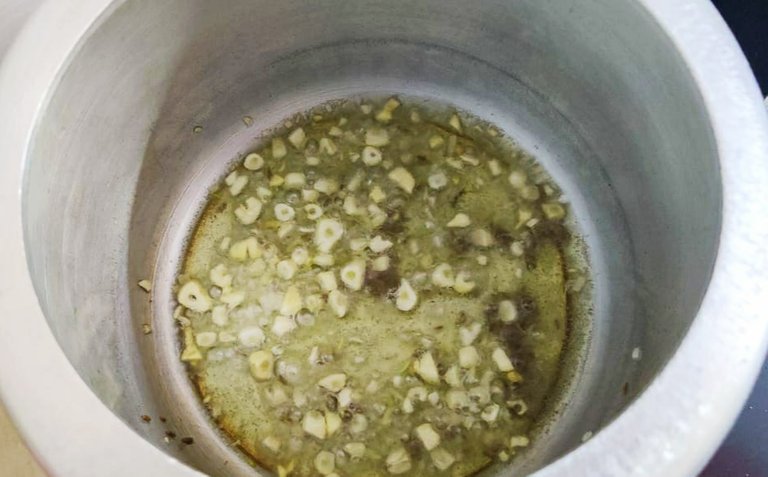 Also, add finely chopped onions.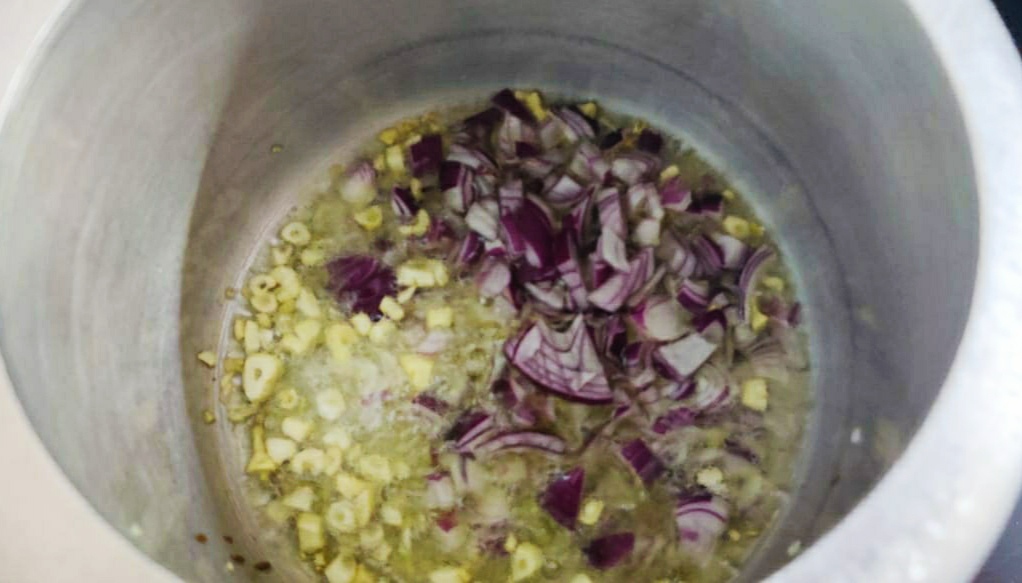 Once the Onions and garlic are mixed add Tomato Puree.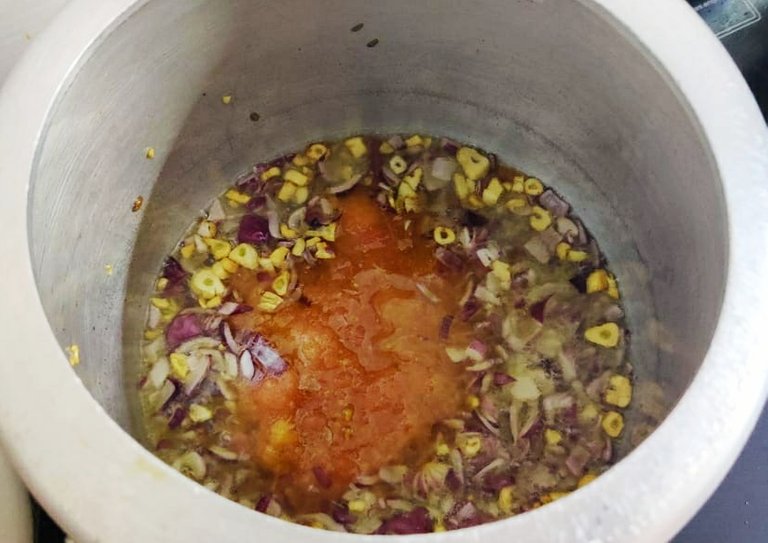 Add regular spices after the gravy is sautee'd. Mix the spices to simmer.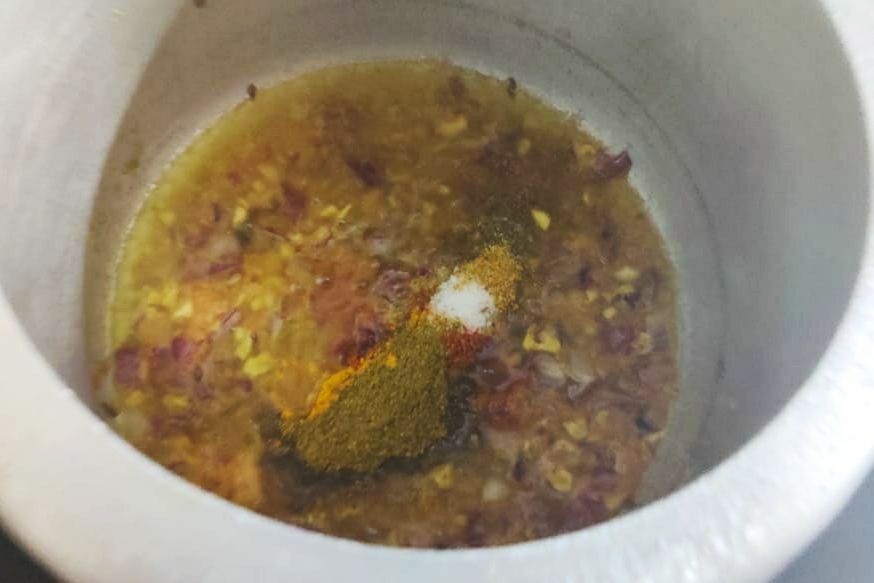 Add soaked lentils to the mix.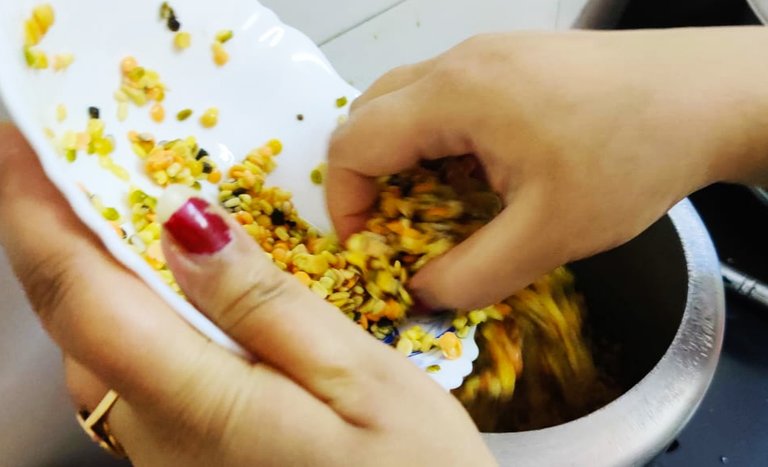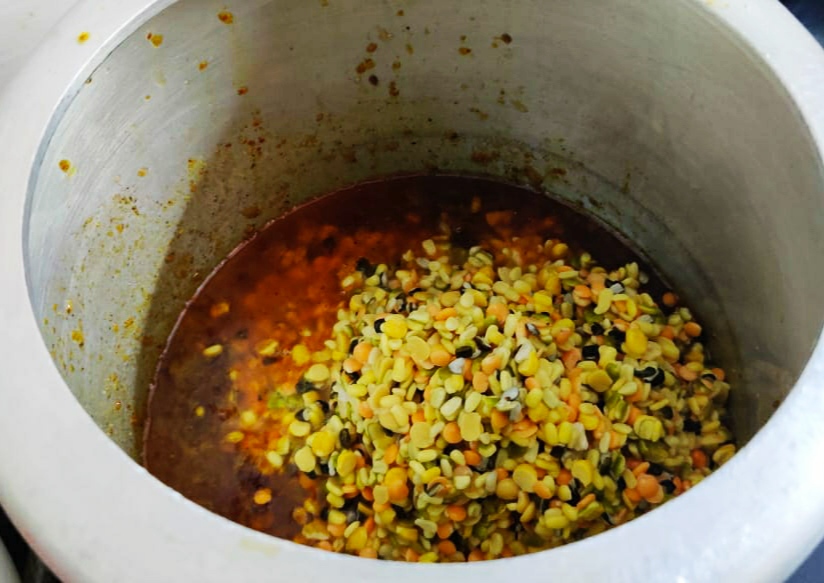 Now add 3 glasses of water. Water to be added is 3 times the ratio of lentils.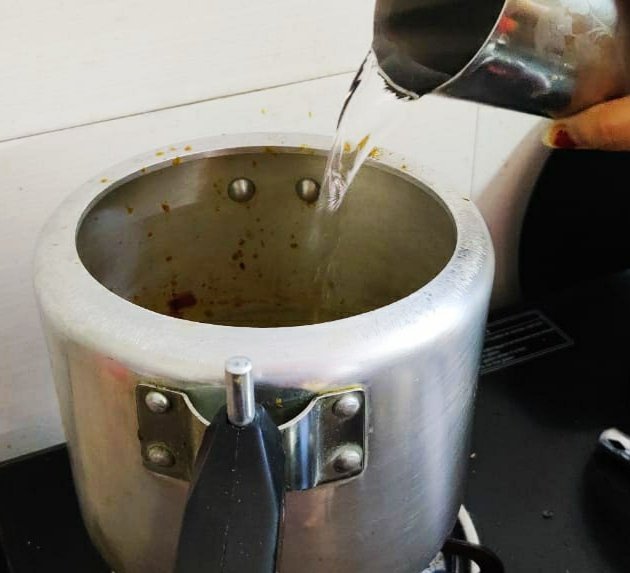 Give a good mix to the soup.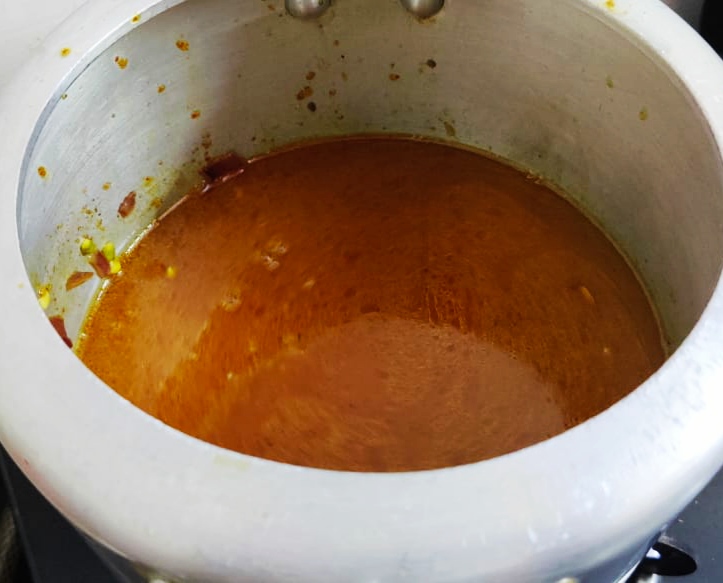 Now closed the lid, turn the flame to high. 2 whistles to make this ready to eat. After two whistles let the pressure cool off own its own.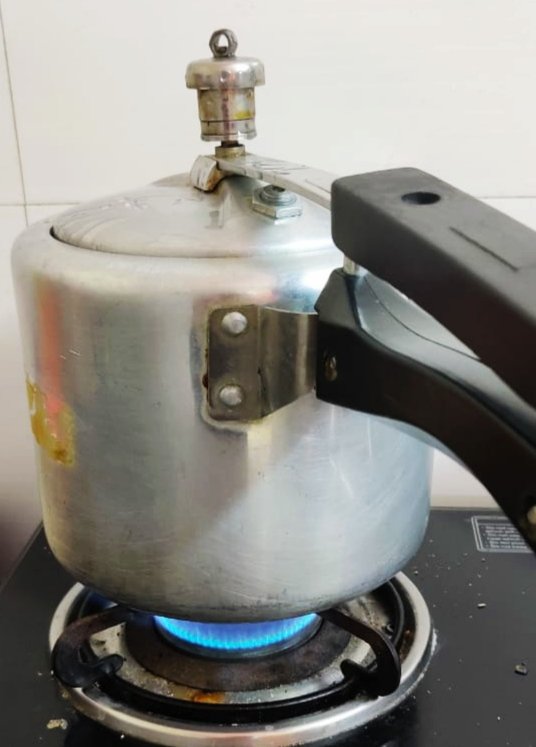 And now the soup is ready to fill your taste buds with happiness.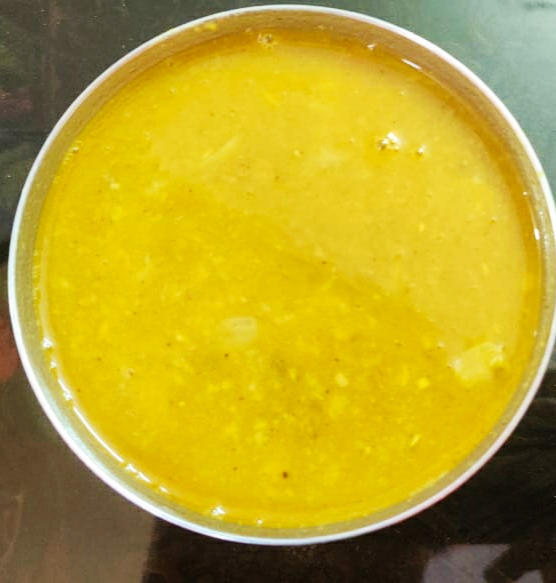 ThankYou!