Hello People,
Today I am very happy to share with you the detailed recipe of one of the most famous dish in India. This is not only the dish that is high on taste but it is one of the most favorite dishes of India.
Kadhi Pakora - The exquisite fusion of Yogurt and Chickpeas Flour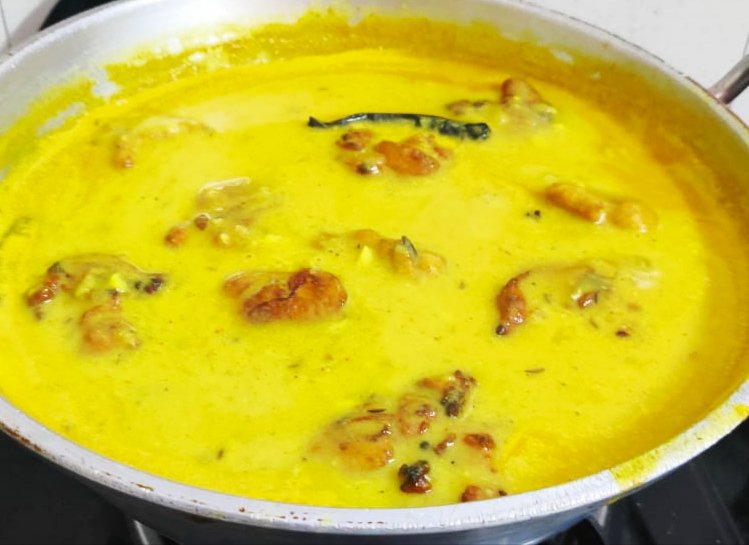 Yes, yesss Kadhi Pakora it is, Whenever we talk about curries in india we always think of exotic cottage cheese or veggies with exquisite herbs. This currie is a fusion of chickpeas flour and yogurt. Both the main ingredients are then mixed and slow cooked to make the perfect taste, also topped with deep fried vegetable dumplings or fritters. The flour gives the creamy texture to the dish and yogurt when slowcooked taste sour which together comes out to be amazing. This is an easy dish but it required time to get cooked, let's head towards the recipe now.
Ingredients
Onion - 3
Garlic - 20 Cloves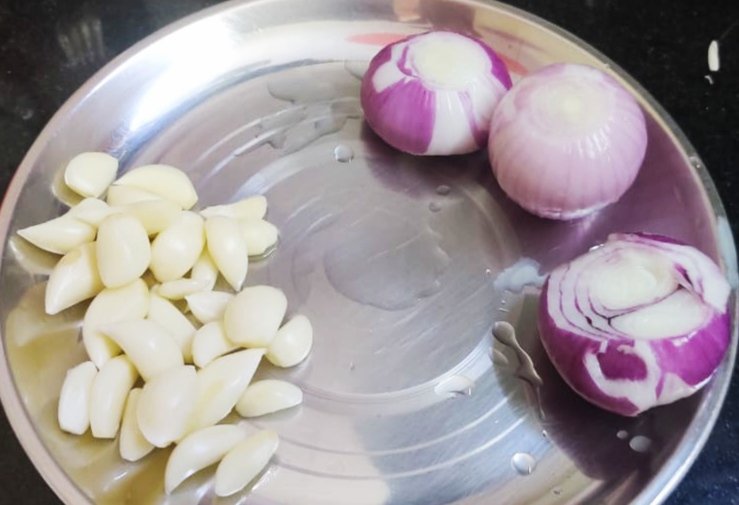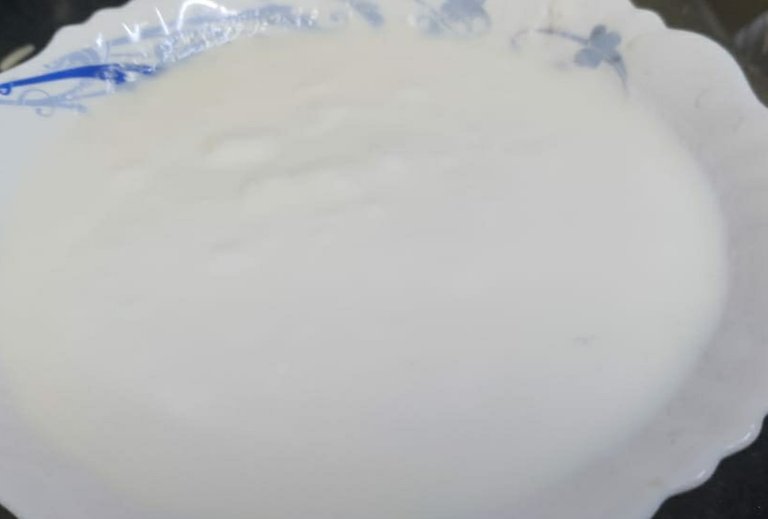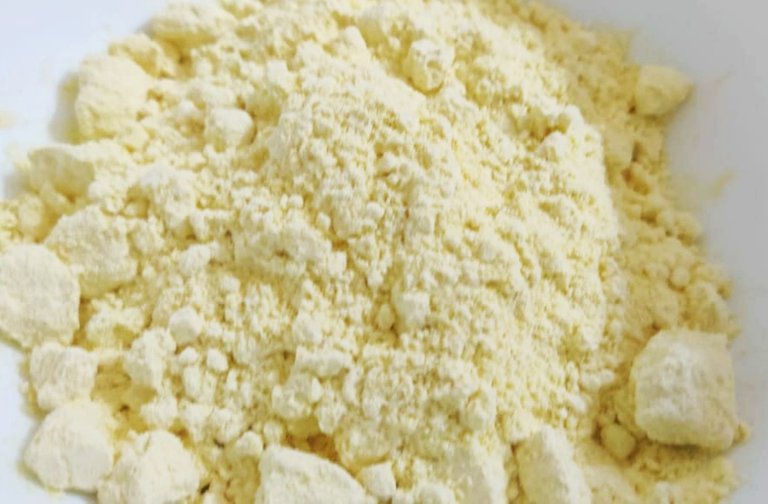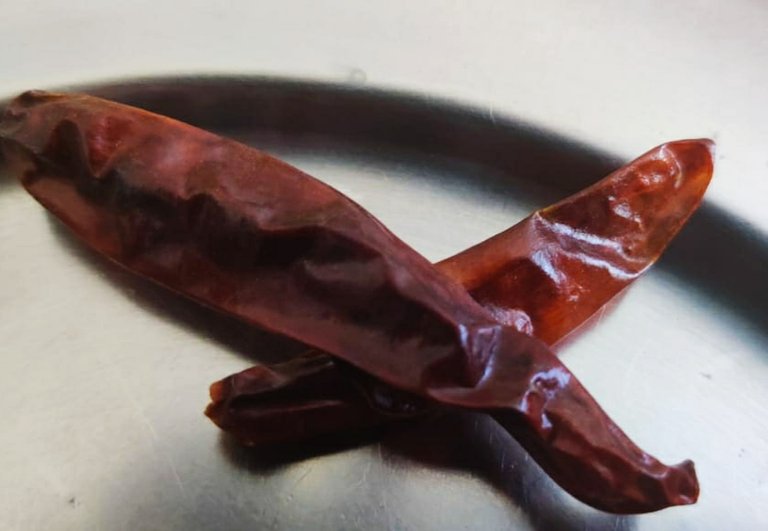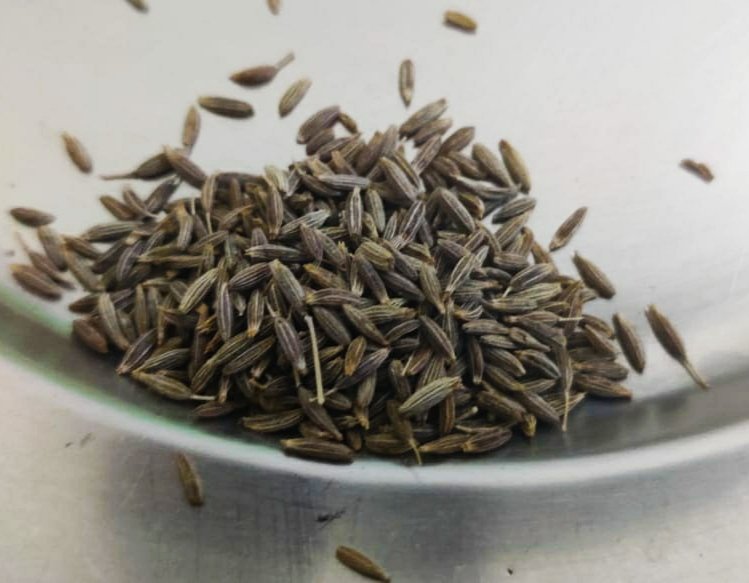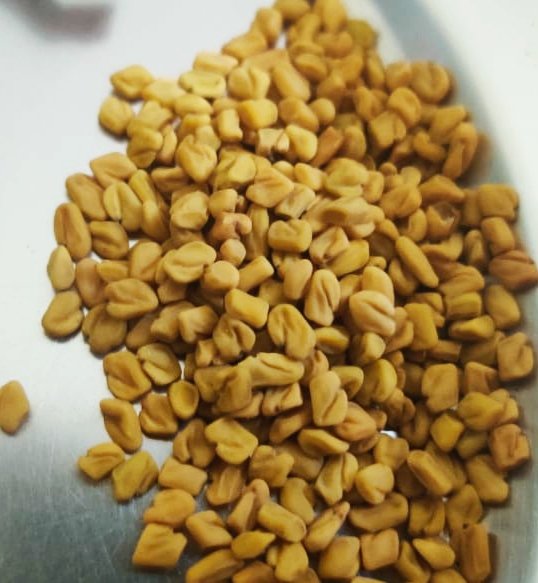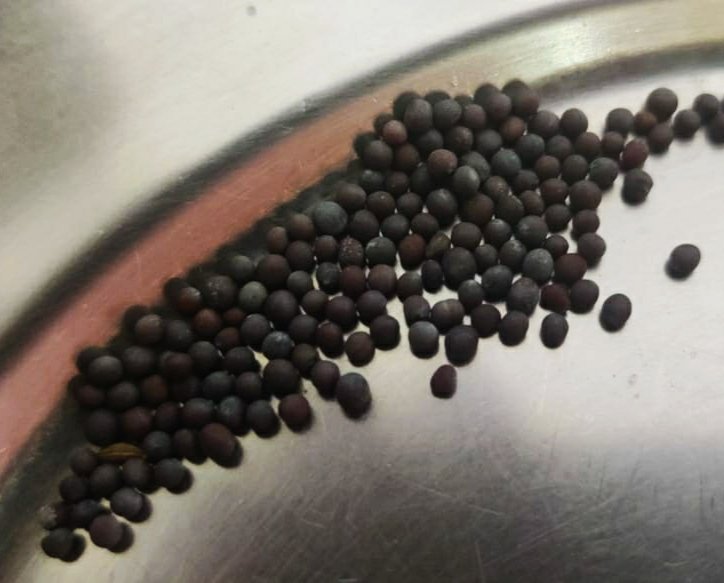 The Preparations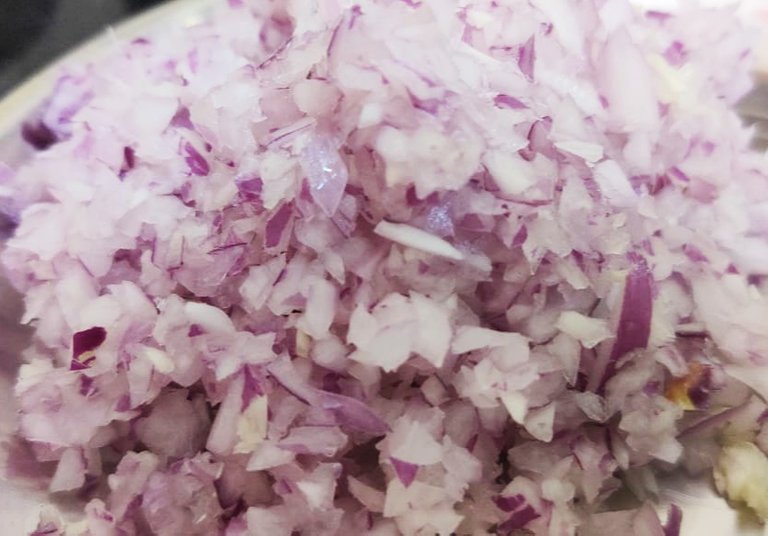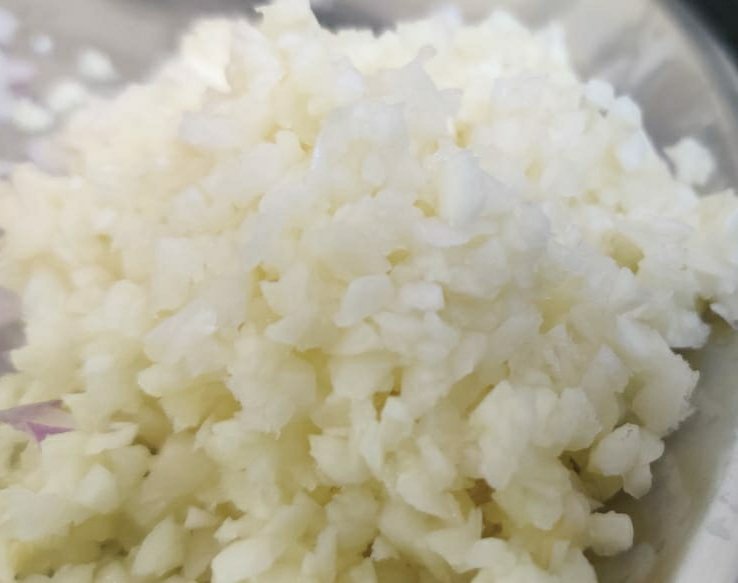 Combine curd and chickpeas flour, add 2 cups of water as well to form a smooth batter.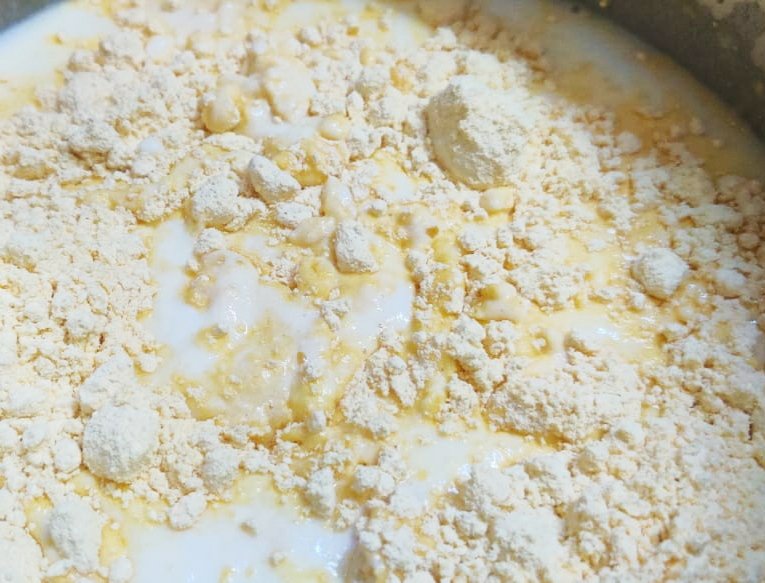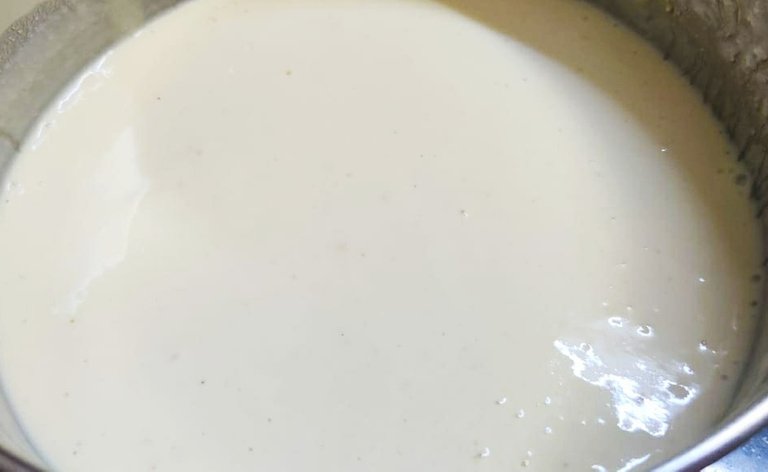 Making of Pakora or fritters for Kadhi
Take a bowl and add half cup chickpeas flour. Now add sliced onion, domestic spices and water to form a dough.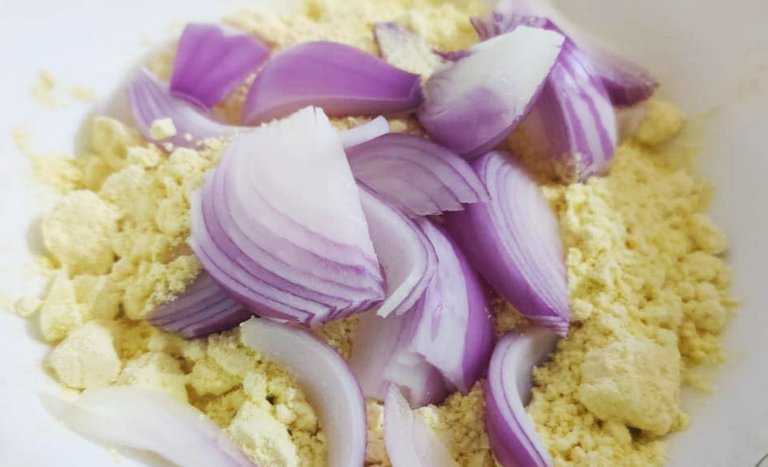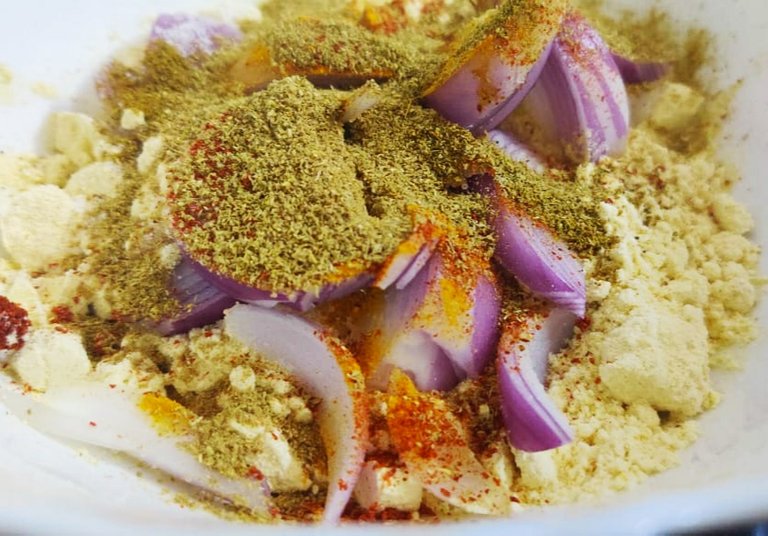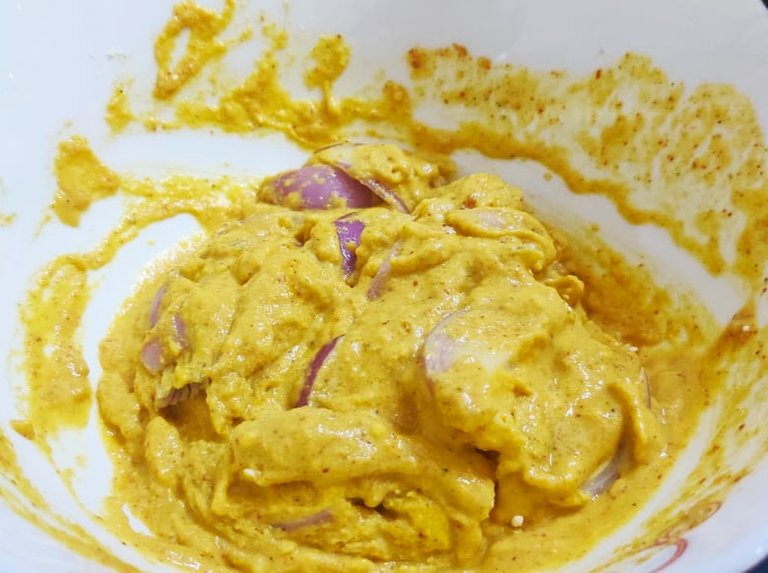 Heat the oil in to the pan and take small pieces of the dough and drop it into the oil. Fry it on medium flame.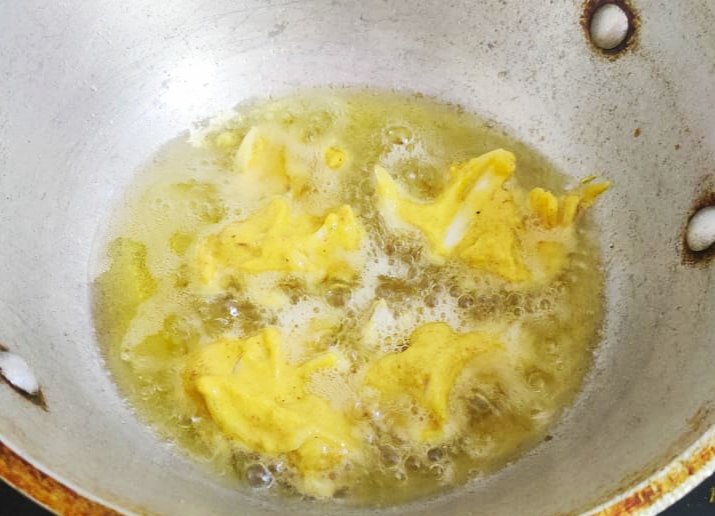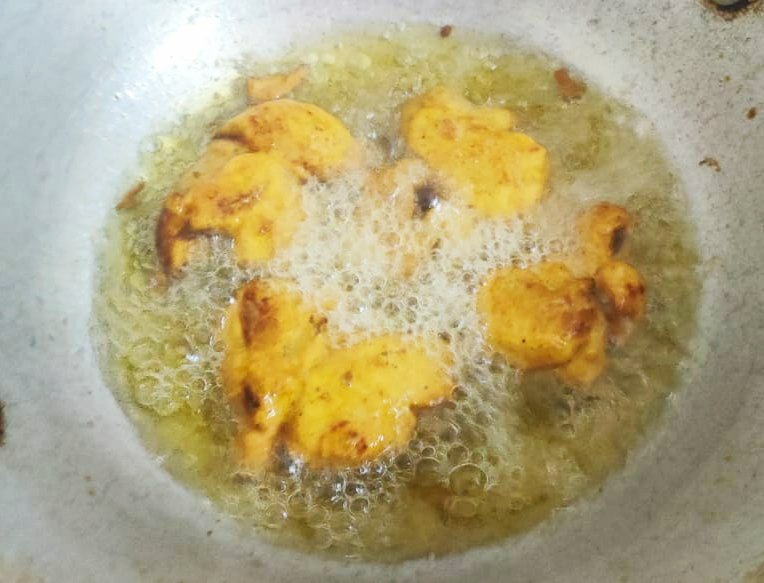 Onion Fritters or Pakora are ready.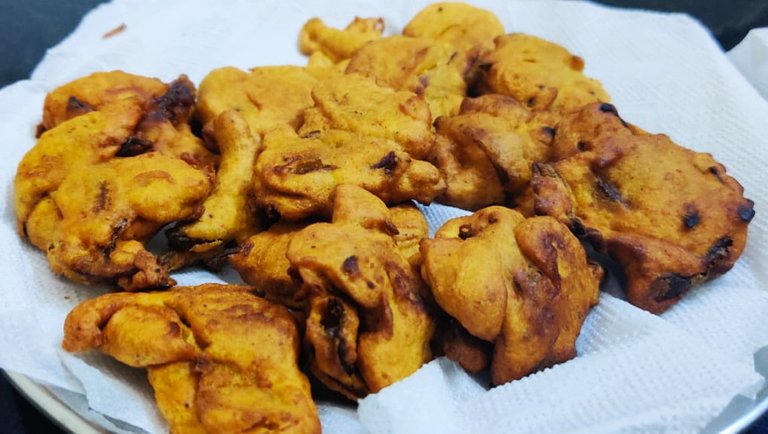 The Process
Take a pan and heat the vegetable oil.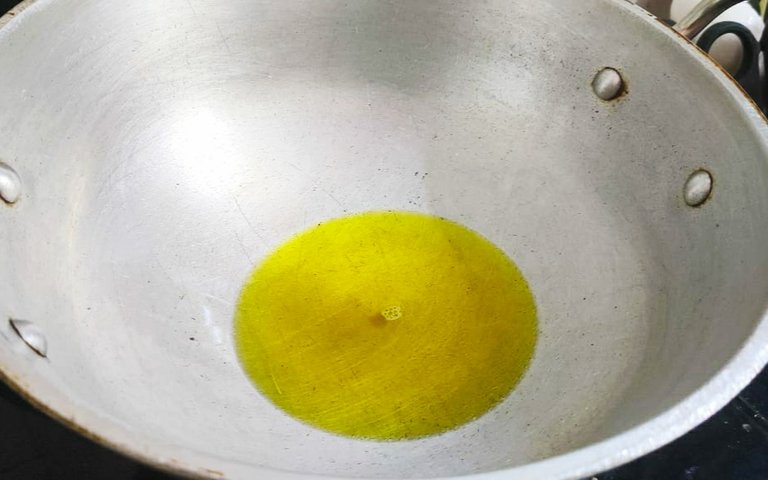 Add raw spices like red chili, fenugreek seeds, mustard seeds and cumin seeds to the pan.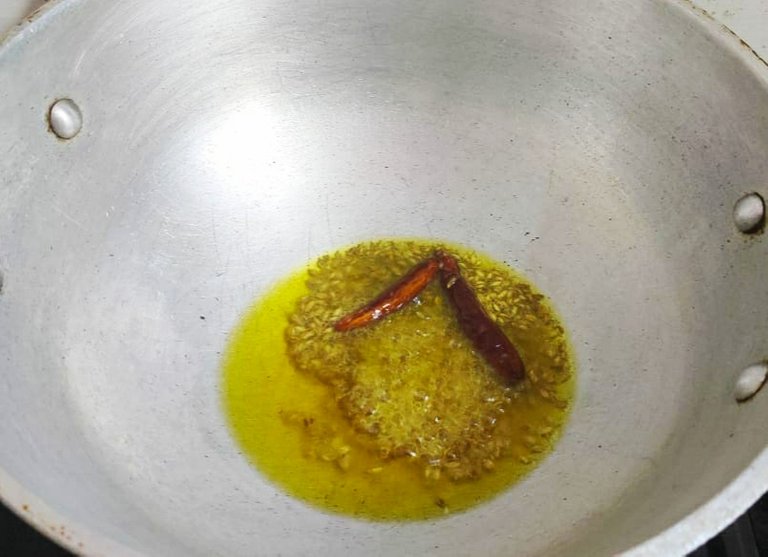 When spices start to crackle then add grated garlic to the pan and cook until it changes its color.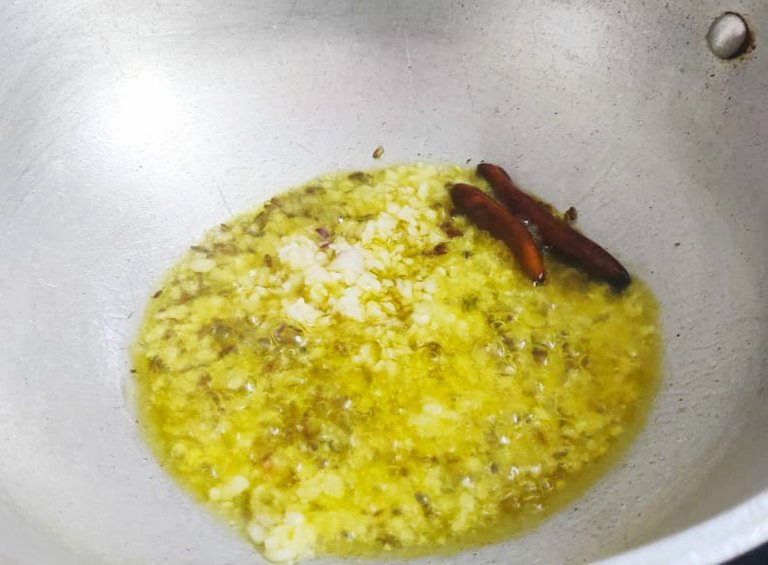 Time to add grated onion to the pan and cook until it become light brown.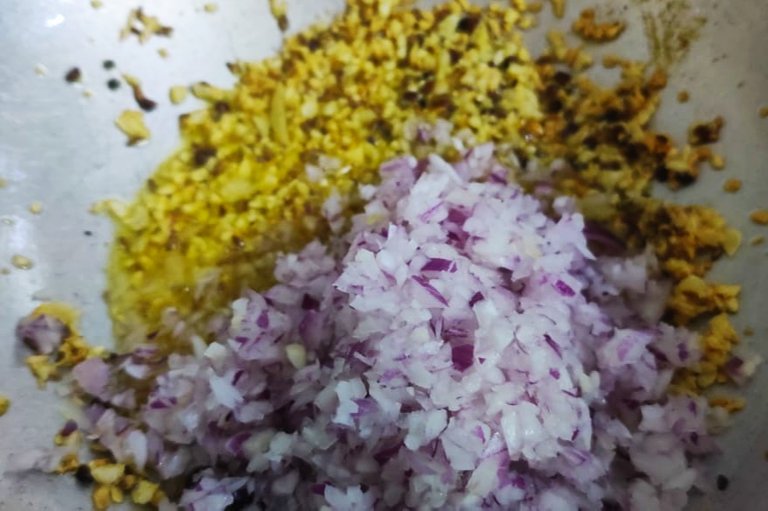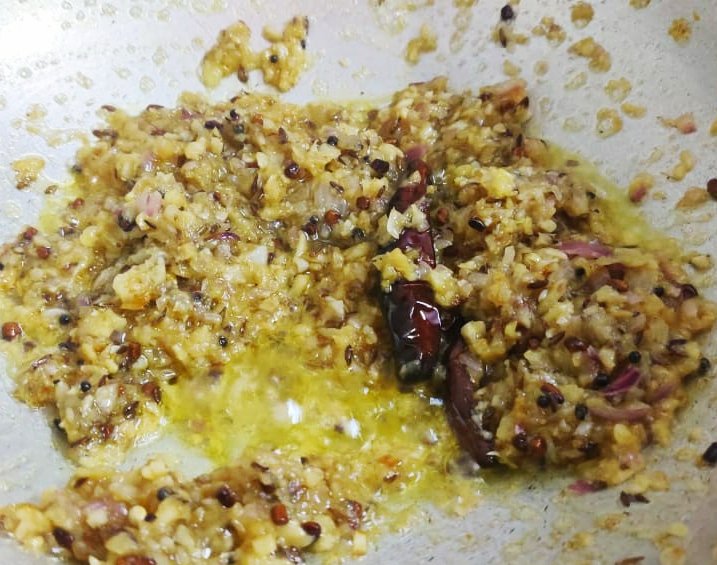 Add domestic spices (Salt to taste, coriander powder - 1 tbsp, red chili powder - 1 tbsp, turmeric powder - 1 tbsp), mix it well with onion and garlic.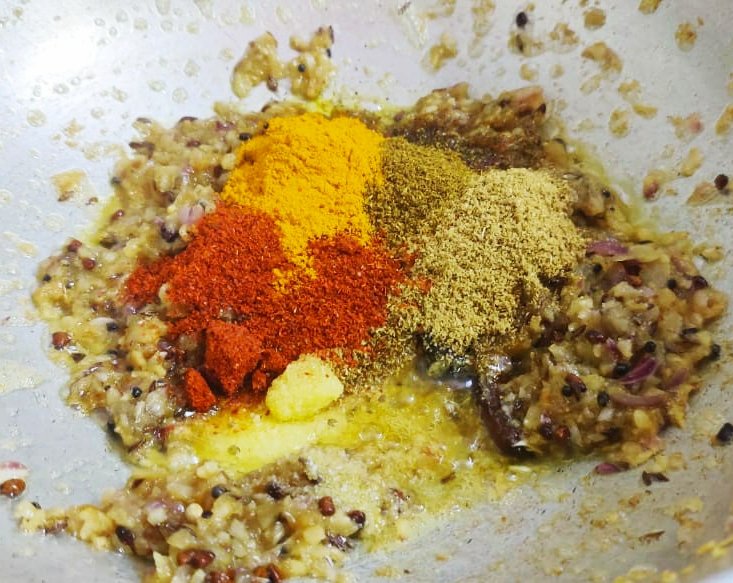 Add the chickpeas flour and curd smooth batter to the pan and keep stir it for atleast 2 minutes.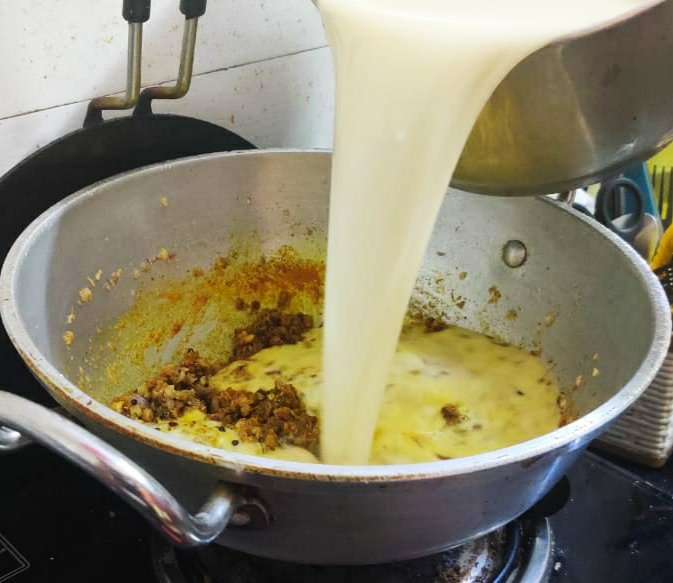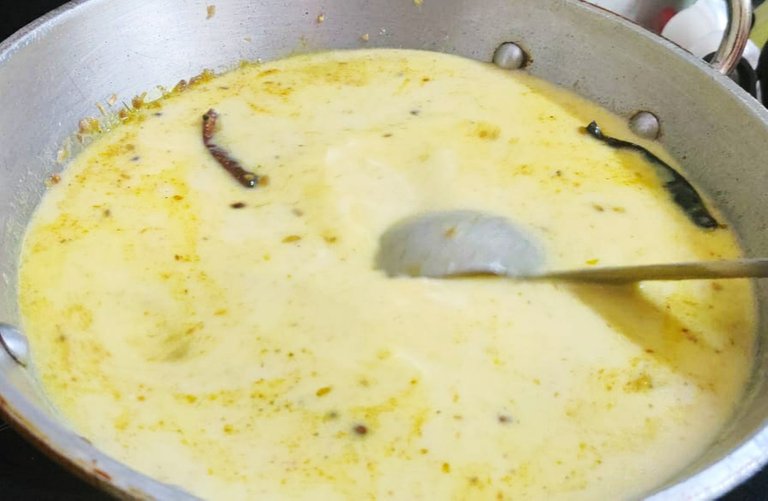 Allow the kadhi to cook on low flame for 30 minutes and keep stiring it at regular intervals.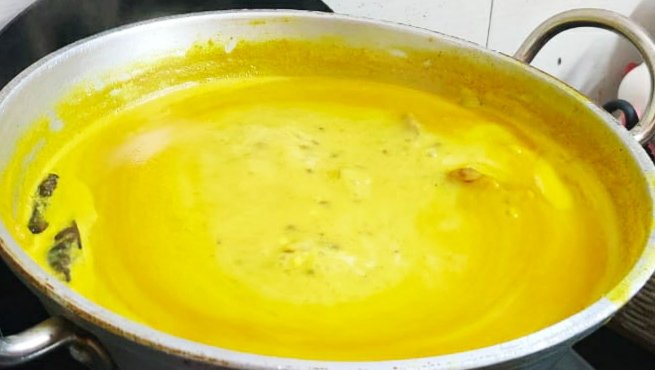 Add fried pakora or onion fritters to the pan.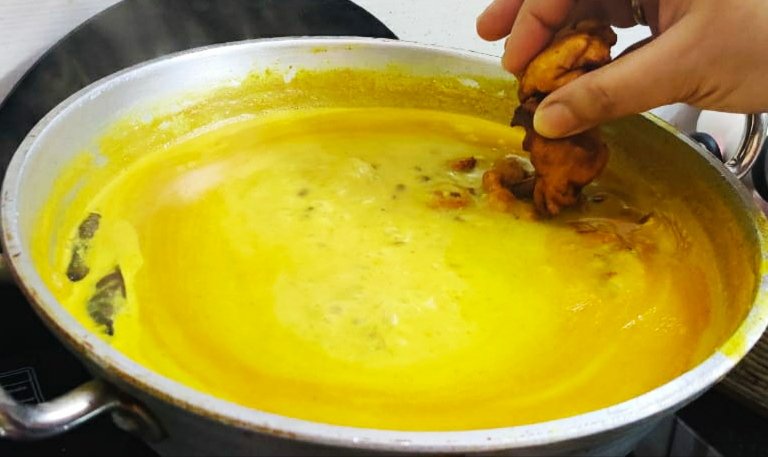 Kadhi Pakora is ready to serve !!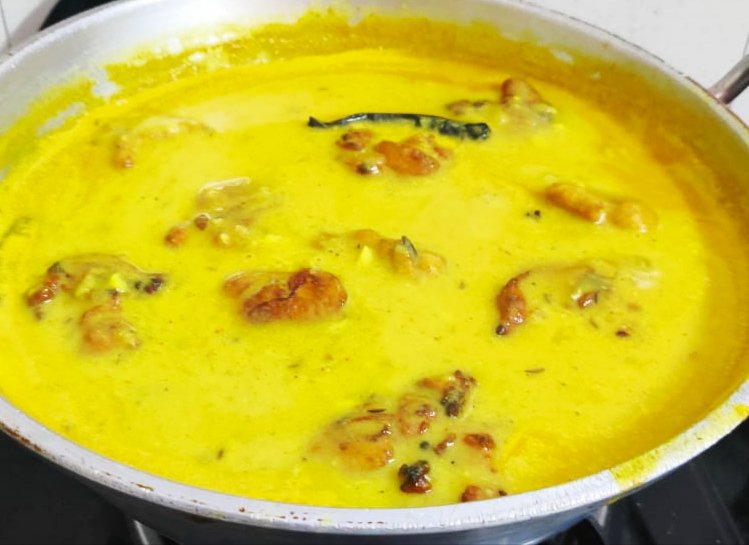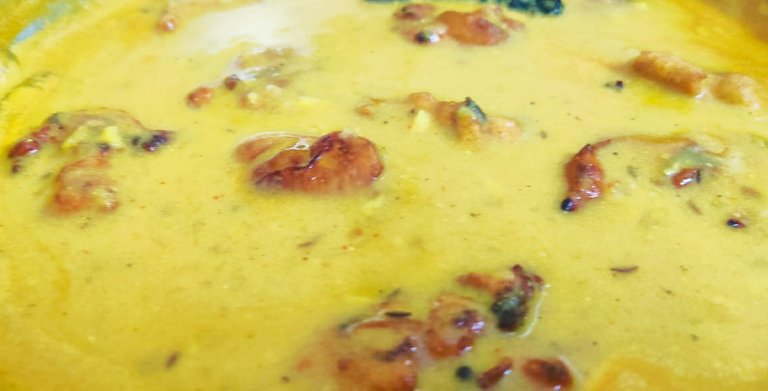 Thankyou
---
Posted via foodiesunite.net