I am coffee addicted, instead of grabbing a hot chocolate or a glass of water or a cup of black tea. When I was in my country I used to drink tea, twice or once per day but after coming here I became addicted to coffee slowly instead of tea. I don't know why I like caffeine but I guess now my body is full of caffeine. I drink 3-4 cups of coffee per day at least during winter. In summer I drink a minimum of one cup of coffee but in winter I can't resist. I tried to replace my habit with tea but after 1 week again I start grabbing coffee. Honestly speaking Bangladeshi coffee I don't like, no matter how exclusive and renowned coffee shop it is, I can't digest the available coffee flavor of Bangladesh.
During winter in Ukraine, hot chocolate (kakao) and coffee is a must. Many people avoid coffee because of caffeine and they prefer green tea or hot chocolate instead. If you start walking on the streets of Kharkiv city, you will find 90% of people are holding a cup of coffee or hot chocolate. The other 10% hold Vodka, lol Just joking...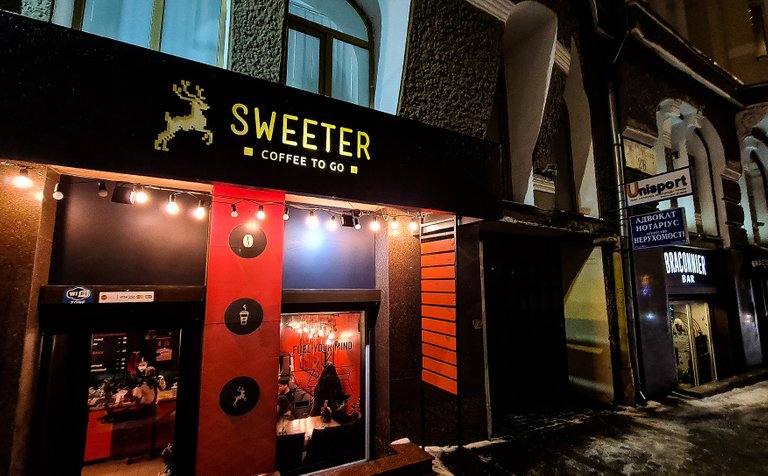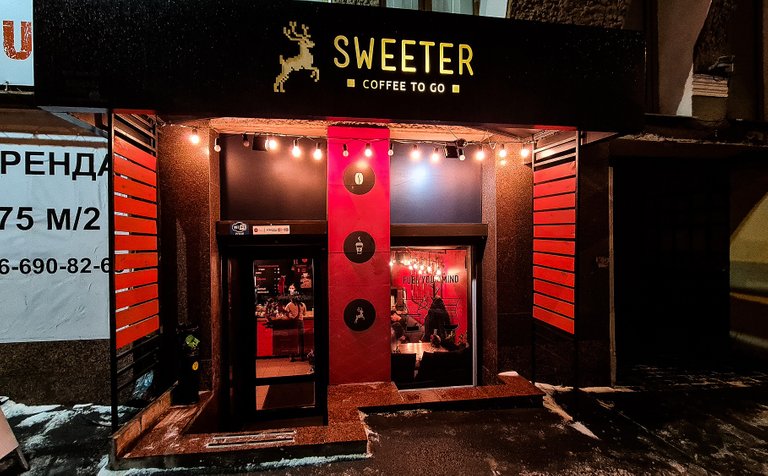 We don't have Starbucks but we have enormous local brand coffee shops here in Kharkiv. Most of the brands are local franchises like Kulinichi, Aroma Kava, Vanilla, Twinkle, and many more. You will find at least one coffee shop in every neighborhood area of Kharkiv. So, you see, coffee shops are popular here and I guess they don't need star bucks.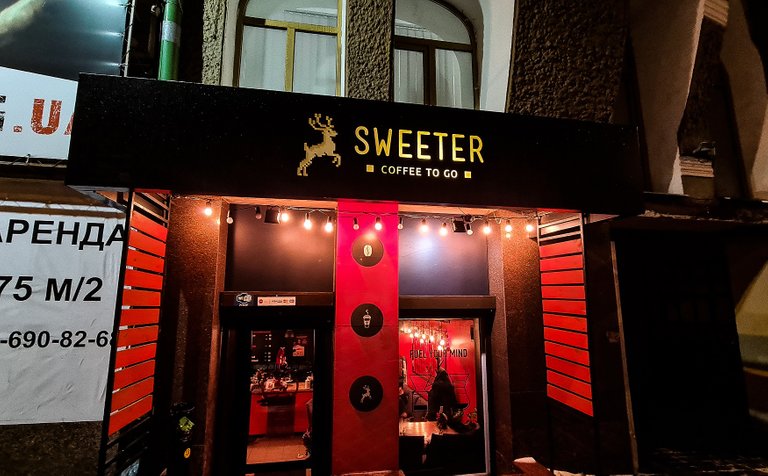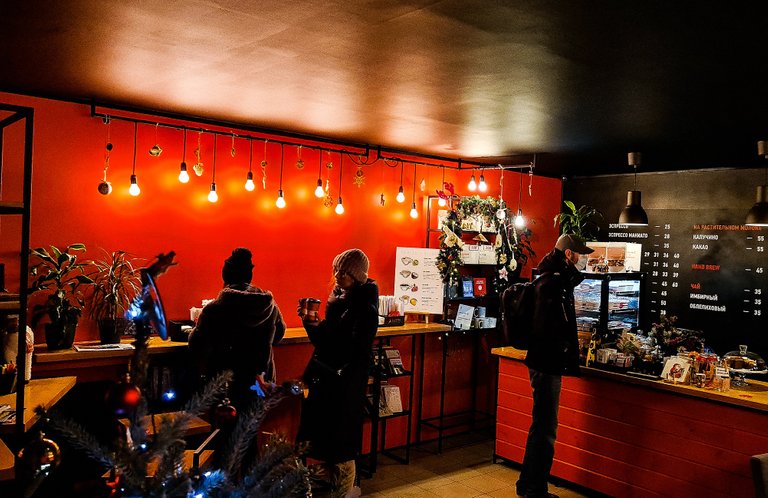 After Kulinichi, sweeter is the most popular coffee shop brand in Kharkiv city and they have almost 12-13 outlets in Kharkiv city.
Sweeter is a big network of cozy mini-cafes with coffee-to-go. It is one of the founders of the second coffee wave in Kharkiv.
Obviously sweeter means something sweet so if you want some sweets with your coffee, this coffee shop is for you. This coffee shop was founded in 2013 and gradually they expanded their business in the entire Kharkiv Oblast.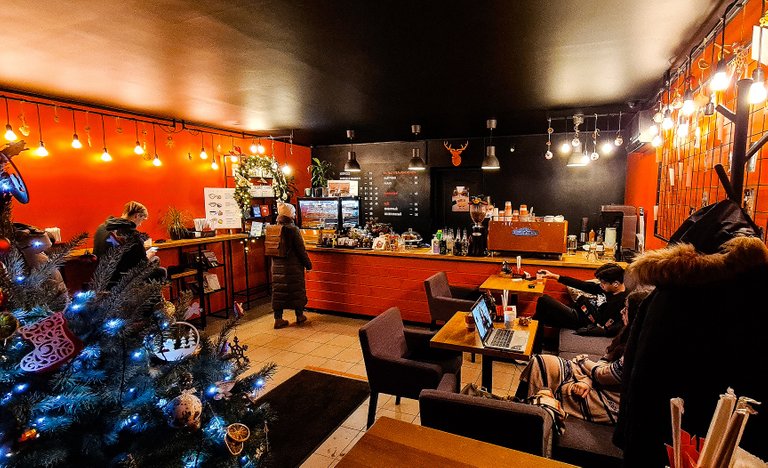 Their theme is "coffee to go" and the business is growing every day according to their format. Their interior concept is warm, cozy, and minimalistic. During winter, you want a cozy warm place for yourself where you can enjoy your coffee. On the other hand, during summer, you also want a shade for yourself to avoid heat for a while, so basically, their whole interior concept is based on that.
During winter they offer only different types of coffee and tea like classic Italian coffee, flavored coffee of your choice but in summer they are open for ice tea, smoothies as well. They have 10 types of expresso coffee which is amazing and additionally, you can take marshmallows or syrups.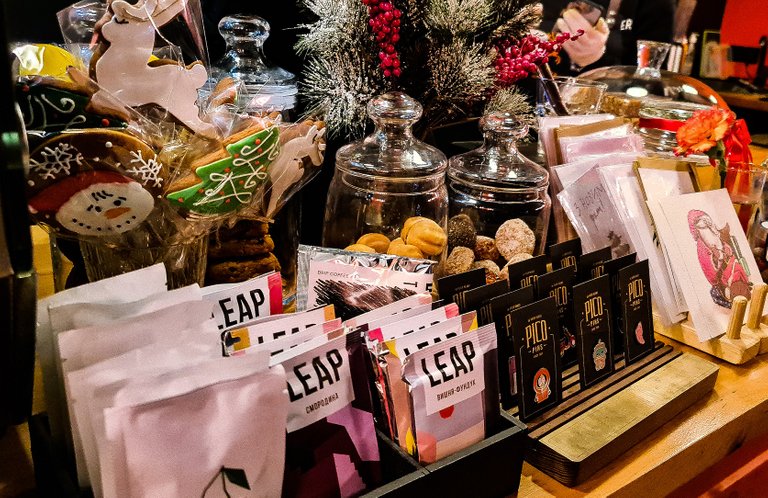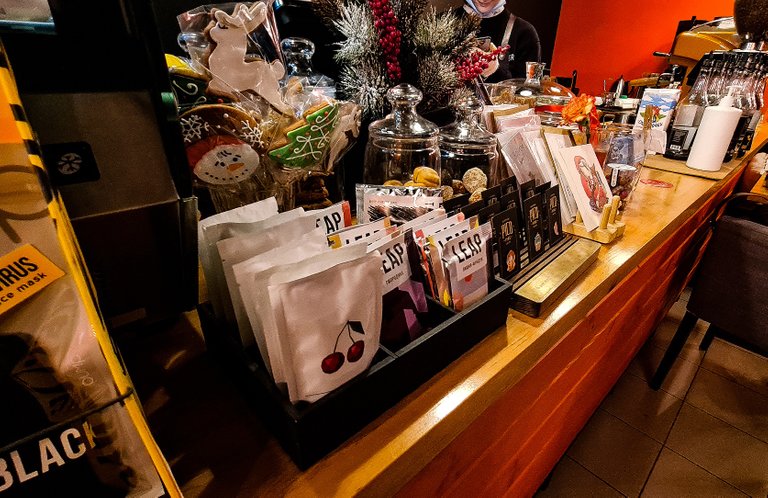 They have different types of cookies and sweets like macaroons but especially they will offer you 3 types of cookies - Italian cantuccini, amaretti, and spicy - ginger. Also, you can buy freshly roasted bean coffee for your home as well from here...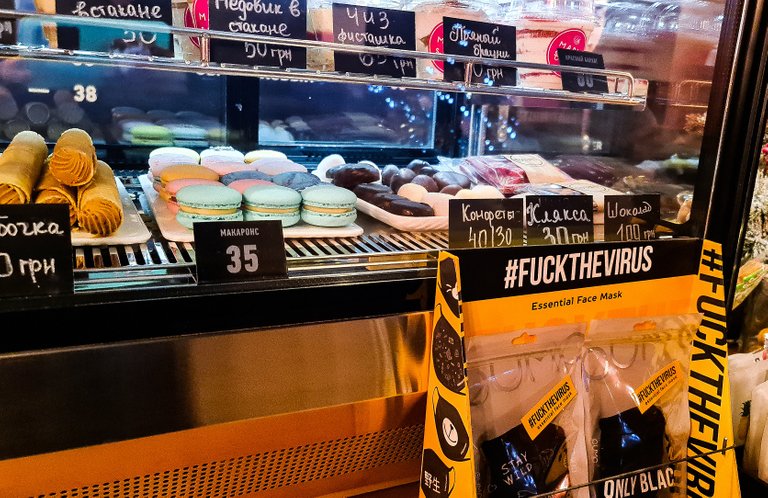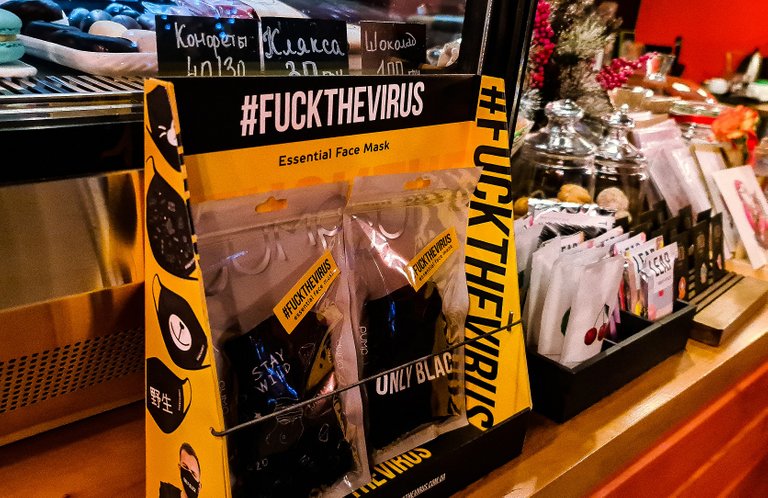 One thing that caught my eyes was this - "Fuck the Virus", which was pretty interesting to me. This packet was holding different types of masks. During the lockdown period, they mostly offer take-away and they also provide all kinds of sanitizers when an individual enters the coffee shop.
They also have different flavored delicious-looking macaroons which cost 35 UAH each, almost 1.5$. They also have different types of cakes as well like chocolate cake, carrot cake, pistachio cheese cake, etc.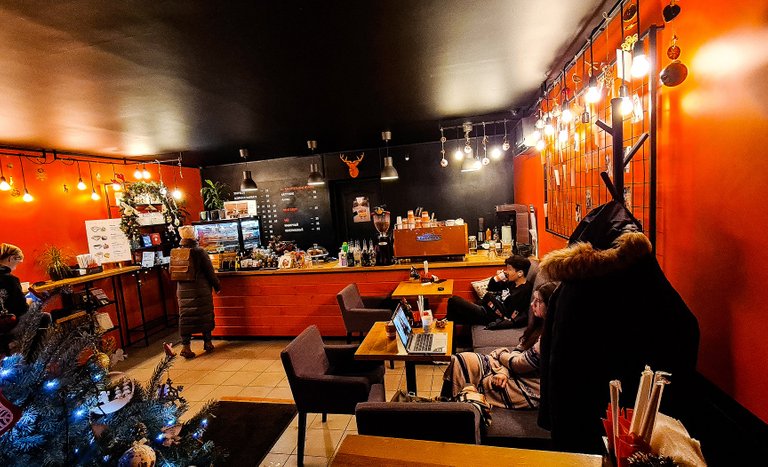 ---
Everyday many people come here for coffee, some come for coffee and leave and some spend time there. They provide unlimited wifi for 1 hour so you can take coffee and do your work on a laptop too. Some watch movies too while drinking a cup of coffee and cookies. Sitting arrangements are limited and you can stay there highest 1 hour with a cup of coffee, then either you have to leave or you have to order something. Some come with their partners or friends too...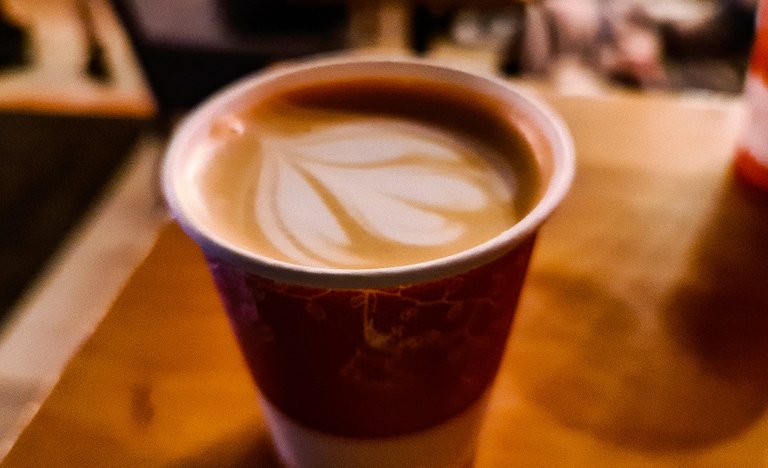 ---
I have ordered a cappuccino with cream for myself and they gave me extra sugars as well. I don't like espresso or americano but I am more of a Latte and Cappucino girl with extra cream. If you ask me which one I prefer most: Sweeter or Star Bucks, I would say Sweeter. Even I prefer Sweeter more than Kulinichi as well because Kulinichi is more commercial and Sweeter will give you a vibe of a boutique Coffee shop where you want to spend your alone time. Kulinichi doesn't have any environment for work, it's more like a friendly coffee shop with crowd and noise as they offer lunch too. Sweeter offers you a calm quiet space to enjoy your coffee.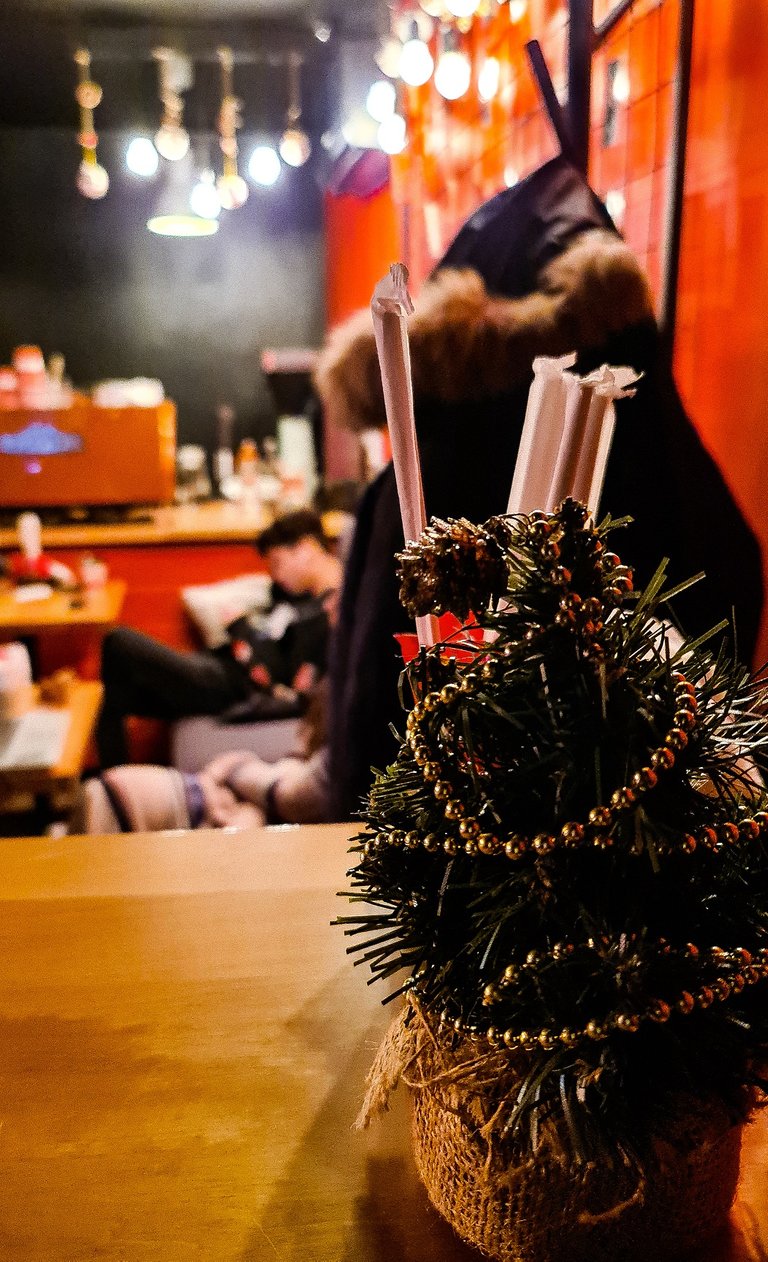 Not only I love their creamy delicious coffee but also I love their serving system and the environment too. Sometimes you prefer dark places where you just want to be alone but their red color iconic wall will cheer you up and their coffee will change your mood.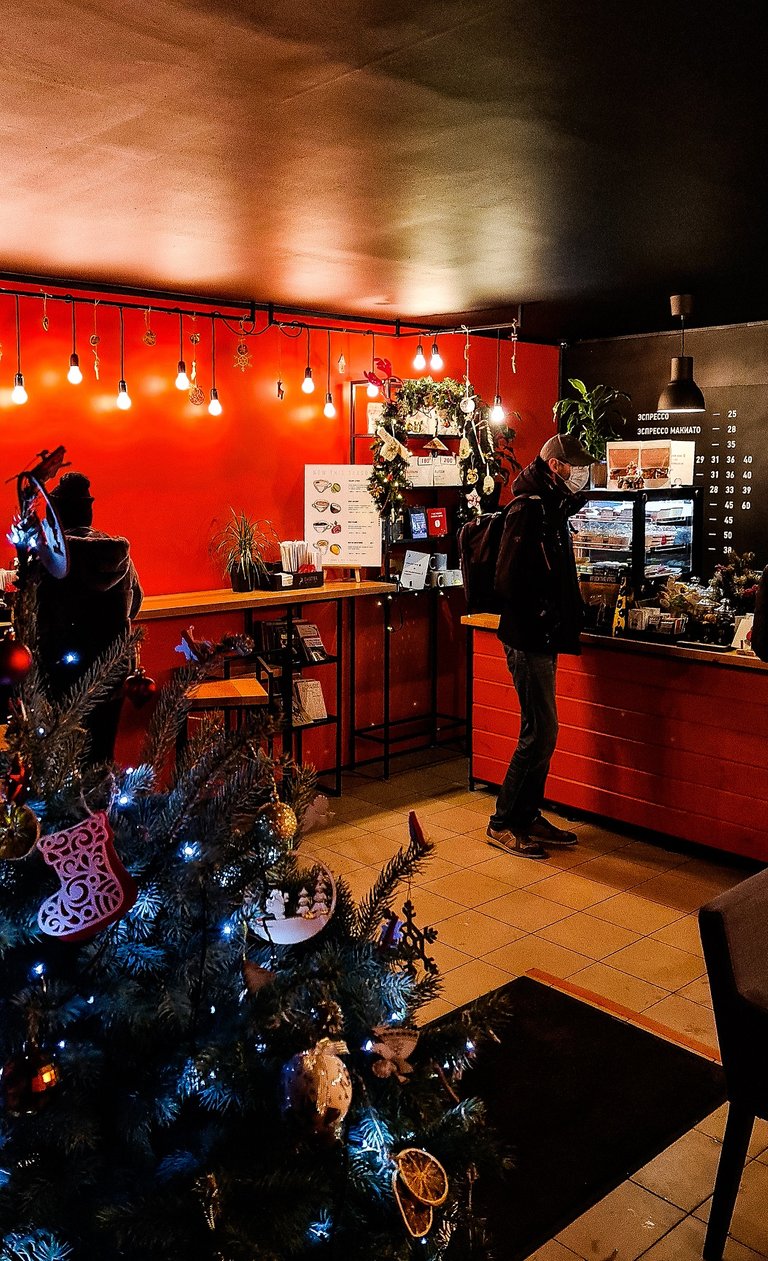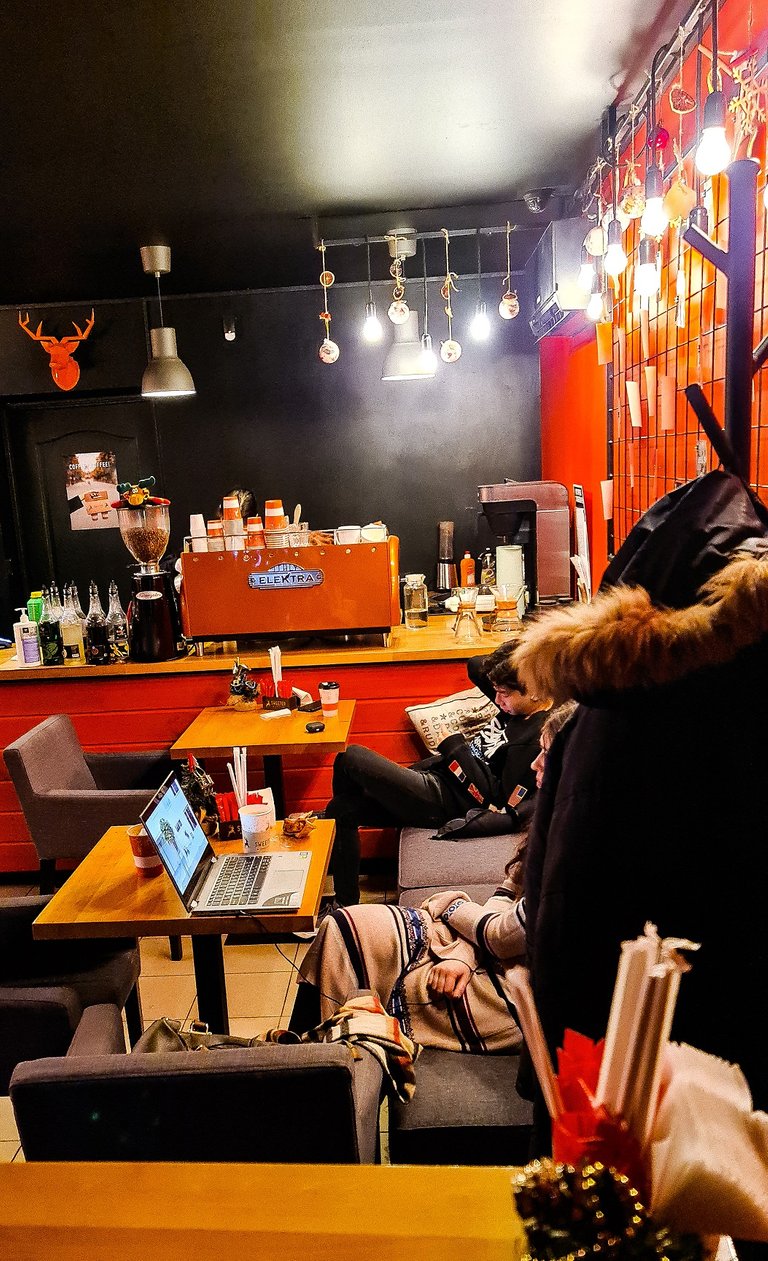 I have been to several coffee shops in fact I have shared so many opinions too but when it comes to Sweeter, I just drink my coffee and no more discussion.
Sometimes I take cookies, sometimes I don't. Sometimes I sit there for half an hour, sometimes I just take my coffee and start walking.
But for me, this is the Star Bucks of Kharkiv city...
---
Love
Priyan
---

---
Explore Life with Priyan...
---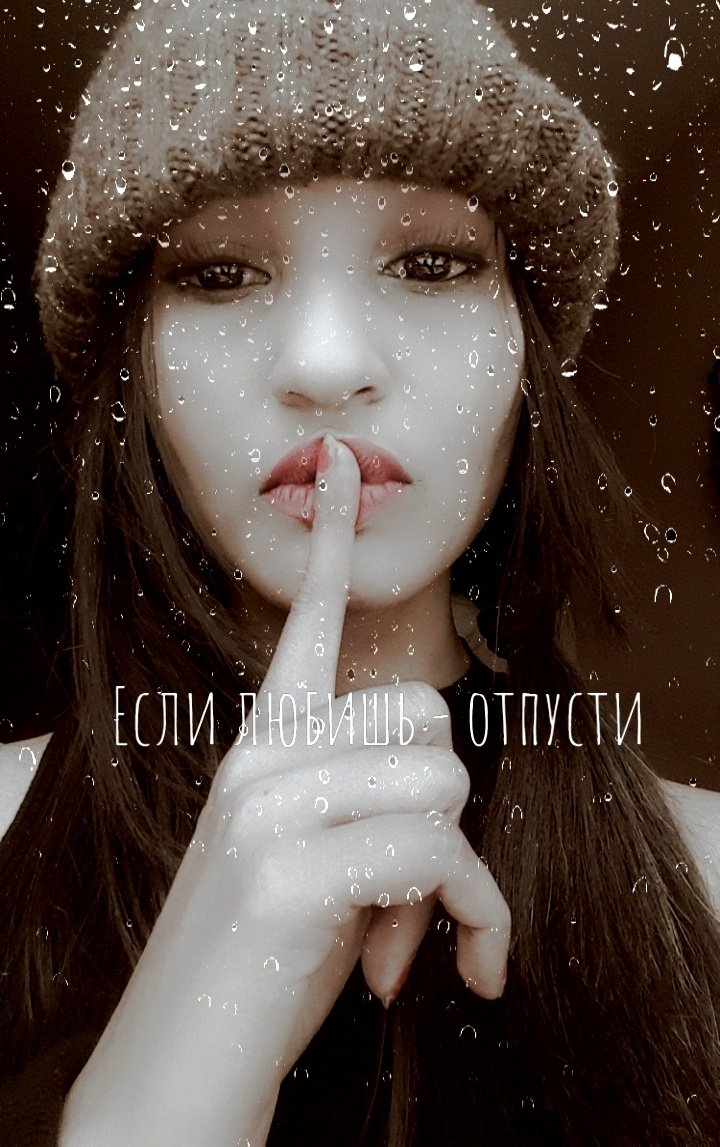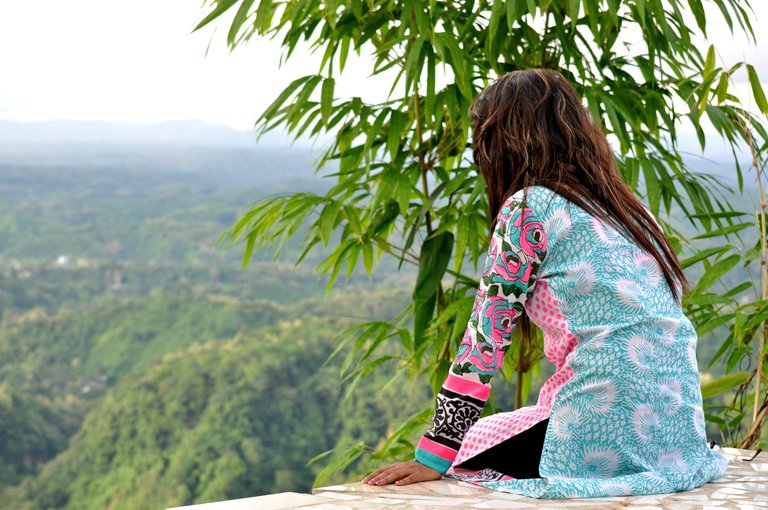 "I am @priyanarc... An architect, a dreamer, and a passionate writer who loves to write about life. I try to present my own perspective and experiences. Please leave your feedback and criticism because it's the only way I can know and reach your mind and thought easily..."

---
Find me on youtube...
Don't forget to subscribe to my channel...
You can find me on Twitter...
Original post written by @priyanarc...
All the pictures used are captured by the author...