Measure With Your Heart - Making Sloppy Joes
Hello beefriends! Today I've got a post about making some comfort food in the slow cooker - sloppy joes!
I will usually check a recipe before I start, just to make sure I don't forget any main ingredients or to check cook time, but mostly it's throwing a bunch of good things into the crock pot and measuring with your heart. Your heart tells you how much garlic powder to use. It does. Just listen. 😉
Plus, a lot of recipes seem to think you are cooking for an entire army barracks or the Brady Bunch or some ish, because all their proportions are like "so you need half of a cow's worth of ground beef... " I'm not feeding the whole village, Linda! 😂
So let's begin!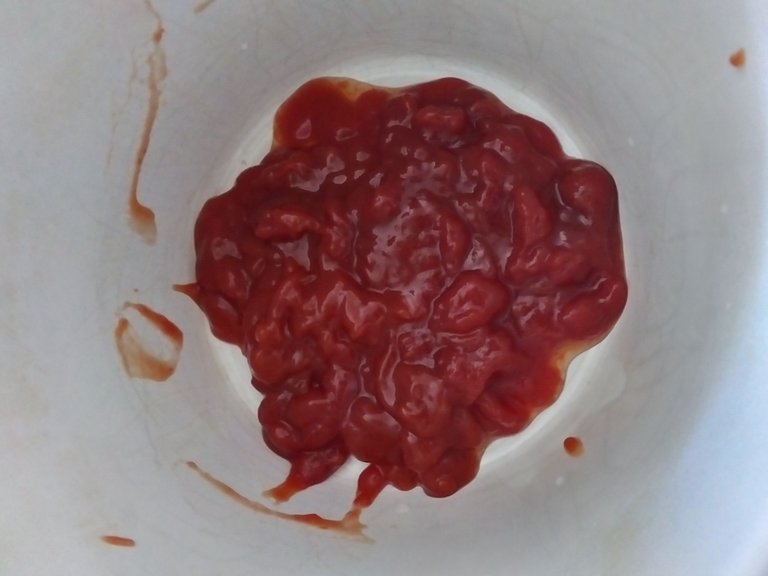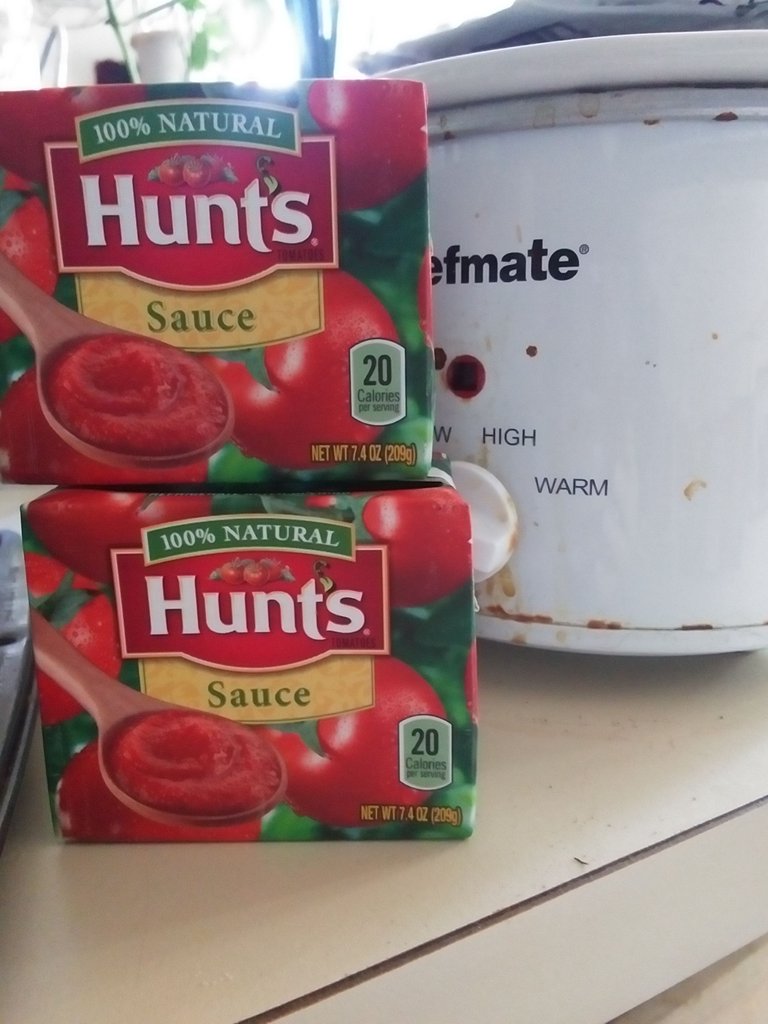 Do you amass a collection of little catsup packets from takeout? I do, and I don't even eat takeout that often. So I grabbed 11 of them out of the fridge and that was my catsup measurement. 😁
Then I added two small cartons of tomato sauce (or one 16 oz ish can).
Don't forget to take your pre-chopped onions out of the freezer like I did, because I remembered at this point and pulled out this baseball of onion and ice and set it on the counter.
Yeah, I always buy a large load of onions at one time, and then chop them up in my food processor and freeze them for later, so that way I don't have to cry chopping onions every time I want to cook with some. #lifehack
So ...one baseball of chopped onion. 😅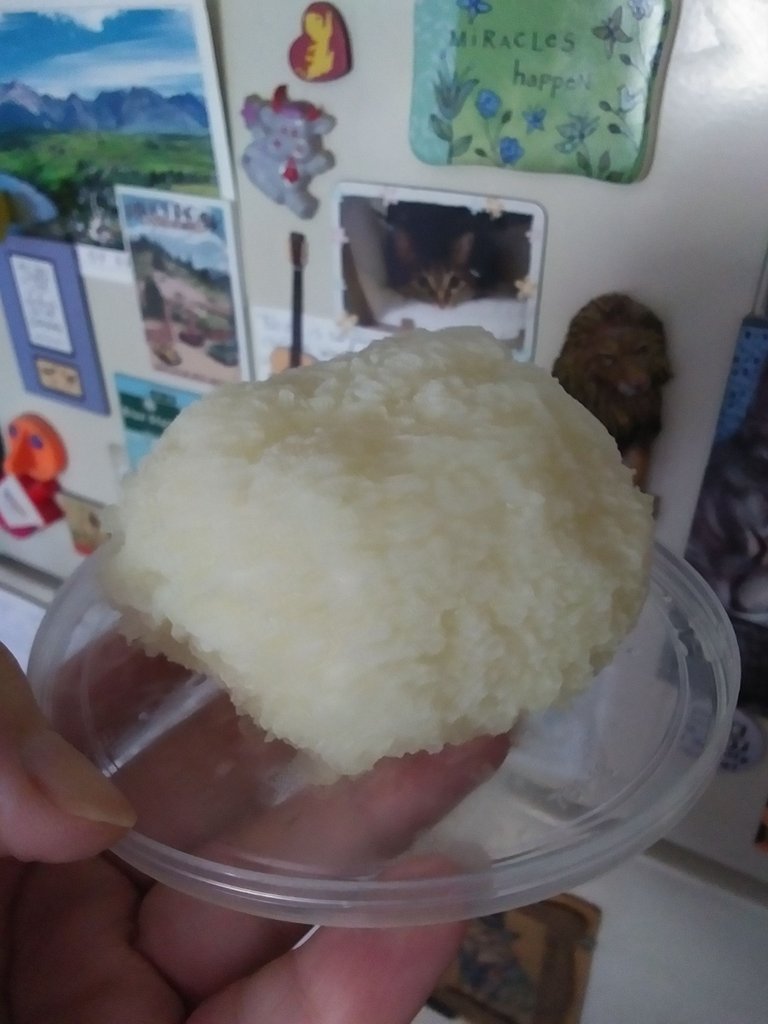 Go ahead and throw a couple of heaping tablespoons of brown sugar in there, and one of worcestershire. Then pepper, salt, and garlic powder, measured with your heart. 💙
Side note: the website says I am misspelling worcestershire, but that's how it is on the bottle. LOL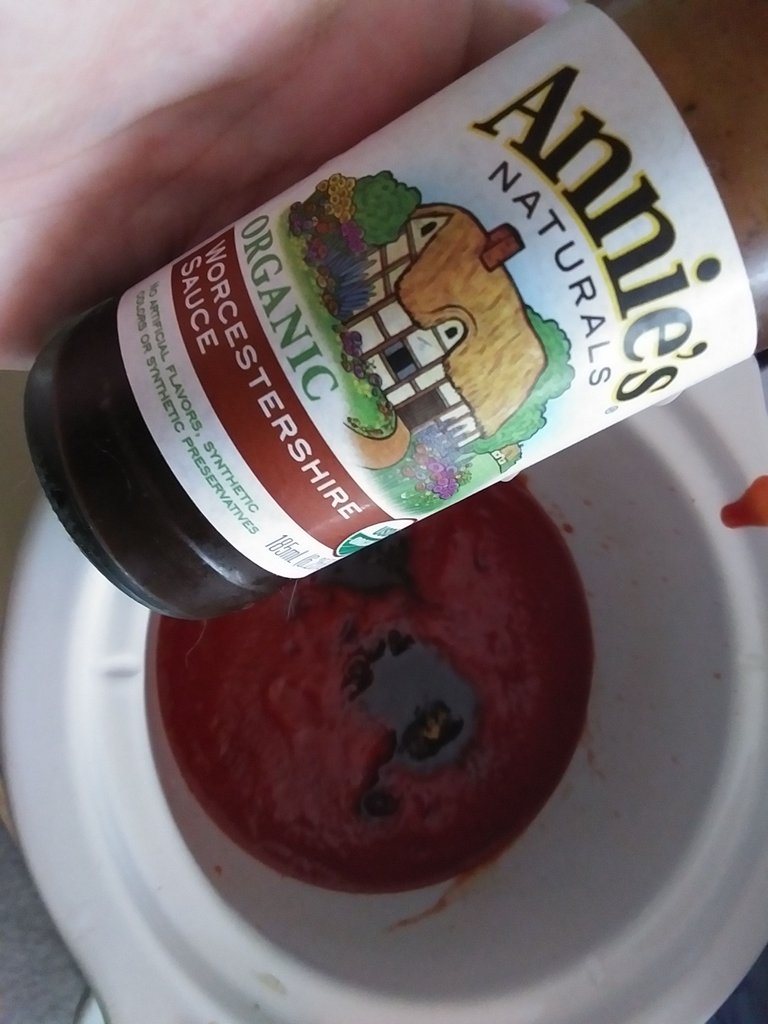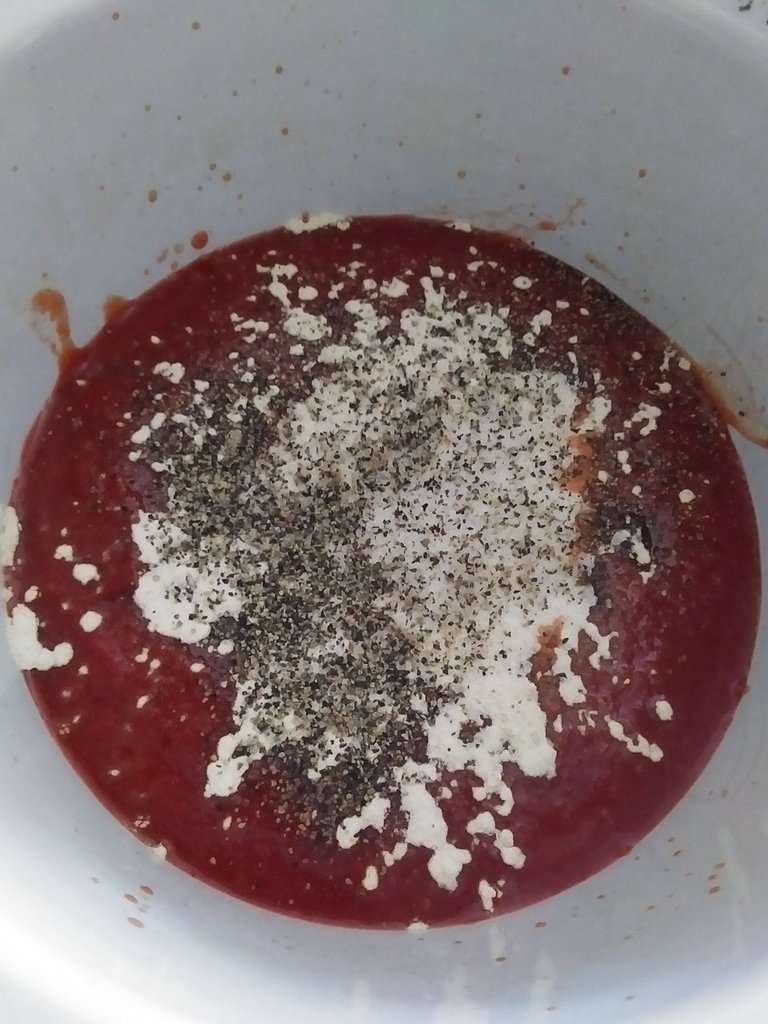 Throw in your 1 pound ish of browned ground meat of choice - I've done this with beef, venison, elk, buffalo, and boar, and they all turn out good. I haven't done it with any ground poultry, though. You could do it with veggie crumbles too I suppose, but when I was veg I didn't often eat the fake meats aside from veggie corn dogs so I never tried it in a sloppy joe recipe and can't speak to which ones taste good as such; probably any fake burger meat would work, though.
I hope your baseball of onion is thawed now, go ahead and brown that in the frying pan too and throw it in (I actually let it thaw for an extra hour and added it later, ha ha ha).
Cook on high for a few hours in your slow cooker.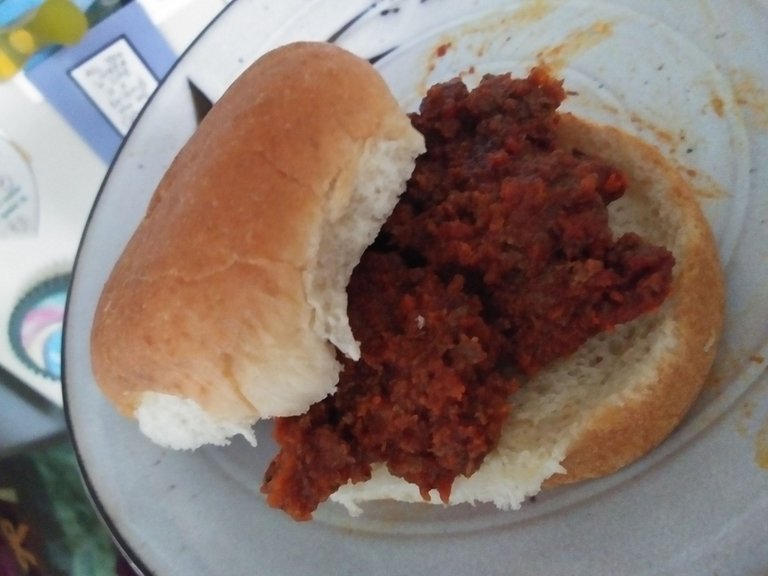 Put it on bread of your choice et viola! Sloppy joe comfort food. 😋
Thanks for reading! Let me know if you make some sloppy joes too and how much garlic your heart told you to use. 😄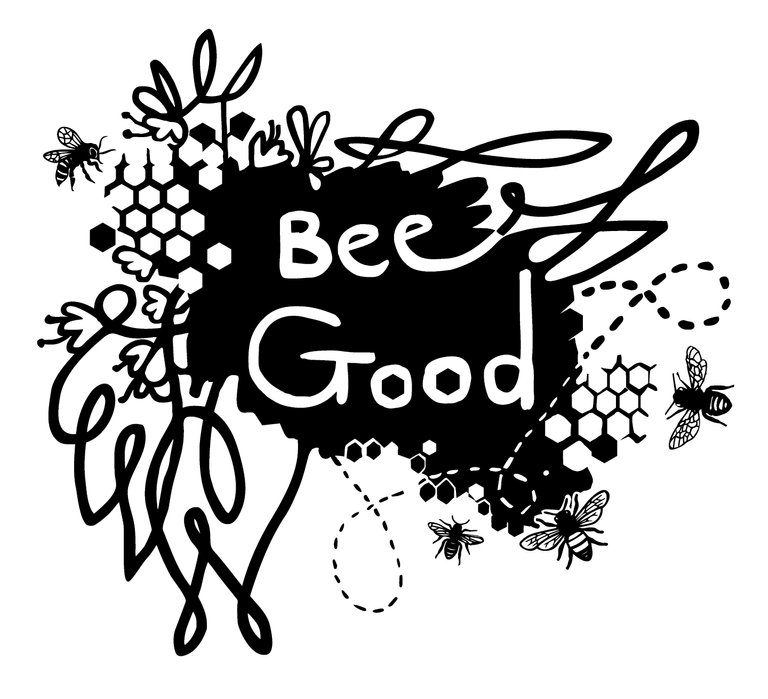 ---
---