Tips to avoid with eating beans meal due to the aftermath discomfort.
Hello Hiveians
There is this discomfort certain people feel with eating beans. Constipation and flatulence is one of the challenges that comes with eating beans meal.
At first I felt that it was my body system that was rejecting beans anf beans cooked meal but after hearing the same set of complains from people around I understood that beans does not fit well for every body's consumption.
This healthy and rich protenious food has to be avoided by some of us.
Could it be that too much agricultural chemicals used on this crop that is causing the problem?
Well I was concerned because am a little feed up of eating too many carbohydrates grains.
I would like to eat some protein rich meals as well.
I made a table of beans, meat, milk eggs and vegetables but am allergic to milk already, and eggs and meat cannot be eating in large quantity.
So my protenious meals have been narrowed down.
Beans can be prepared in different forms for consumption.
We have "moin-moin" and the traditional "ekuru", there is also "akara" the fried beans cake or "kwose" as it is called in Hausa language.
Foe some persons they can eat the beans cake without any problem while they can't eat the moinmoin or other prepared forms, while others are completely thrown off by everything.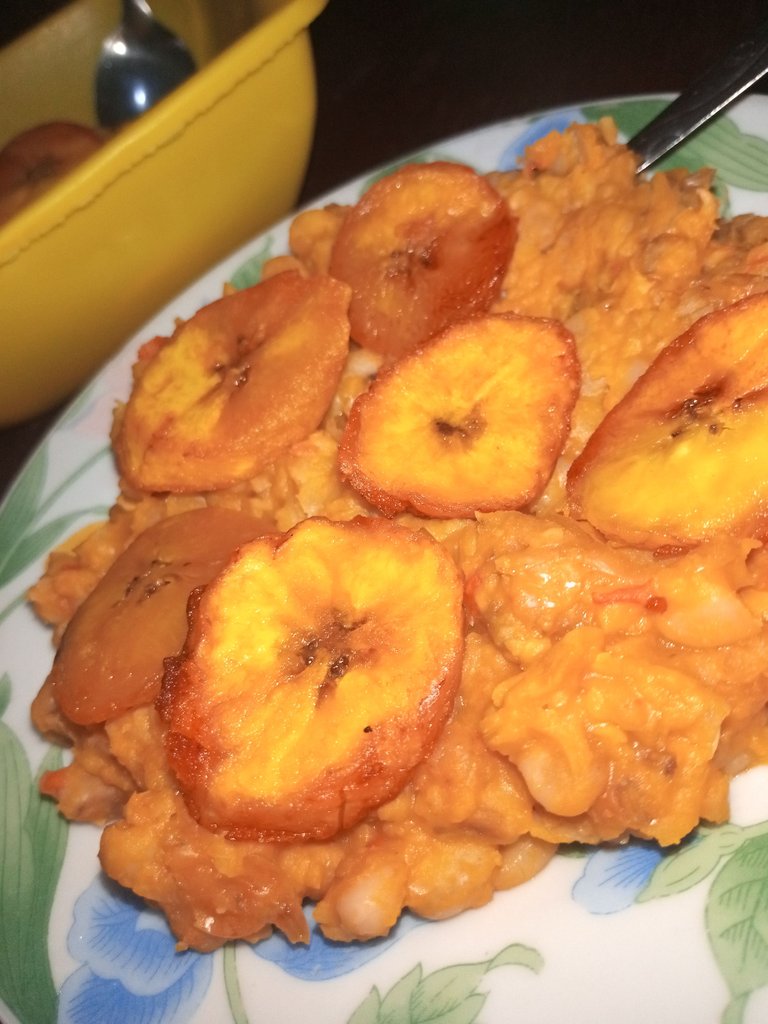 ---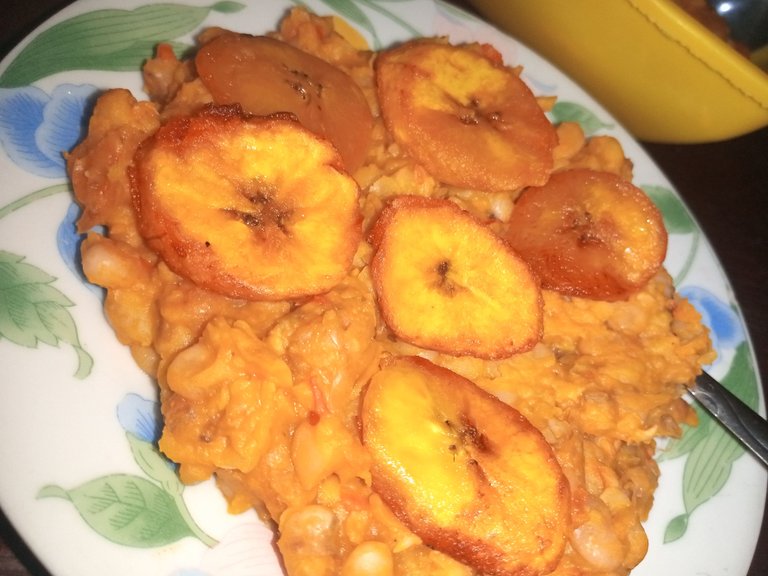 ---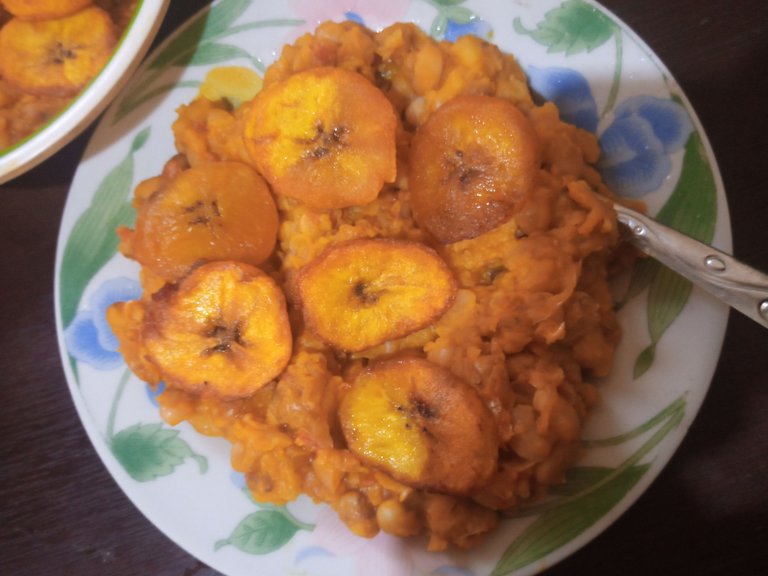 ---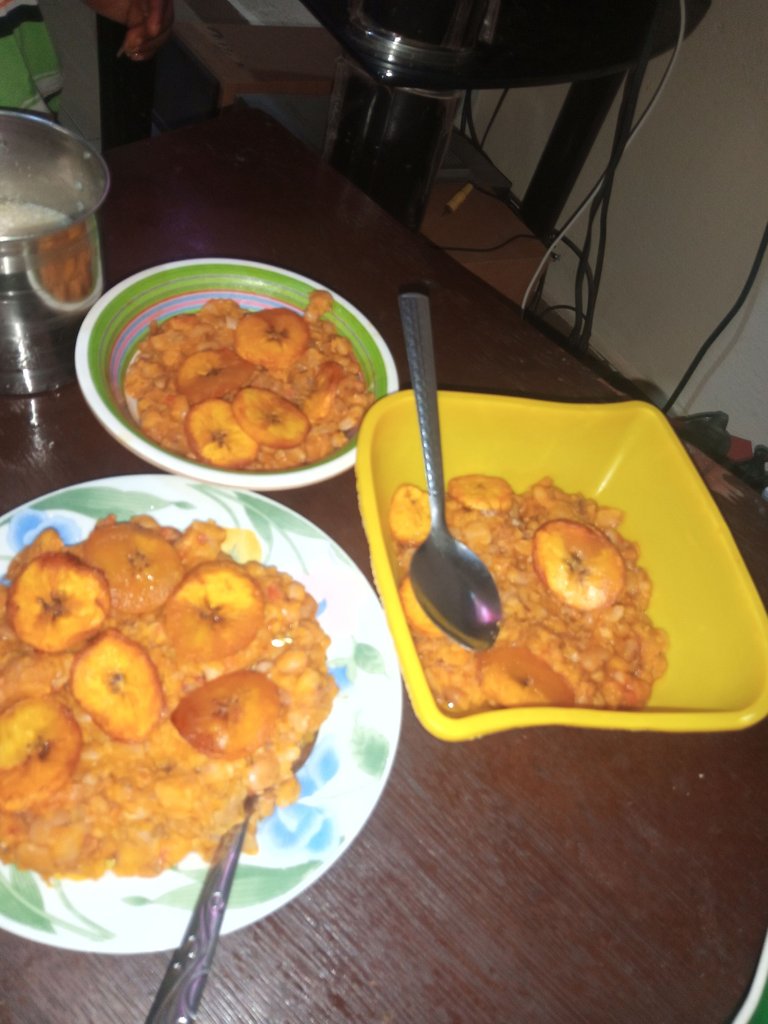 Here are some healthy tips you can try whenever you want to eat beans.
It is advisable to properly wash beans and parboil it before the final cooking.
This means that you first boil the beans in water and throw way that first water, rinse the beans under running tap before you proceed to cook it finally.

Locally our parents are used to adding potash alum for reason known to them but I was made to think that it reduces the discomfort

Cook beans until fully done, poorly cooked beans are a major source of discomfort.
Sometimes the beans sold in the market is mixed, this is to say that different species of beans are poured mixed together by the market women and during cooking they will not become soft together.
Some beans specie takes at least an hour while other it could be just 15 mins.
A mixture of beans is disastrous the not too soft beans in your meal causes instant constipation.

Bean food should not be eating hot I learnt that from experience.

Sleeping immediately after beans meal caused indigestion and stomach disconfort.

Eat a little portion per time to hasten digestion.

You can add some fibre containing vegetables to your beans meals, it aids easy bowel movement and food digestion.

sometimes I take hot tea some minutes after beans meal to burn down the food with ease.
These are some tips you can observe to help you add some beans meal to your diet. In the mean time I had some delicious beans meal with my nephew yesterday.
He is also a victim of beans aftermath discomfort and before I left visiting he was having diarrhea already because of the beans he had for breakfast. He is just a child and may be stubborn to follow any tip for now.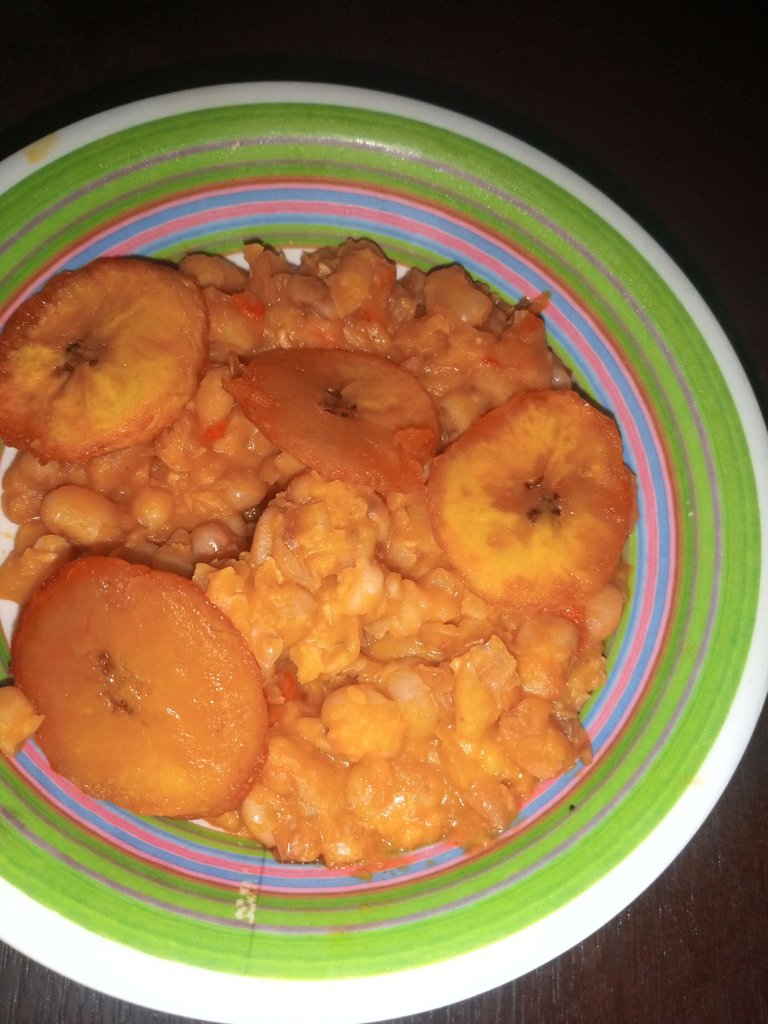 ---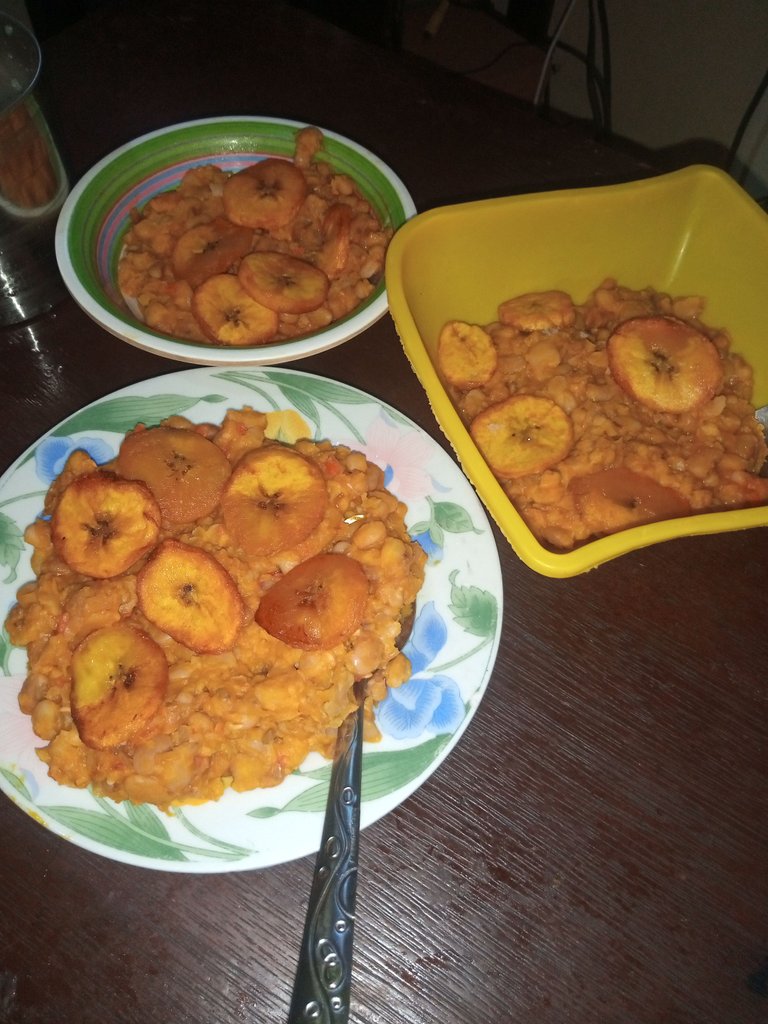 ---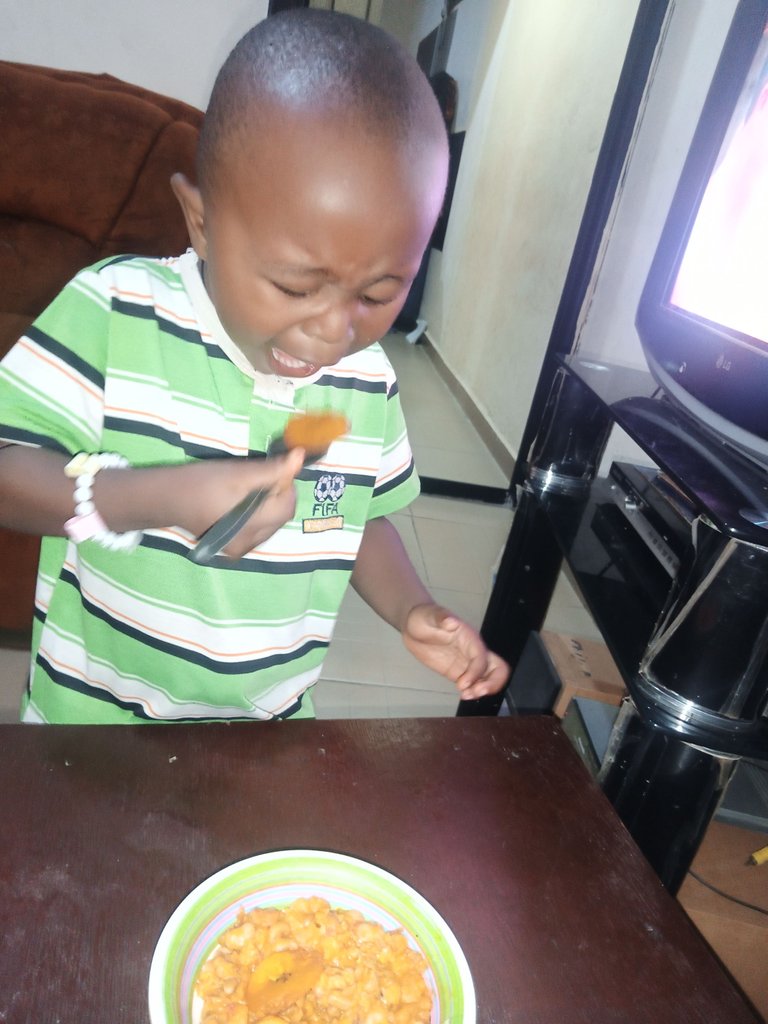 ---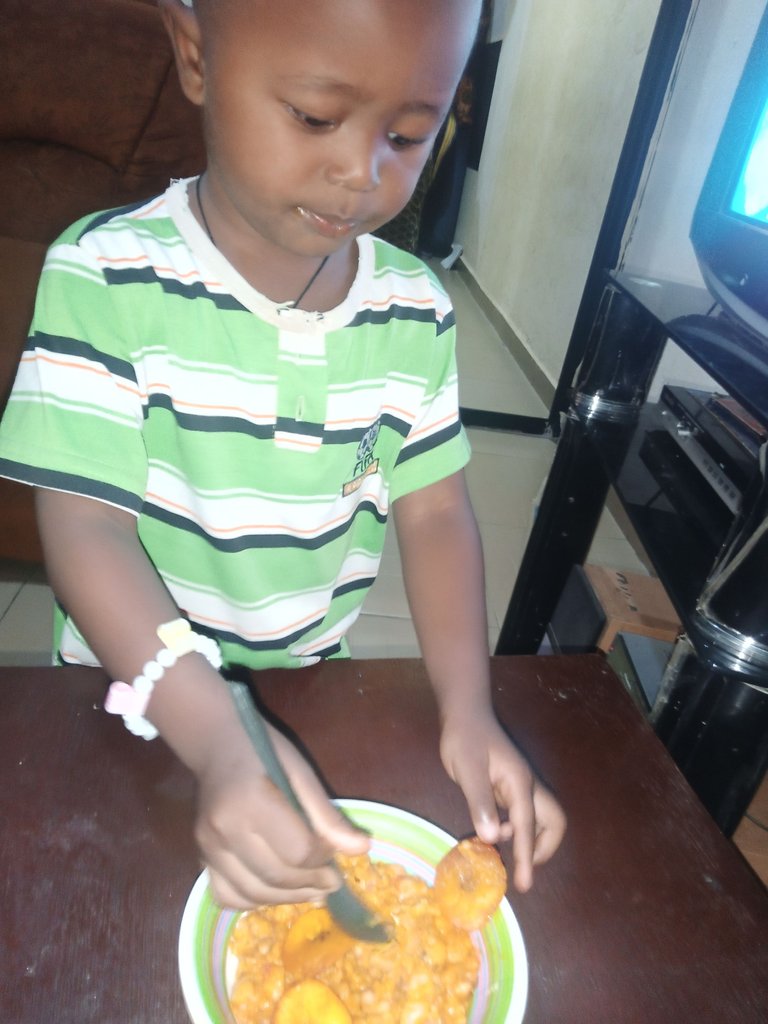 Here are the just the basic tips I know off but I will welcome more ideas if there is something else I can do that I don't know off.
Thank you for having me.
---
---