Loss of appetite, please help with suggestions.
Hello Hiveians
Its almost midday and am yet to decide on what tp eat , am completely out of appetite and only survving on water.
All i want is to carry an empty stomach around which i know has its consequences.
I tried preparing my favorite pepper 🌶 garnished noodle 🍜 below but it ended in the trash not because its not
tasty but i just find it hardto eat.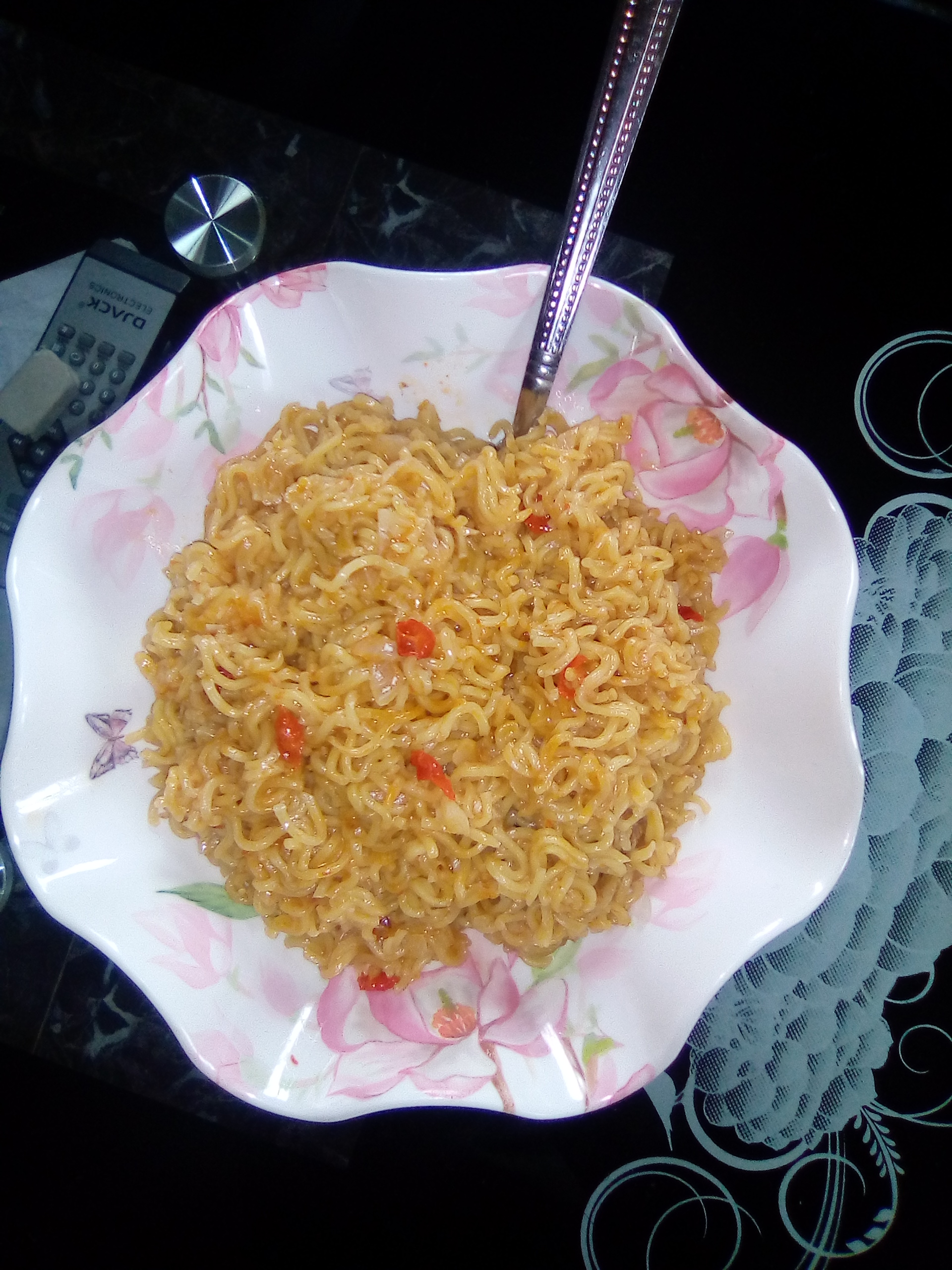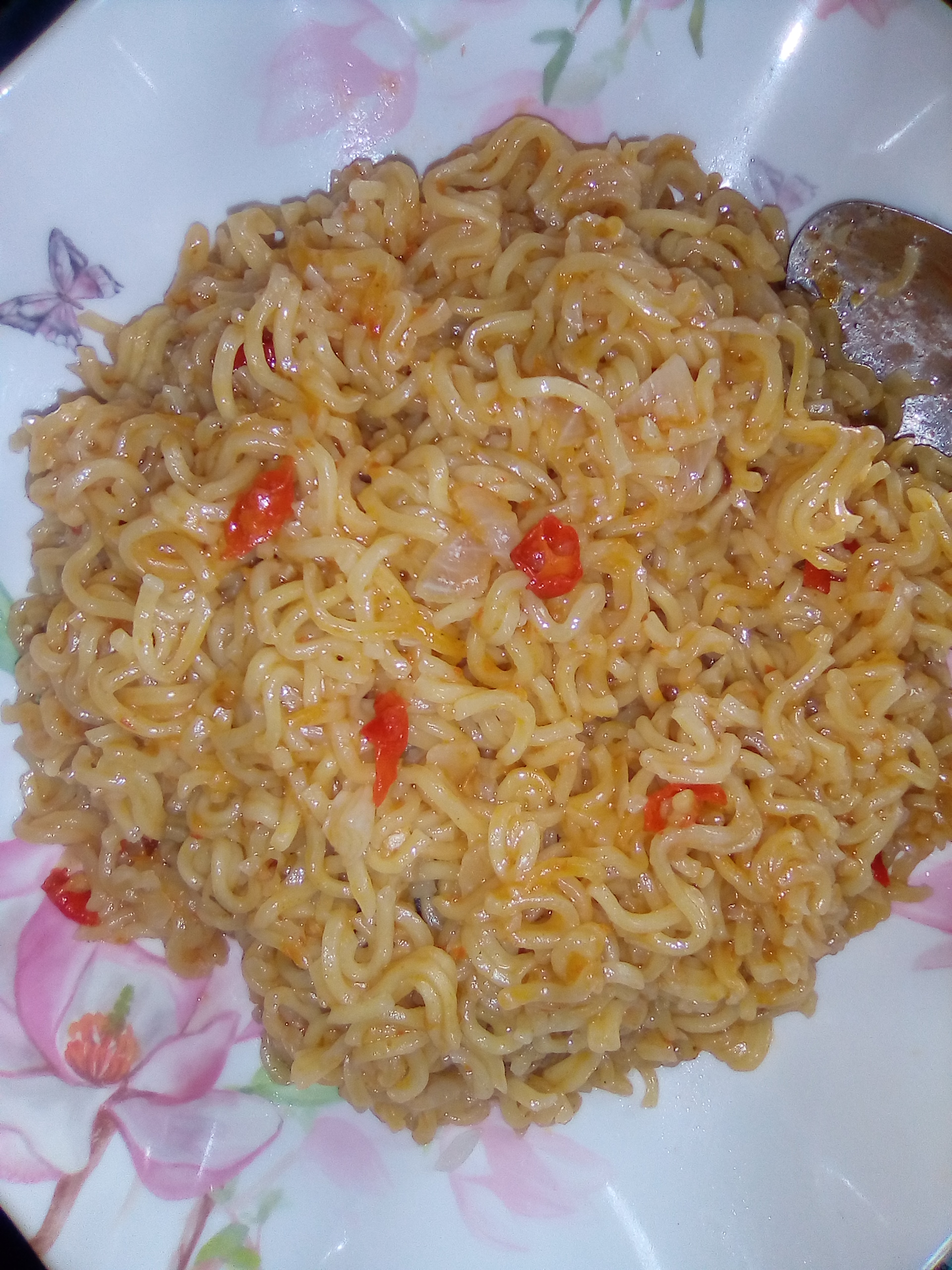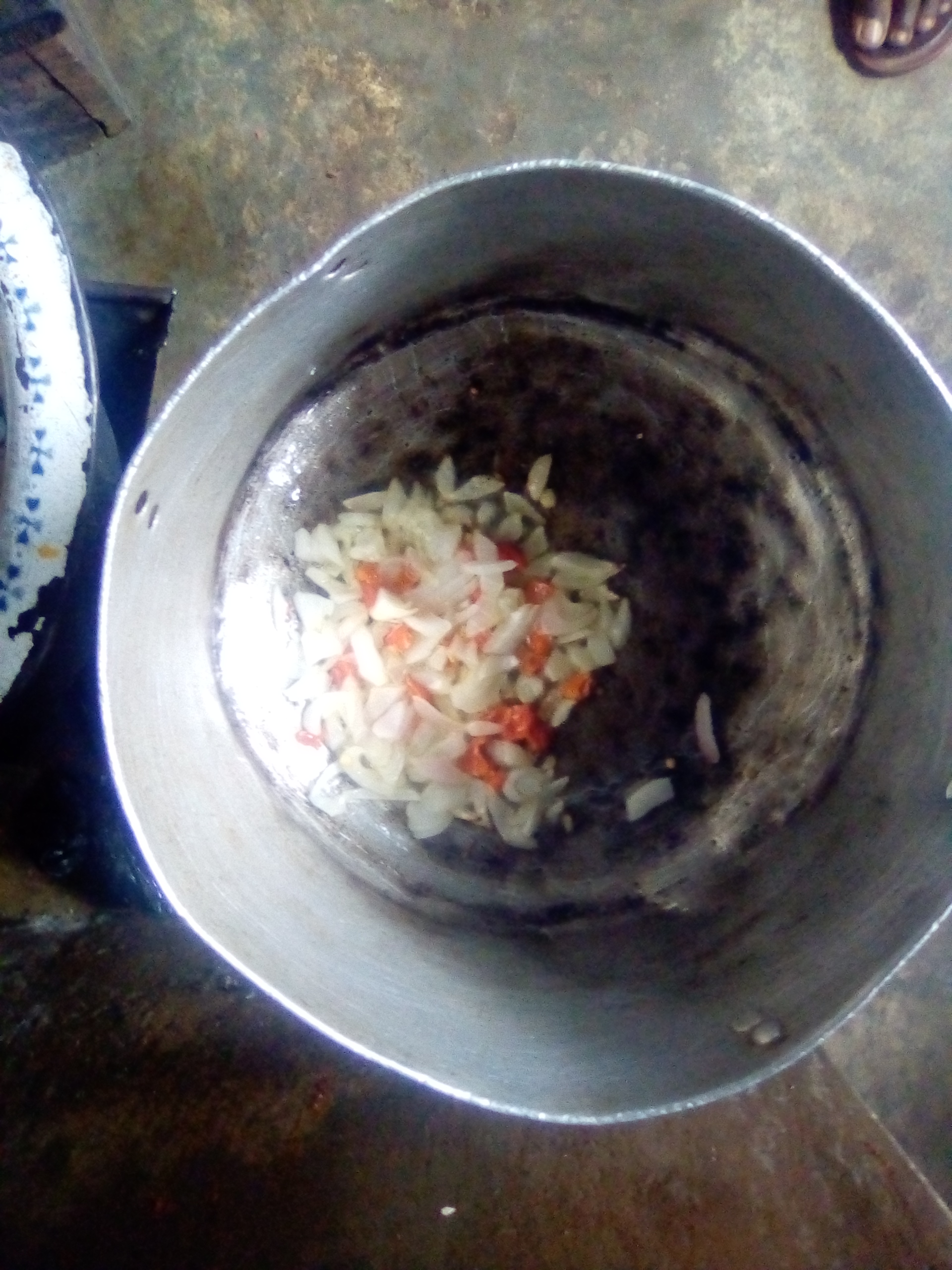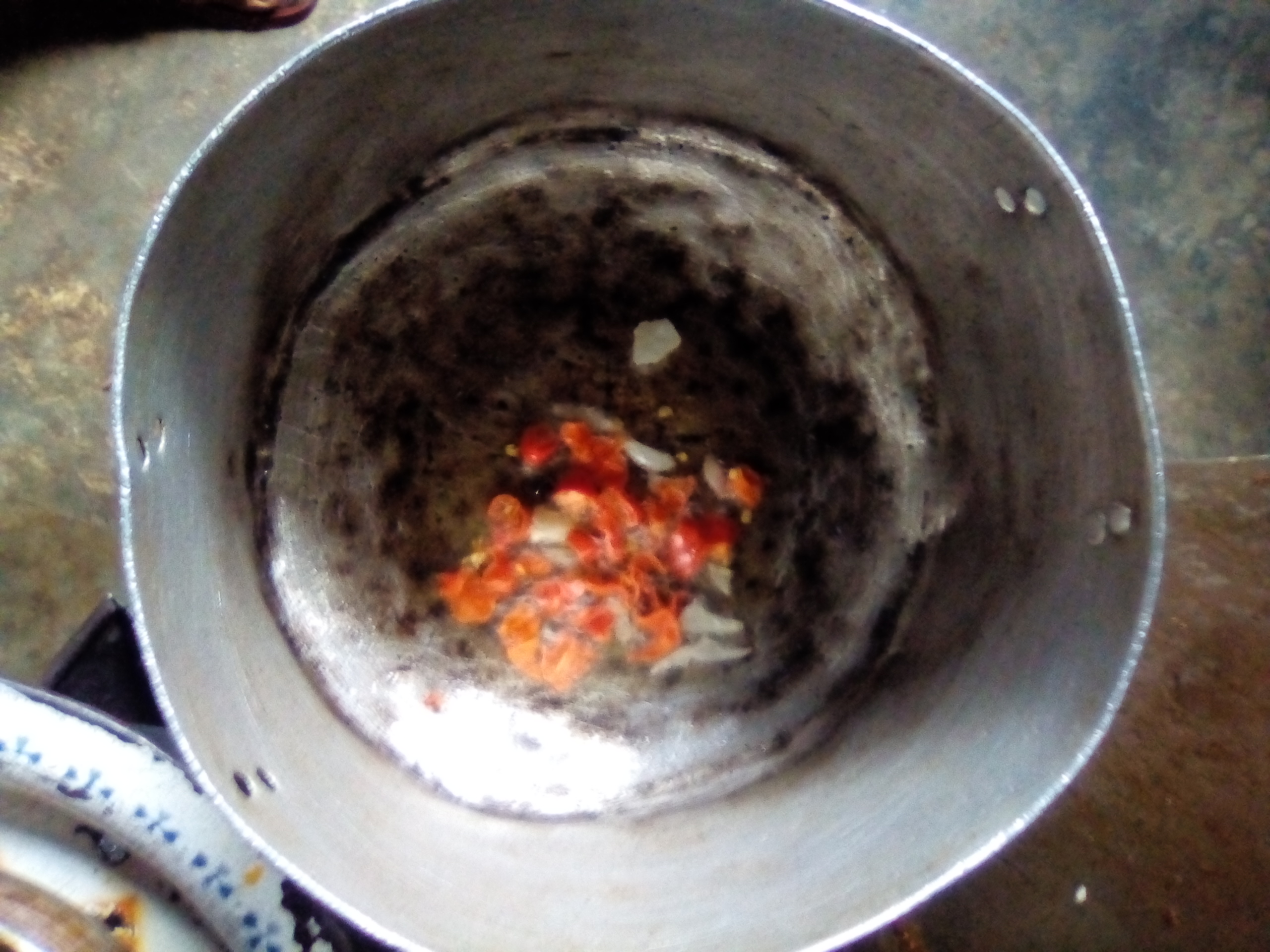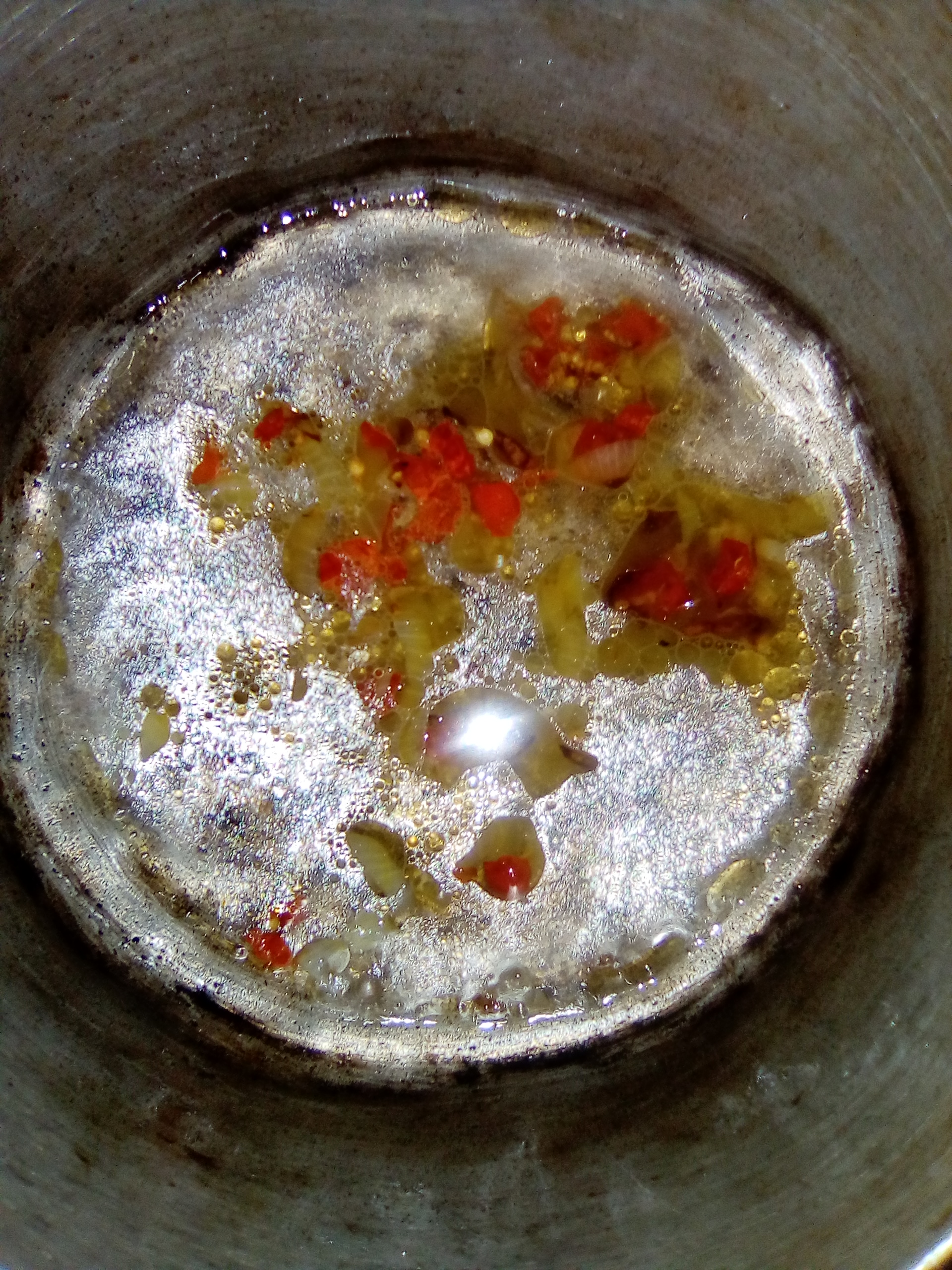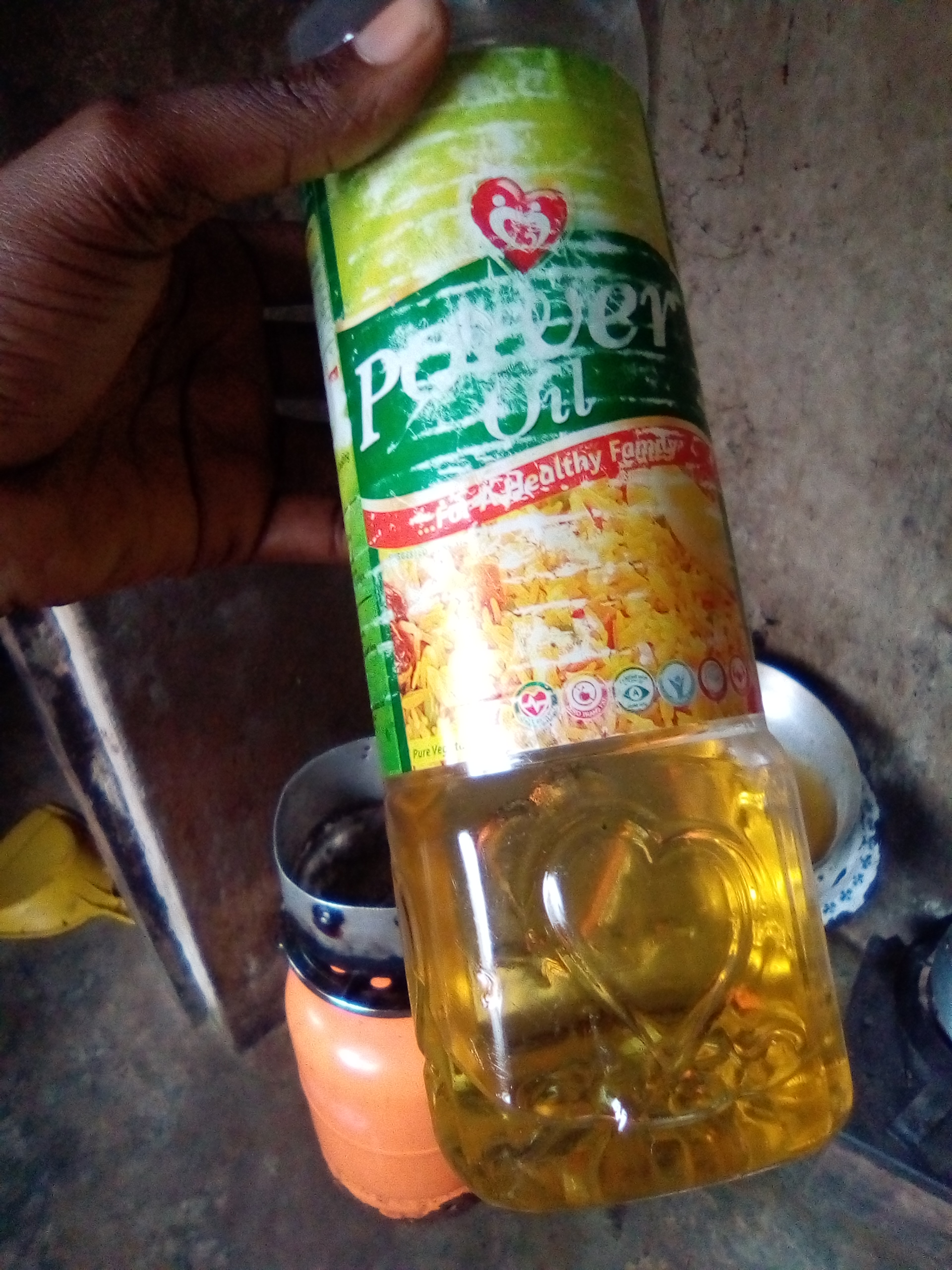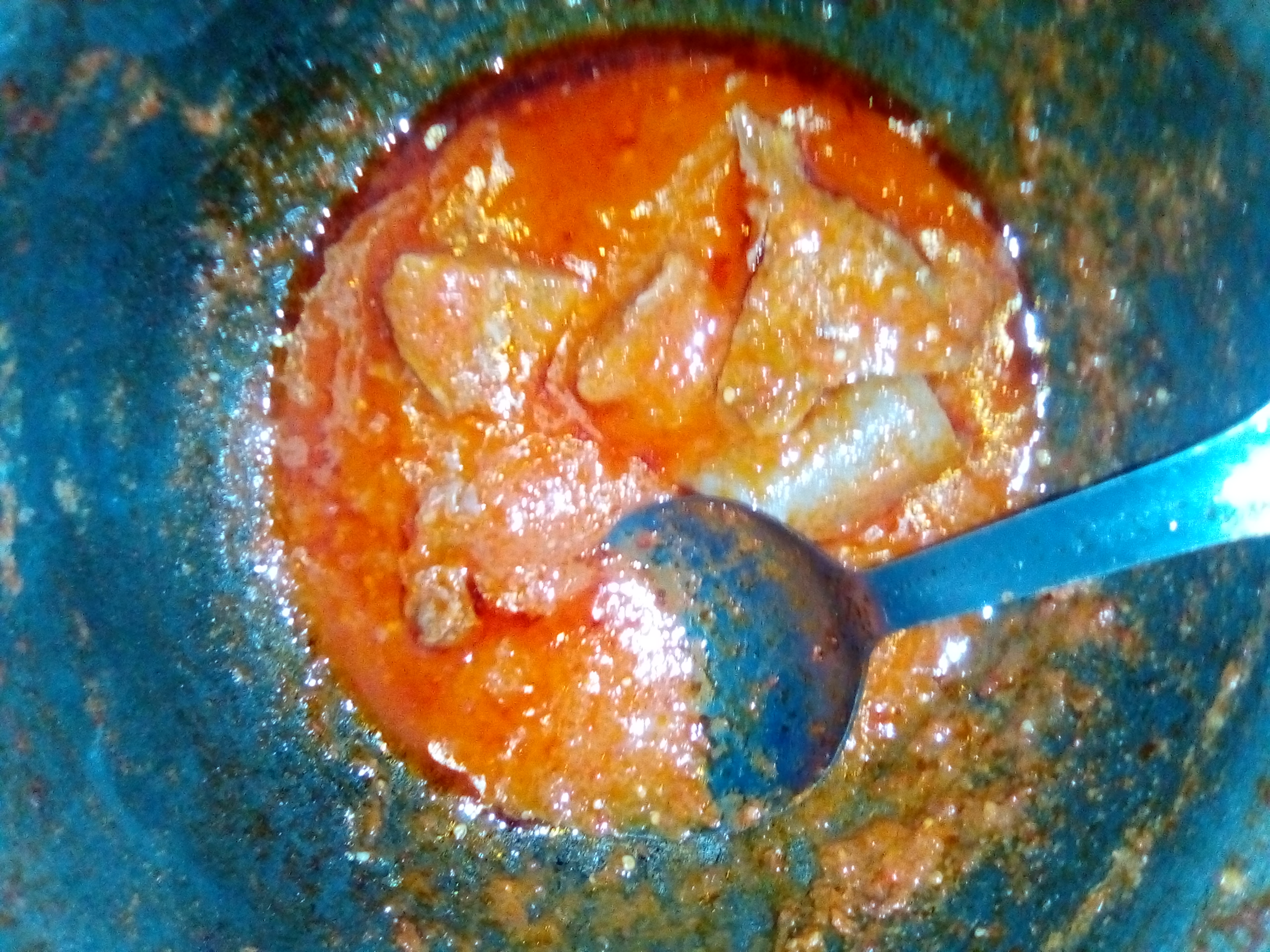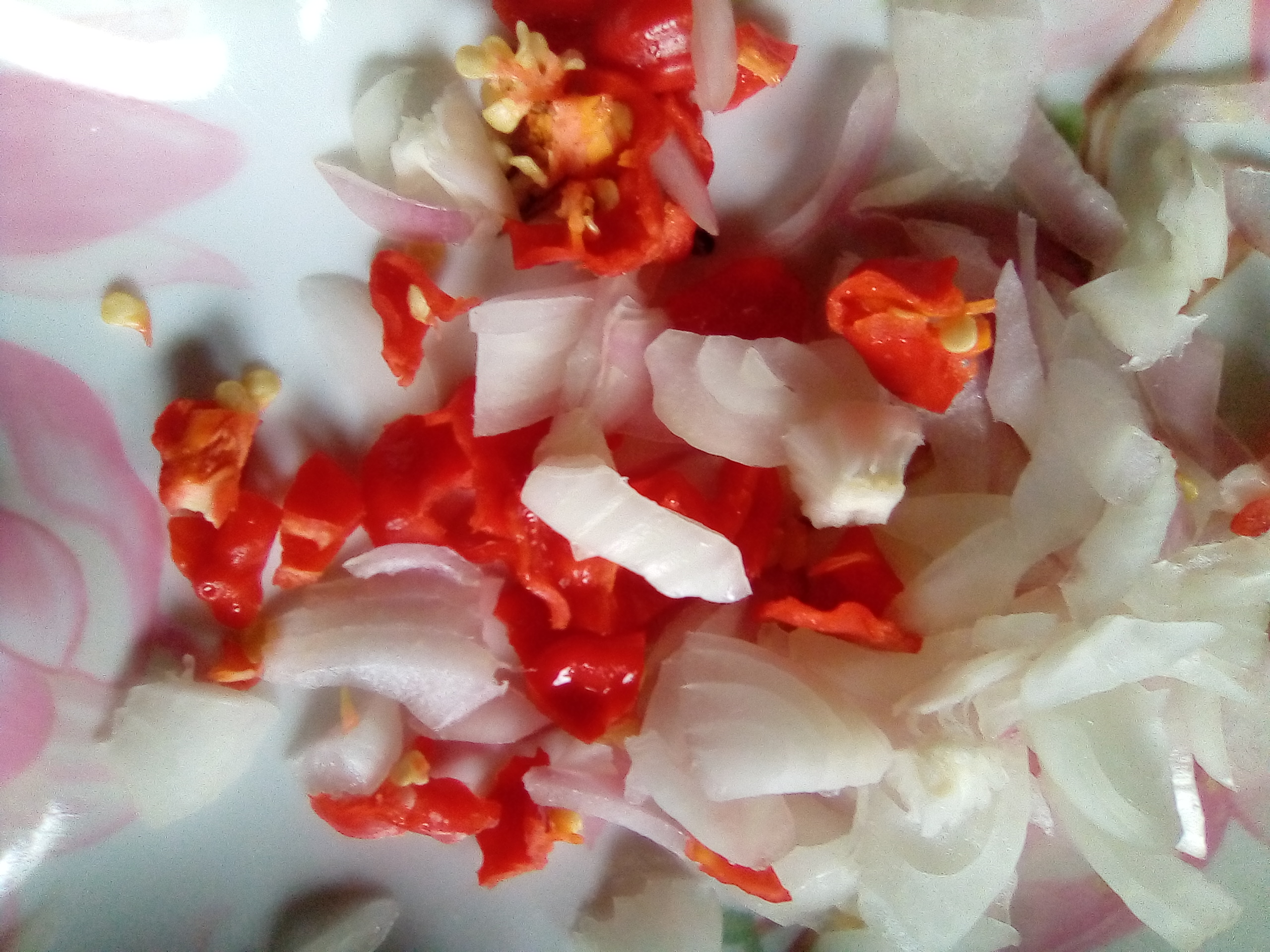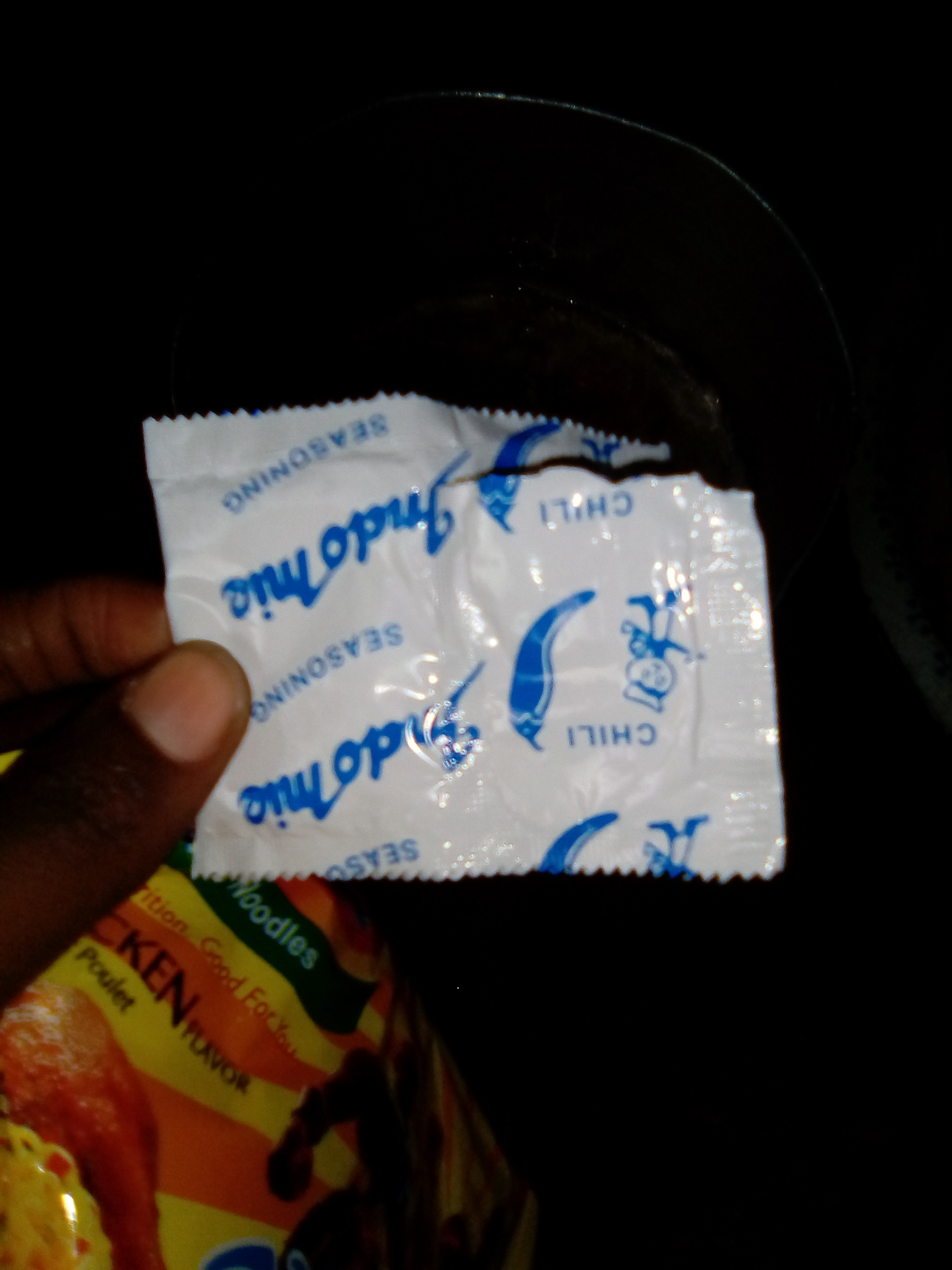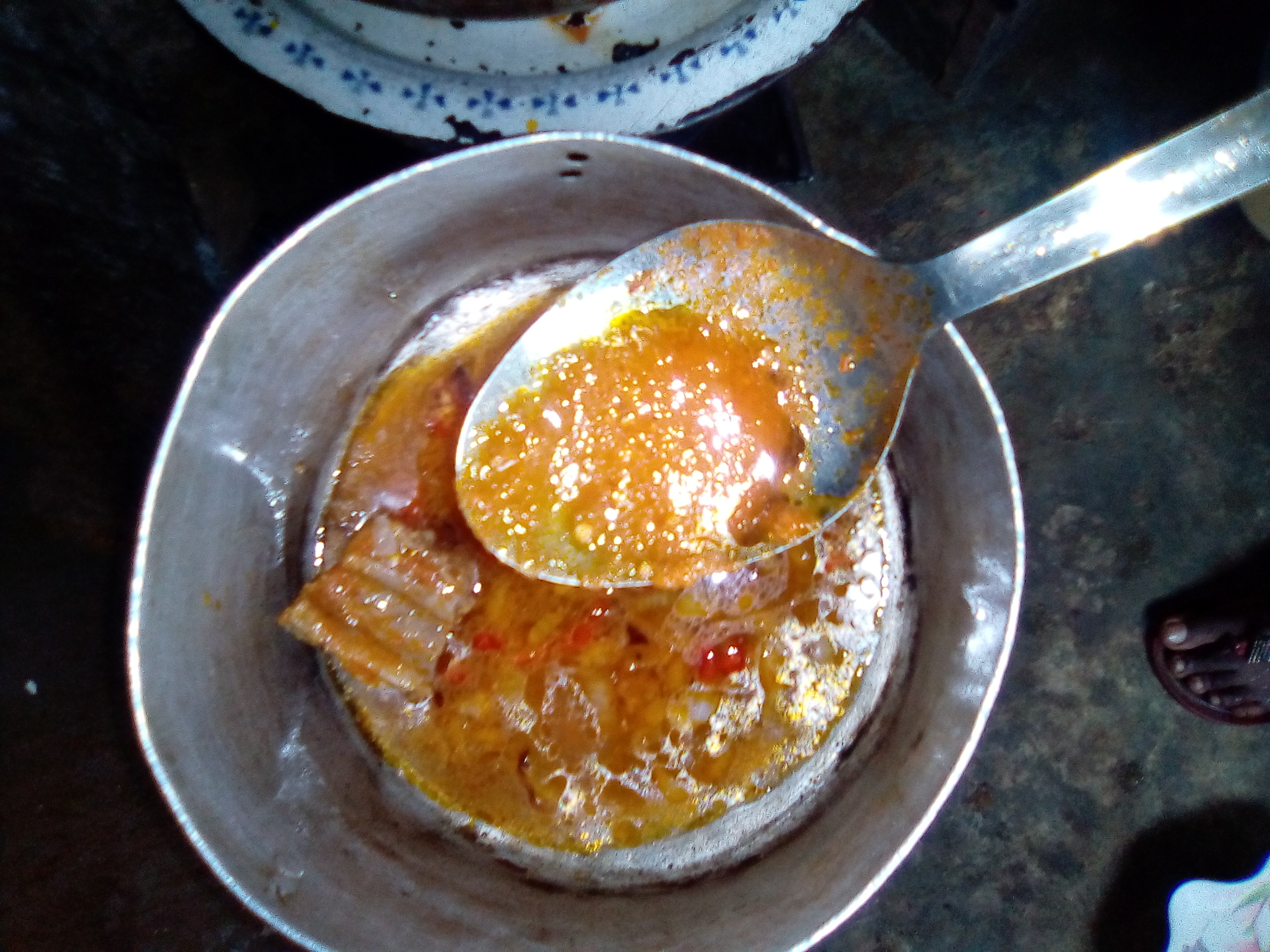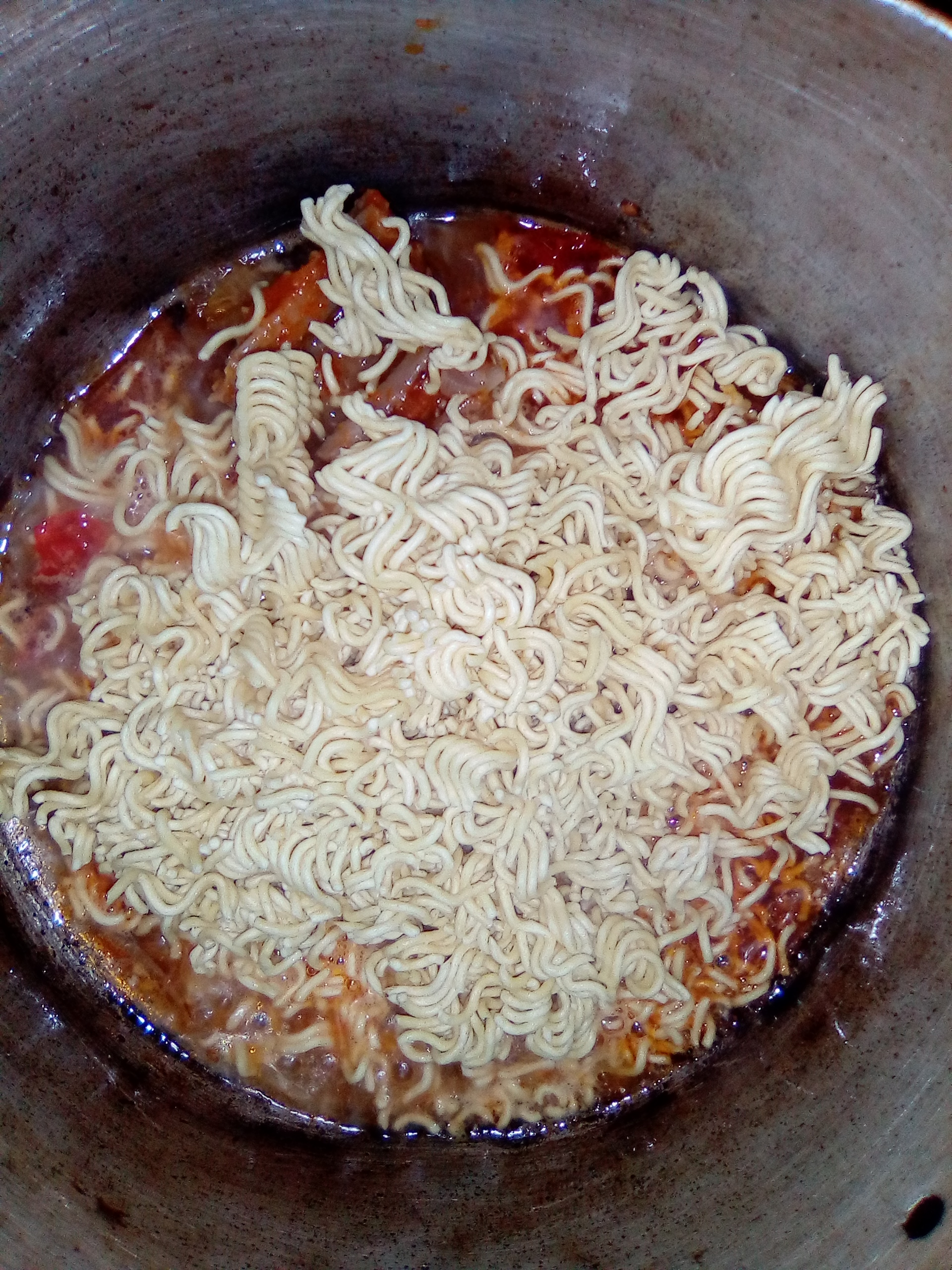 Thanks for viewing my blog, enjoy your day.
---
---