I'm very sure there is no one who doesn't know how to prepare okro soup; even a child of about 10 years can prepare the soup because it's a simple soup to prepare and it doesn't take much time.
So today after class, I went to the market to get few stuffs so I can cook. I had nothing at home so u bought almost everything there is to buy.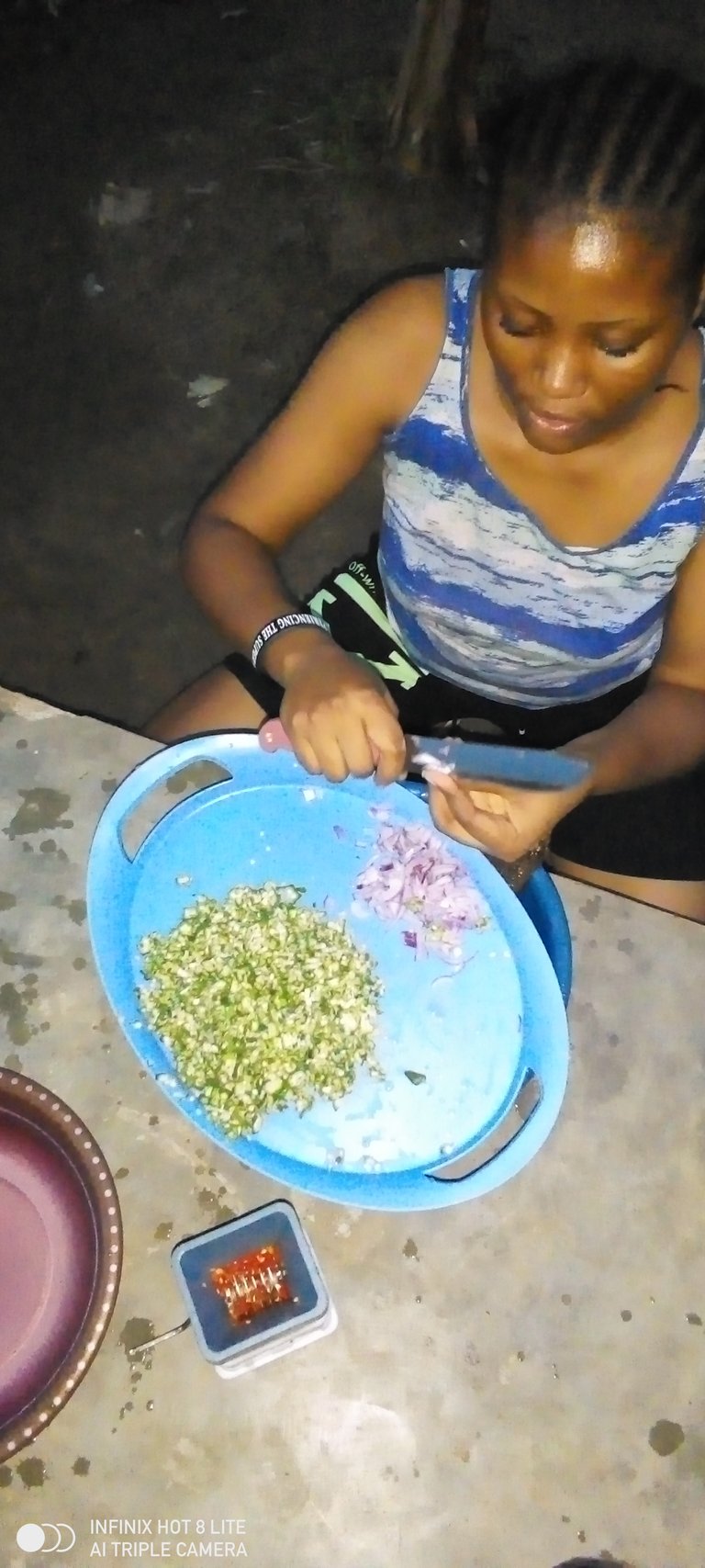 Before I give you my recipes, here are the ingredients used in preparing okro soup: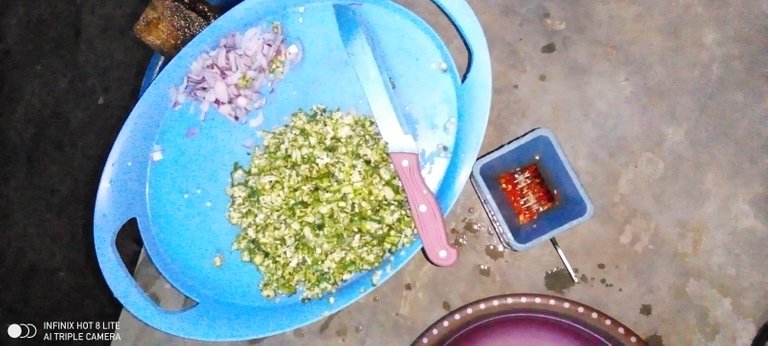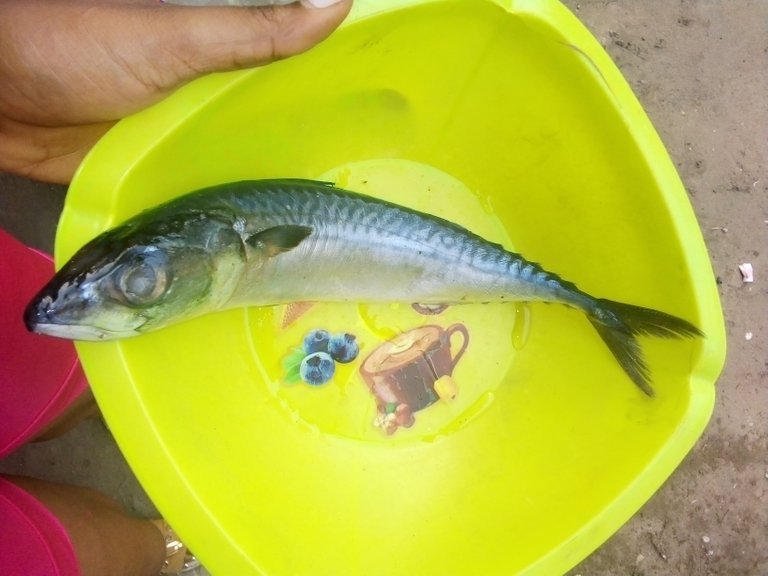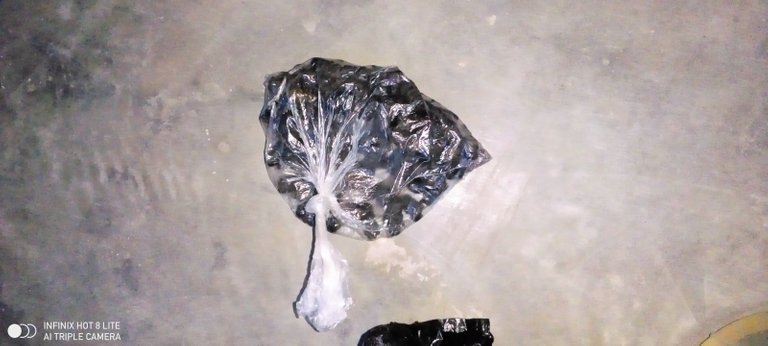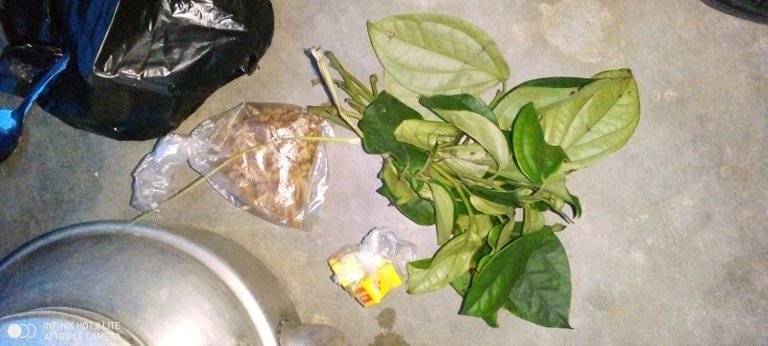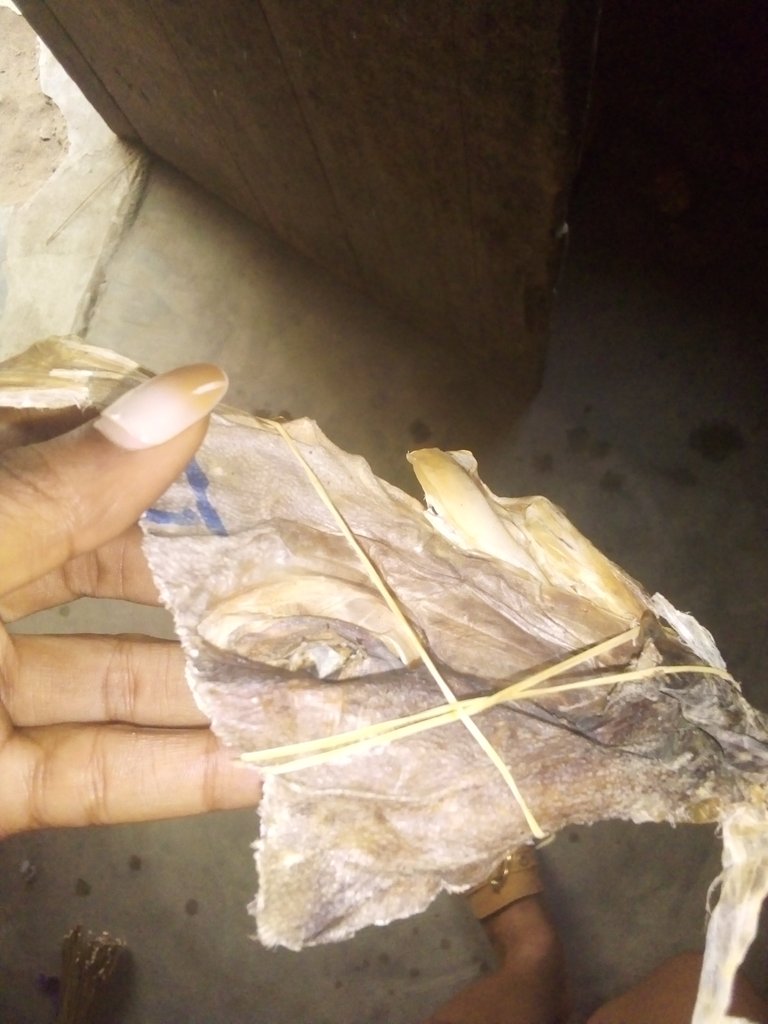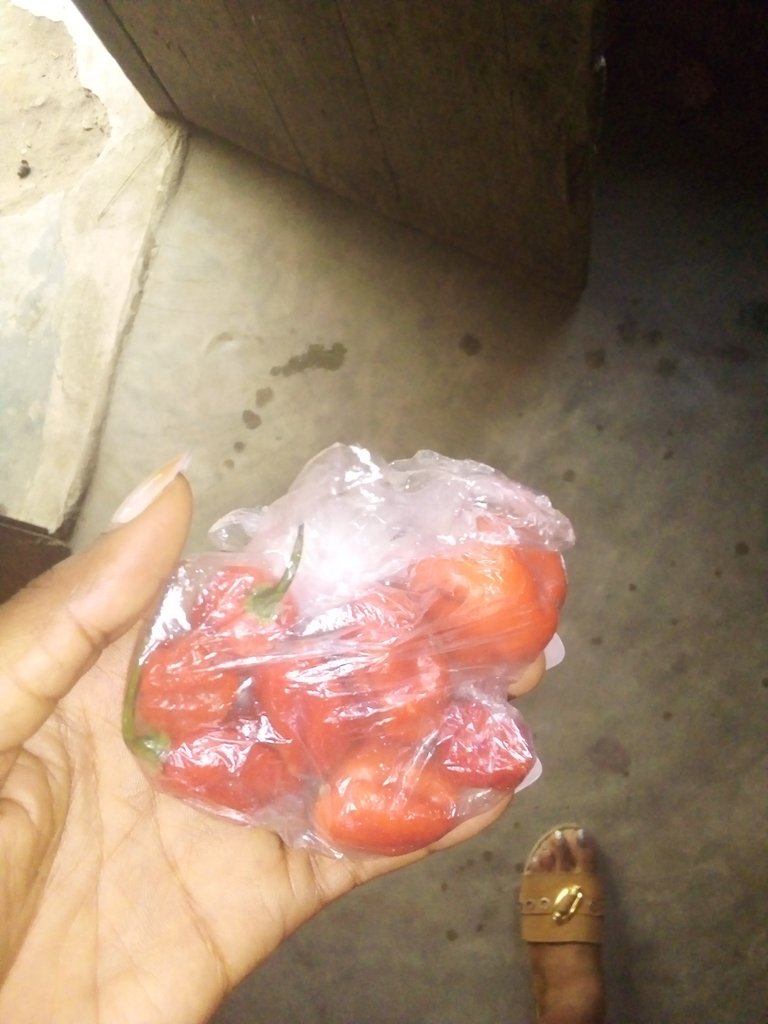 Palm Oil
Snail
Vegetables or scent leaves
My phone's camera is somehow 😀 just ignore it.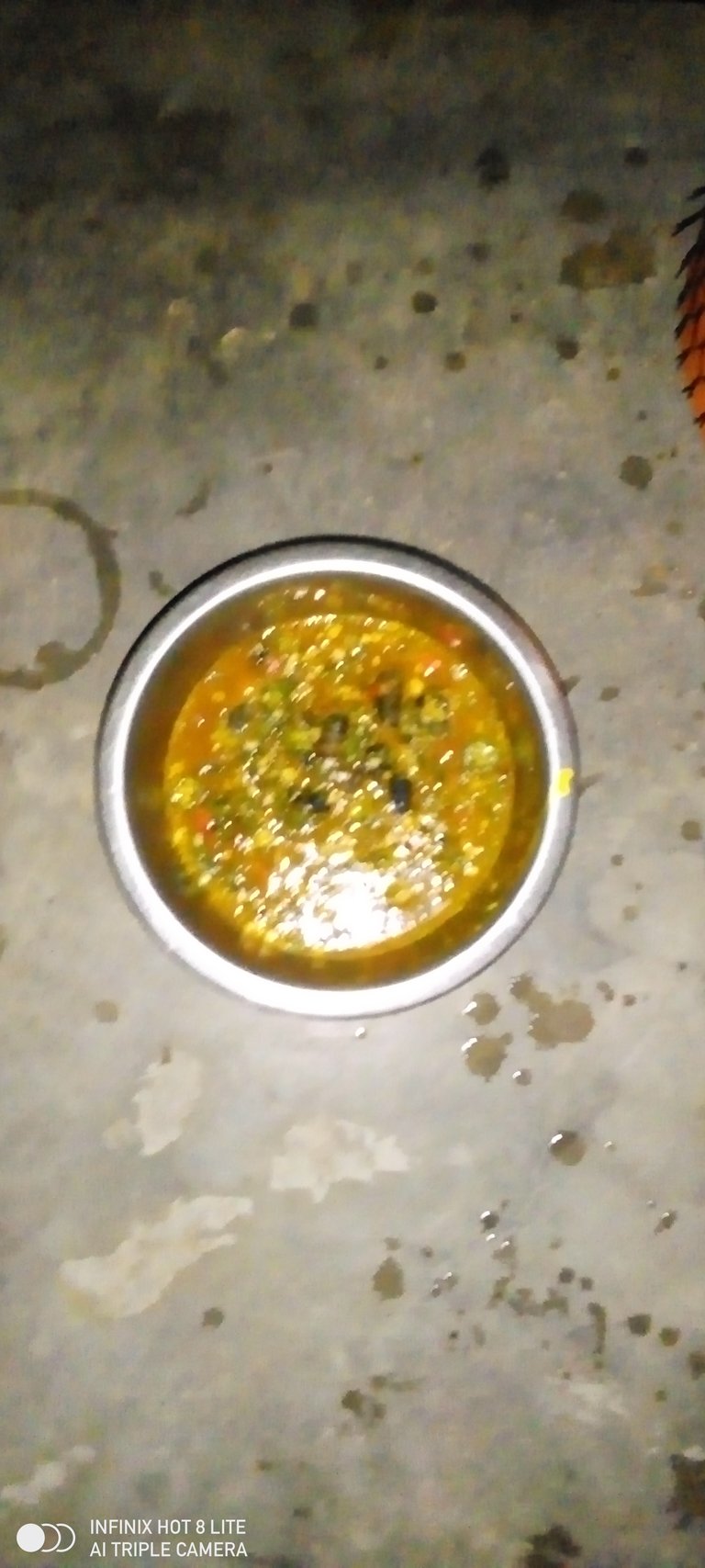 My recipes
Wash your okro and slice them
Steam your fish, meat, Stockfish, perewinkles, cow skin, snail etc with salt, onions, Maggi and pepper.
Add the okro you sliced into the steamed fish and the rest of them alongside with palm oil
Most times, I fry my fish before adding the okro so as to have a nice and enticing aroma.
Allow it to boil for like 5 minutes and then taste if all the ingredients are in their right proportions.
Slice your scent leafs or vegetables and add it, turn it and put your pot down immediately so the soup will look fresh.
When you might have finished doing this, your soup is ready, spicy and delicious. Don't forget to use it with semovita, for, Garri or wheat.
Just use any of them, then calm down and enjoy your meal. Meanwhile, you can join me here for yours.
Thanks so much for having me. I still remain @mhizerbee.
---
Posted via foodiesunite.net