Ramadan is a month of mercy for Muslims and God's mercy is the most abundant in this month. A believing servant spends the whole day fasting for the month of Ramadan without the need to eat or drink any water, and when that time of fasting has passed, when it is time for Iftar, he is ready to break his fast with a variety of food.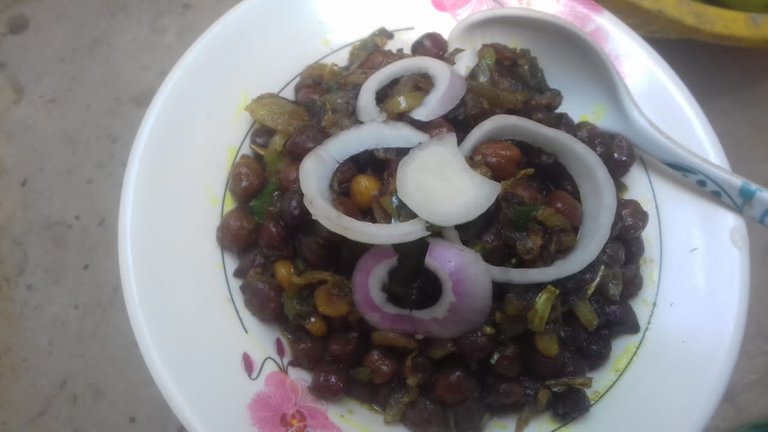 And finally in the name of Bismillah Allah he drinks water and eats some food this is actually a full time moment of our month of Ramadan.
I'm actually an expatriate and my work pressure is very high and it's getting very hot right now for which fasting isn't really for everyone just like I can't actually stay. I'm so sorry for that maybe maybe God will try to go home when I have mercy. To keep.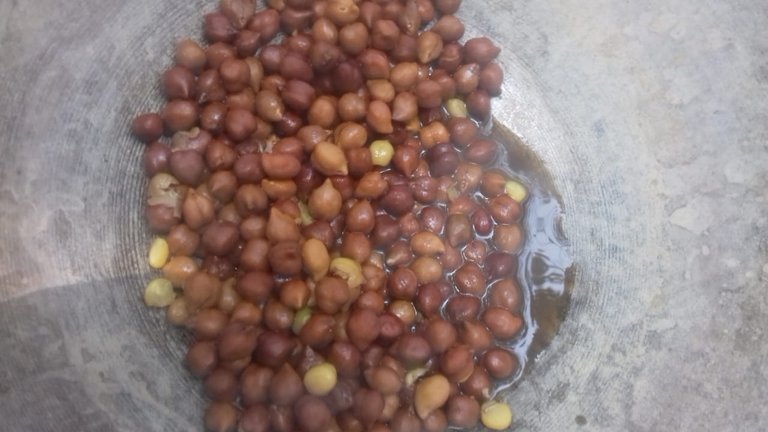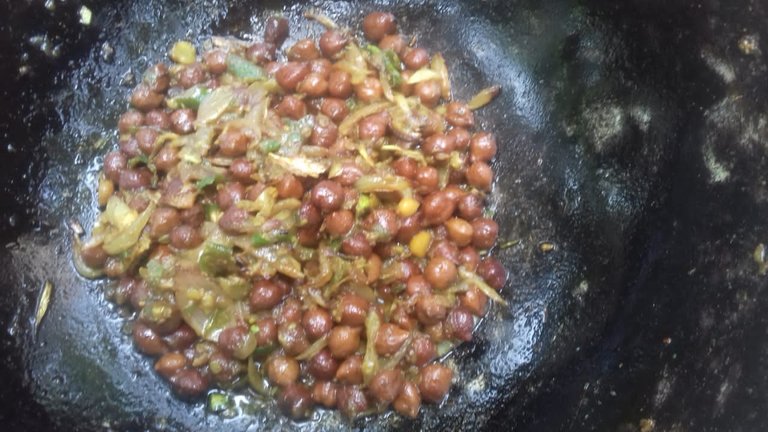 So my brother and the other roommates in my room were fasting. Some of the Iftar was organized today. The purpose of the Iftar was to make sure that when I sit down to eat Iftar, I actually eat all these foods and today I actually made them myself at home. So I tried to share with you.
In fact, it is unfortunate that there are many people in our society who cannot afford to have so much food in one place, but by the grace of God, it is a thing that there is no shortage of food for everyone this month. I know the details of what I have made in the Iftar that has been organized.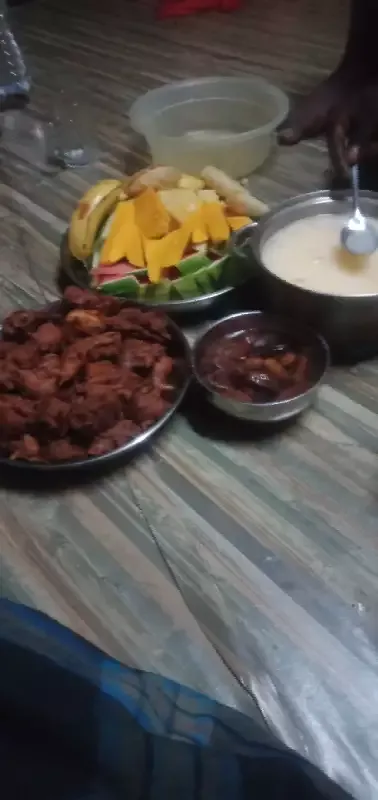 First of all I have cooked some gram here and cooked it and what is it really in a very beautiful country and eating gram is very beneficial for every person if you are cooking this rhyme in many more benefits in the morning on an empty stomach. It would be great.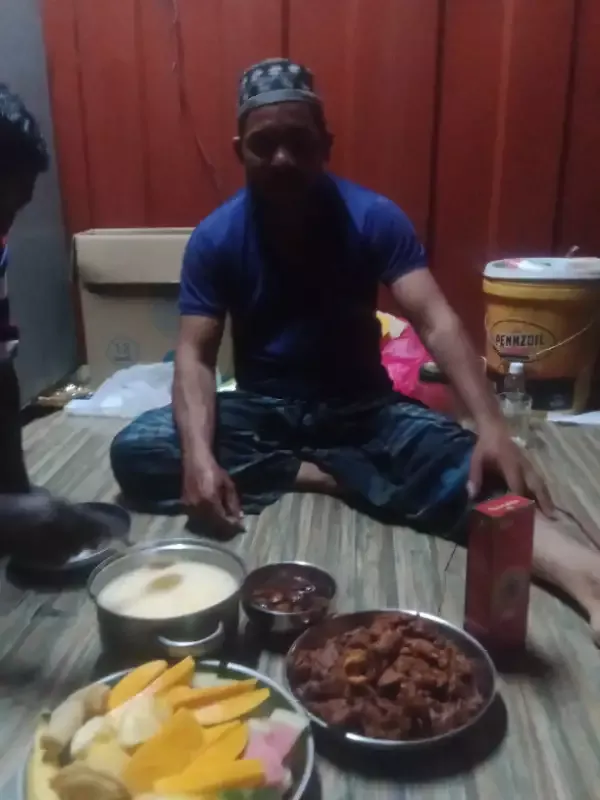 So to cook it, I used to soak Surah Ta and then I would come home and throw away the water, cut some pickled onions and cook it in the oven and then come to this stage so this is my first item.
Then you can see here that there are many fruits like watermelon, pineapple, mango and dates. In fact, we usually need more dates to tie the fast. Iftar is broken with dates. Iftar is broken.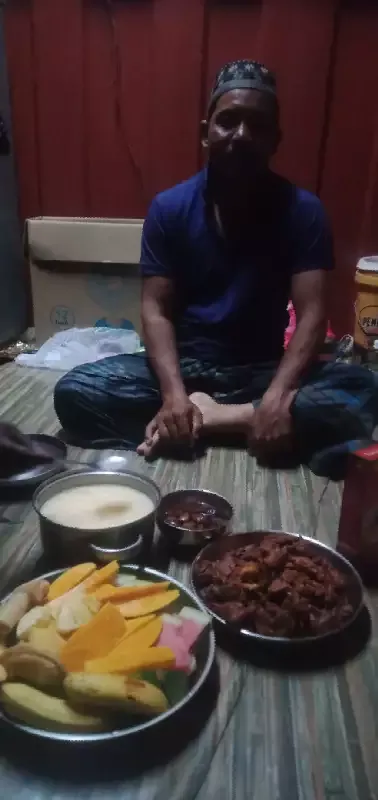 So I was buying some dates from the shop, that's what I arranged here. I cut them nicely in a beautiful environment. The three of us will sit here and break the fast. I didn't actually fast but I didn't hesitate to break the fast.
And then there are some fritters that I think are actually in our Bengali language. We say Piagets. In fact, I made them in the room. I came home from work and made these fritters.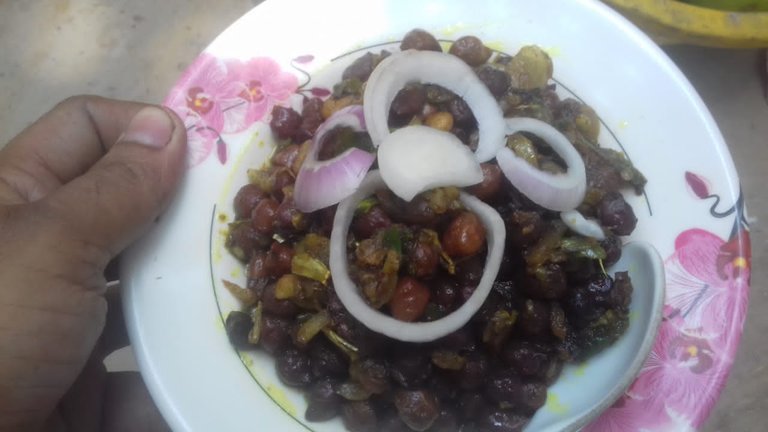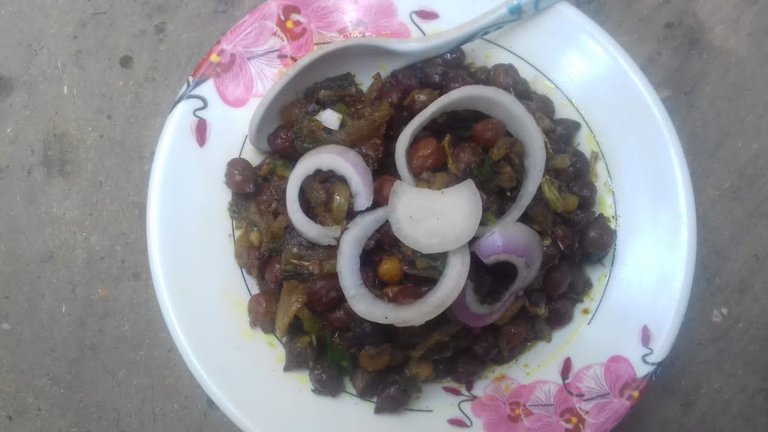 Chaitali smiled and had Iftar today and had some sherbet with water, milk, sugar and a mango juice. It was really made together. It was really nice. There is no such thing as I can't make iftar because I haven't backed down. In fact, the fasting person is having a lot of trouble, so it will be a little difficult, so I made it myself and they are all breaking their fast. Today's fast is over for them, Alhamdulillah.
So my friends were beating me. I hope you like today's Iftar coming to our house and you must like it and of course give your opinion.
Thanks for visiting my account

I am Md. Mamun, Bangladeshi. However, due to work, I am currently living in Malaysia as an expatriate. I express my feelings through writing and share my experiences through video. But I love to sing, so I sing in my spare time. Love to make friends. Love and try to enjoy life.
Follow me on some of my online platform accounts where you will find me very easily
Follow 3speak video sharing platform