I'm so amazed!
My fourteen years old daughter did this.
I thought, what she know is just to eat what I'm creating. Now I'm eating her own version of what I'm doing before. And I think it's better than mine. She's good! What an Awesome creation!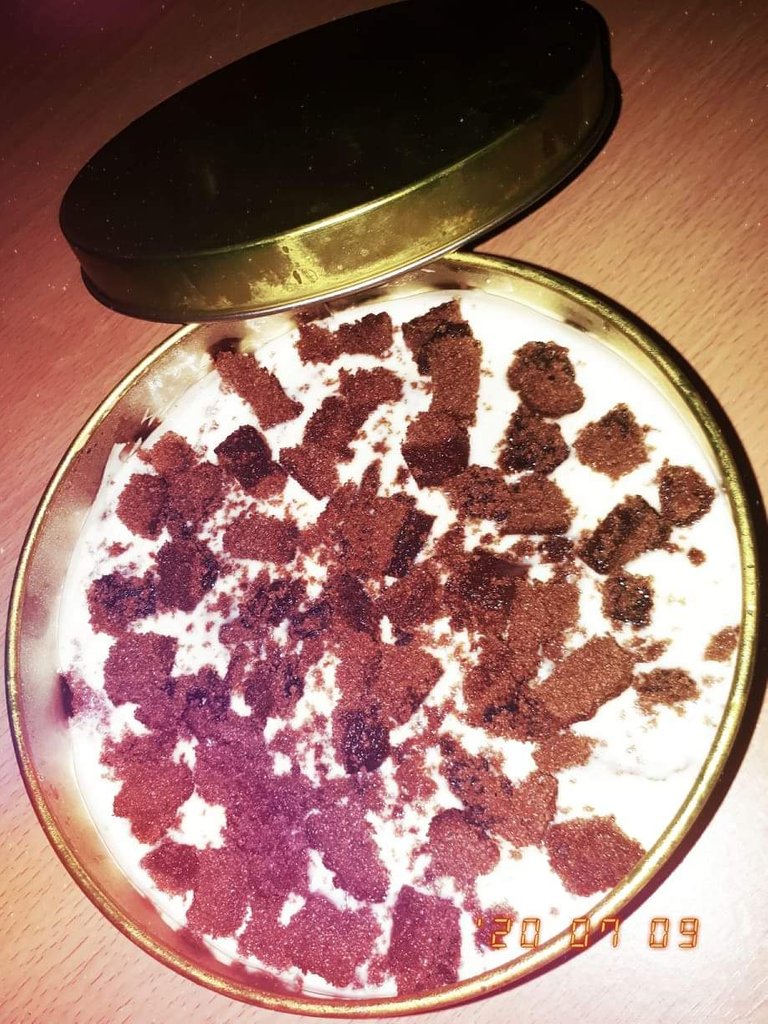 ... Taken by my daughter...
Her Ingredients:
(as written by her)
1 piece- All purpose Cream
1 piece - Condensed milk
6 pieces - fudge Barr - Brownies "
Procedures:
Cut the fudge Brownies into half.

Pour the all purpose cream in a bowl and whisk it until it thicken or until it get its stiff peak.

Pour the condensed milk and mix it to the all purpose cream.

Pour the cream mixture to the container of your choice and set the fudge Brownies on top of it. Do it repeatedly. We can spread the diced or crushed fudge Brownies on top for its final look.

Place it in the Freezer.
Her Procedure:
(In our language:
Tagalog)
Hinati sa dalawa yung fudge barr.

Isalin ang nestle cream sa mangkok at haluin hanggang lumapot.

Isalin ang condensed at paghaluin ang condensed at nestle cream.

Pag tapos haluin ilagay sa lalagyan at patungan ng fudge barr at ulit ulitin lang hanggang sa mapuno at ilagay ang hiniwa o hinimay himay na fudge Barr sa ibabaw.

Ilagay sa freezer.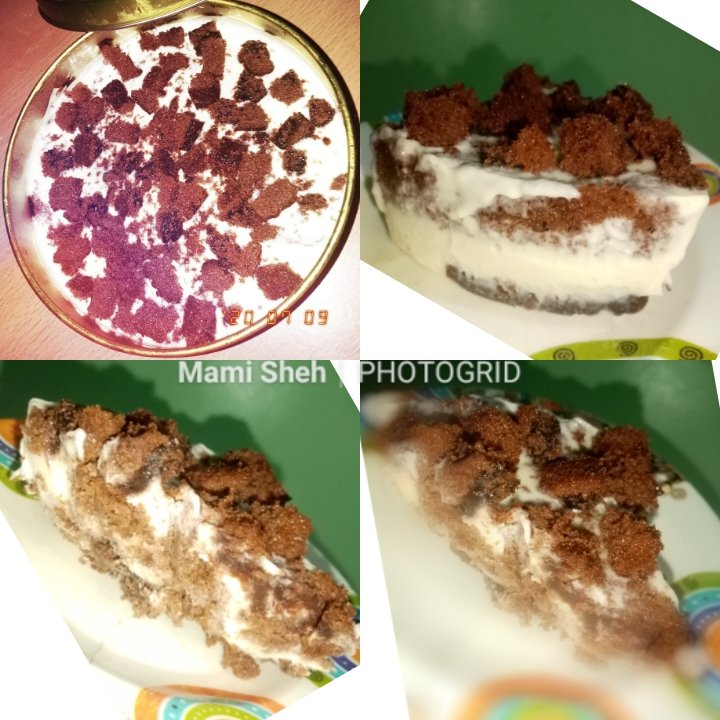 ... Finished product... Ready to eat!

It really looks good and taste good! Thanks that my daughter got one of her mom's talent. (haha)
I really thank God for my daughter. She's so sweet. She's helping us with her baby brother. She really loves her baby bro. She's like her siblings' second mom. She's really a blessing to us.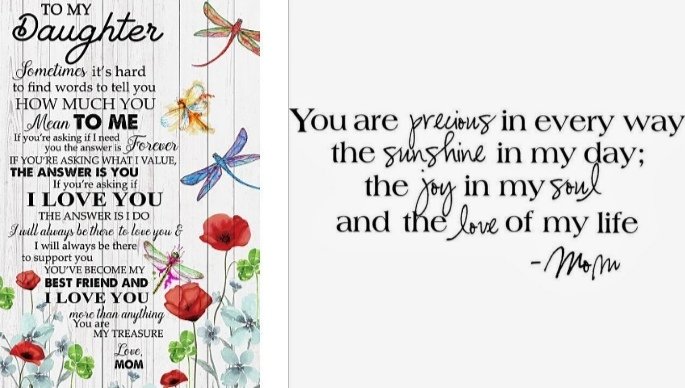 Source
-----§§§§§§§§§§§§§§§§§§§§§§§§§§§-----
Thanks for dropping by. Until my next one!
"Please do Follow me, Upvote this post and Share or Reblog. Thanks in Advance for the support!"
-----§§§§§§§§§§§§§§§§§§§§§§§§§§§-----