Another beautiful day of creating things, food and dessert!
My second child is doing this for how many times. She have different kinds of dessert balls. All that is available in our grocery baskets she wants to make it into something else. So creative!
This time she have created chocolate balls.
Her Ingredients:
4 packs of small chocolate cookies
Condensed milk
Procedures:
Remove the cream filling in the center of the cookies.
Set aside.

Press the cookies inside the bowl using a clean cup or just cover it with clean plastic. Until the cookies turns into powder.

Mix the powdered cookies with condensed milk.

Make ball out of it by circling of the mixture in the center of your palms.

Place it inside the freezer.
Voila...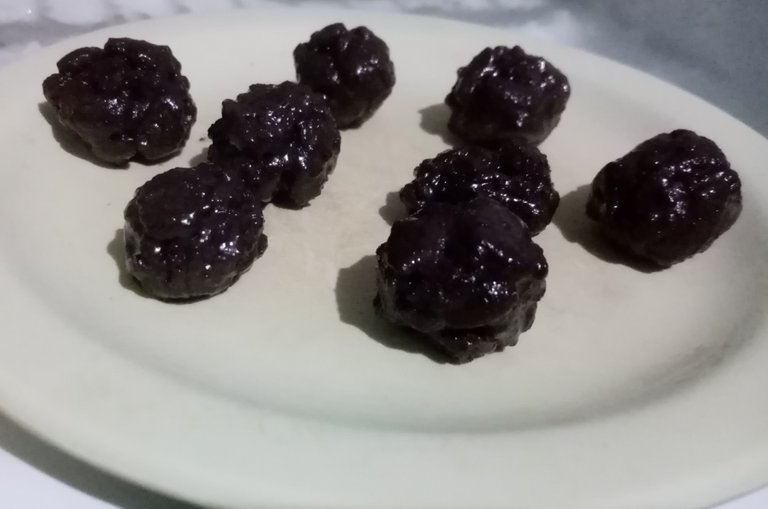 This quarantine thing made my kids think of things to be created with. They become more creative and keen on what they are doing. I'm so proud of them! They make themselves productive by creating something that we can enjoy. Awesome Kiddos!
They also made me more appreciative. Because every time I see their creations. I show them how I appreciate those so much. I'm their number one fan and moral support and I will support them in everything that they want to do. Just the good things.
... Again this is my second daughter's Chocolate ball dessert...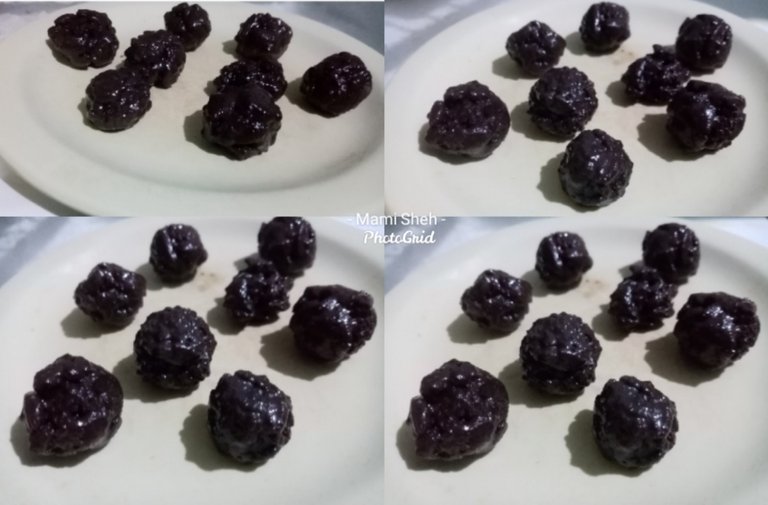 ... Mami is so proud of you!....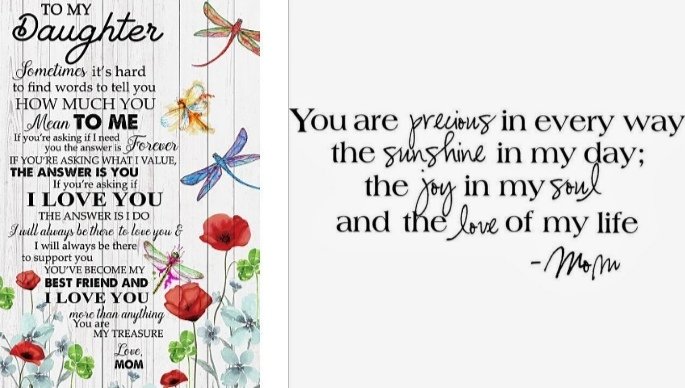 Source
We may visit this also... My Eldest' dessert creation
-----§§§§§§§§§§§§§§§§§§§§§§§§§§§-----
Thanks for dropping by. Until my next one!
"Please do Follow me, Upvote this post and Share or Reblog. Thanks in Advance for the support!"
-----§§§§§§§§§§§§§§§§§§§§§§§§§§§-----