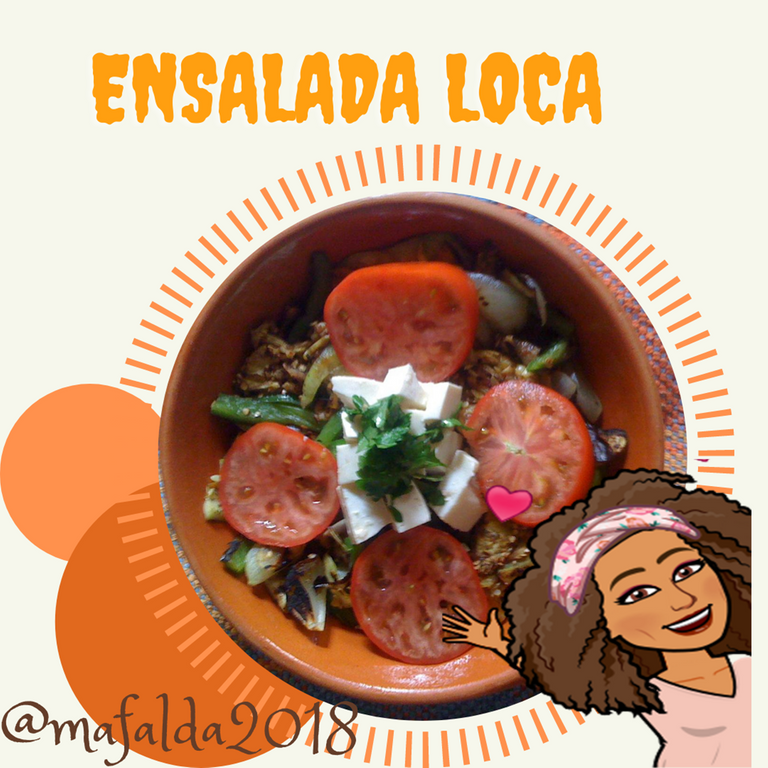 "When love is not madness, it does not love".
(Pedro Calderón de la Barca).

"Cuando el amor no es una locura, no es amor

(Pedro Calderón de la Barca)
Love is mad, mute, and deaf. It is capable of seasoning any food, no matter how tasteless it may be. I tell you this because I don't like to cook, but my crazy love likes everything I make, even if it's my arepas burnt with butter.
He really likes eggplants and zucchini, I always prepare him a delicious salad with roasted vegetables. The original recipe is the Mediterranean; it has black olives or stuffed olives but I owe them to him because they are very expensive and you can't get them.
Today I brought you the recipe so you can make it for the love of your life.
El amor es loco, mudo y sordo. Es capaz de sazonar cualquier comida, por muy desabrida que haya quedado. Se los digo porque a mí no me gusta cocinar, pero a mi loco amor le gusta todo lo que hago, aunque sean mis arepas quemadas con mantequilla.
A él le gustan mucho las berenjenas y calabacines, siempre le preparo una deliciosa ensalada con vegetales asados. La receta original es Mediterránea; lleva aceitunas negras o rellenas pero se las debo porque están muy caras y no se consiguen.
Hoy les traje la receta para que se la hagan al amor de su vida.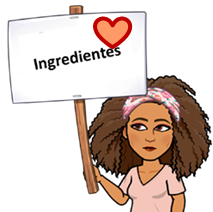 2 onions, 2 zucchini, 2 eggplants, 3 tomatoes, buffalo cheese, parsley, olive oil, and salt.
2 cebollas, 2 calabacines, 2 berenjenas, 3 tomates, queso de búfalo, perejil, aceite de oliva y sal.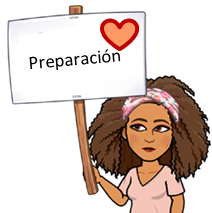 Step 1: I washed the eggplants, zucchini, onions, and bell peppers, and cut them into julienne strips.
Paso 1: Lavé las berenjenas, calabacines, cebollas y los pimentones, y los corté a la juliana.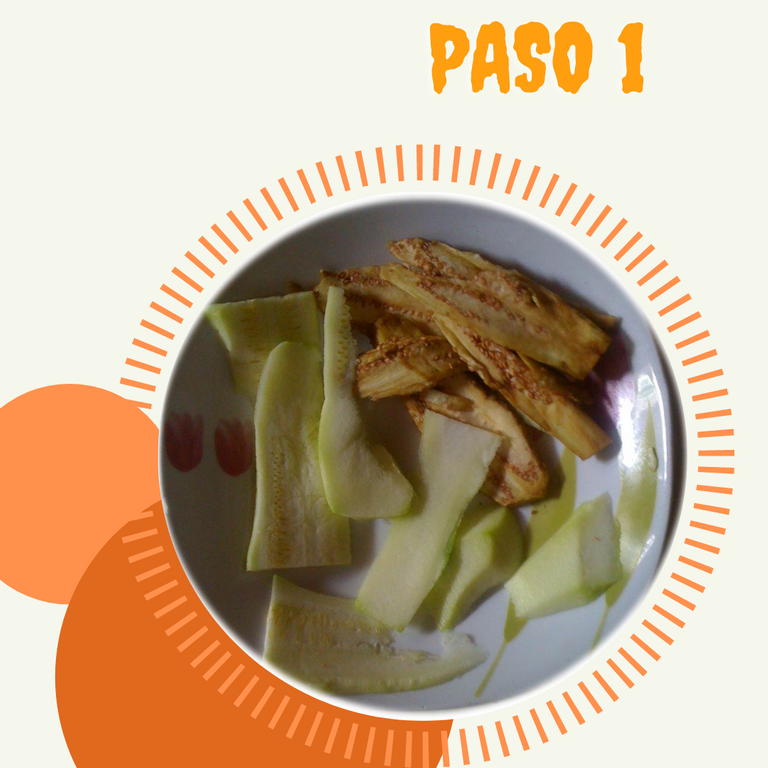 Step 2: Roast the eggplants and zucchini.
Paso 2: Asé las berenjenas y los calabacines.
Step 3: Roast the onions and bell peppers.
Paso 3: Asé las cebollas y los pimentones.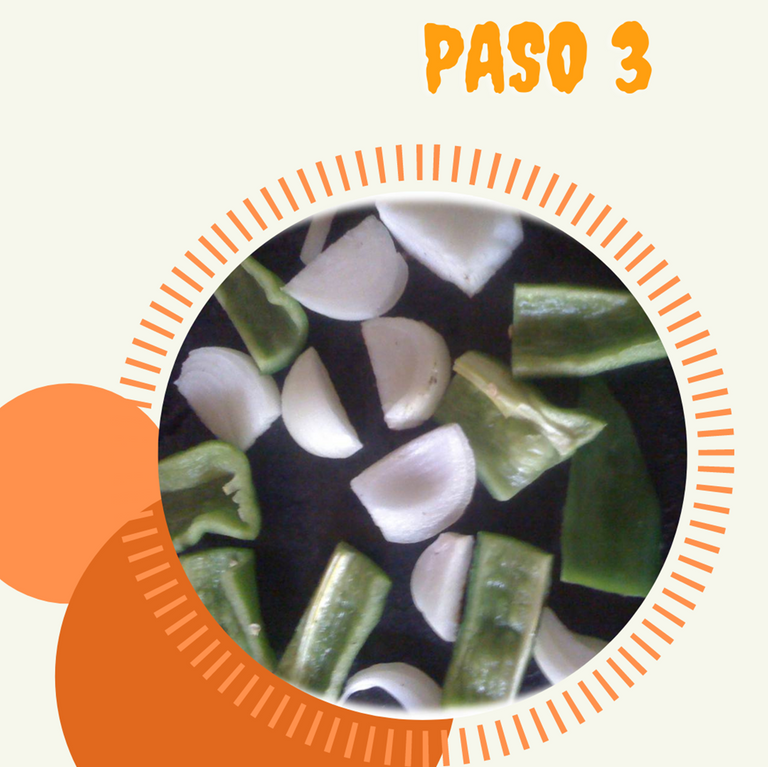 Step 4: Slice zucchini, eggplant, onion, and bell peppers. I cut buffalo cheese into small pieces. I added parsley, salt, and olive oil.
I garnished it with tomato slices.
I love roasted paprika, it gives an exquisite flavor to this salad.
Paso 4: Corté en lajitas los calabacines, berenjenas, cebolla y pimentones. Corté queso de búfalo en trocitos. Agregué perejil, sal y aceite de oliva.
Adorné con rodajas de tomate.
A mí me fascina el pimentón asado, le da un sabor exquisito a esta ensalada.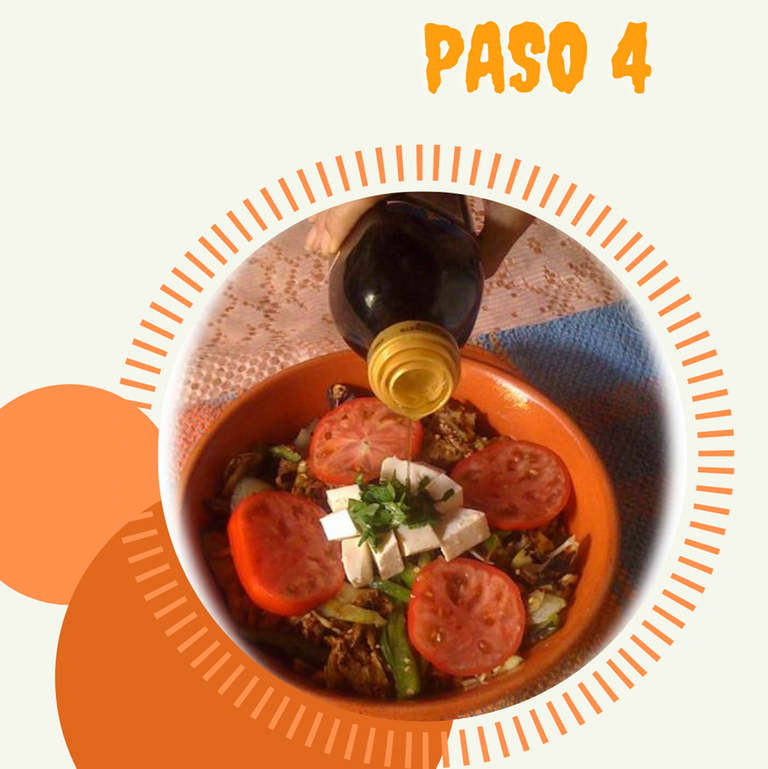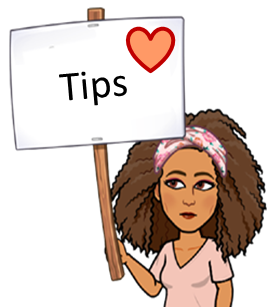 Soak the eggplant in salted water for 15 minutes to remove the bitter taste.
Ponga durante 15 minutos la berenjena en agua con sal para quitarle el sabor amargo.

If you wish, you can add crushed peppercorns.
Si desea puede agregar pimienta en granos triturados.

If you wish, you can use mozzarella, yellow, seasoned, or goat cheese.
Si desea puede usar queso mozzarella, amarillo, aliñado o de cabra.

It does not contain vinegar.
No lleva vinagre.

If you feel that love is a little dull, and lacks passion; prepare this delicious salad. Season it with smiles, caresses, olive oil, salt, and pepper.
Si siente que el amor está un poco desabrido, y le falta pasión; prepare esta deliciosa ensalada. Sazónela con sonrisas, caricias, aceite de oliva, sal y pimienta.
Hivers, if you are unable to rekindle the flame of passion, I recommend you find another partner.
Hivers, si no logran avivar la llama de la pasión les recomiendo buscarse a otra pareja.
Did you know?
Eating salads has many health benefits, but most importantly, they are versatile. They are quick to prepare and you spend less time in the kitchen. They also help you get out of a hurry.
When the time is near and you don't have lunch ready, your brain immediately suggests: "salad".
¿Sabías que?
Consumir ensaladas tiene muchos beneficios para la salud, pero lo más importante es que son versátiles. Se elaboran rápidamente y pasas menos tiempo en la cocina. Además te ayudan a salir de apuros.
Cuando se acerca la hora y no tienes listo el almuerzo, enseguida tu cerebro propone: "ensalada".
I say goodbye and hope you like my crazy love salad.
Me despido y espero que les guste mi ensalada loca de amor.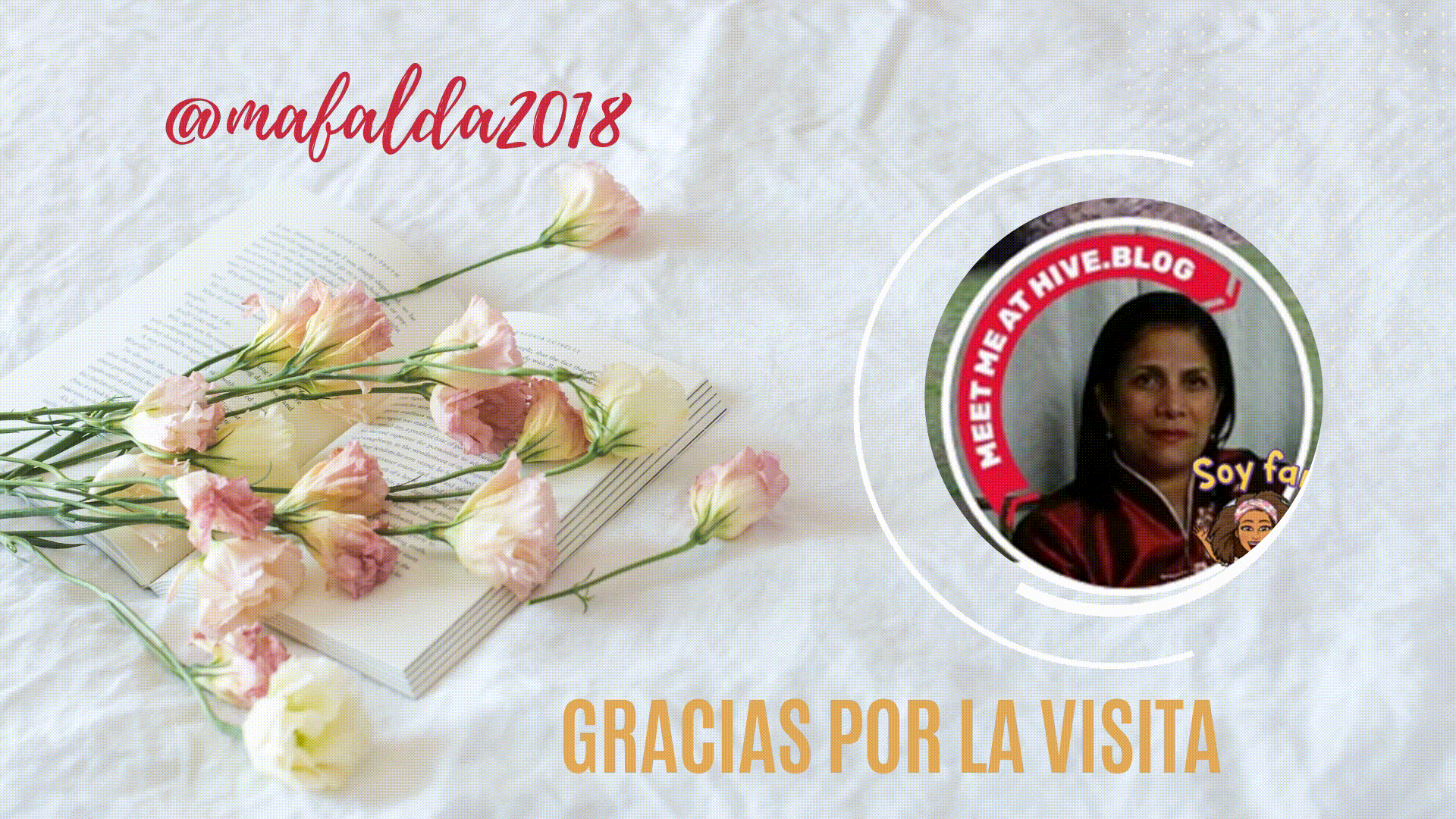 The banners were made in CANVA with my own images, taken with my cell phone.
My avatar was made with the Bitmoji app.
Los banner los hice en CANVA con imágenes propias, tomadas con mi celular.
Mi avatar fue realizado con la app Bitmoji.