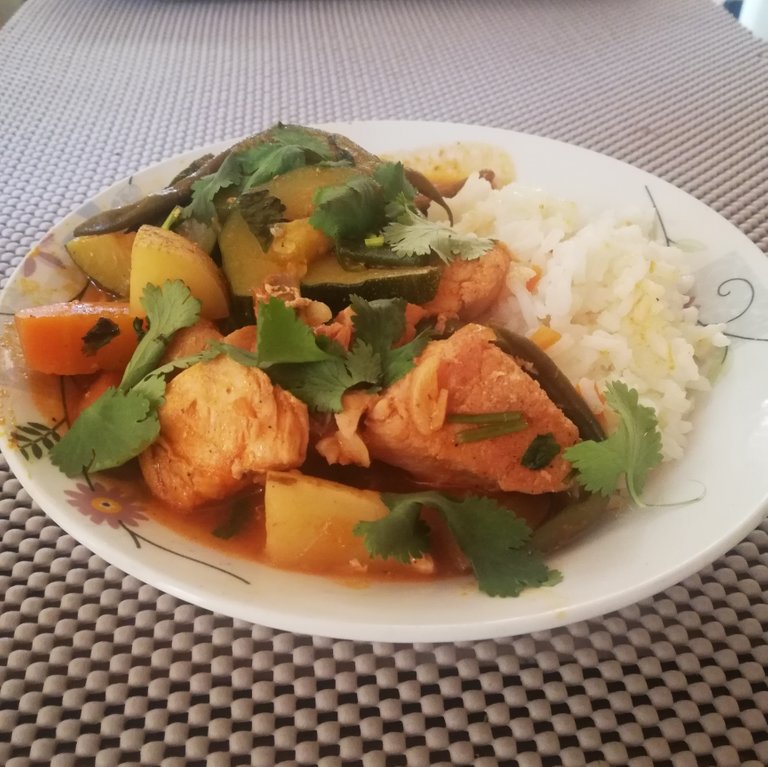 Hi everyone! These is my personal recipe of a dish that we usually eat for lunch and it's super easy, and here are the ingredients I used:
3 Chicken Breasts
Tomatoe puree
1 Large carrot
1 Large zucchini
4 Small potatoes
Green Beans
Half big onion
4 Garlic gloves
Complete seasoning
Salt to taste
Cut the breasts in cubes and put it on a oily hot pan until brown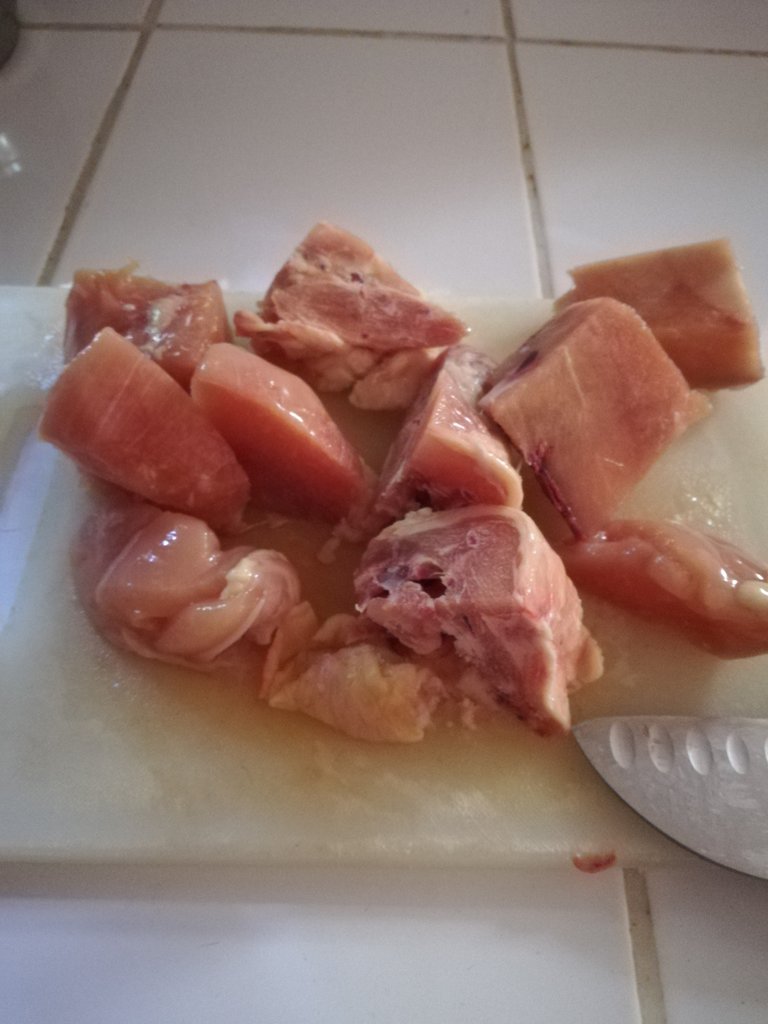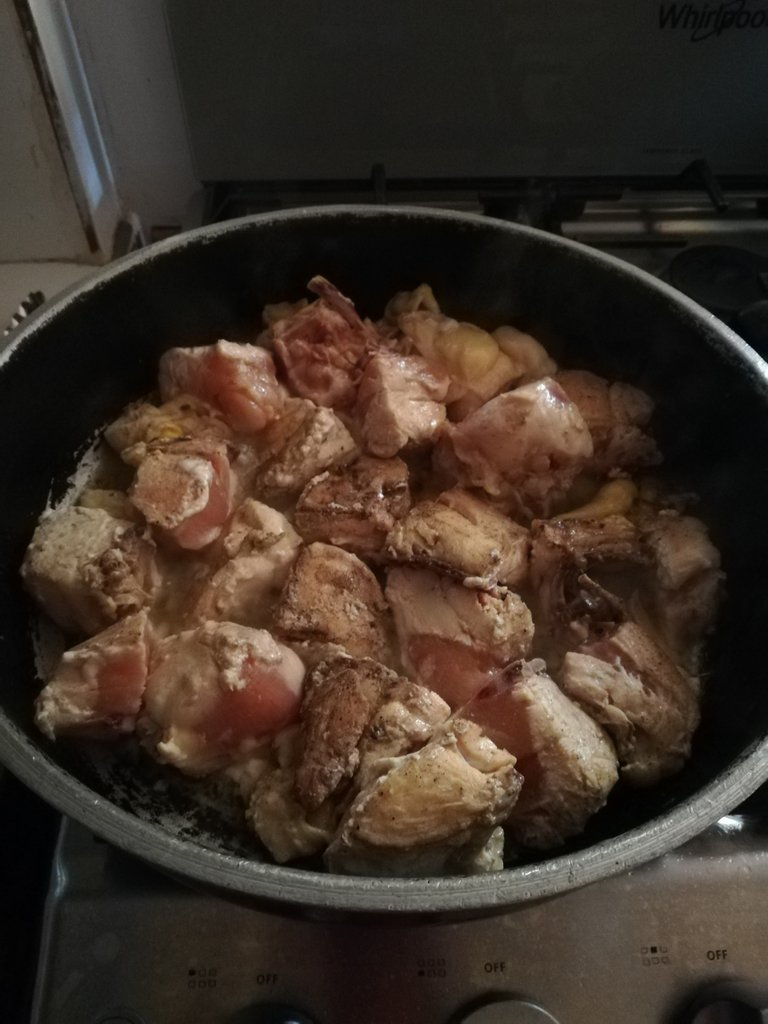 Remove the chicken and put the minced onion and garlic on the pan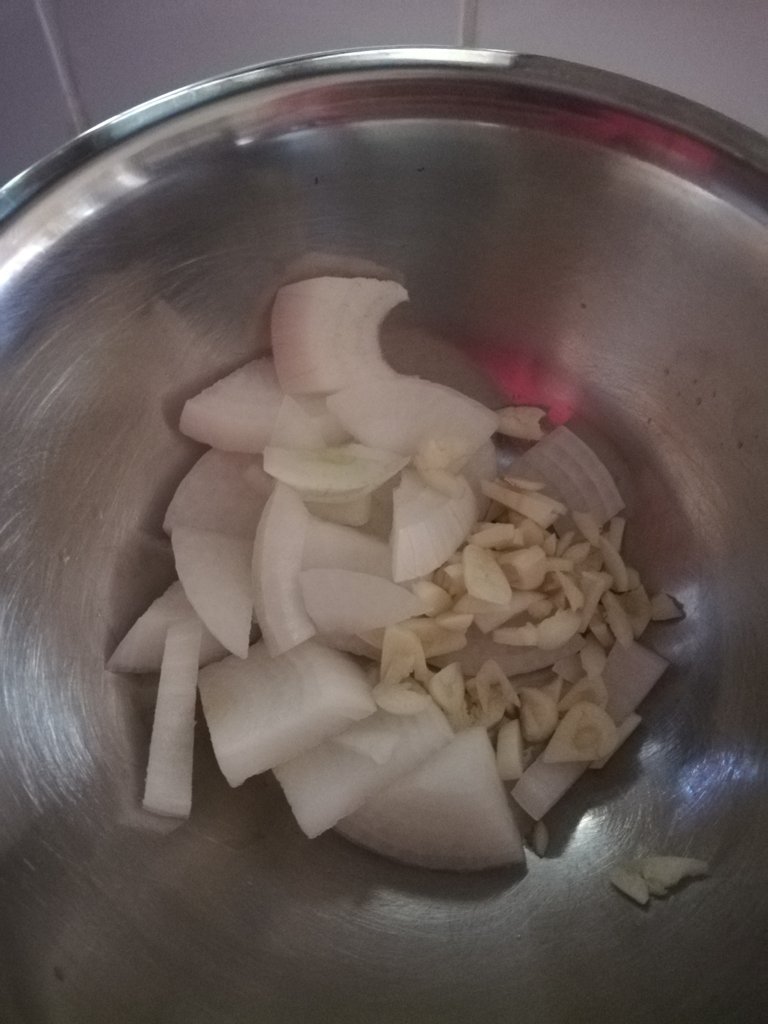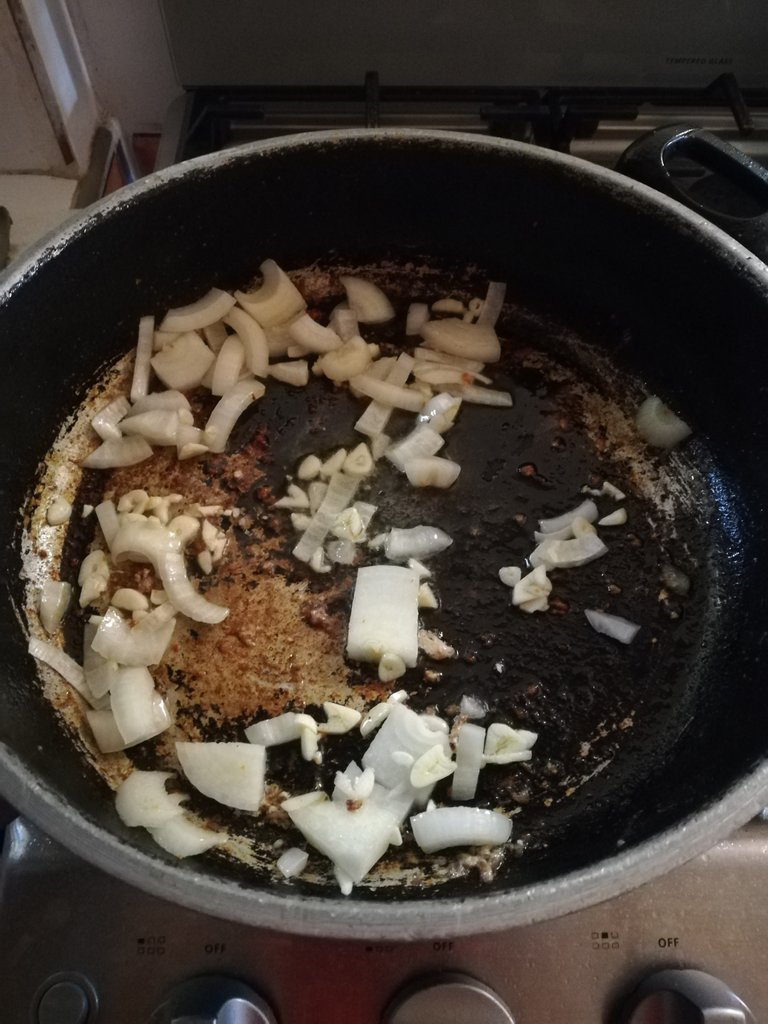 Then, add the tomatoe puree, 2 cups of chicken stock or water, put again the chicken in the sauce, add salt and complete seasoning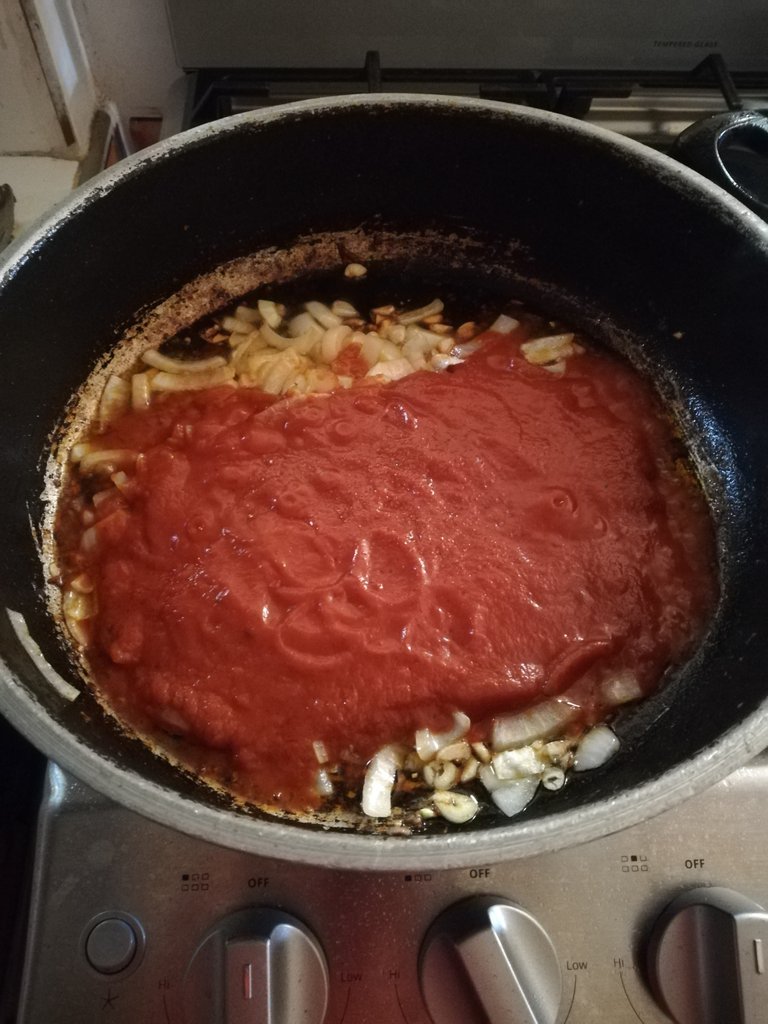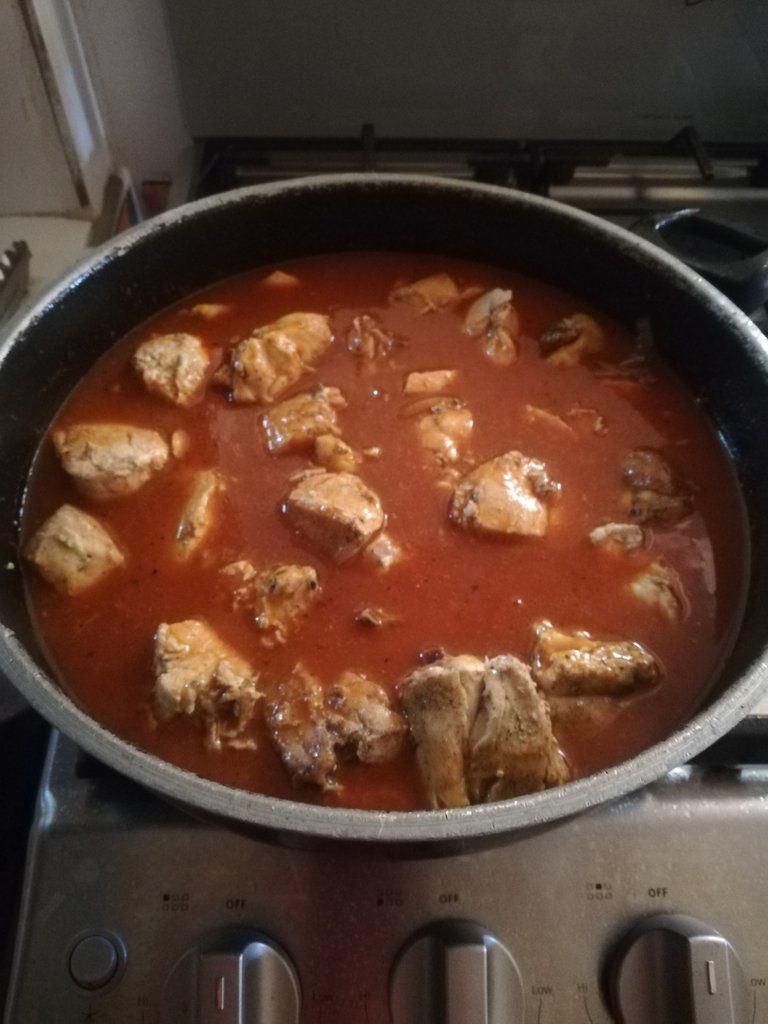 Add the potatoes, zucchini, carrot and green beans and let it simmer for 20 minutes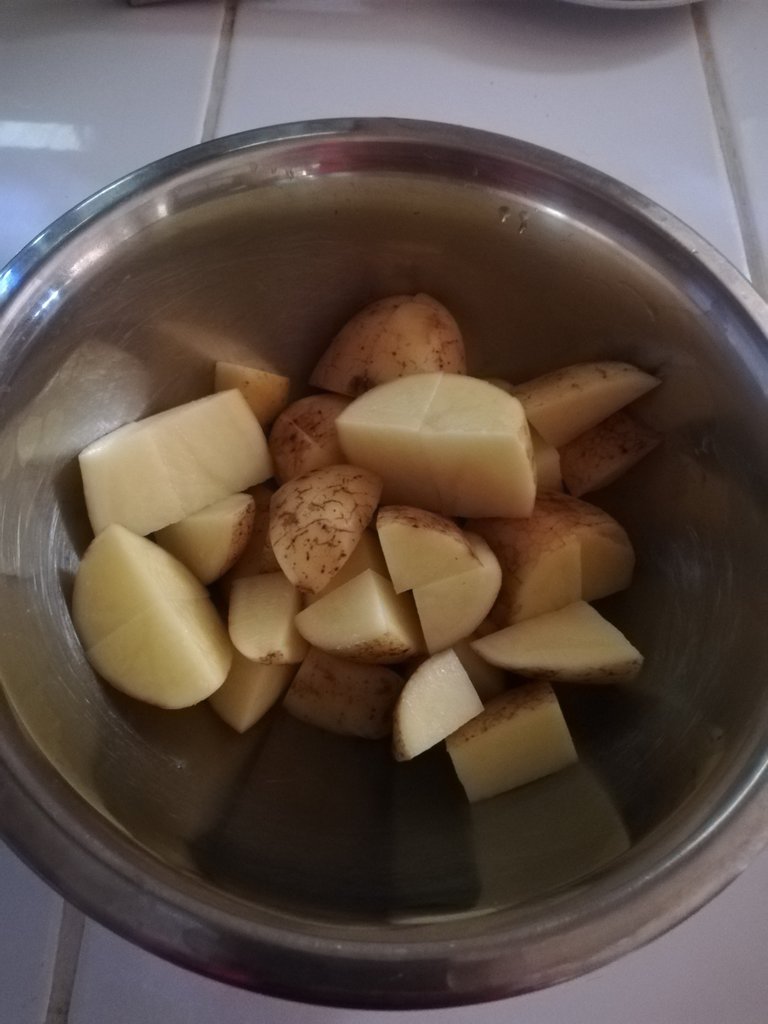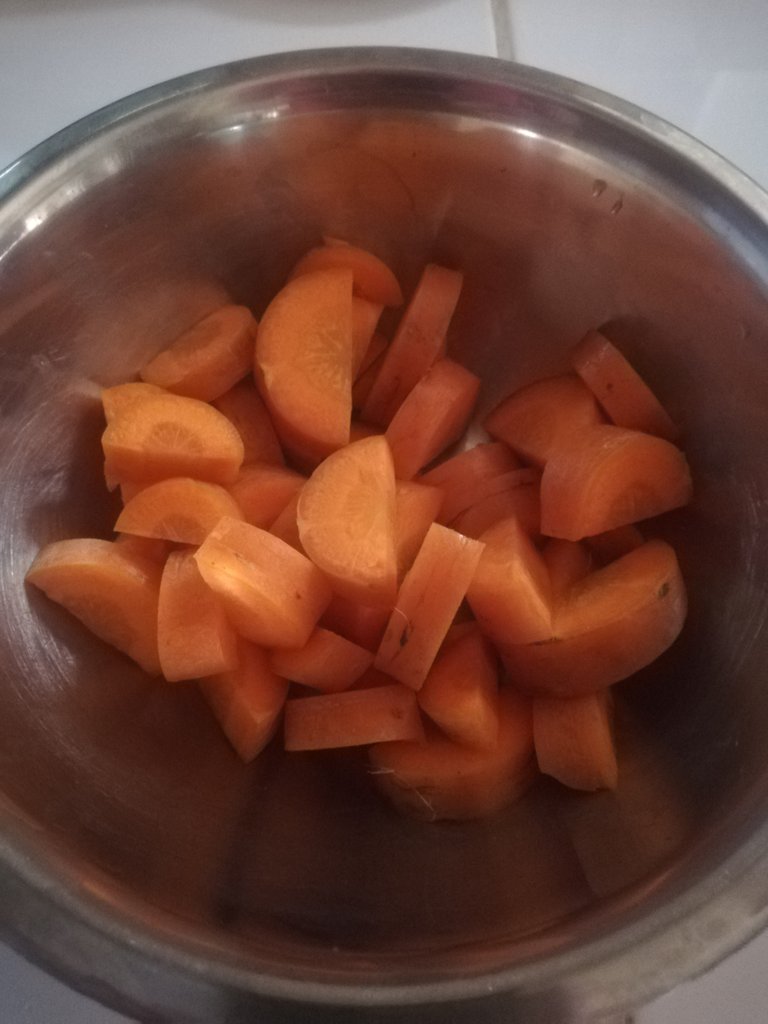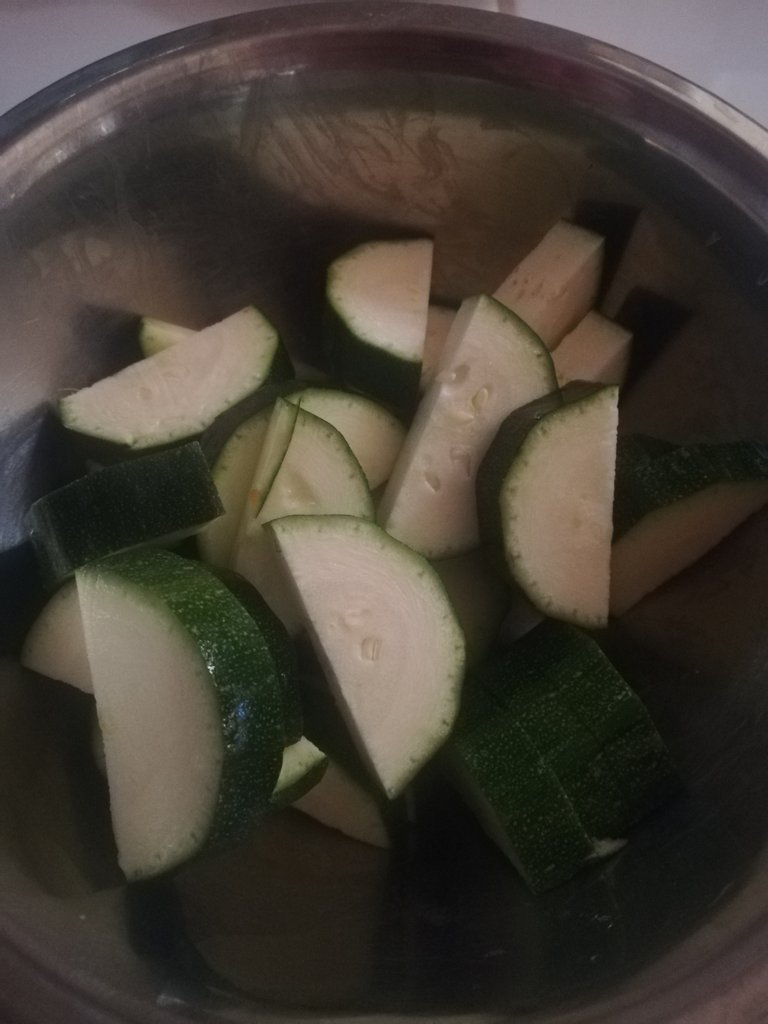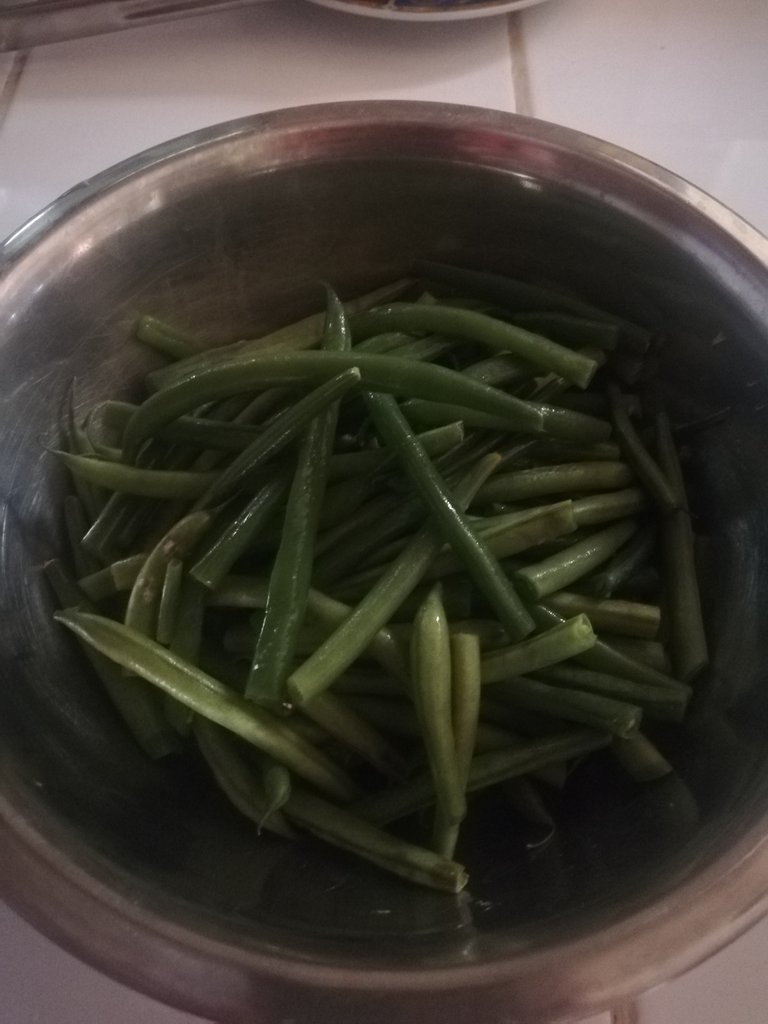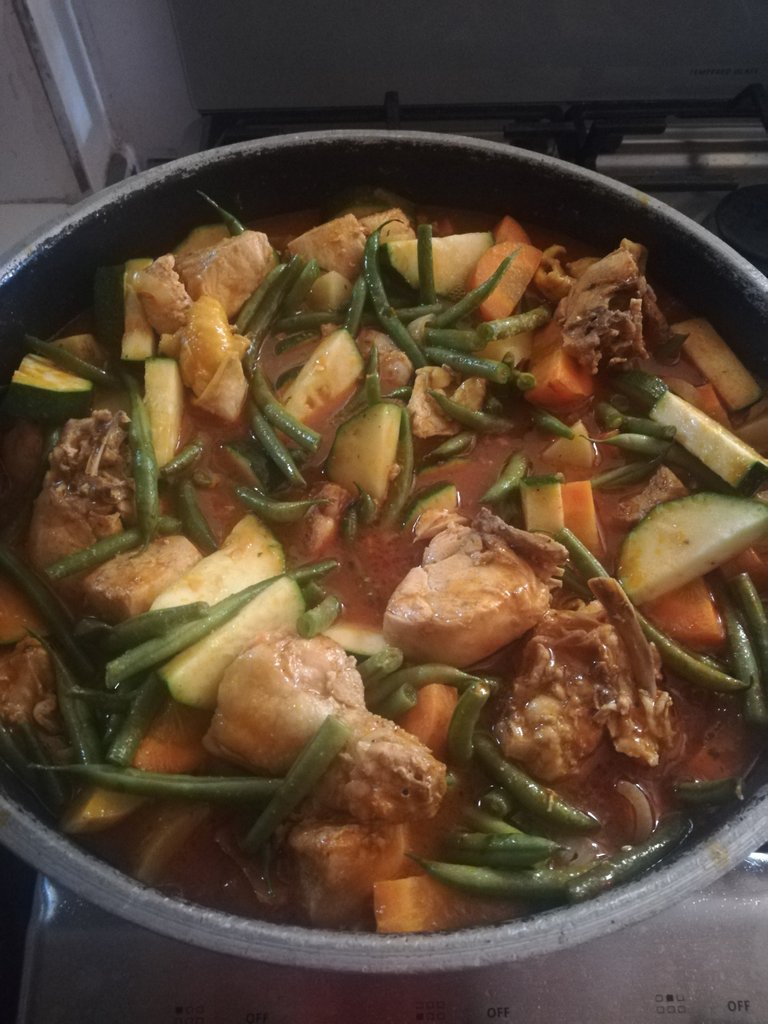 Serve hot with white rice, some coriander leaves for decoration and enjoy.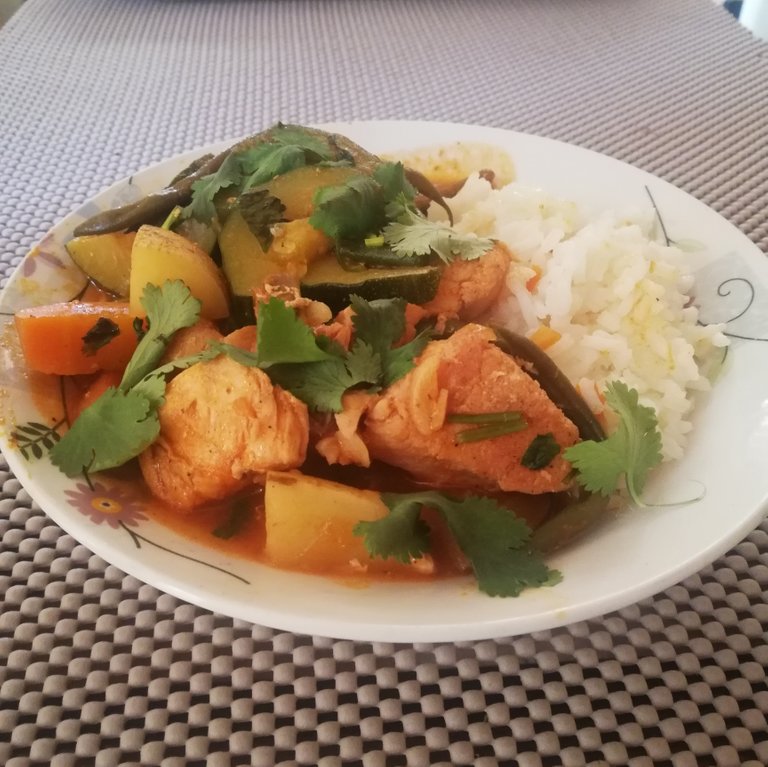 Hope you'll like this recipe.
See you next post!