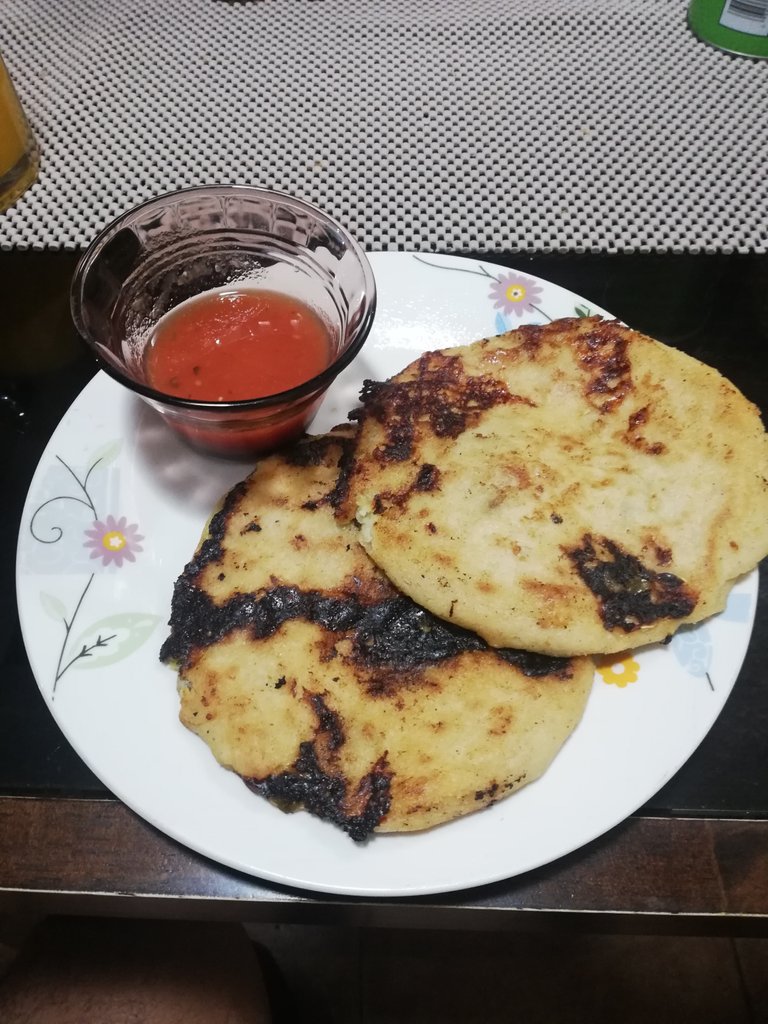 Hi everyone!
Today I'll show you how to make pupusas, the traditional dish of El Salvador. But first, let me tell you a little bit of this iconic salvadoran dish.
The word "pupusa" comes from the word "popotlax", of Nahuatl origin, wich means filled tortilla. The dough is made of corn flour or rice flour, and usually filled with cheese, beans, grounded pork meat known as "chicharron", or squash, and accompanied with tomatoe sauce and curtido (a spicy cabbage slaw). But nowadays, it has other variations for the filled, such as shrimps, garlic, chicken, jalapeno, bacon, ribs, even chocolate!
It's so popular in the Mesoamerican region and the world that CNN reffered it as the best street food in New York in 2014. In fact, since 2005 the savadoran parliament declared every second Sunday of November as the "National Pupusa Day" in El Salvador.
It's actually easy to prepare and need few ingredients. Yesterday we made at home and these are the ingredients we used to prepare it:
-1kg of corn flour
-1.25 lts of water
-1 pound of chicharron (grounded pork meat)
-1 pound of quesillo (a salvadoran cheese similar to Oaxaca cheese)
-Squash
-Oil
First, add the warm water to the corn flour, add a pinch of salt, and remove with the hands until theres a even dogh, and let it rest for 5 to 10 minutes.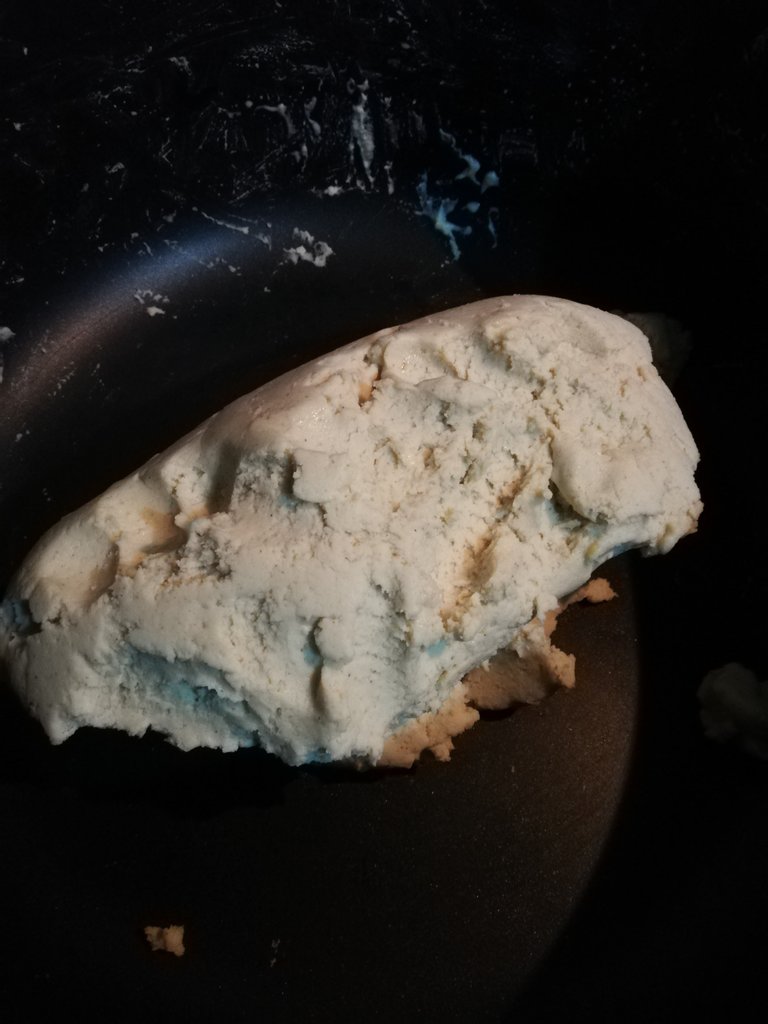 At the same time, we mixed the quesillo with the squash.
Then, flatten in a circular shape, and in the middle fill with the cheese and the chicharron.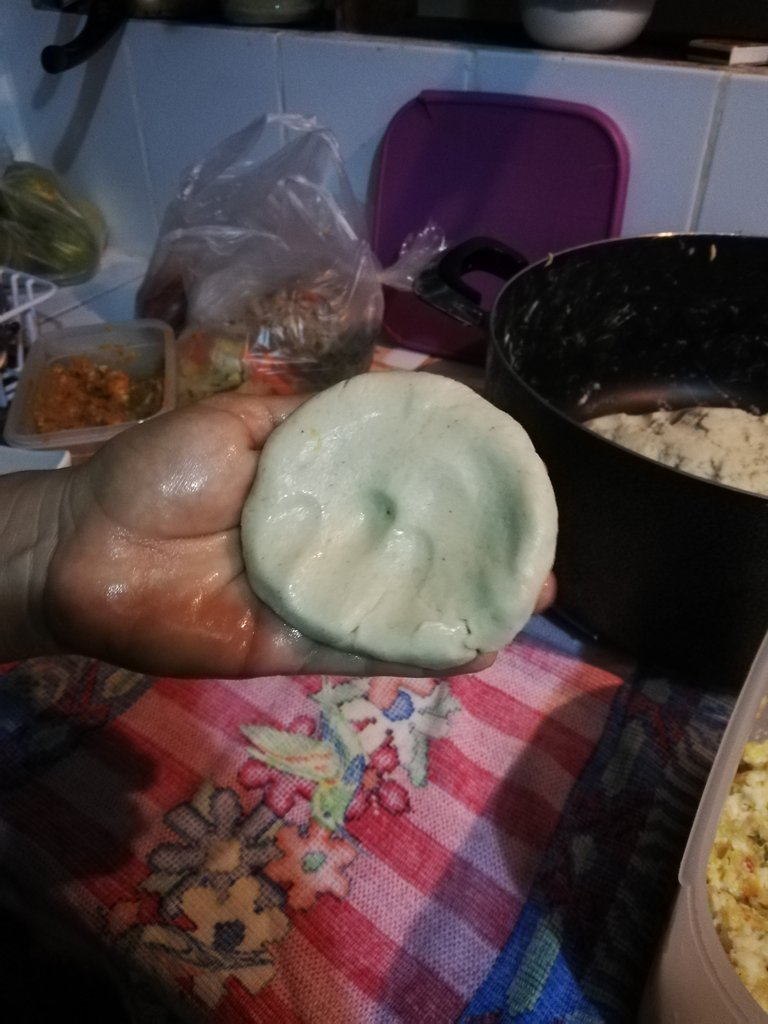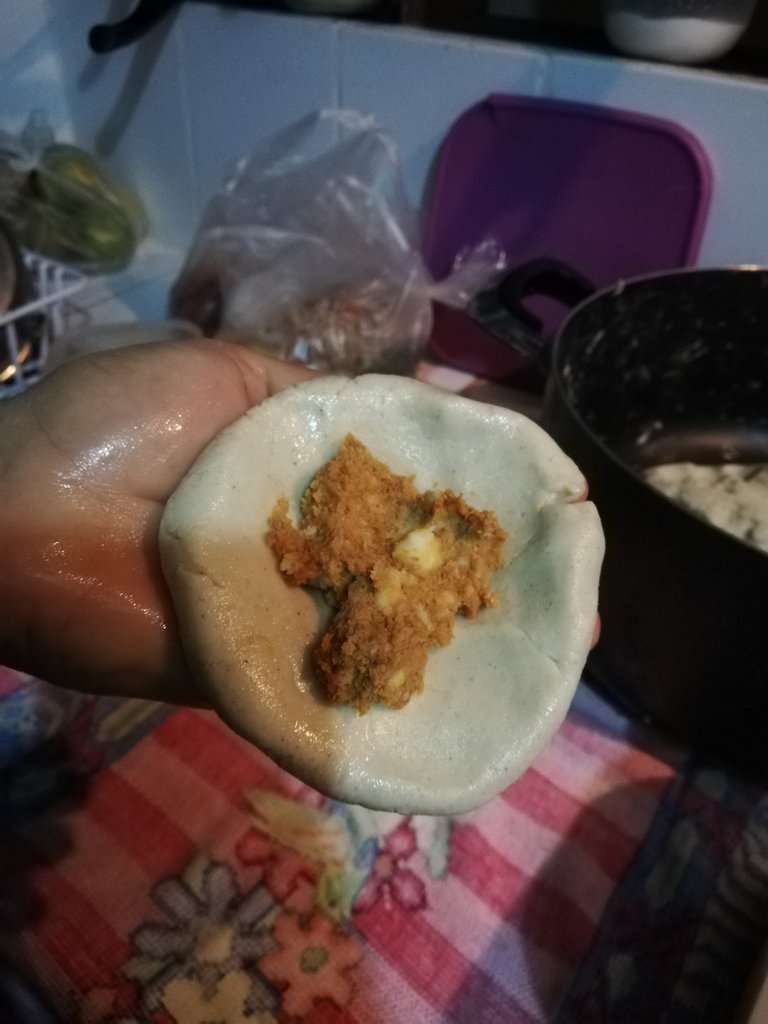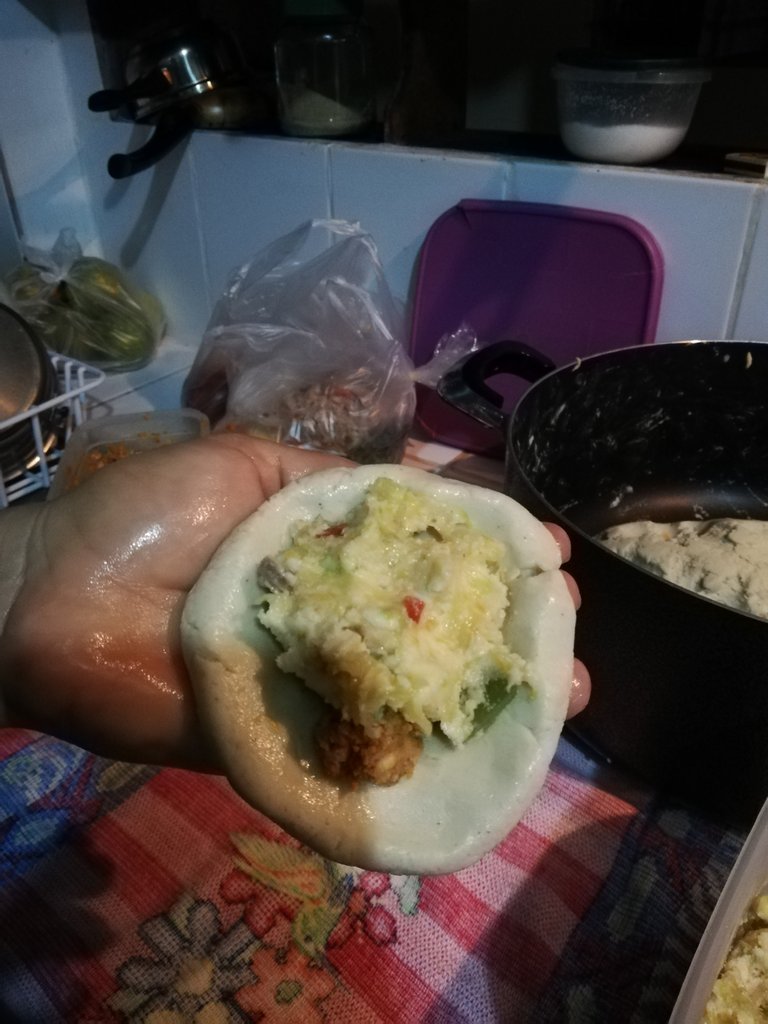 Then, make little balls with it and flatten again. Add just a little bit of oil in the two sides of the pupusa and put them in a medium heat pan for about 5 to 10 minutes per side. Check it constantly.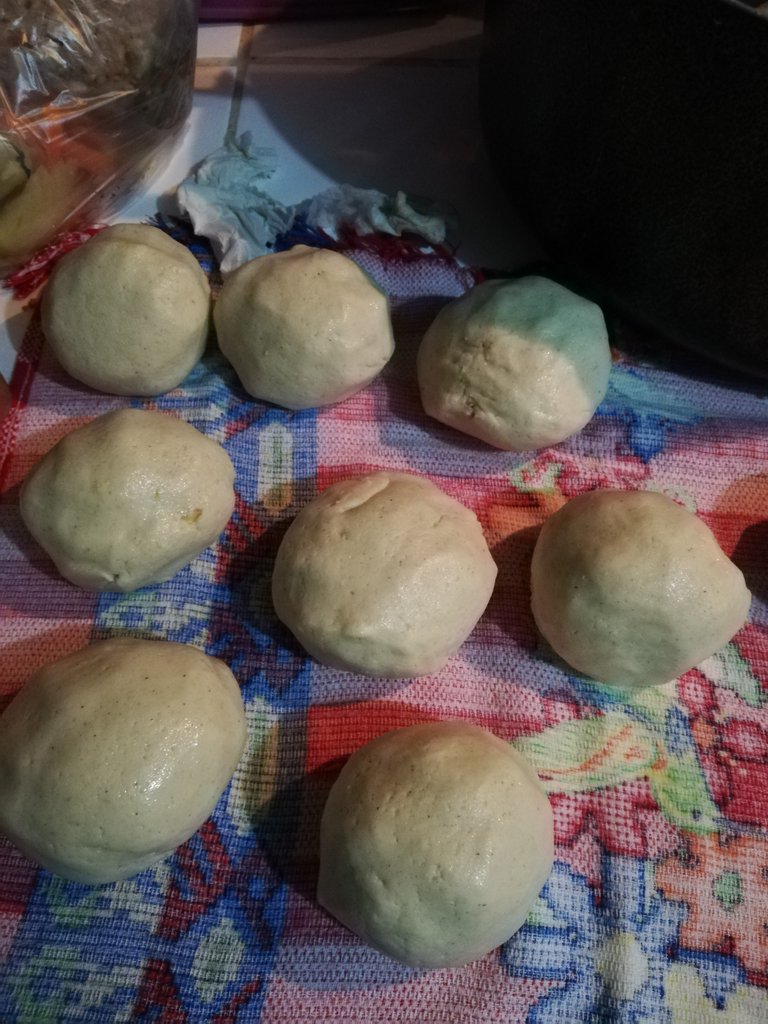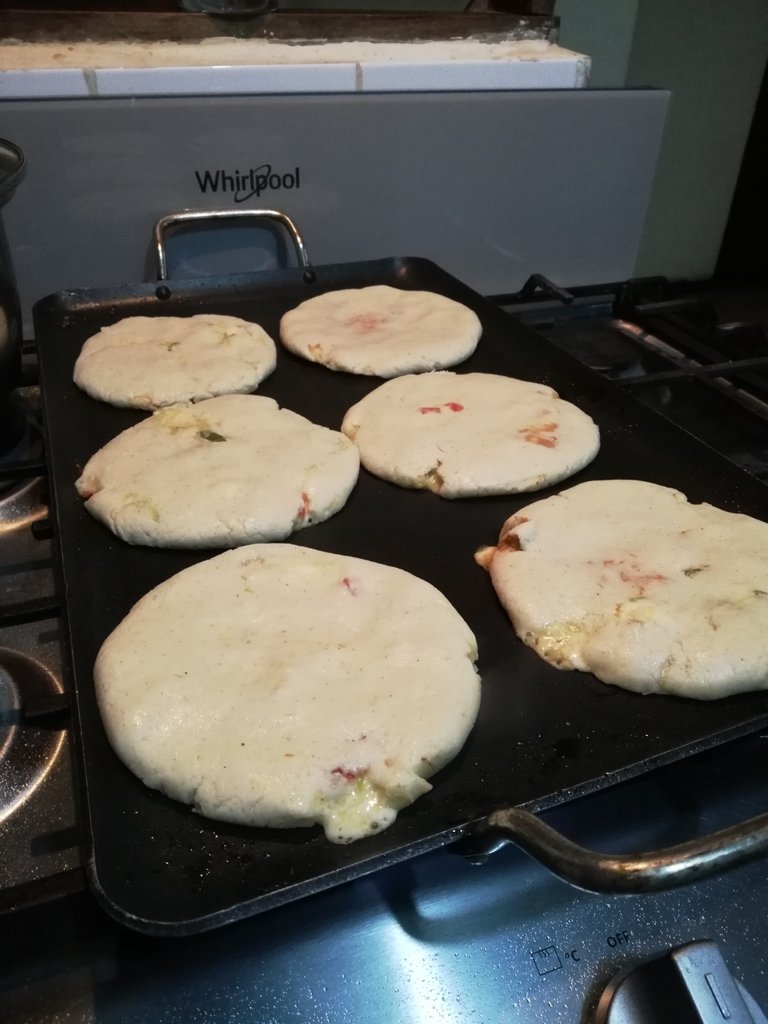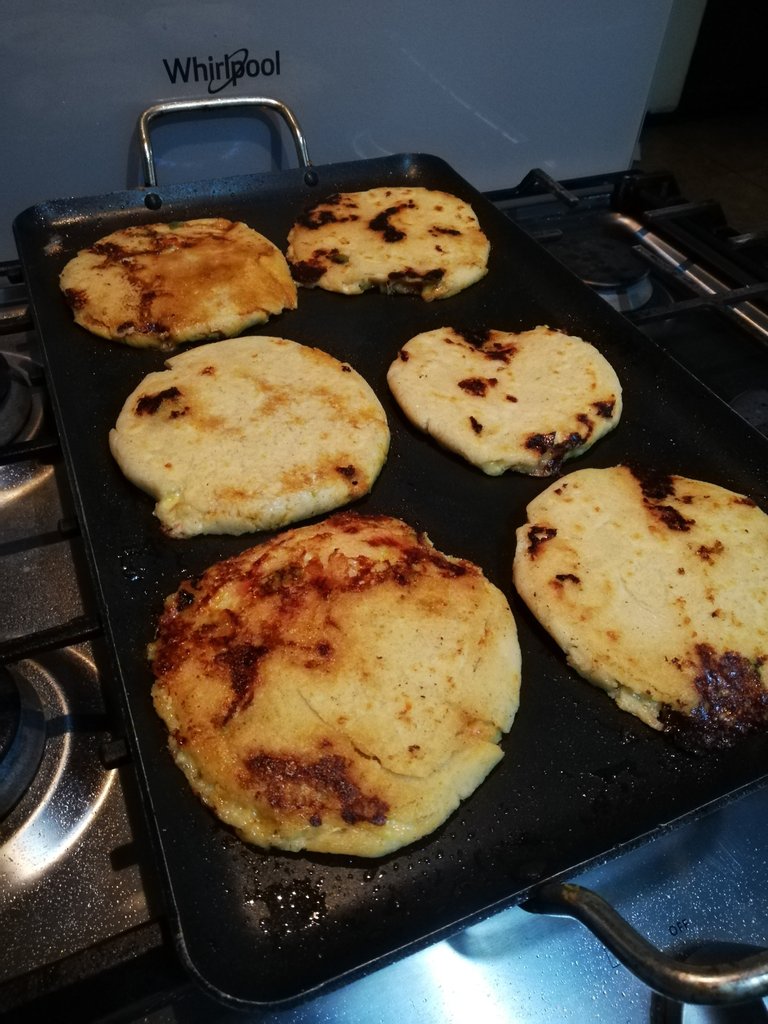 Serve hot with the tomatoe sauce and/or the spicy cabbage slaw and enjoy.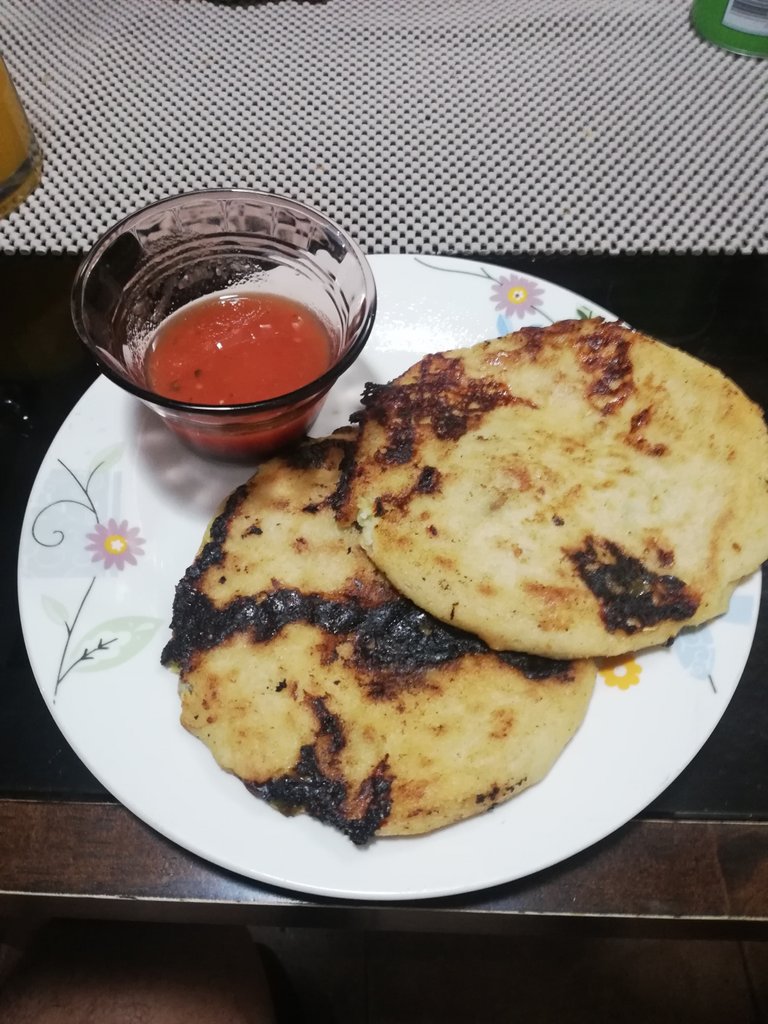 Hope you like this recipe.
See you next post!