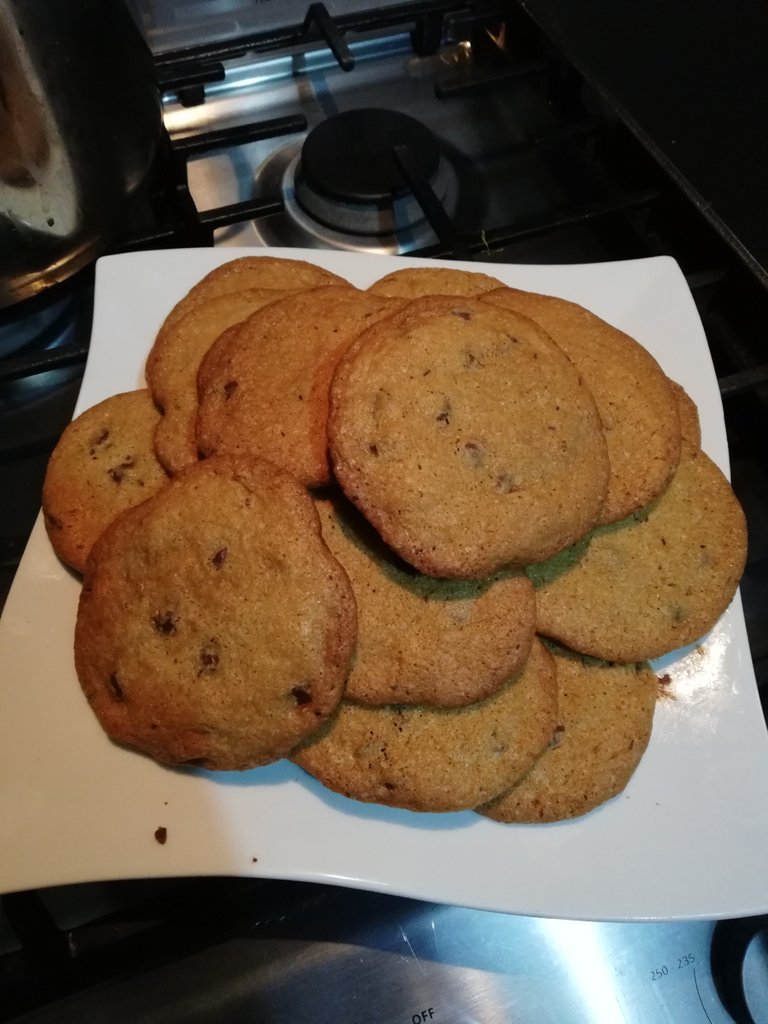 Hi everyone!
Today I'll show you my cookies recipe. It's super easy and also taste like the subway's cookies. The ingredients are:
2 and a half cup of all purpose flour
1 cup of unsalted butter
1 cup of brown sugar
1/2 cup of white sugar
2 eggs
2 tbsp of vanilla extract
1/2 tbsp of salt
1 tbsp of baking soda
2 cups of chocolate chips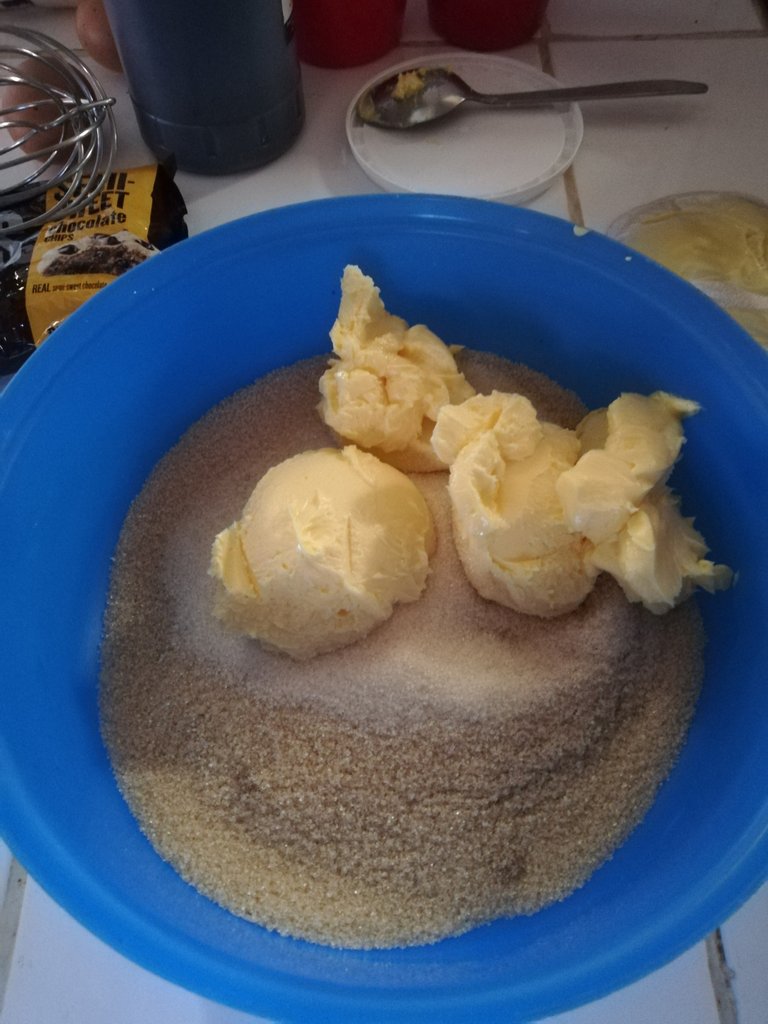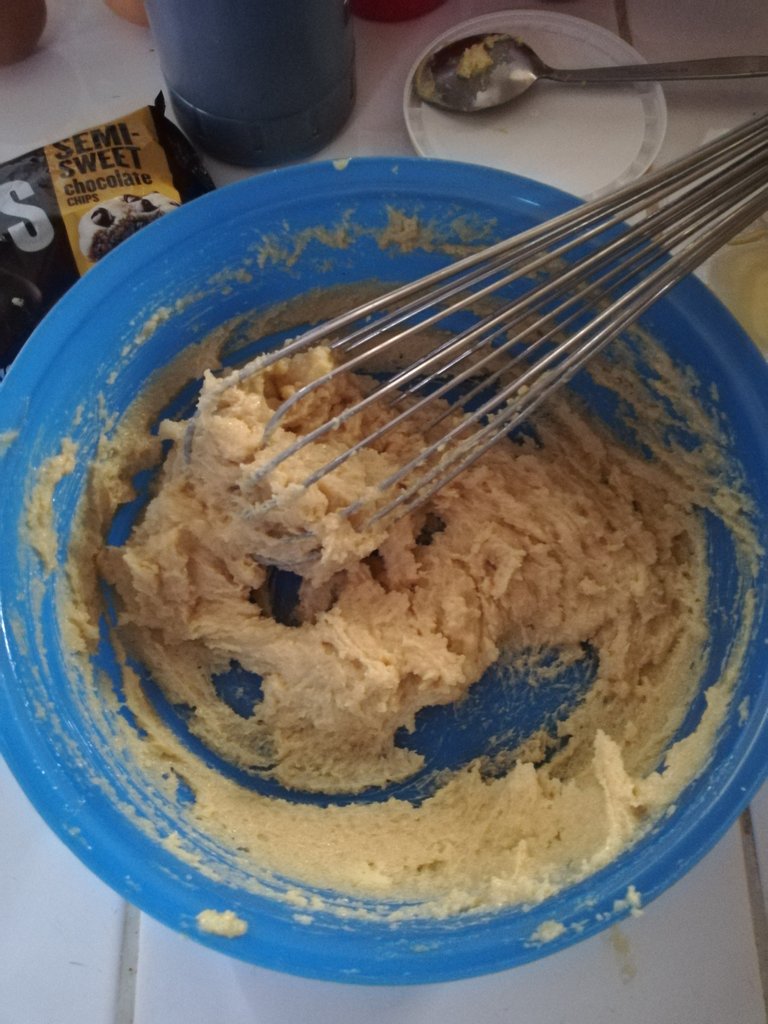 In a bowl, mix the brown and the white sugar with the unsalted butter to a creamy point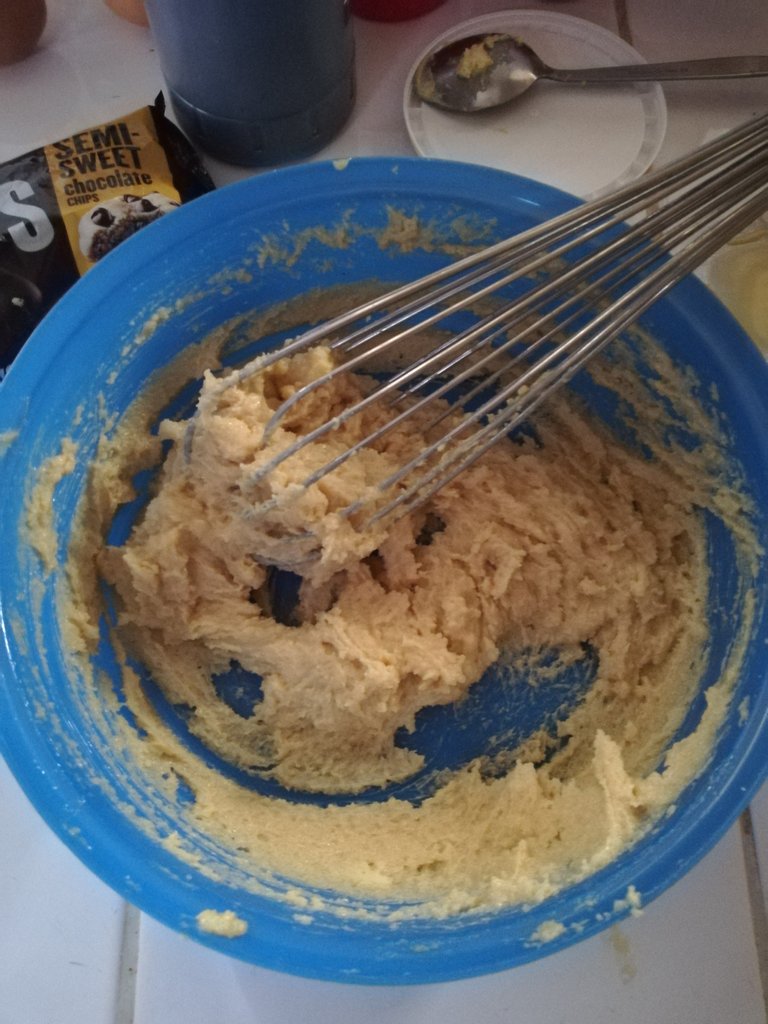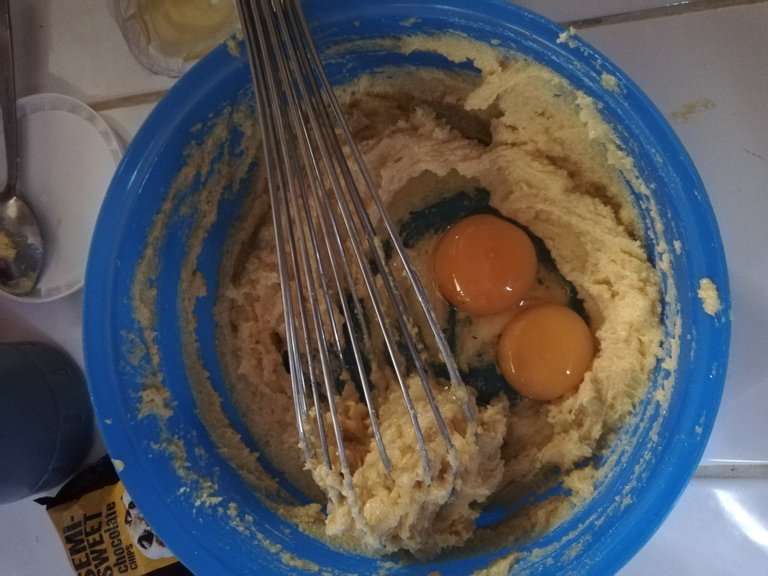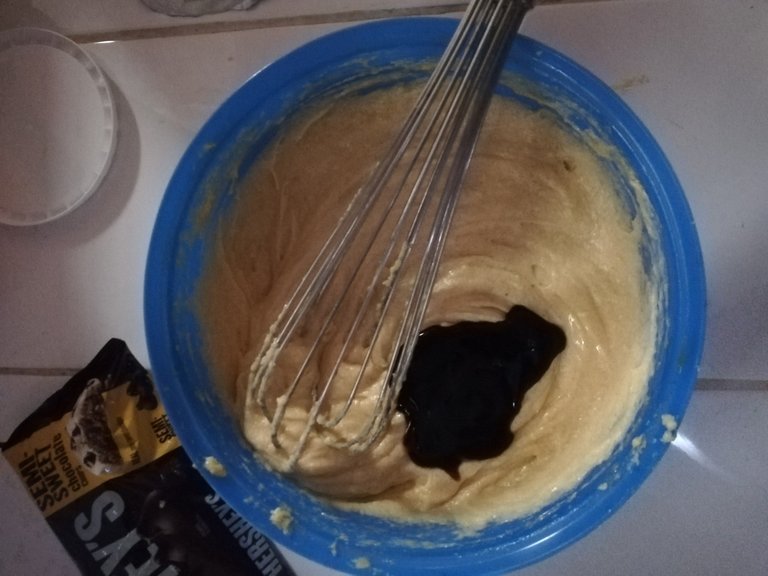 Add the eggs, the vanilla extract and mix well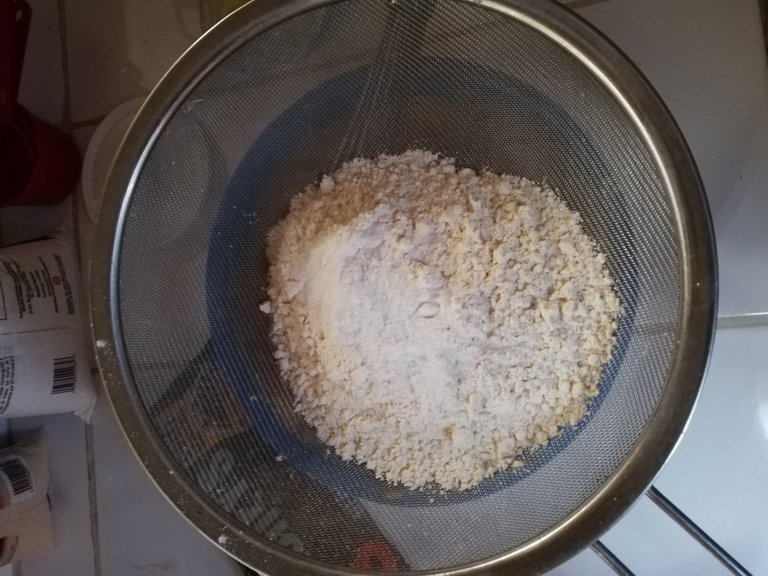 Sieve the dry ingredients and add to the mixture with envolvements movements. Finally add the chocolate chips and let it rest in the fridge for at least 30 minutes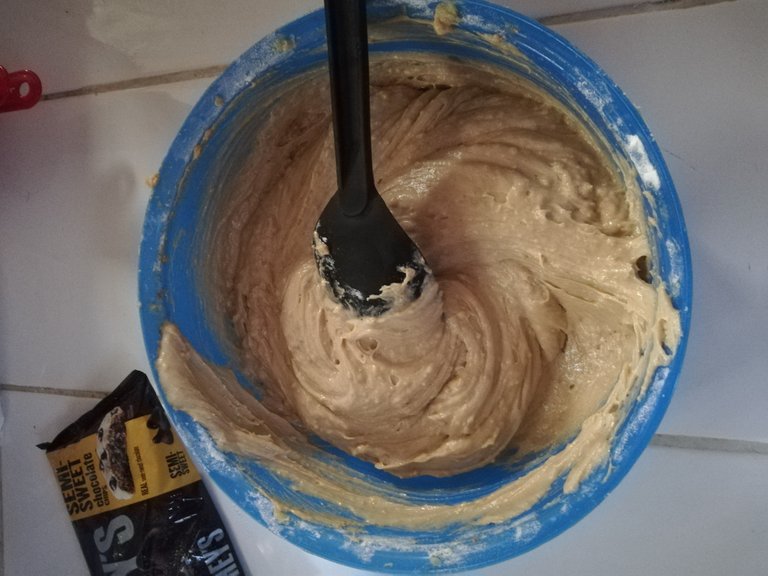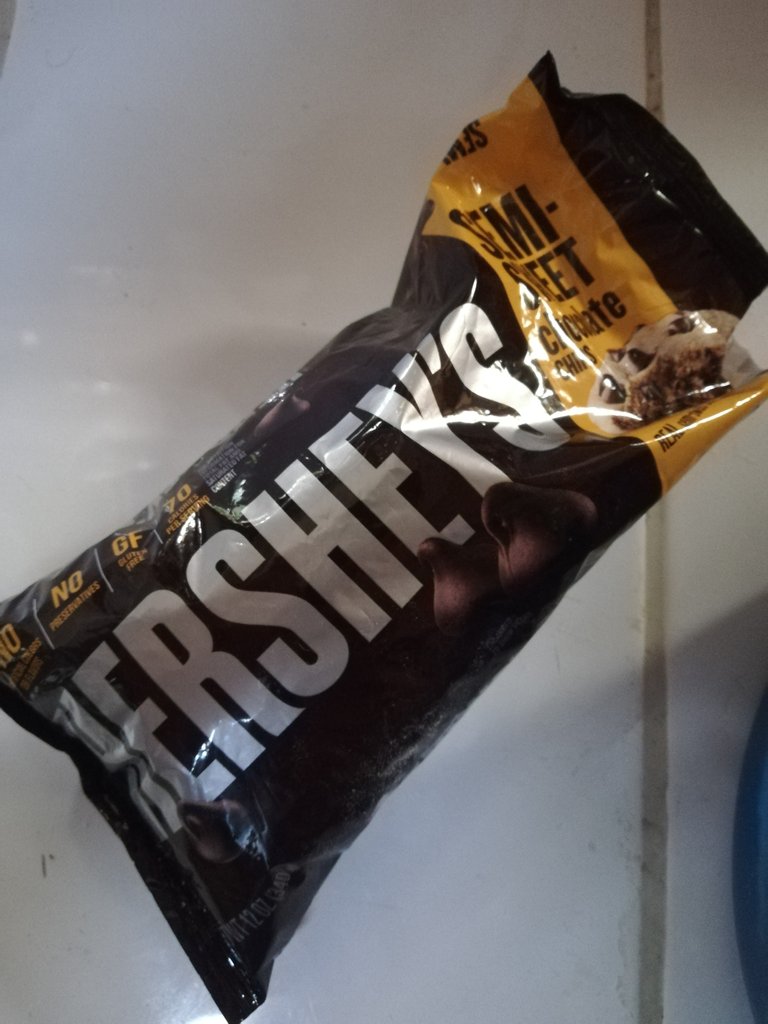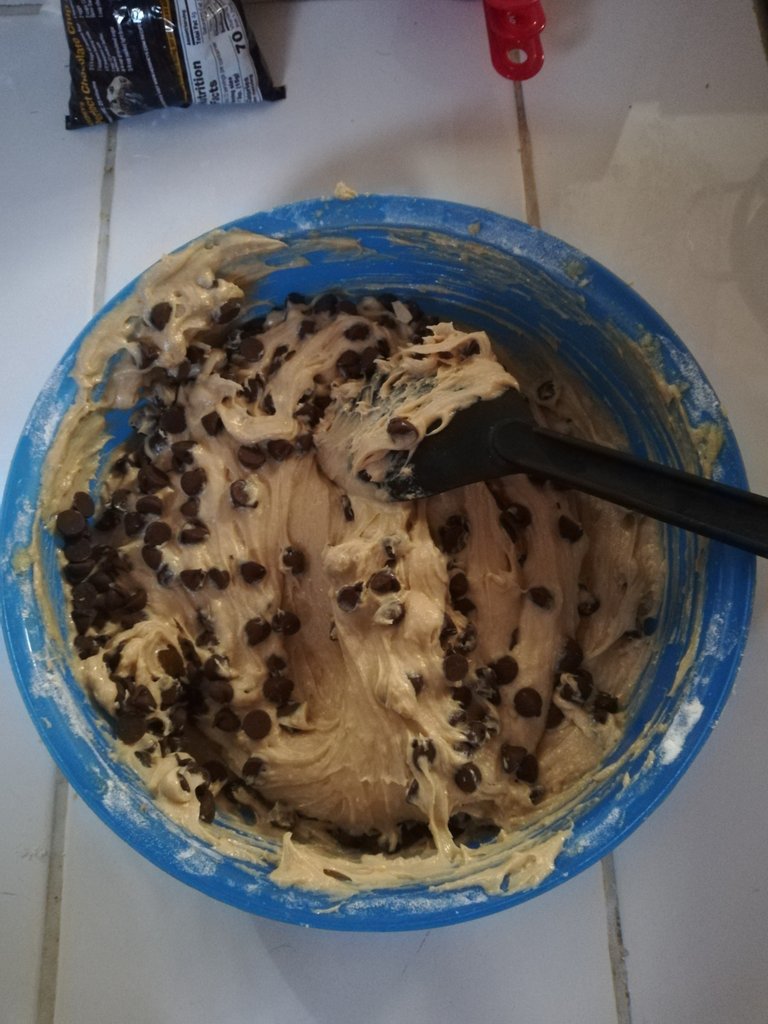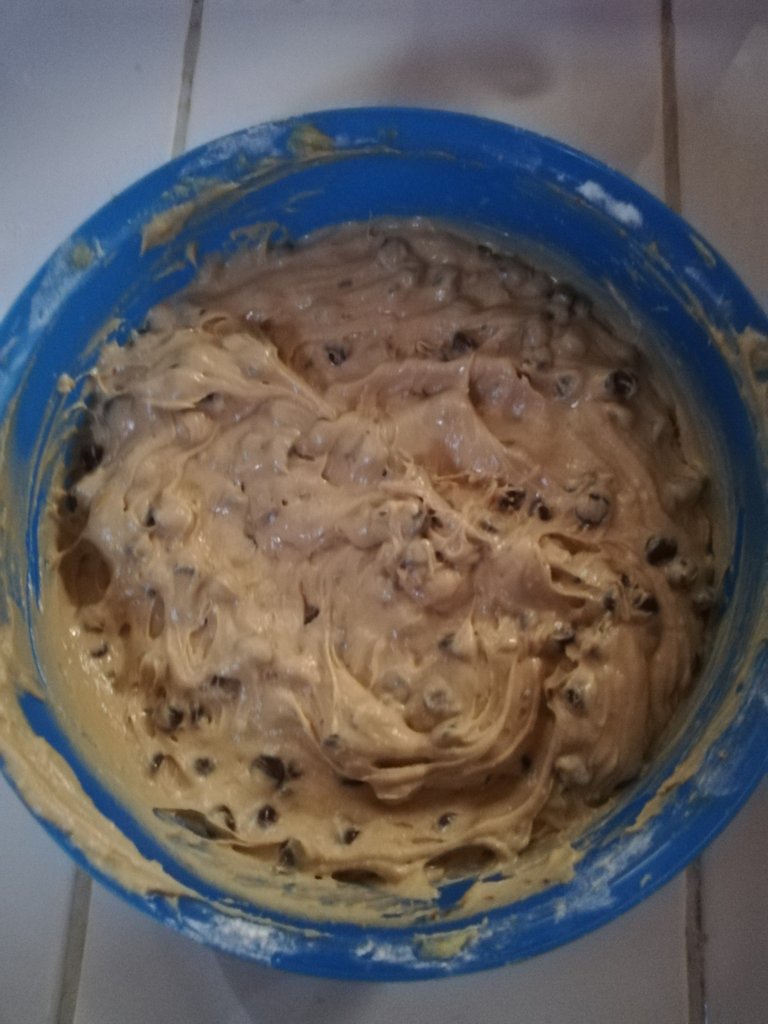 Then, make little balls with te dough and put it on a tray, with enough space between each other to the get flatten. Then, to a pre heat oven at 180°C fot about 10 to 12 minutes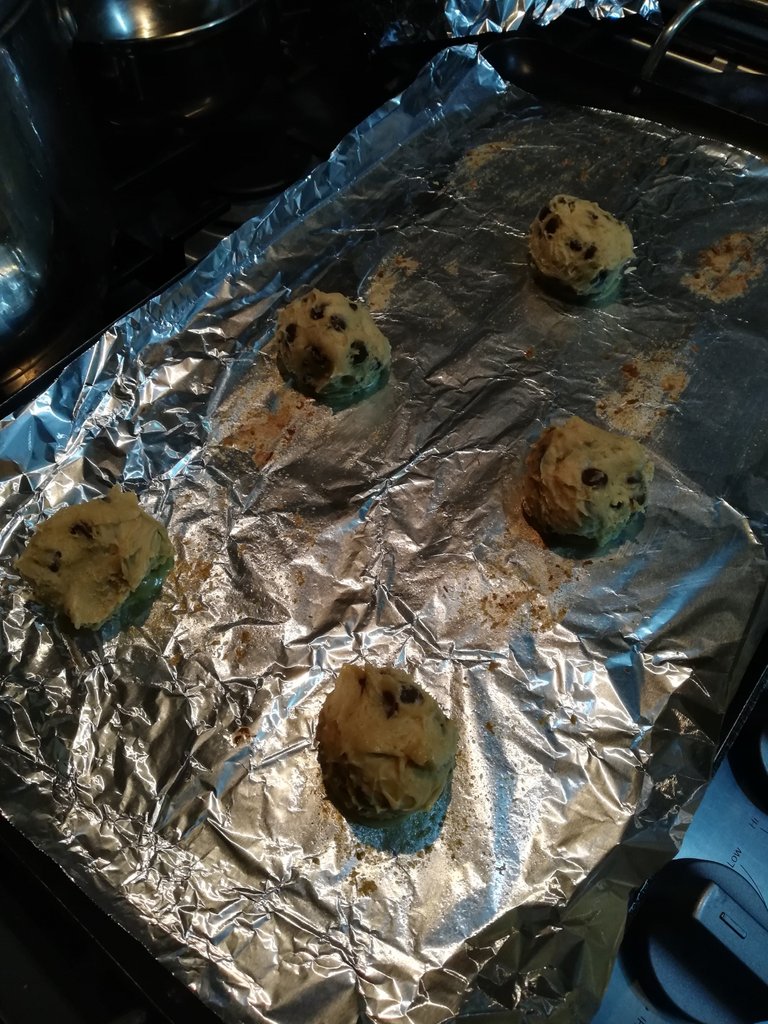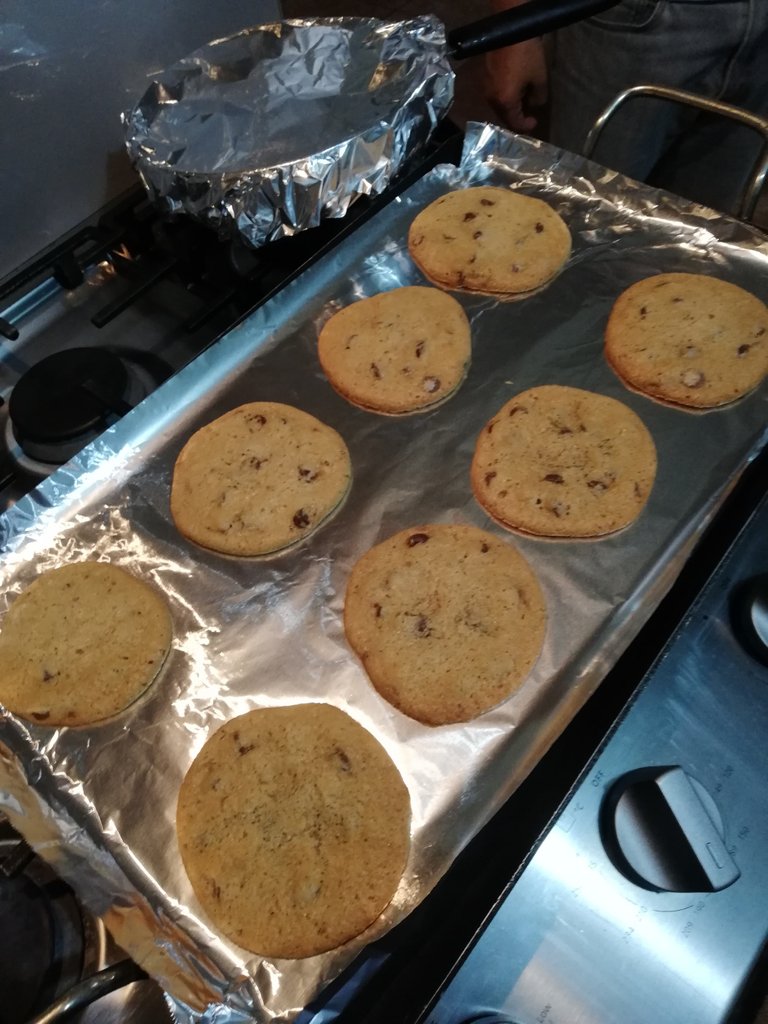 Let it cool for a couple minutes, serve and enjoy.
Hope you like this recipe
See you next post!