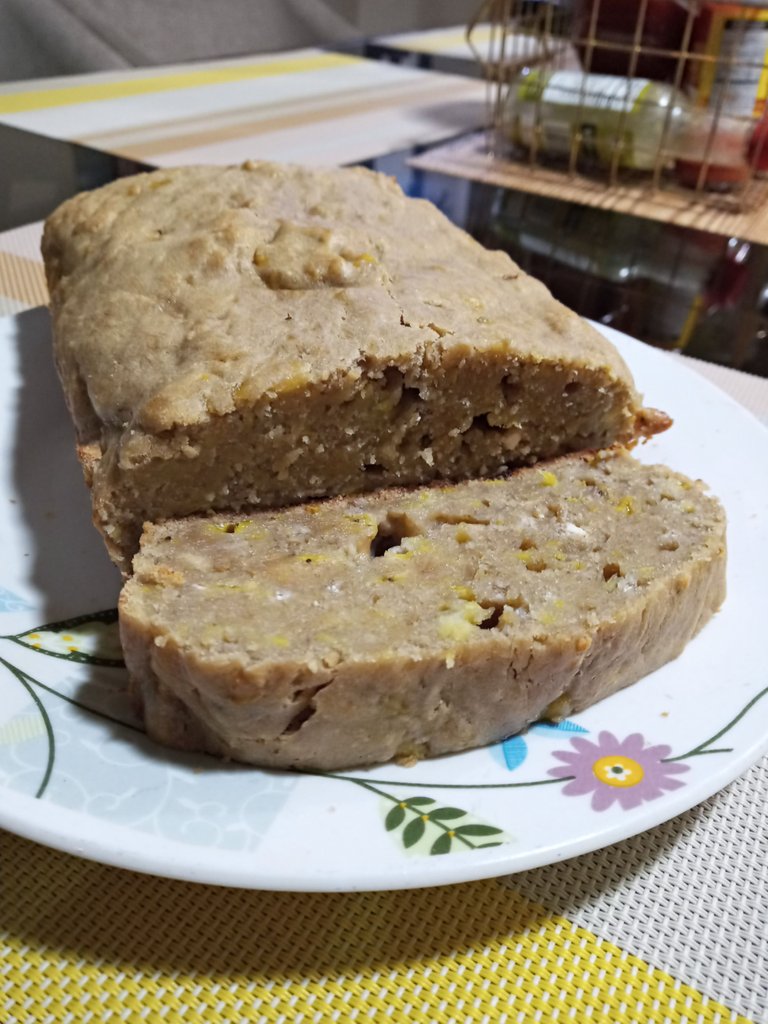 Hi everyone!
It's been a while since my last post, but I'm back in the game 💪🏼. As you can see in my profile, my prefered topics are about food, travel and aviation. Today i will show you a recipe that i tried Recently and It's ver y delicious for those dessert's loves, and is how to make a banana bread. This recipe does not take more than an hour from the scratch until is finally baked. The ingtedients are:
1 1/2 cup of all purpose flour
1/2 cup of segar
2 tea spoons of baking poder
1/2 tea spoon of saltar
1 tbsp of powdered cinnamon
1/2 cup of vegetable Oil
1 eggs
2 tbsp of vanilla essence
8 banana
First of all, mix all the wet ingredientes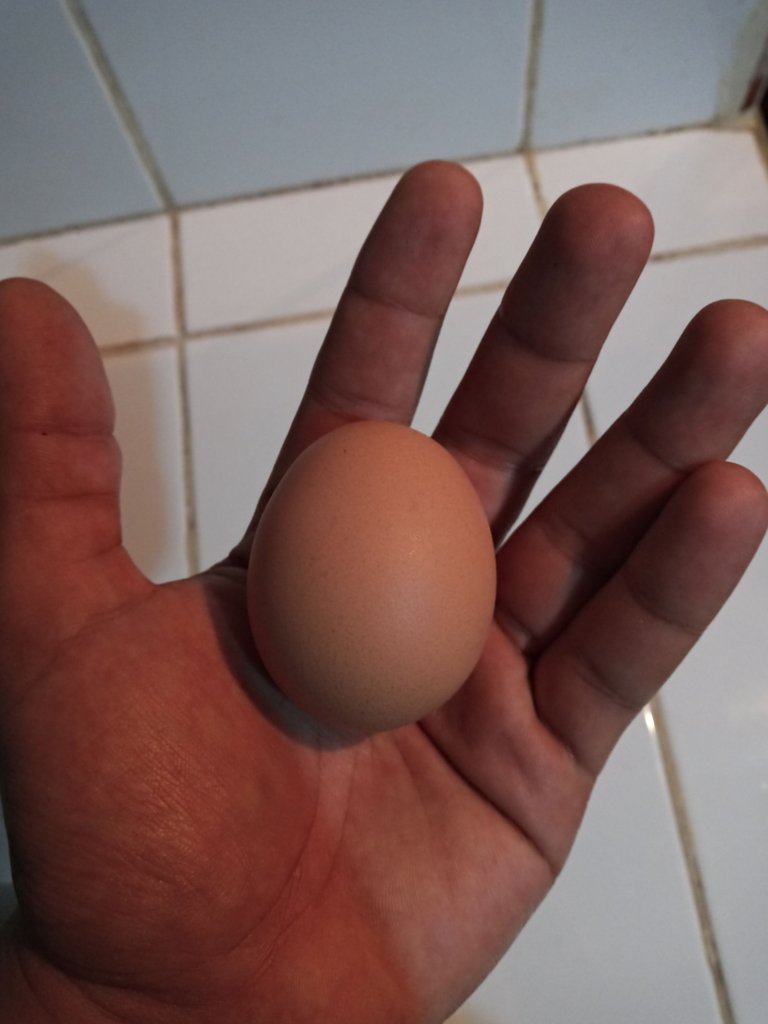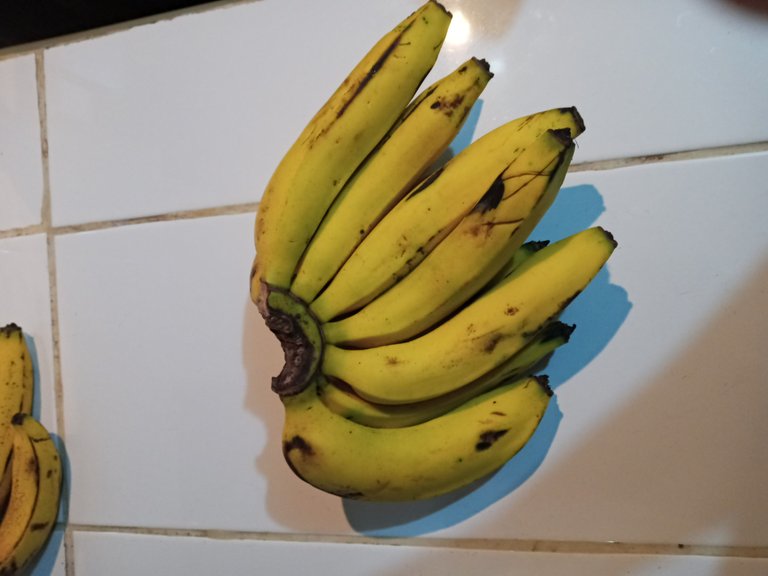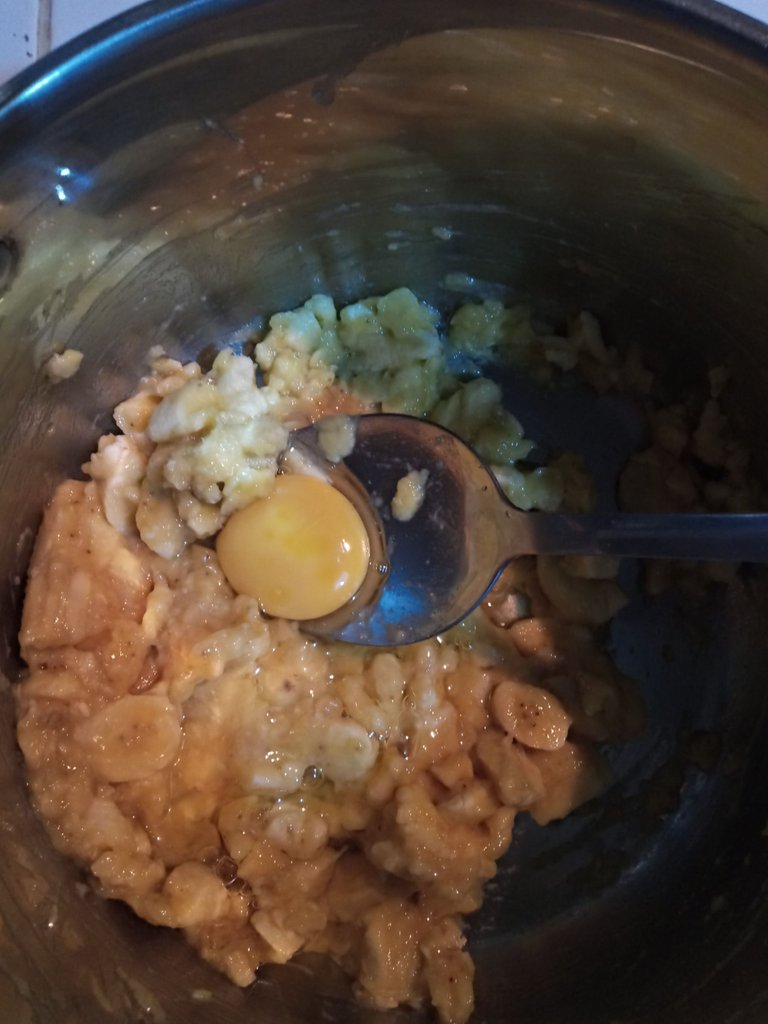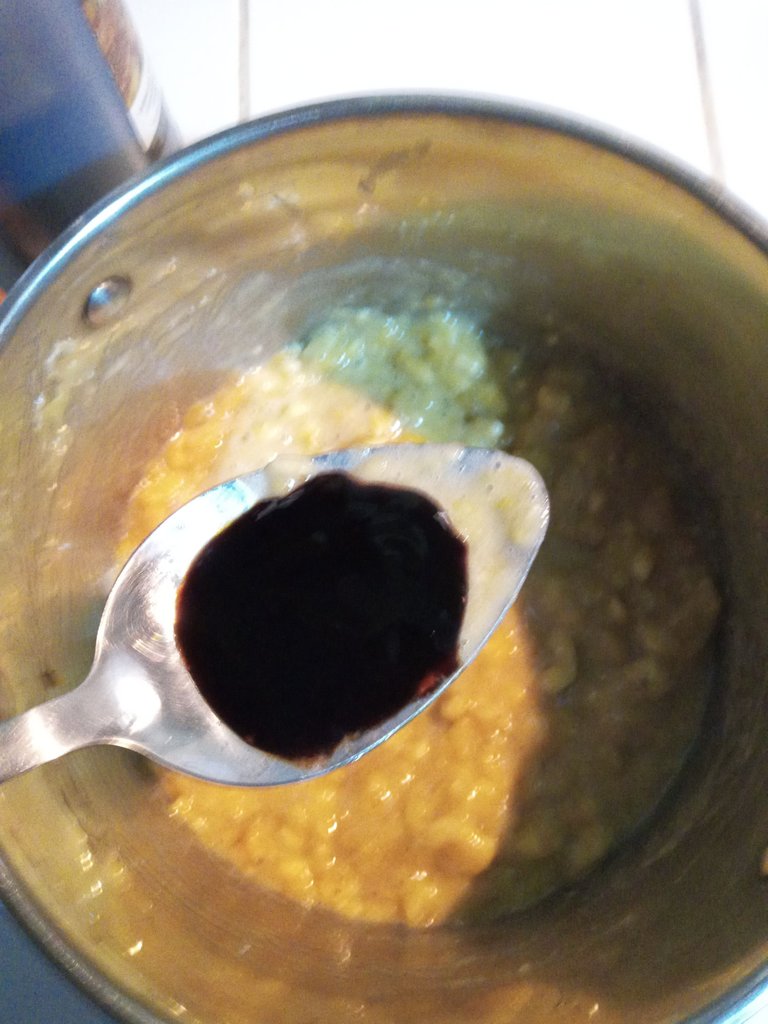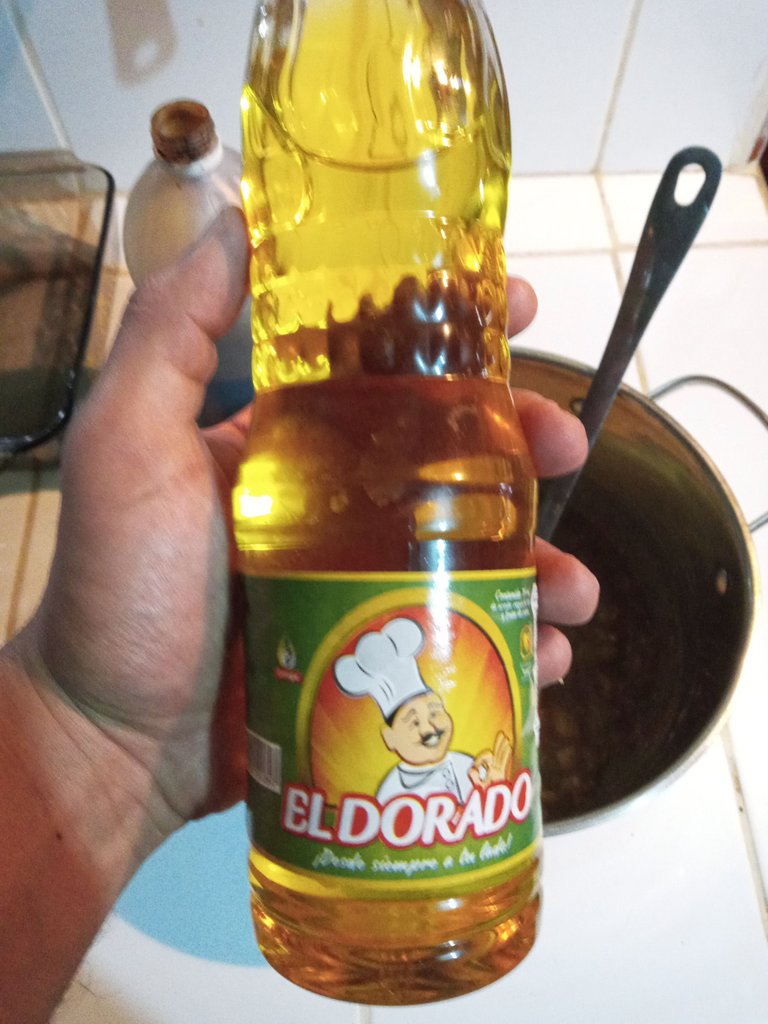 After that, add the wet ones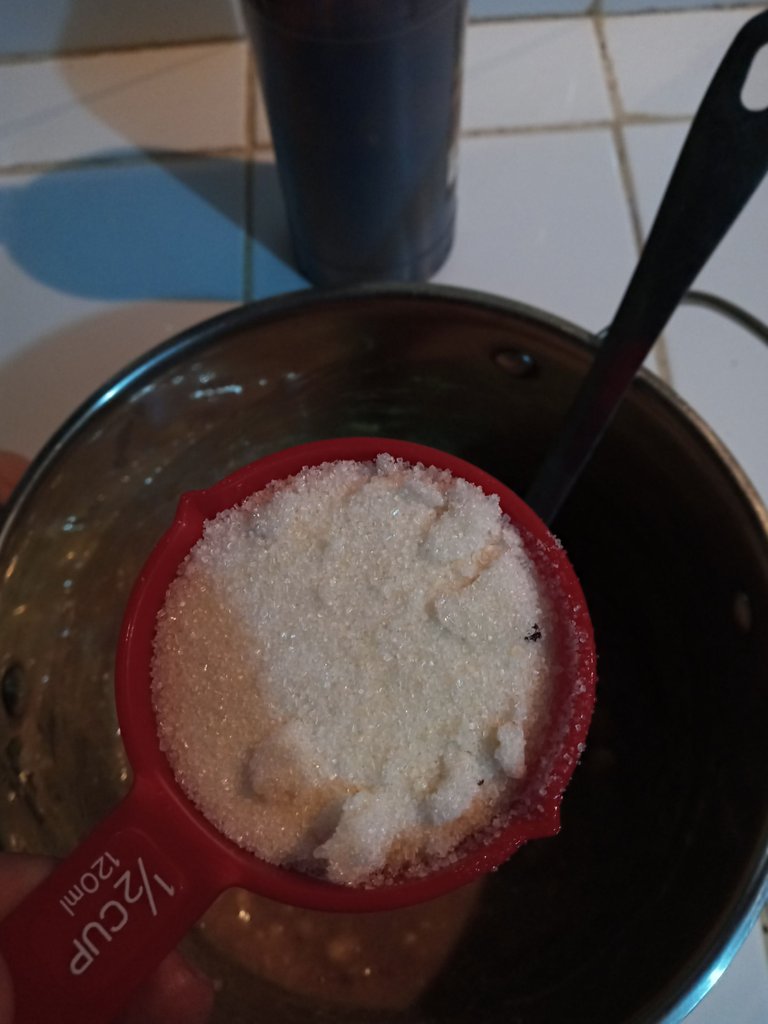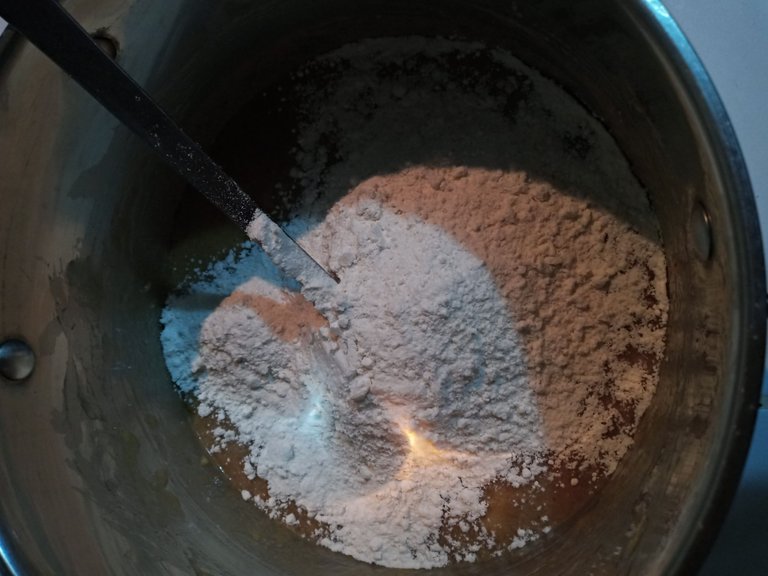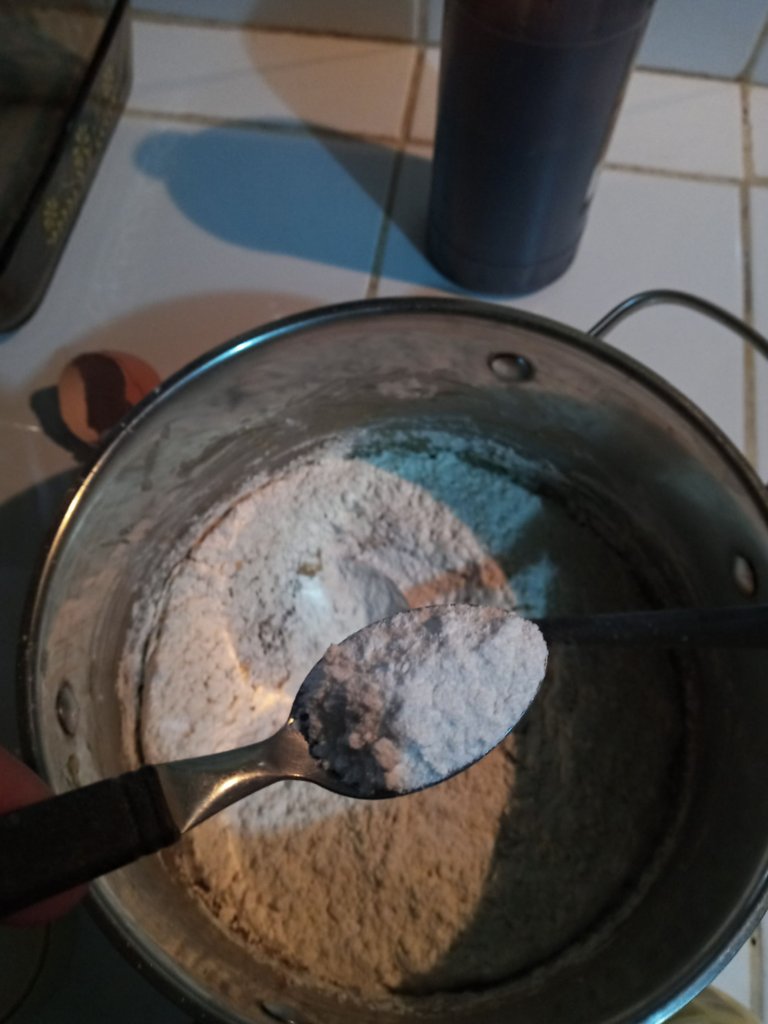 Mix well, and bake it at 180°C (350°F) for about 30 minutes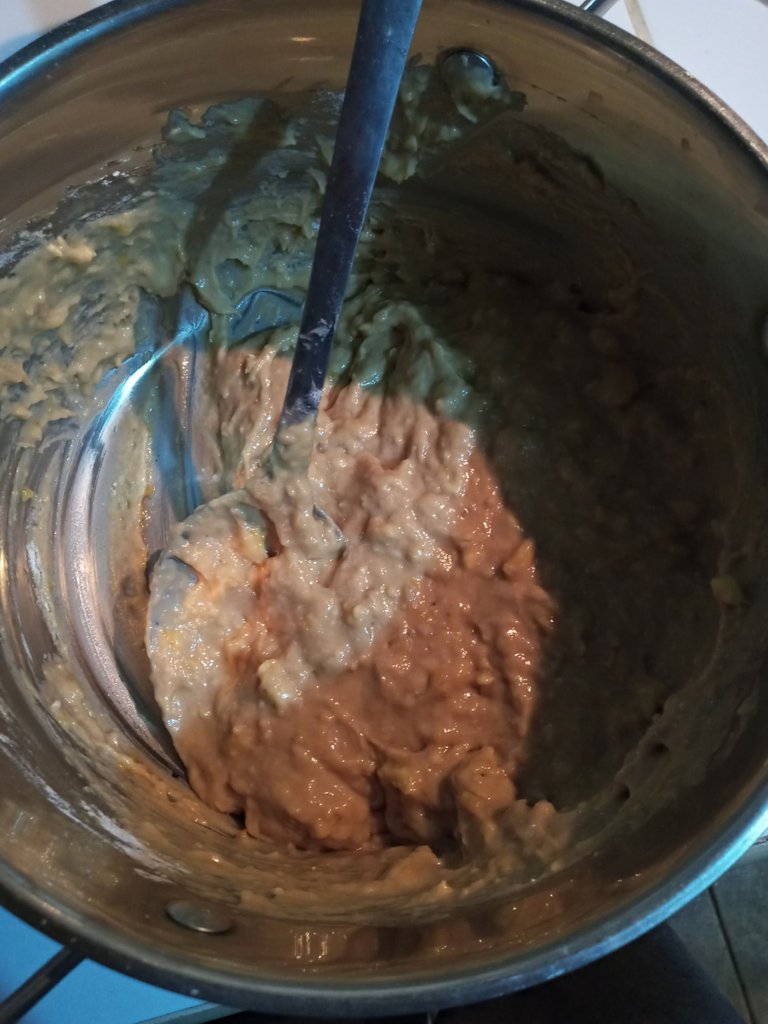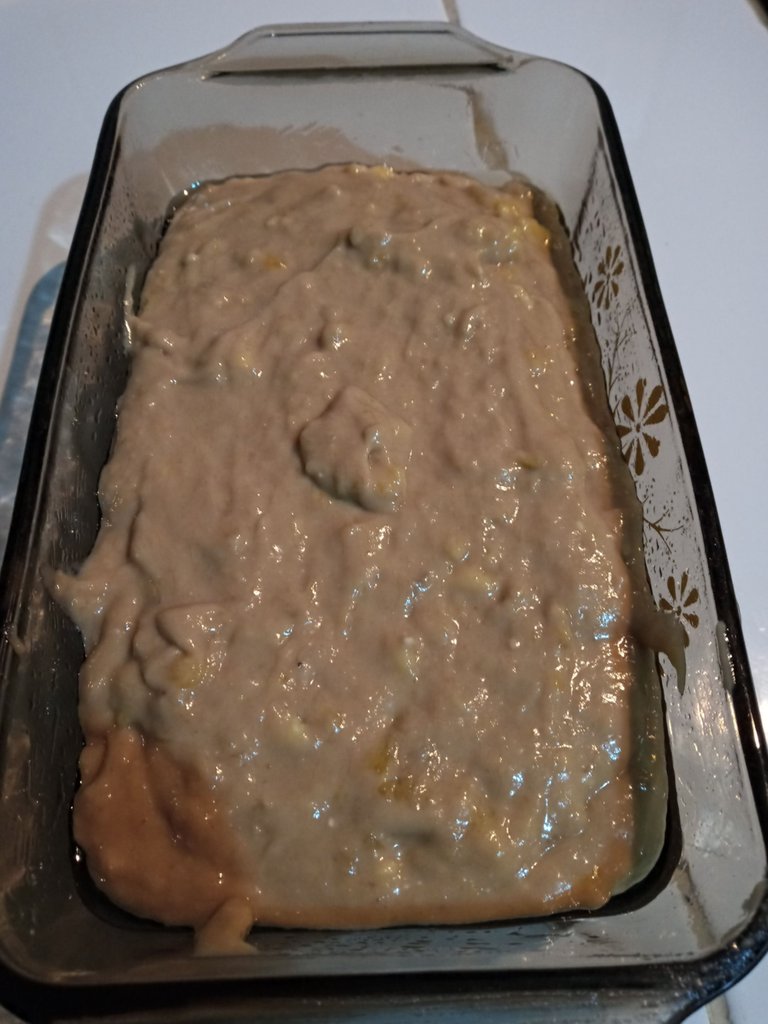 And it's done!!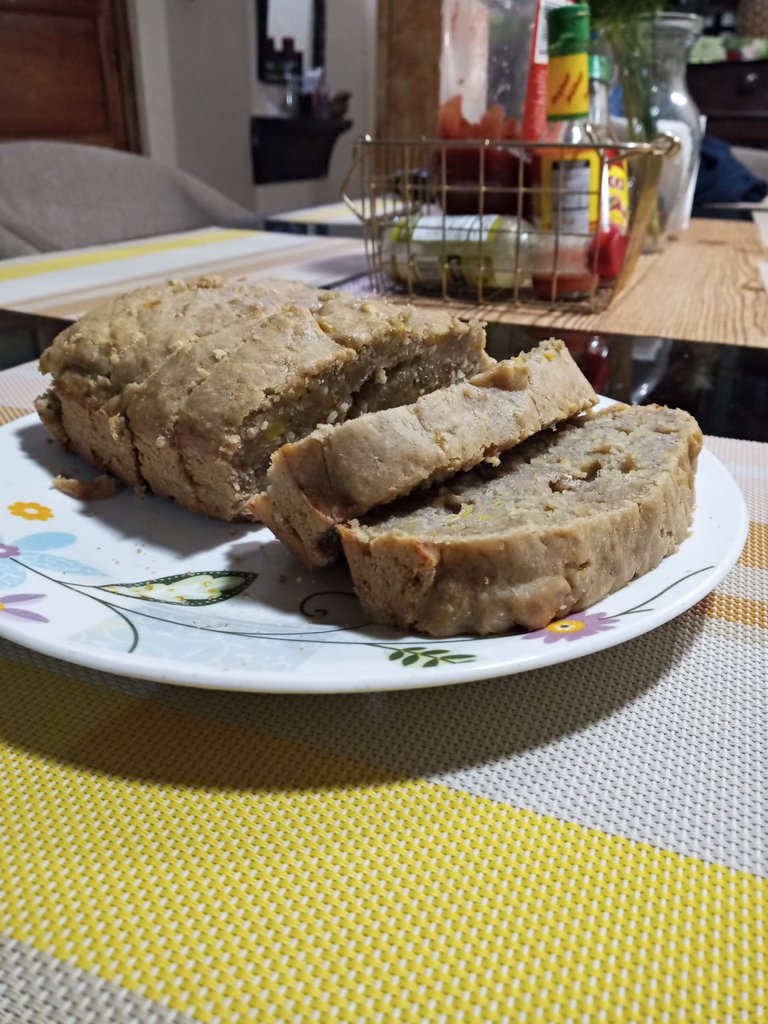 Hope you'll enjoy This recipe.
See you next post!