I know that most of you have been eating like crazy this Holiday Season.
In Balkan area, especially through Srbjia during the Ottoman Empire so many recipes were brought and they've landed to different countries like Romania, through Srbjia ...
One of the most famous recipe is the awesome stuffed cabbage with minced meat ...
The best way to cook it is through clay pot ...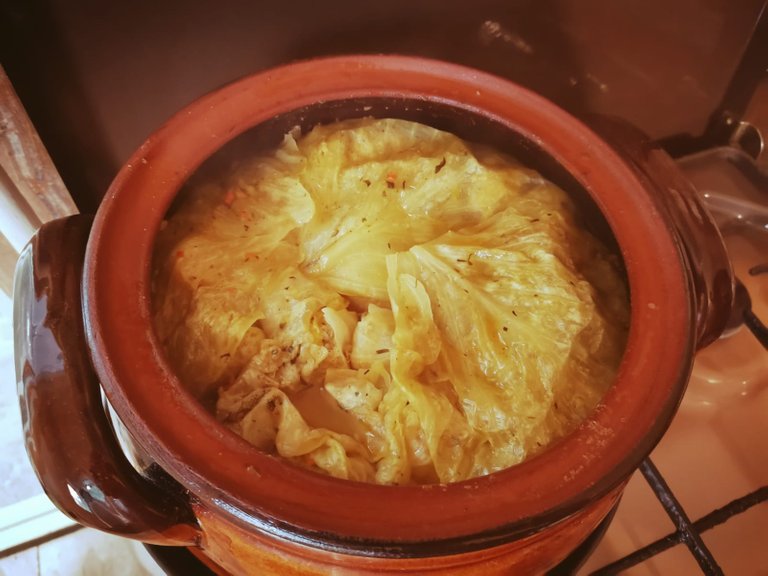 Yummieee!
Trust me ...
There's no Christmas and New Year's Eve without stuffed cabbage with minced meat ...
Now, the extra thoughts from an artistic perspective is that a home bread will be the winner every time ... and also a steak will alway be the main course no matter what :)
No matter if is from turkey or pork or beef ... the vegans love the proper cooked meat :)))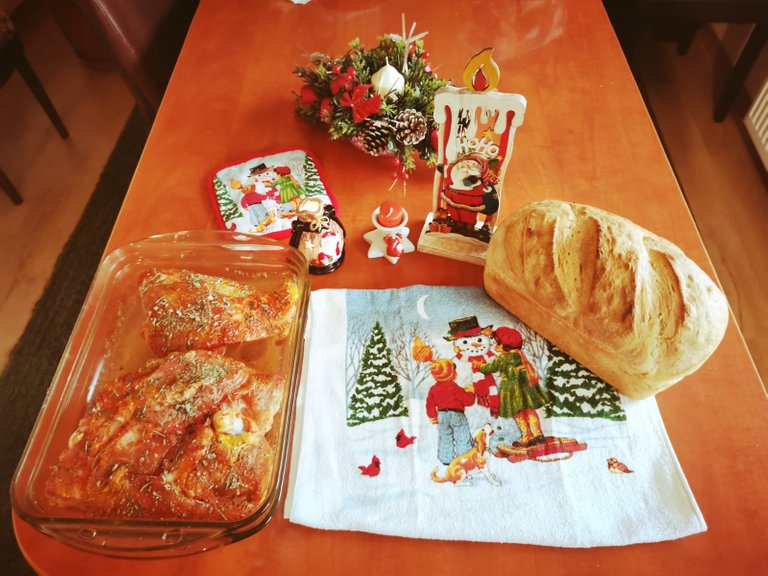 Everything cooked in a rustic way will always be a winner ...
I do hope that this year you've tried the best recipes from the old book of your grandma's or maybe you've all cooked together with your grandma's in the old fashioned way ...
Stay blessed people and enjoy the major blessing to this world which will always remain the eternal food ...
HoHoHo!
Soon, maybe i'll present you a fish soup a la Hagrid :)