Yes, fusion...
What can fusion be on the Nonya layered cake since it is nothing but gluten free, vegan, and sugar?
Well, that's where I thought to myself... what if I fusion the layered cake recipe and somewhat "kueh talam" (sweet and savory pandan dessert / snack).
More like the taste has a resemblance of a part of "kueh talam" and the texture of "kueh lapis" (layered cake) where I hoped that it will also have the colour of the Malaysian flag.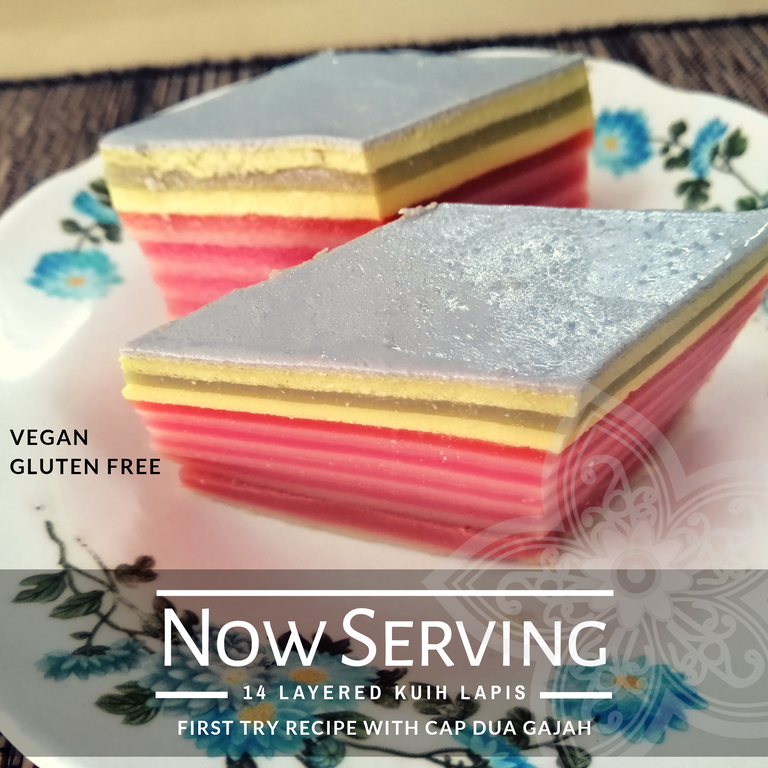 Well, the colour didn't turn out as I have hoped. 😂
However I found out the savoury part of the taste was not strong enough that it could have caused a slight clash of tastes because I was using Himalayan salt and palm (Gula Melaka) sugar.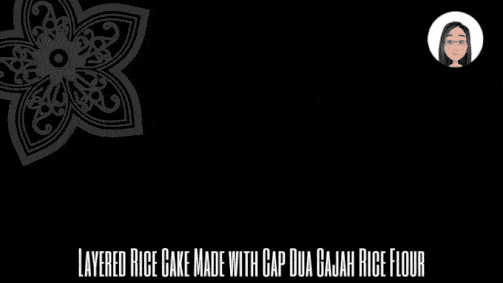 However I must say I got the re-calculation of the texture for the "kueh" (dessert / snack) spot on after scratching my head for a whole hour.
I am currently finding time to edit each and every short snaps, and hoping I can soon get it up and running smoothly and I can share the whole process and the recipe soon!
At least I got all the layers I wanted in there.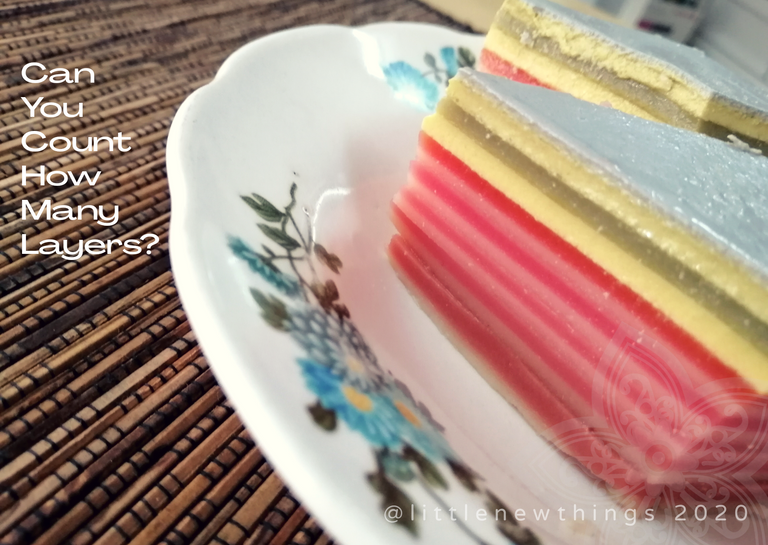 Can you see how many layers there in total? Those who are Malaysians will probably understand better of the total haha.
In the mean time, enjoy my finished product. 😁
Until then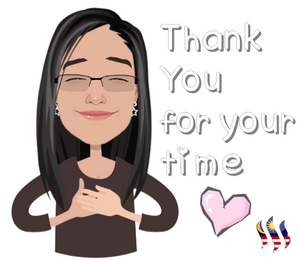 Time sure flies! I am "3 years old" now! haha