Hi everybody!
Cooking at Home! During quarantine, my husband prepared pizza several times himself. Of course we could order pizza with home delivery. But the husband decided to cook pizza himself. Home-made pizza is economical and safe under quarantine. It is even romantic.
So the recipe: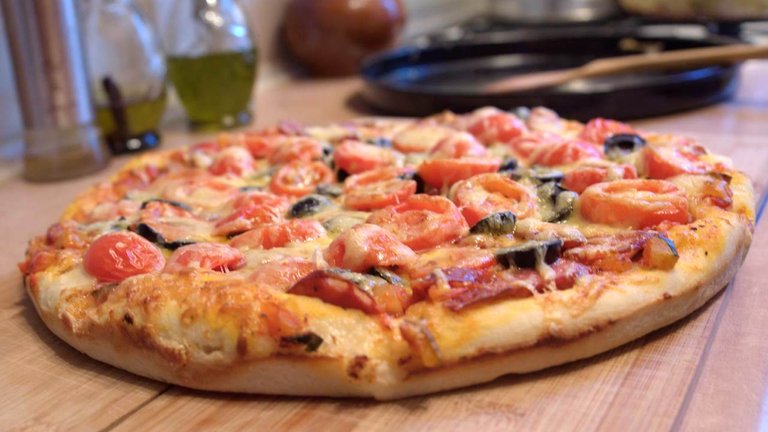 Pizza dough:
wheat flour - 300 gr
water -200ml
butter-15g
dry yeast. 0.5 teaspoon
salt 1 tsp
sugar - 0.5 tablespoon
Pizza dough, cooked in a bread maker 40 min
Pizza sauce:
Olive oil - 1 table spoon
Garlic - 6 gr
sea salt-1g
white pepper - a pinch
seasoning oregano, basil (to your taste)
100 tomato juice or 150 gr (peeled tomatoes)
Put out everything
For filling:
Cherry tomatoes, olives ... or as you wish; grated mozzarella or other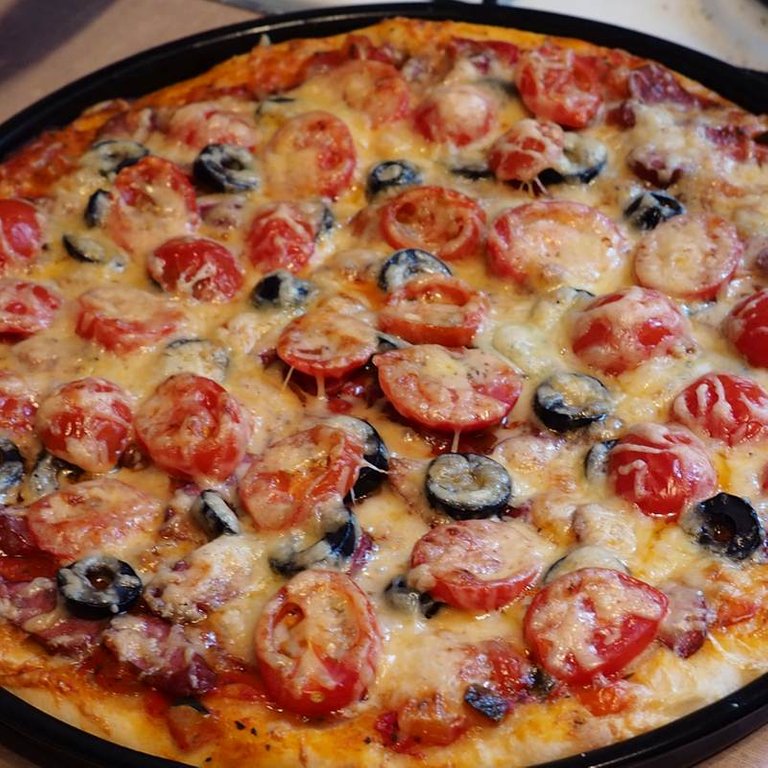 Baking Temperature: 210 ° C. Time: 25 mins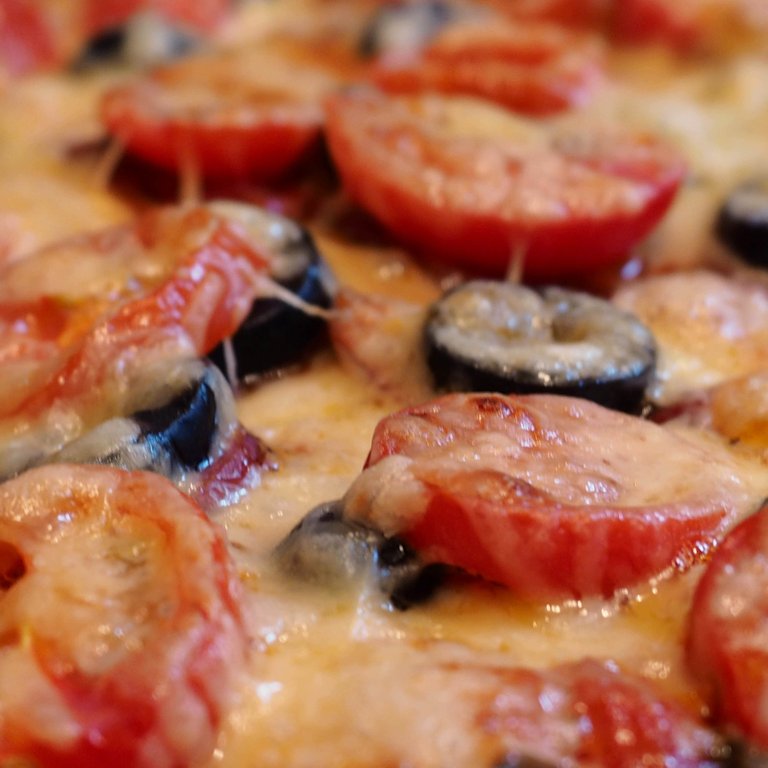 Bon Appetit!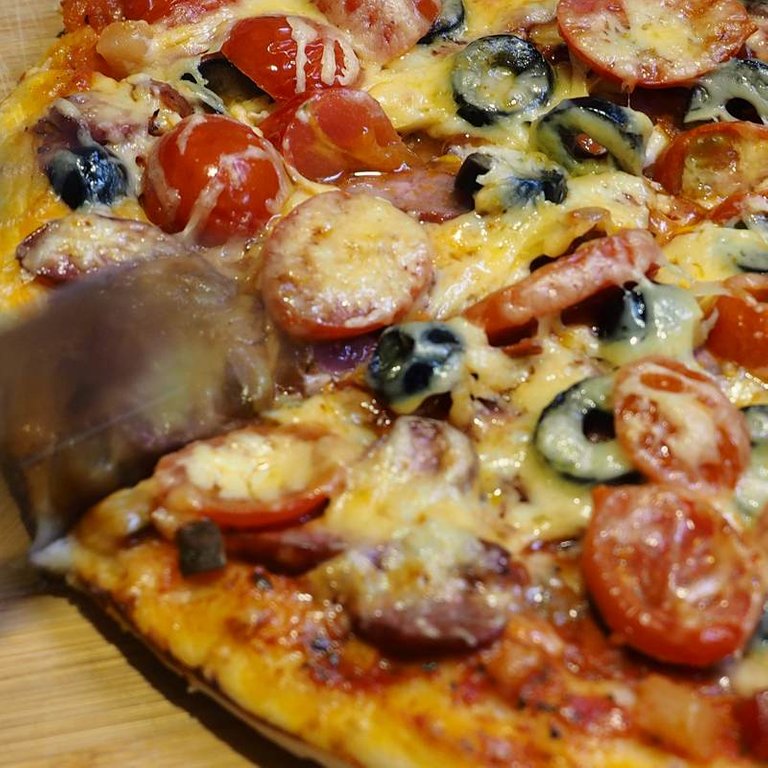 Help yourself! 😀

Original photos by @leylar
The photos were taken by OLYMPUS E-M1 Lens M.Zuiko Digital ED 12-40mm 1:2.8 PRO