Intro
As soon as the sound of mashed and raw mango comes out of the mouth or is heard in the ears, water comes to the tongue. At present, raw mangoes and raw ripe mangoes are available in the trees. Moreover, raw mangoes are available in the market. And now it is summer. When we are in the heat of the hot sun. Then our tongue finds a different kind of taste. Raw mango mash is one of those different types of food. So let's see how I make raw mango mash.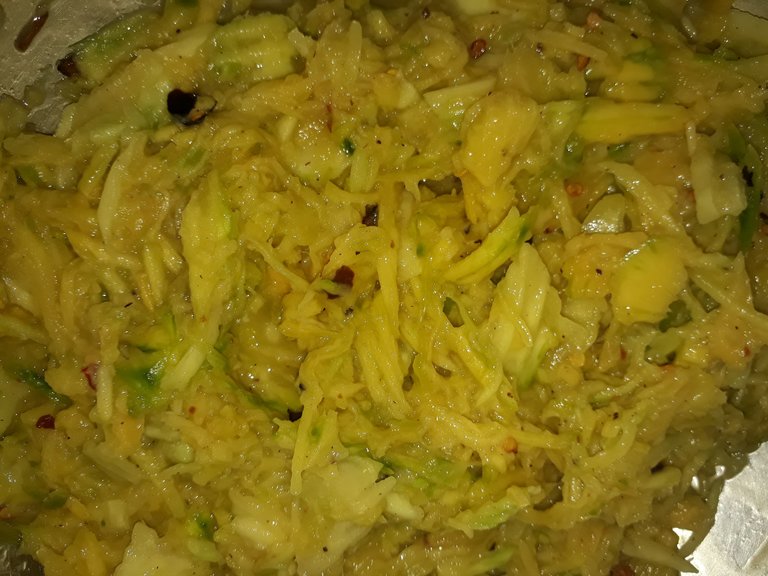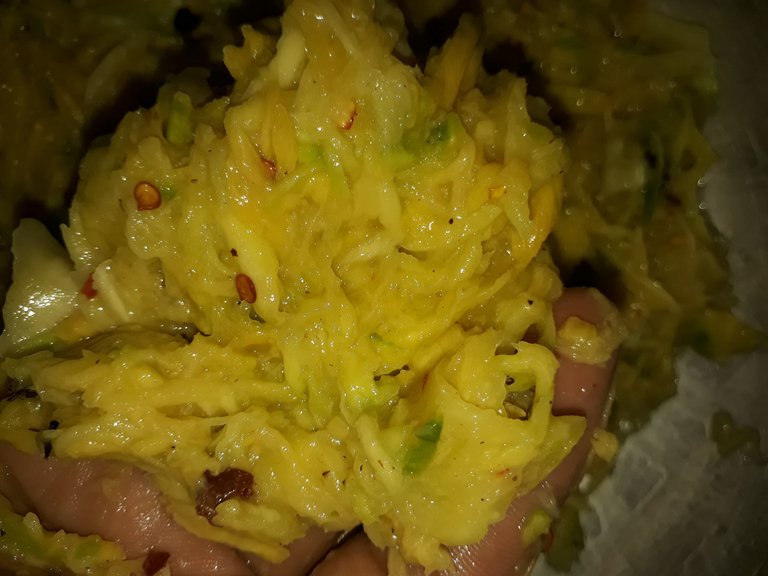 All that is needed to make raw mango mash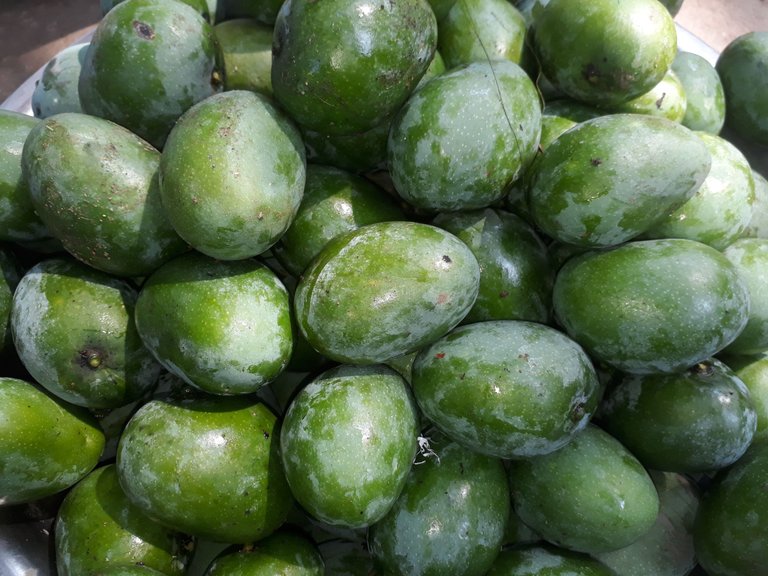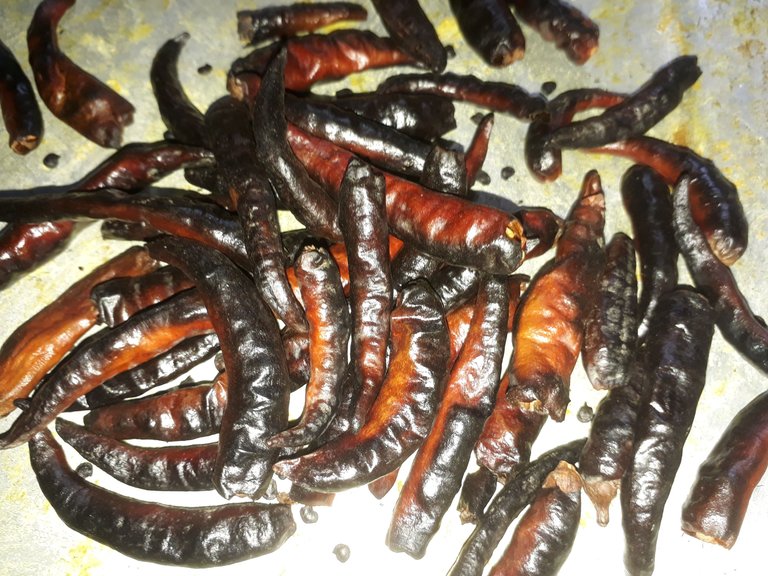 Raw Mango
Burnt Pepper
Sugar
Salt
How to make this delicious mash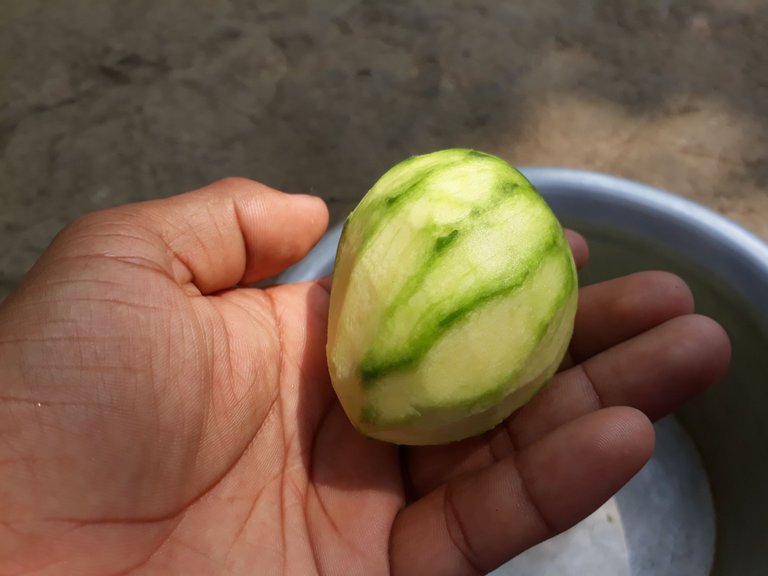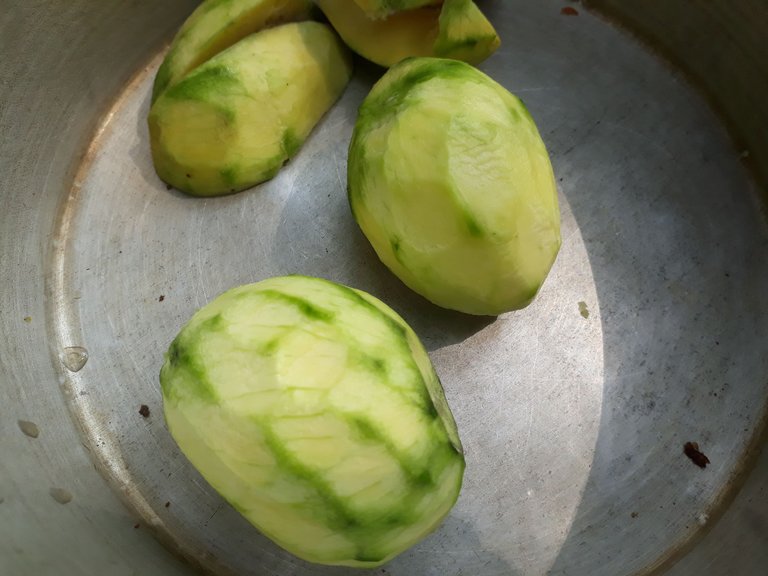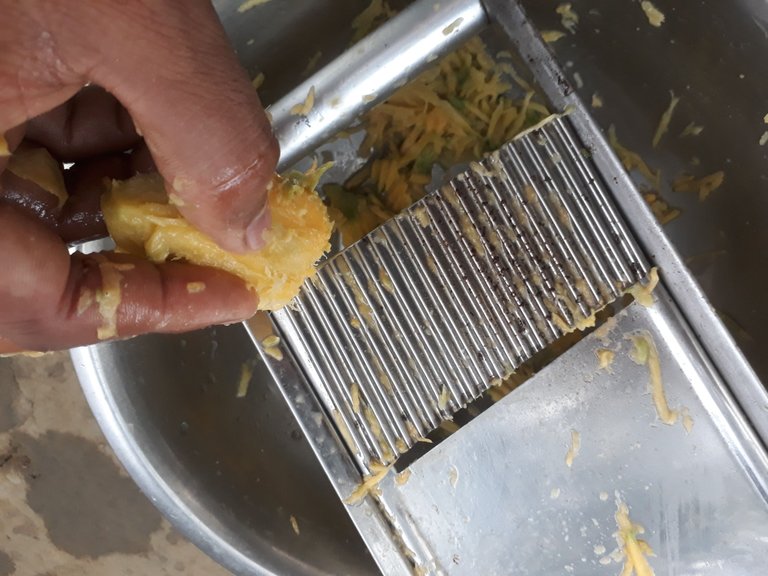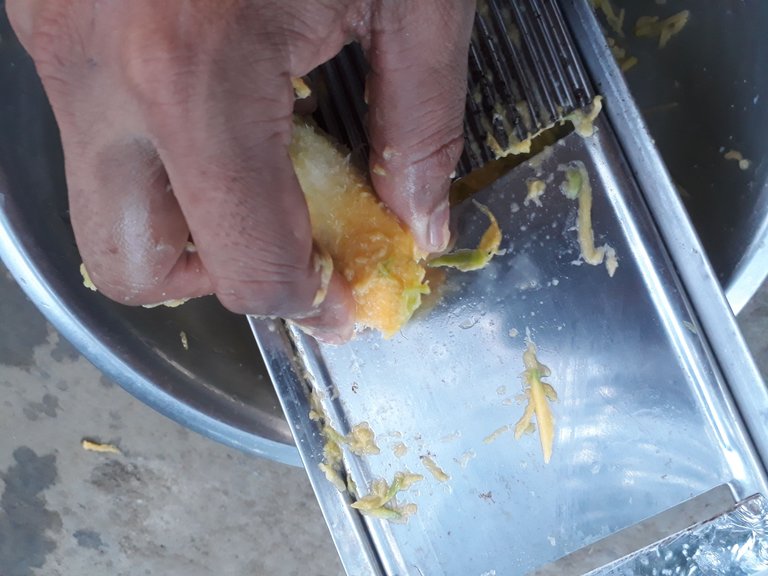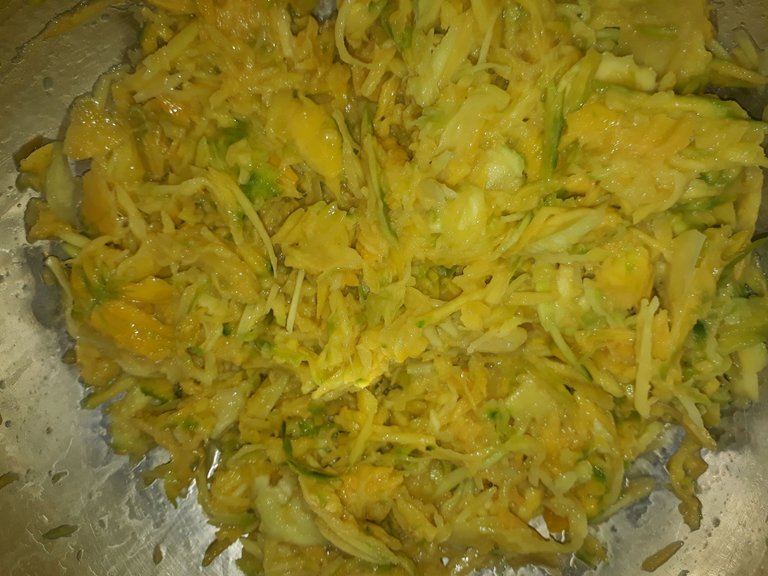 First you have to take a few raw mangoes, wash them well in water and throw away the lentils on top. Then they have to be cleaned in water and cut into small pieces.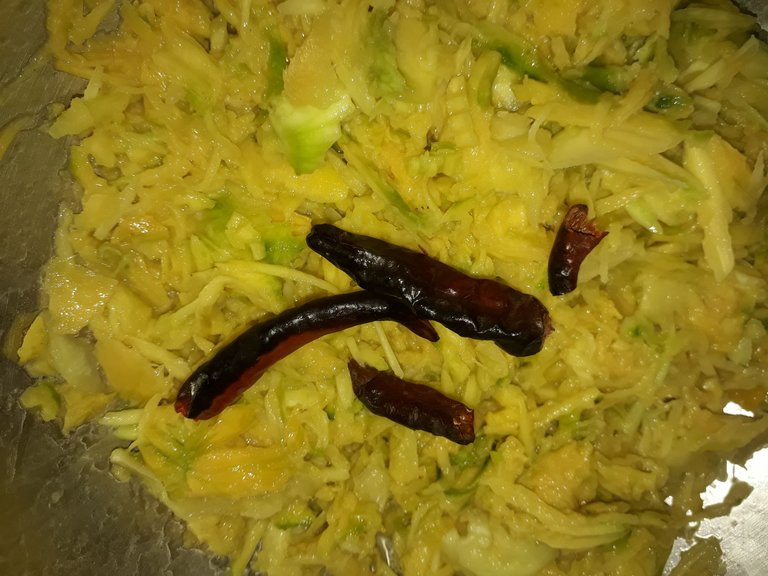 Then a few peppers should be burned in the fire. Then these burnt peppers should be broken into mangoes and mixed.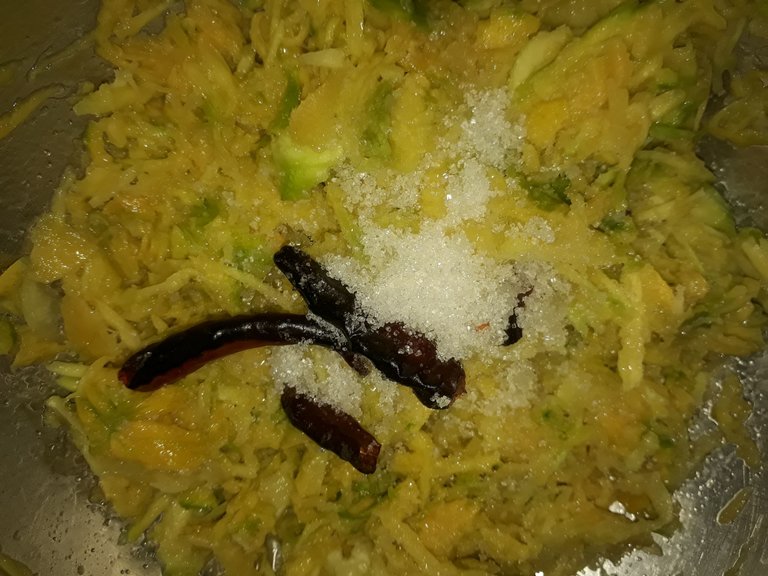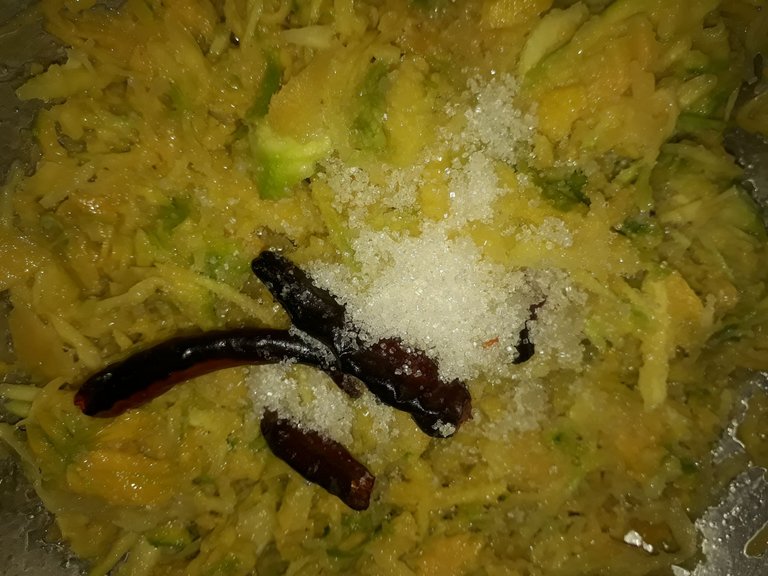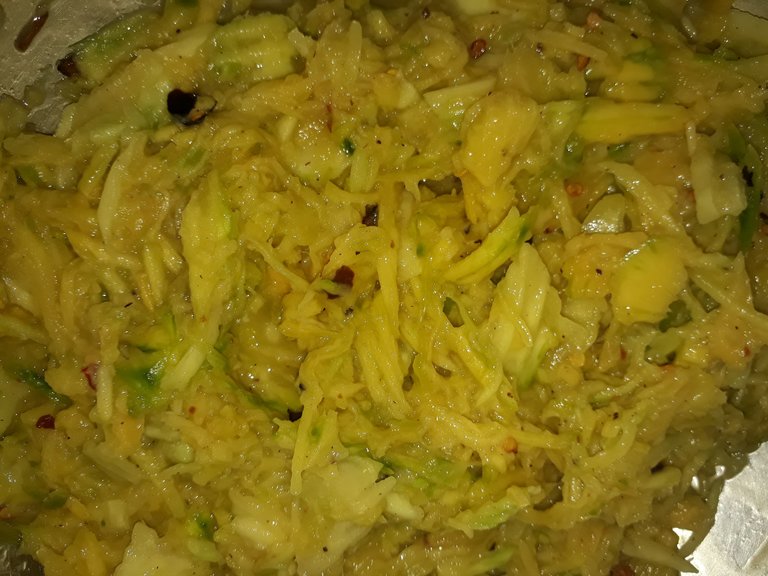 Then mix the amount of salt and sugar with this mixture. You can use mustard oil and tamarind and raw banana with it if you want. However, I feel more comfortable eating only raw mango paste.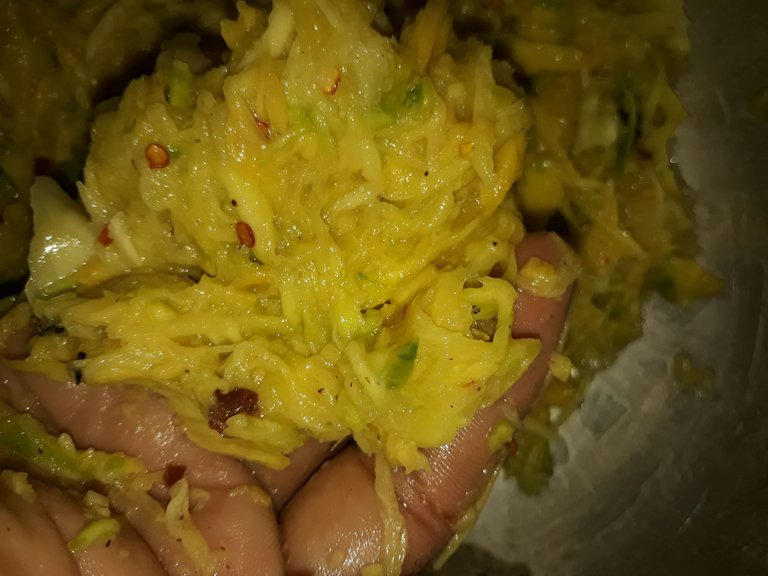 Some sour and some salty and some sweet all together make this mash very tasty to eat. Especially in summer, the taste of eating this kind of mash is different. It is one of my favorite foods and it is a favorite of many in our family.
Thanks For Your reading and visiting
@kawsar8035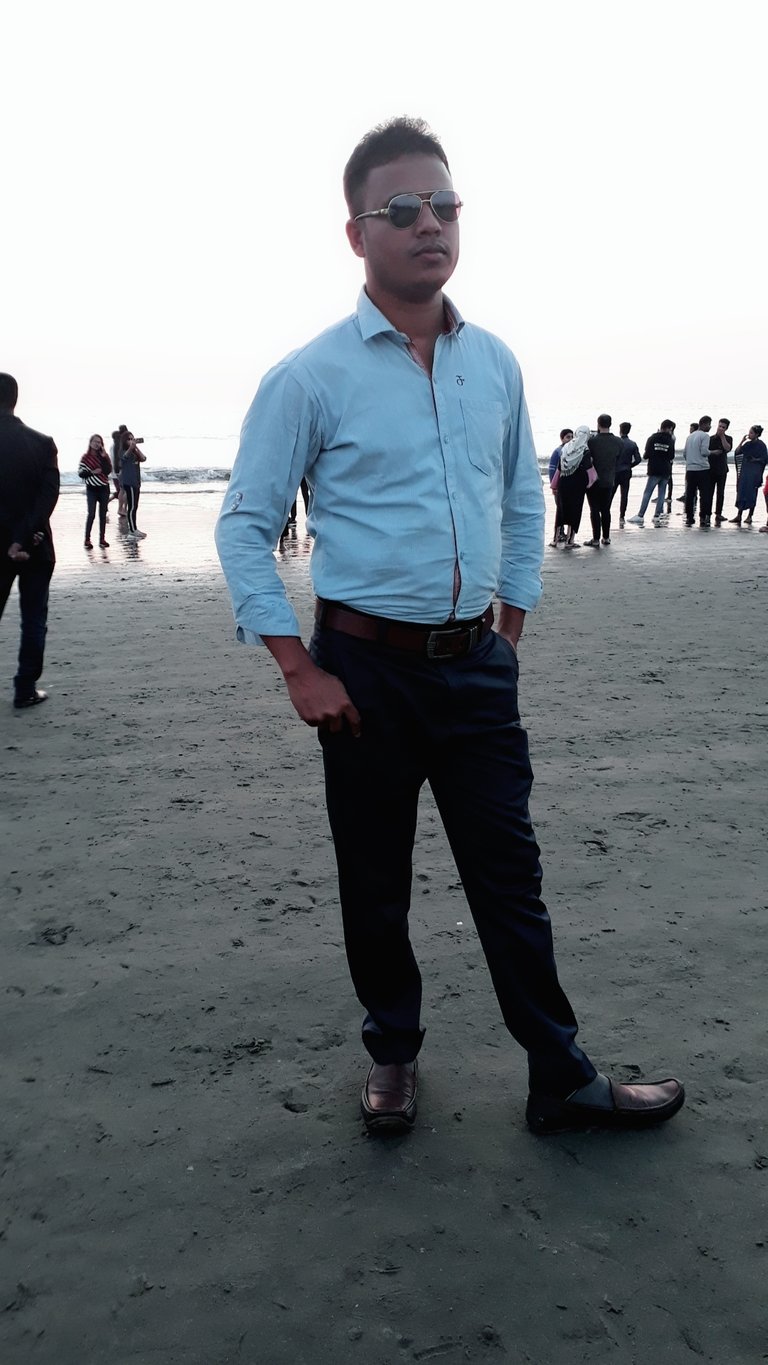 I am Md. Kawsar Hasan. I am Bangladeshi and proud to introduce myself as a Bangladeshi because I love my country so much. Because this is my motherland. I am engaged in the teaching profession. When I can teach my students something new, I have a different feeling. I also like to learn and do something new every day, I like to mingle with new people and like to learn something new. I always think of myself as a student of nature. Because we have a lot to learn from nature. I just try small to learn. I love to travel. A lot can be learned from nature through travel. Love to learn and write. I have been trying to write since I was a child and that is why I often fall behind in writing. I try to respect people. I think if you respect someone, your self-esteem does not decrease but increases.