Winter is the best time to eat vegetables. Because at that time many types of vegetables were easily available. But now, even in summer, some vegetables are available all year round. Spinach is basically a winter vegetable. But now it is also cultivated throughout the year. And spinach is a very tasty vegetable with nutritional value.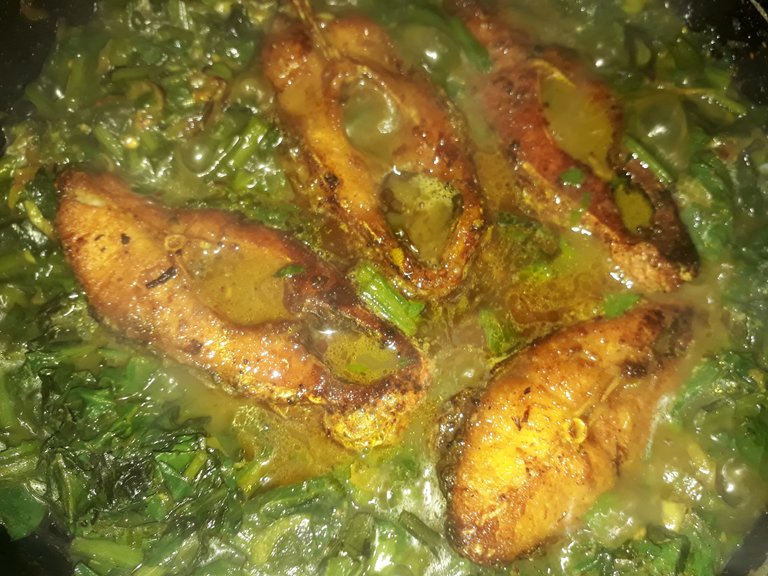 Spinach is very tasty to eat as a fry. Suddenly it is eaten with rice as a vegetable in our country. But the method of cooking varies from region to region. A few days ago, spinach was cooked with fish in our house. Which is the first time I have eaten this type of food. Spinach is one of my favorite foods. That's why I liked this food. Today I will share with you the process of making this different kind of food. I hope you can enjoy it and try it yourself at home.
So let's see how to cook fish with spinach in this way.
Ingredients that are needed to cook this food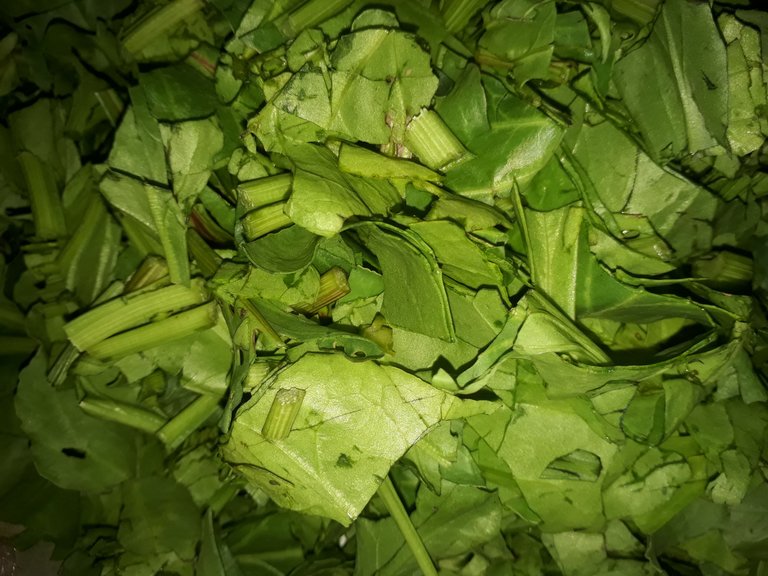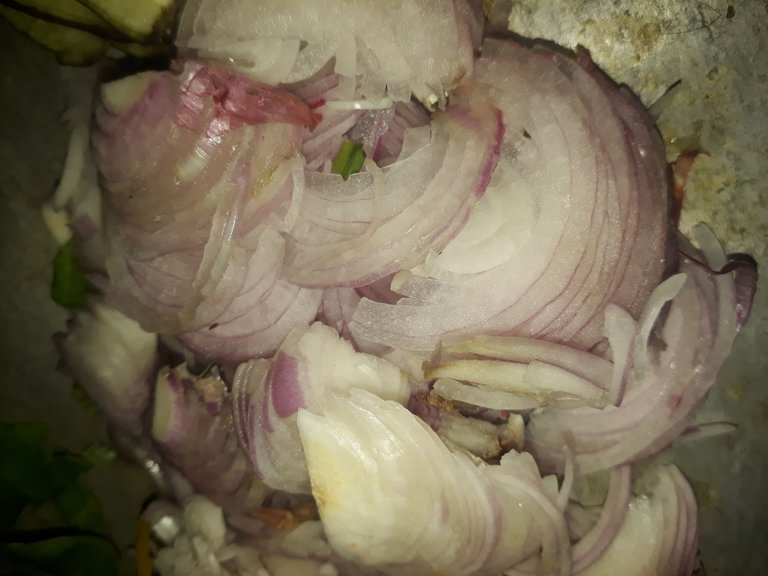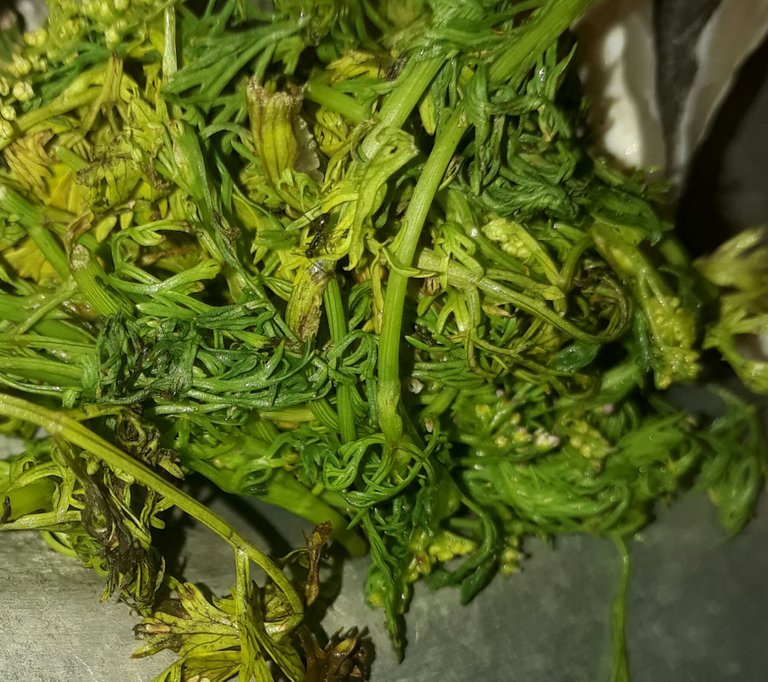 Spinach
Any kind of fish pieces
Onion
Garlic
Green Chilli
Turmeric Powder
Oil
Salt etc.
How to Cook this delicious food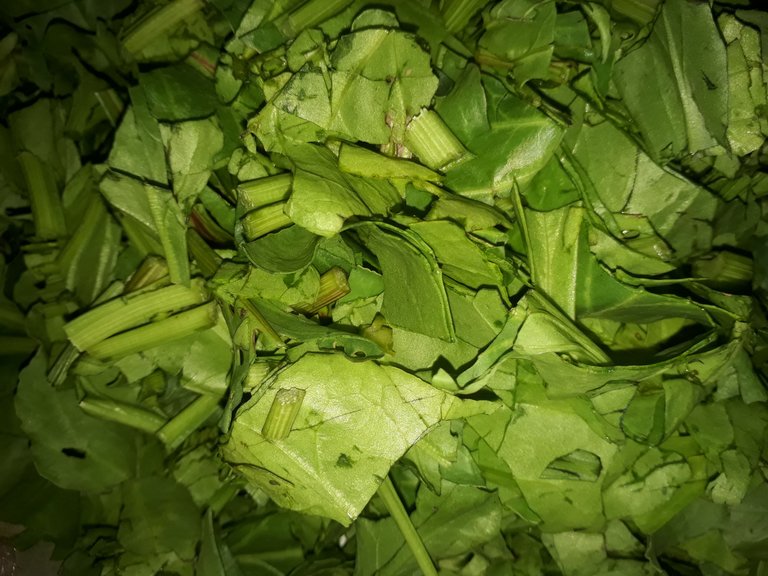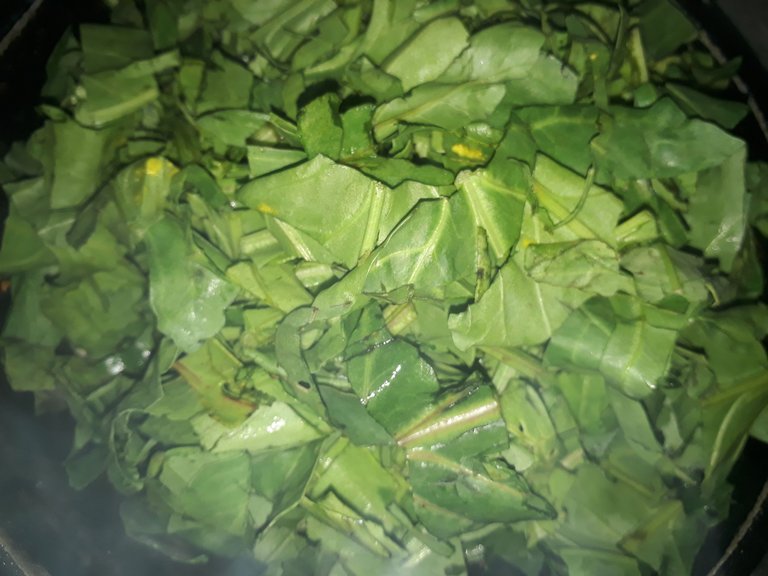 First the spinach should be washed well in water and cleaned. Then you have to cut these vegetables into small pieces.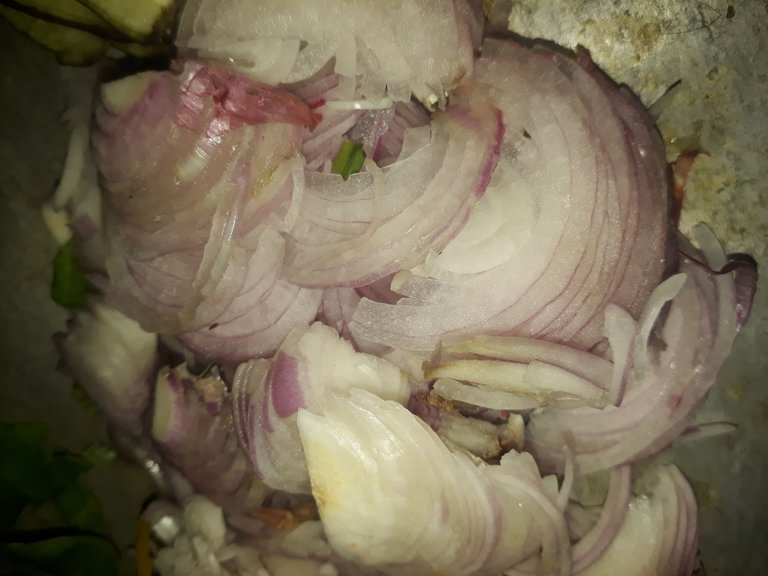 Then one or two onions should be chopped. And a few green peppers should be cut into small pieces.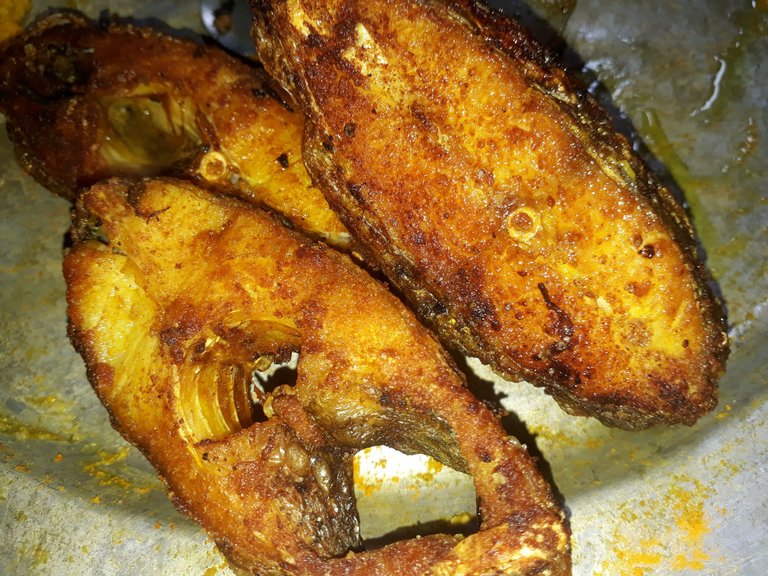 Then cut the fish and clean it in water and fry the fish pieces well.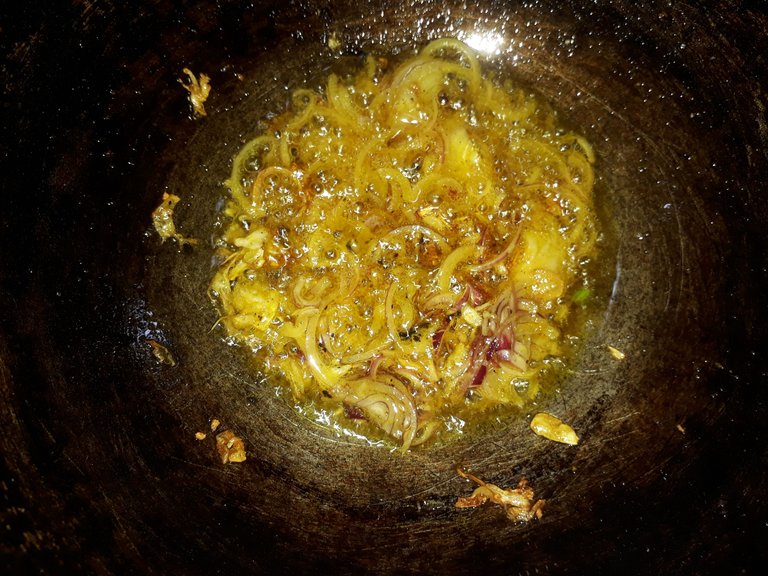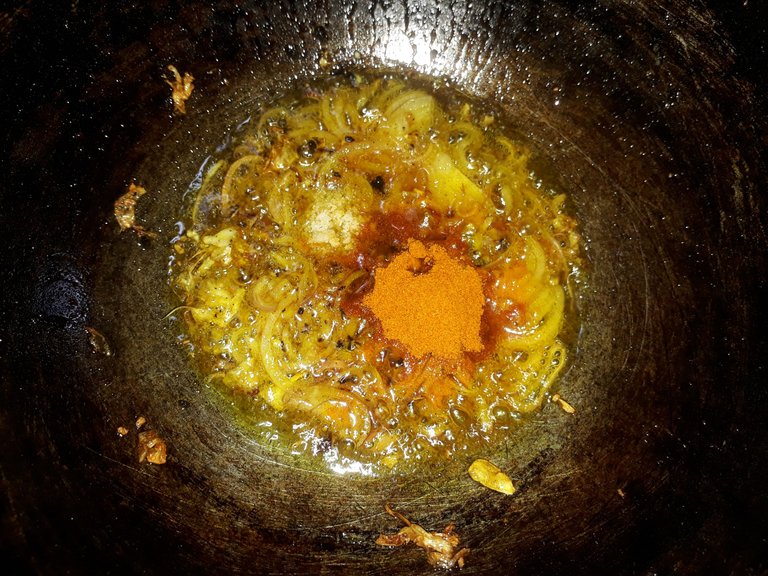 Then pour some oil in a pan and heat it in the oven. Then fry the onion in it well and mix a small amount of turmeric and add the same amount of salt.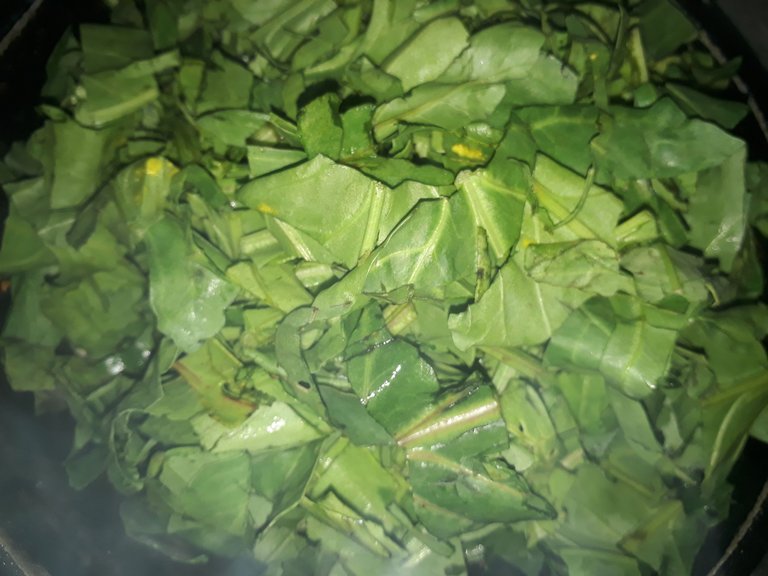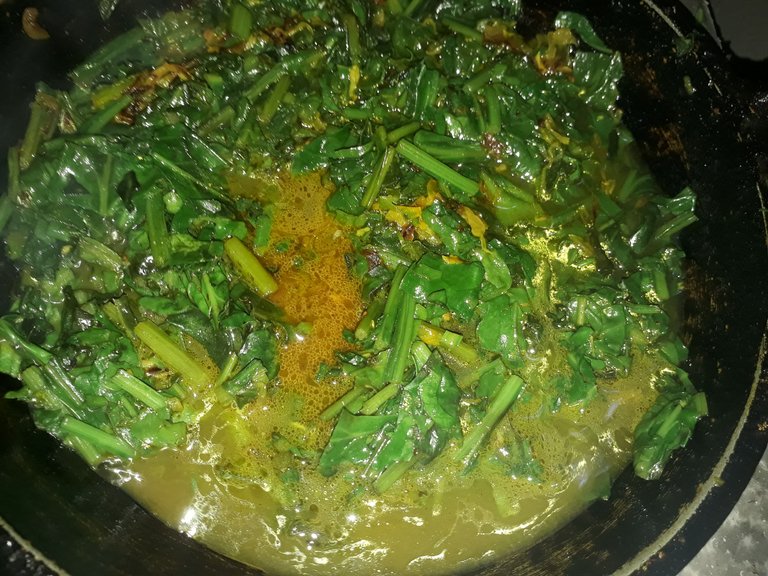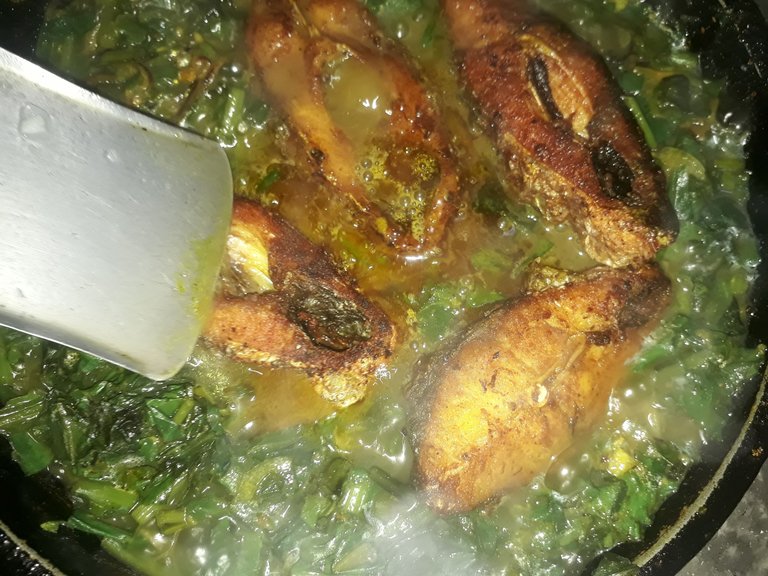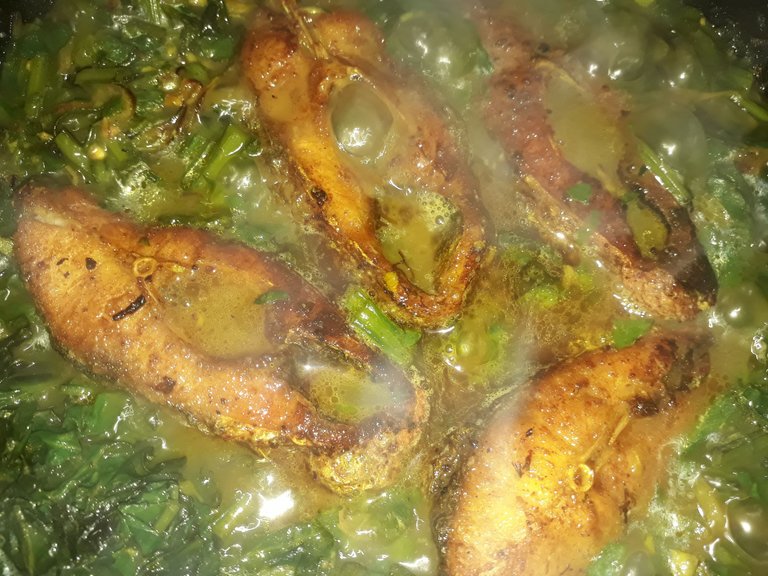 Now pour the chopped portions of spinach on the fried onion. Add a small amount of turmeric and salt and a few green chillies.
Then continue to heat for a while. And when the vegetables are well cooked, leave the fried fish in it. And continue to heat in this way for a while.
Then it became delicious spinach curry cooking. Now it's time to serve. It is very tasty to eat with rice. We all know that vegetables are a nutritious food and a very vital food for our body. So try to eat vegetables at home and stay healthy.
Thanks For Your reading and visiting
@kawsar8035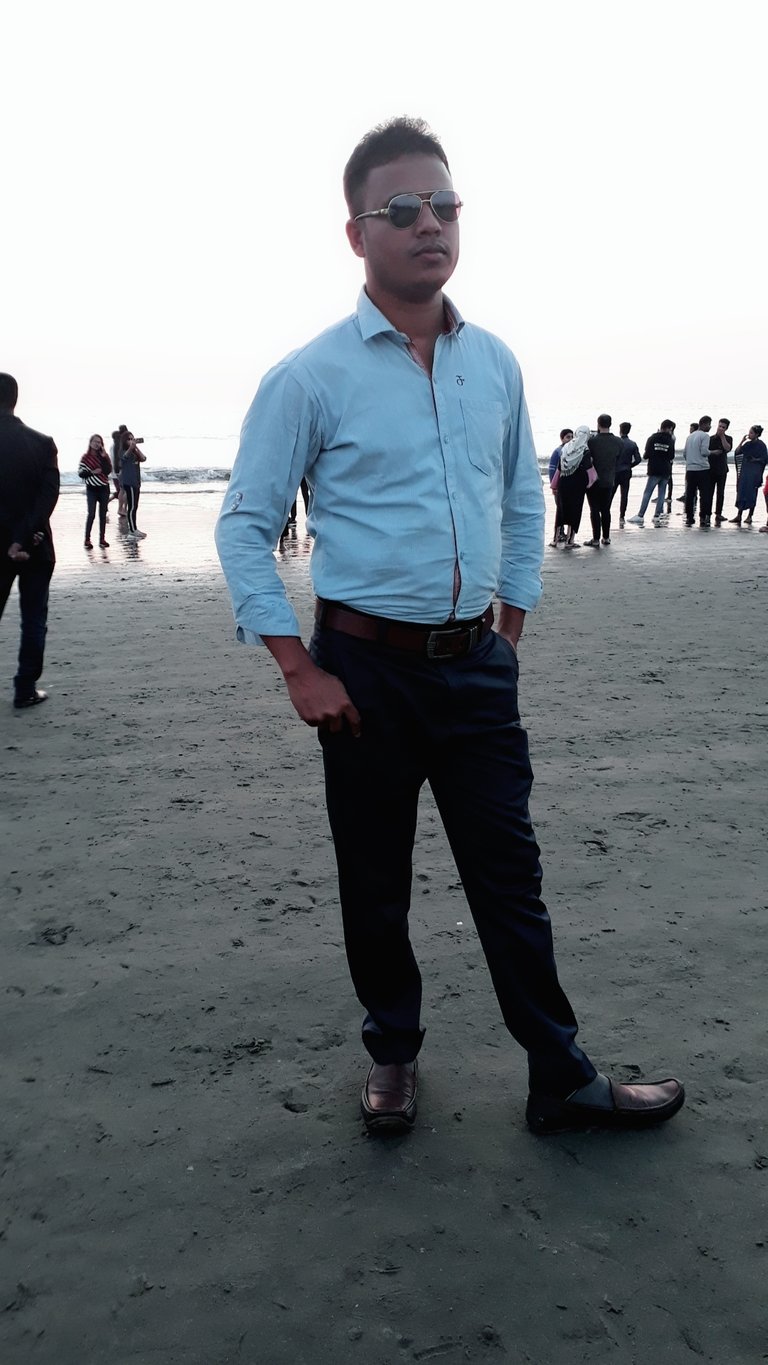 I am Md. Kawsar Hasan. I am Bangladeshi and proud to introduce myself as a Bangladeshi because I love my country so much. Because this is my motherland. I am engaged in the teaching profession. When I can teach my students something new, I have a different feeling. I also like to learn and do something new every day, I like to mingle with new people and like to learn something new. I always think of myself as a student of nature. Because we have a lot to learn from nature. I just try small to learn. I love to travel. A lot can be learned from nature through travel. Love to learn and write. I have been trying to write since I was a child and that is why I often fall behind in writing. I try to respect people. I think if you respect someone, your self-esteem does not decrease but increases.