HELLO HIVE
Today am going to share with my diy of how I prepared my delicious benne seed/or sesame soup.
Sesame Soup is a kind of soup is that is quite common in the North central part of Nigeria precisely benue and kogi state it is called ocha by the idomas and igogo by the tiv's.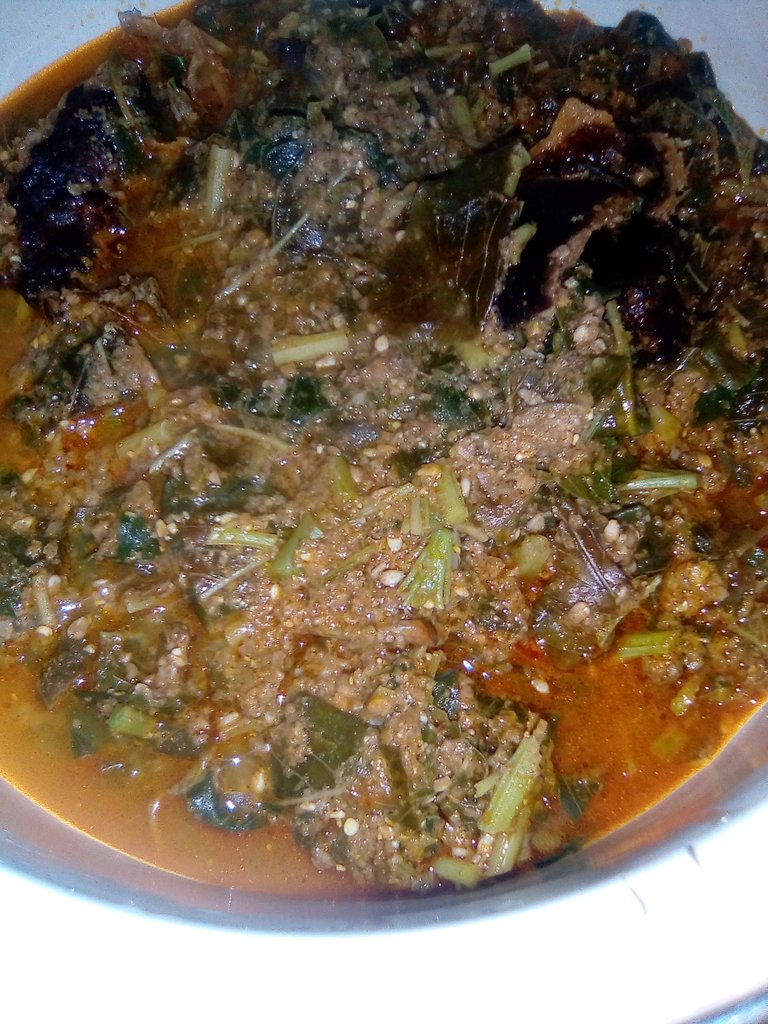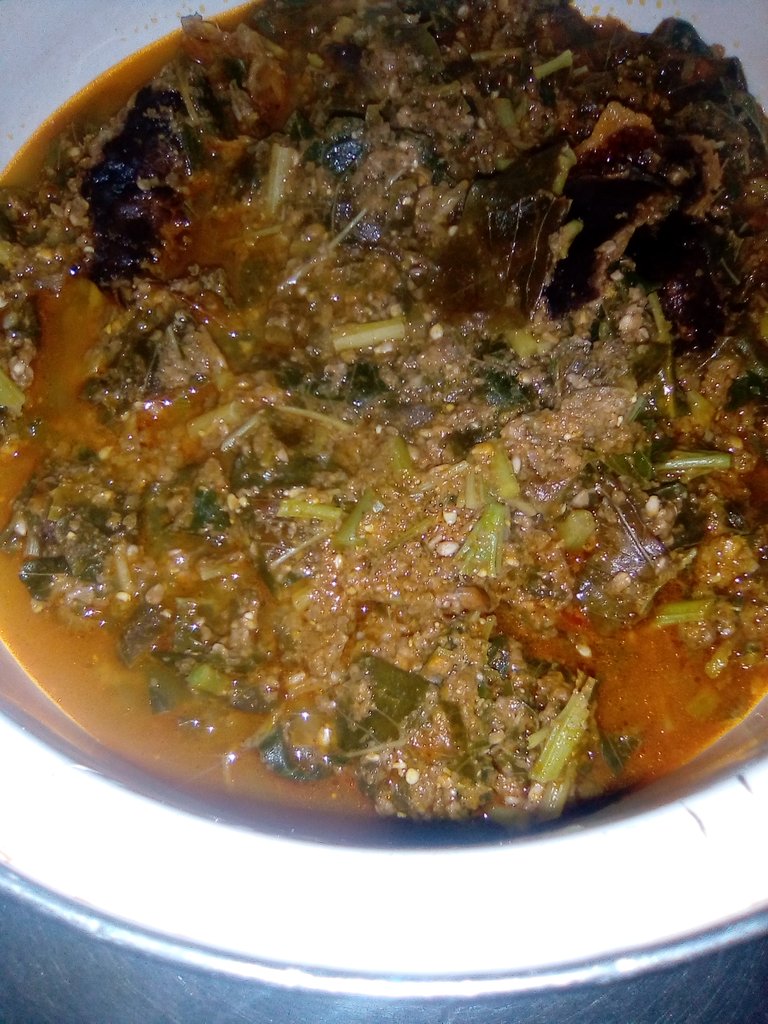 Ingredients for making sesame soup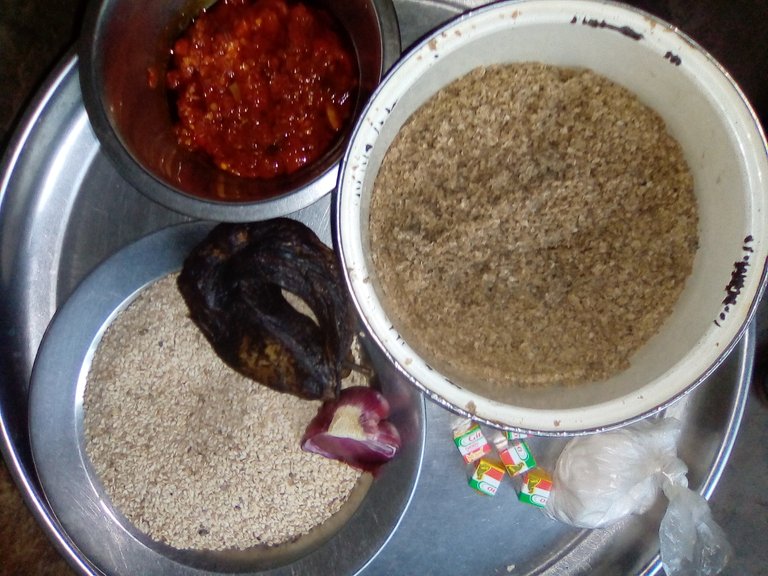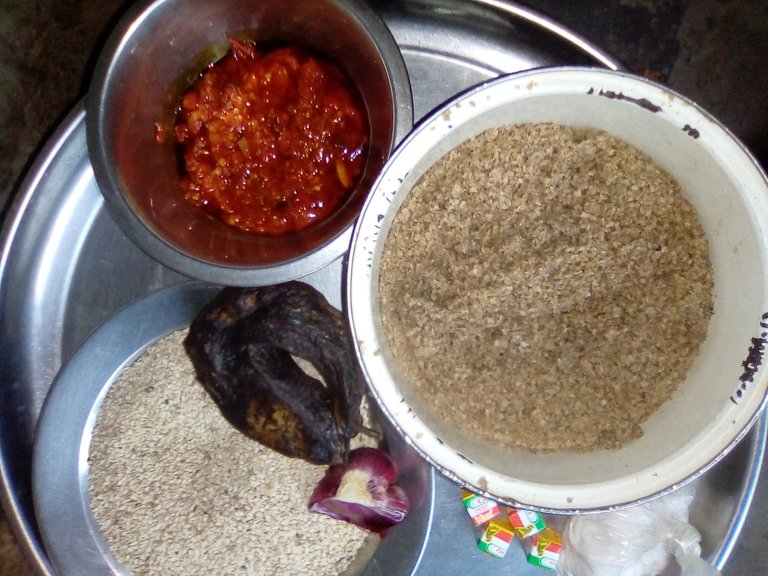 Making my delicious sesame soup i use ingredients like
Pepper
Onion
Fresh vegetables
Palm oil
Seasoning
Method of preparation
I washed and cleaned the vegetables then fried the blended seeds with palm oil in a pot, next I added the smoked fish and allowed them to steam
After that the seasoningsand vegetables where added last.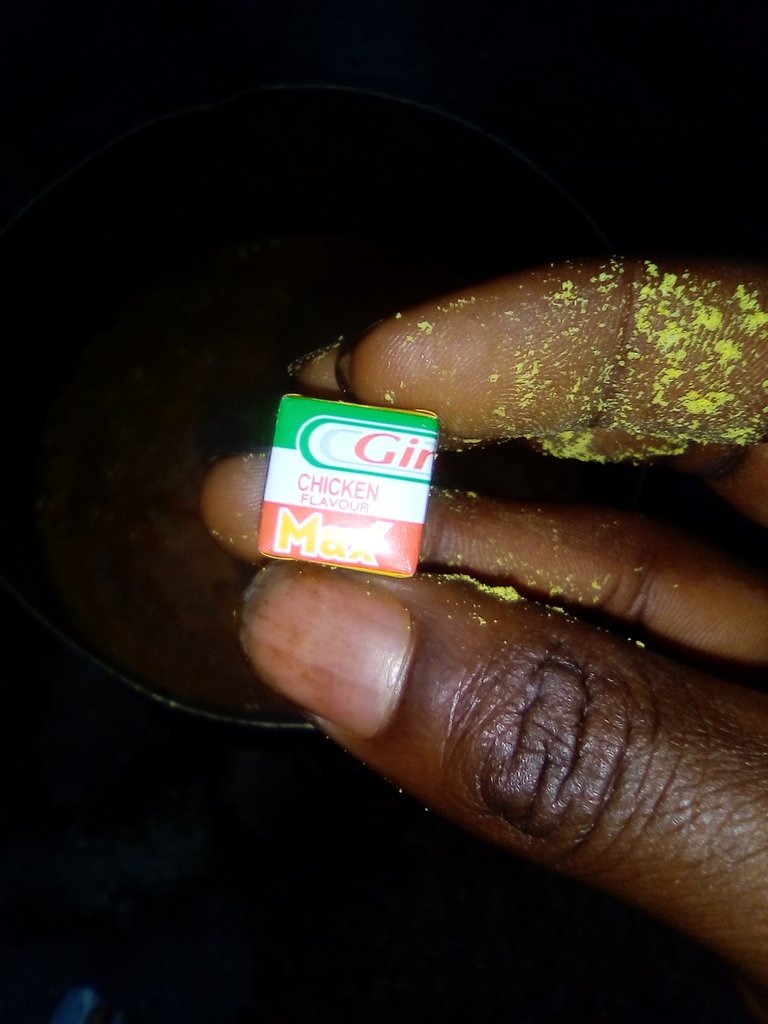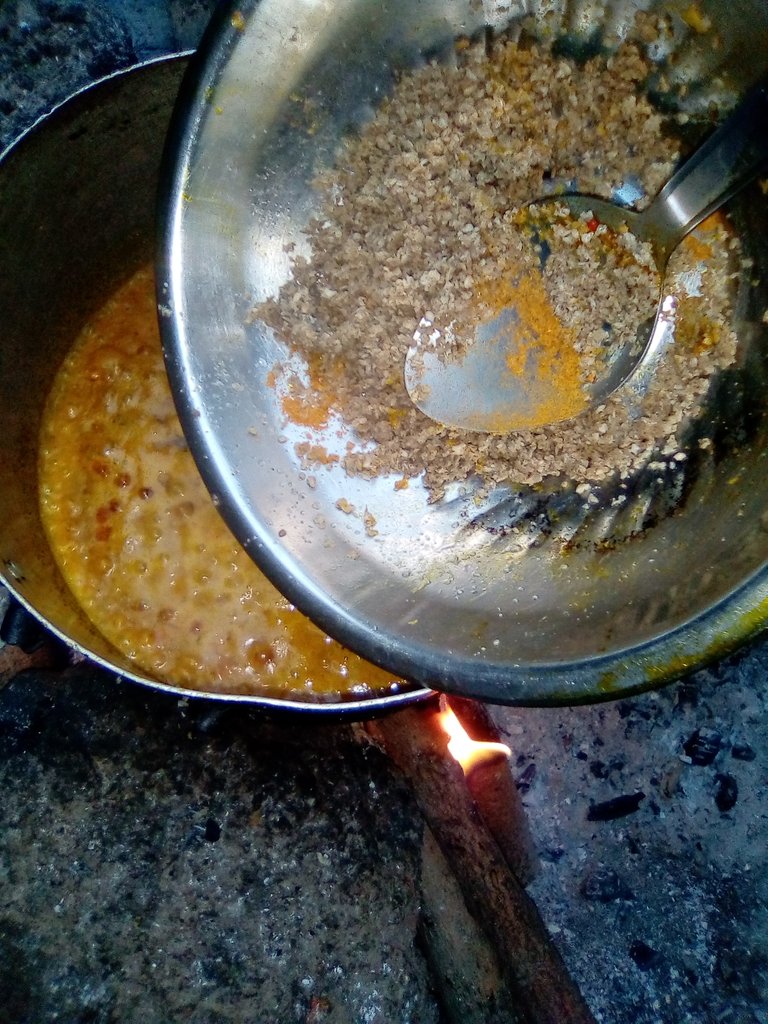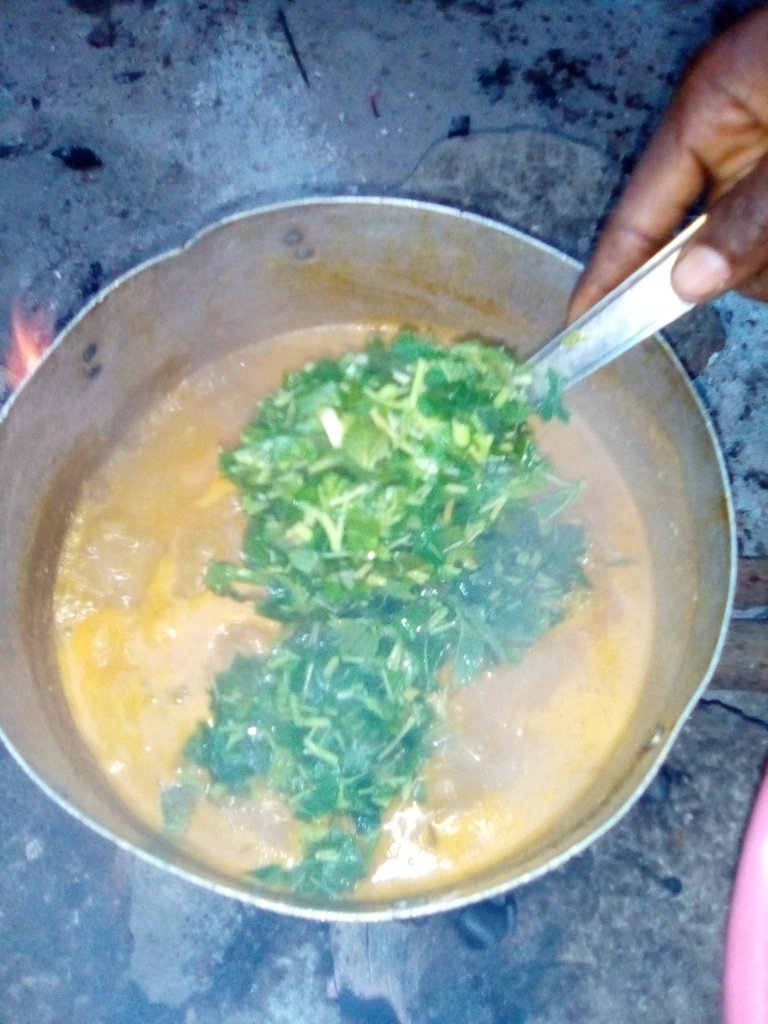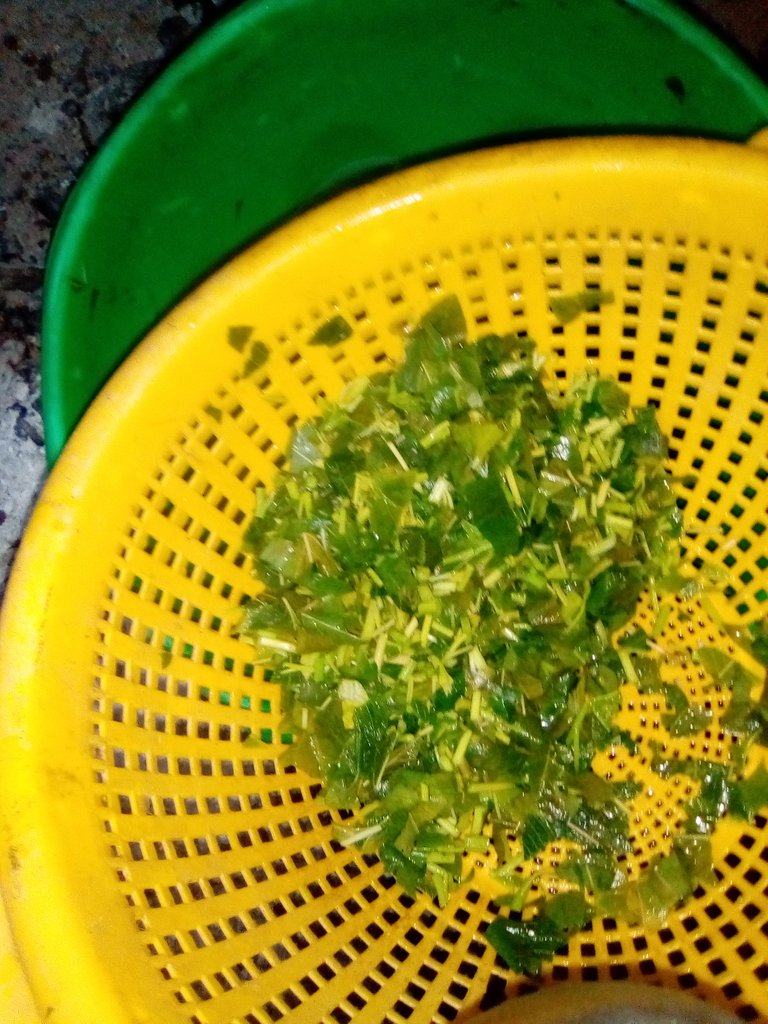 Most times as a male child in the house I do visit the kitchen and prepare meals often when my older sisters are busy
Am not yet perfect with how to prepare semovita as it would all get bumps or not properly cooked so I prepared just the soup and searched for help with that.