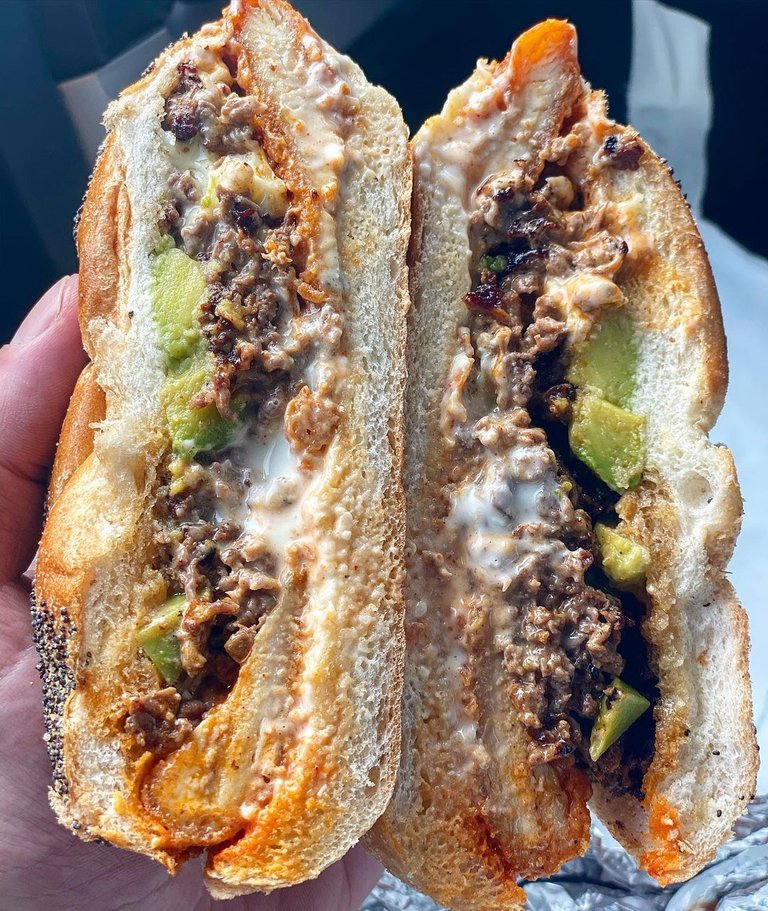 The Irresistible with Avocado from Ray & Mike's Deli
Philly Cheesesteak x Buffalo Chicken Cutlet
Hamden, Connecticut - USA
https://rayandmikesdeli.com
It's a tough time to be a small business. COVID19 regulations are putting a serious damper on the restaurant industry. I've been trying my best to support the local gems to help keep them afloat. Earlier this week I ordered a "The Irresistible" sandwich from Ray & Mike's Deli in Hamden, CT. Ray & Mike's serves up some top notch sandwiches, and is well known for their famous steak-n-cheeses.
The Irresistible is certainly an irresistable sandwich, as you can see in the photo above. It's a twist between a Philly Cheesesteak and a Buffalo Chicken Sandwich. Steak and cheese, piled on top of a buffalo chicken cutlet. I added blue cheese dressing and avocado to make it extra special. It's an incredibly delicious sandwich.
Originally Featured on Instagram
Give a Follow!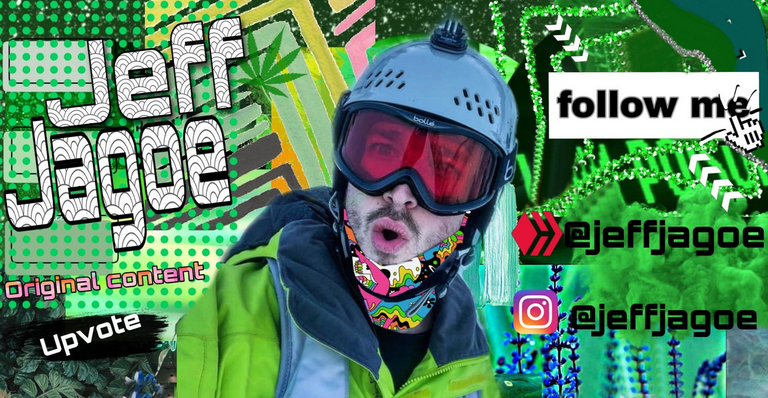 Thanks For Reading!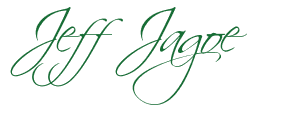 Sign Up to Menē for $5 towards 24K Gold Jewelry
Join Airbnb and Save $40 on your first trip
Earn Crypto by completing online tasks
Convert your online activity into Gift Cards, Crypto or Paypal with GaB
Join the SWIFT Universal Basic Income Experiment
Get Paid to Get Fit with the SweatCoin App
Join Lolli for Bitcoin Rebates
Collect, Trade & Battle on the Blockchain with Splinterlands
Join Actifit - Get Rewarded For Being Active
Send a Tip Using the Bitcoin Lightning Network