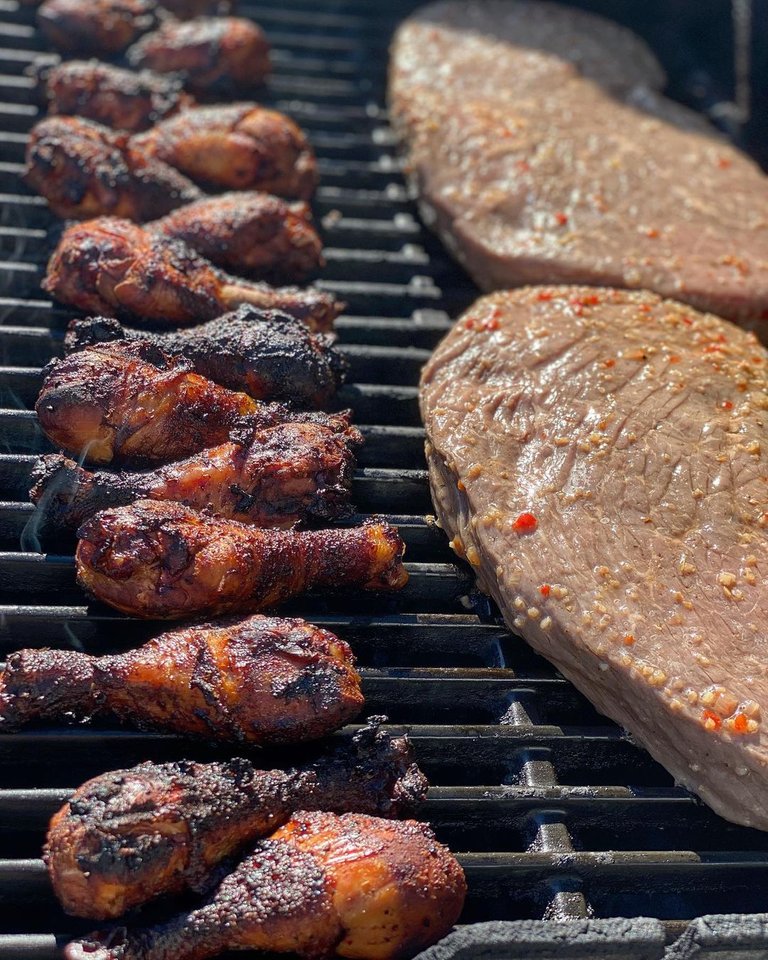 Smoked Chicken Legs and Grilled London Broil
Here's a bit of a meat appreciation post... I apologize to any vegans that see this. Towards the end of the summer my family had a little BBQ to celebrate Labor Day. My dad smoked up some chicken legs and my uncle grilled up some London Broil steaks. Everything was awesome as you can see in the pictures.
Below is a shot of the London Broil as it was finishing up. My uncle is a professional chef and knows how to cook some damn good food. My mouth is watering just making this post...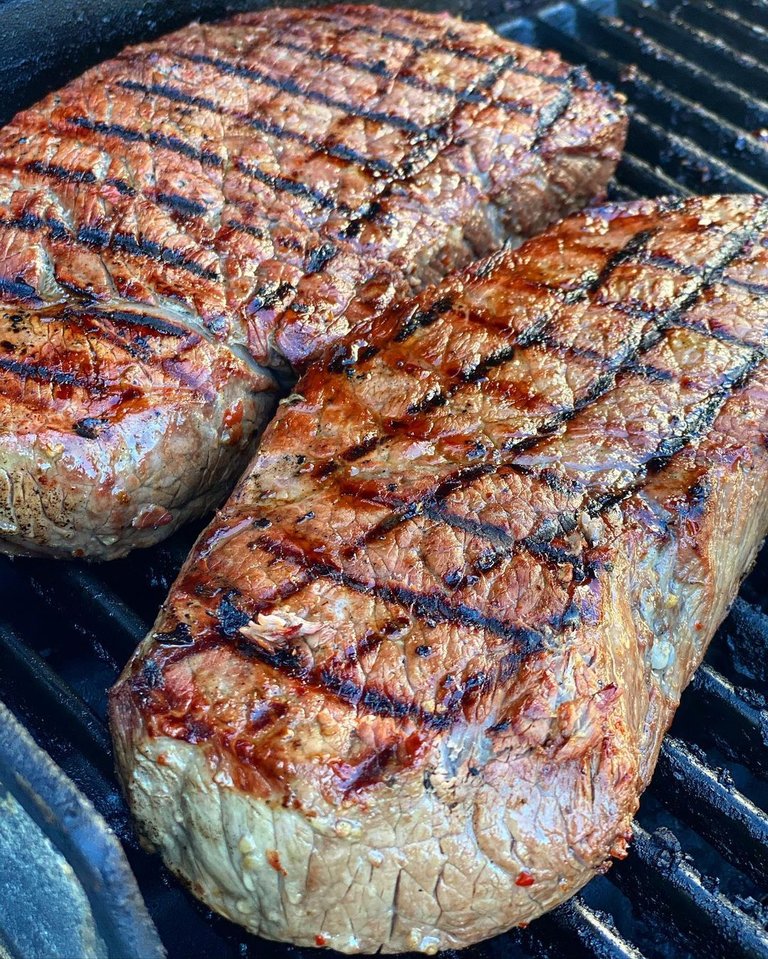 Originally Featured on Instagram
Give a Follow!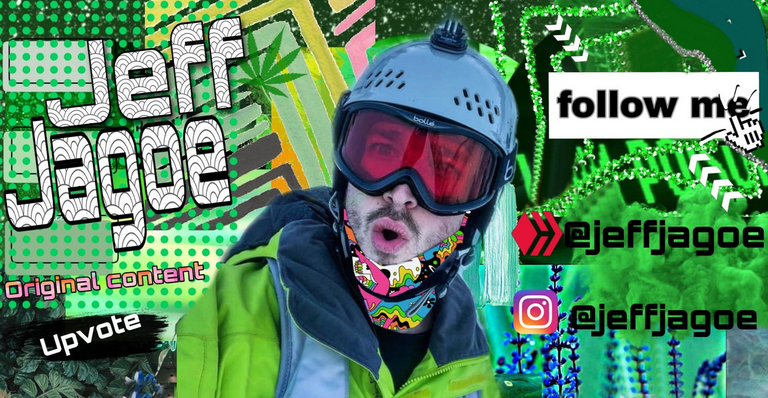 Thanks For Reading!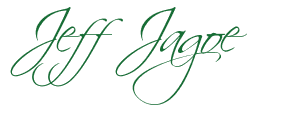 Sign Up to Menē for $5 towards 24K Gold Jewelry
Join Airbnb and Save $40 on your first trip
Earn Crypto by completing online tasks
Convert your online activity into Gift Cards, Crypto or Paypal with GaB
Join the SWIFT Universal Basic Income Experiment
Get Paid to Get Fit with the SweatCoin App
Join Lolli for Bitcoin Rebates
Collect, Trade & Battle on the Blockchain with Splinterlands
Join Actifit - Get Rewarded For Being Active
Send a Tip Using the Bitcoin Lightning Network