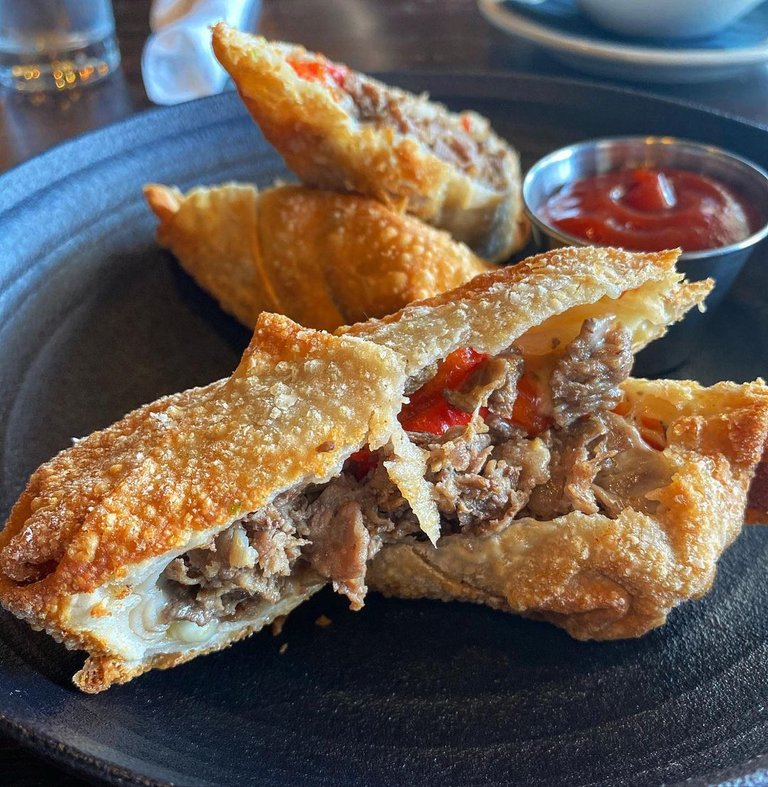 Philly Cheesesteak Egg Rolls
Tisane Euro-Asian Cafe
Hartford, Connecticut
https://mytisane.com/
It's a tough time to be a small business. COVID19 regulations are putting a serious damper on the restaurant industry. I've been trying my best to support the local gems to help keep them afloat. Last week @nicollefiallo and I stopped at Tisane Euro-Asian Cafe for lunch while we were in Hartford. It was a funky little restaurant with an amazing cocktail menu and unique wholesome dishes.
To start, I ordered the Philly Cheesesteak Egg Rolls as an appetizer,which consisted of shaved ribeye steak, green peppers, onions and pepper jack cheese wrapped up in a nice, crispy egg roll, served with a side of sriracha ketchup for dipping. These were absolutely delicious. Easily some of the best eggrolls I've had in my life.
Originally Featured on Instagram
Give a Follow!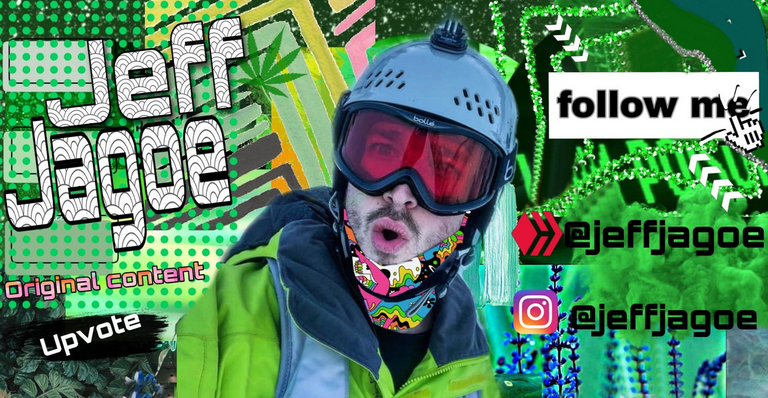 Thanks For Reading!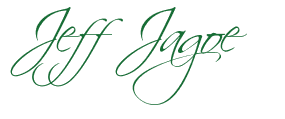 Sign Up to Menē for $5 towards 24K Gold Jewelry
Join Airbnb and Save $40 on your first trip
Earn Crypto by completing online tasks
Convert your online activity into Gift Cards, Crypto or Paypal with GaB
Join the SWIFT Universal Basic Income Experiment
Get Paid to Get Fit with the SweatCoin App
Join Lolli for Bitcoin Rebates
Collect, Trade & Battle on the Blockchain with Splinterlands
Join Actifit - Get Rewarded For Being Active
Send a Tip Using the Bitcoin Lightning Network