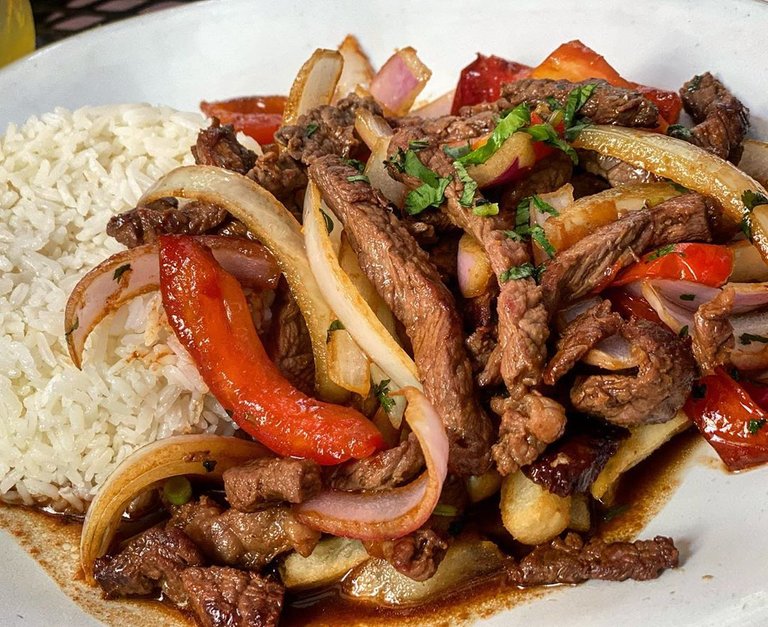 Lomo Saltado from El Rocoto
Fairfield, Connecticut
https://www.elrocotorestaurant.com/
A little while back, @nicollefiallo and I went to El Rocoto in Fairfield, Connecticut for some Peruvian food. She ordered a ceviche, and I got the classic Lomo Saltado. It was actually my first time trying this dish, but it definitely won't be my last.
Lomo Saltado consists of seasoned beef strips sauteed with onions, peppers, tomatoes and soy sauce, served over french fries with a side of rice. It was a very flavorful and filling dish, and apparently it's a staple of Peruvian cuisine. I look forward to traveling and eating around Latin America someday in the future.
Originally Featured on Instagram
Give a Follow!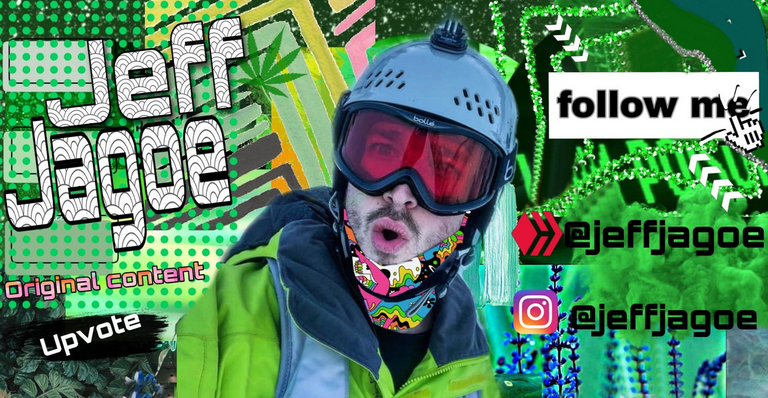 Thanks For Reading!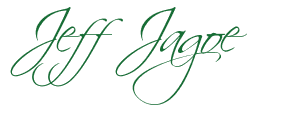 Sign Up to Menē for $5 towards 24K Gold Jewelry
Join Airbnb and Save $40 on your first trip
Earn Crypto by completing online tasks
Convert your online activity into Gift Cards, Crypto or Paypal with GaB
Join the SWIFT Universal Basic Income Experiment
Get Paid to Get Fit with the SweatCoin App
Join Lolli for Bitcoin Rebates
Collect, Trade & Battle on the Blockchain with Splinterlands
Join Actifit - Get Rewarded For Being Active
Send a Tip Using the Bitcoin Lightning Network