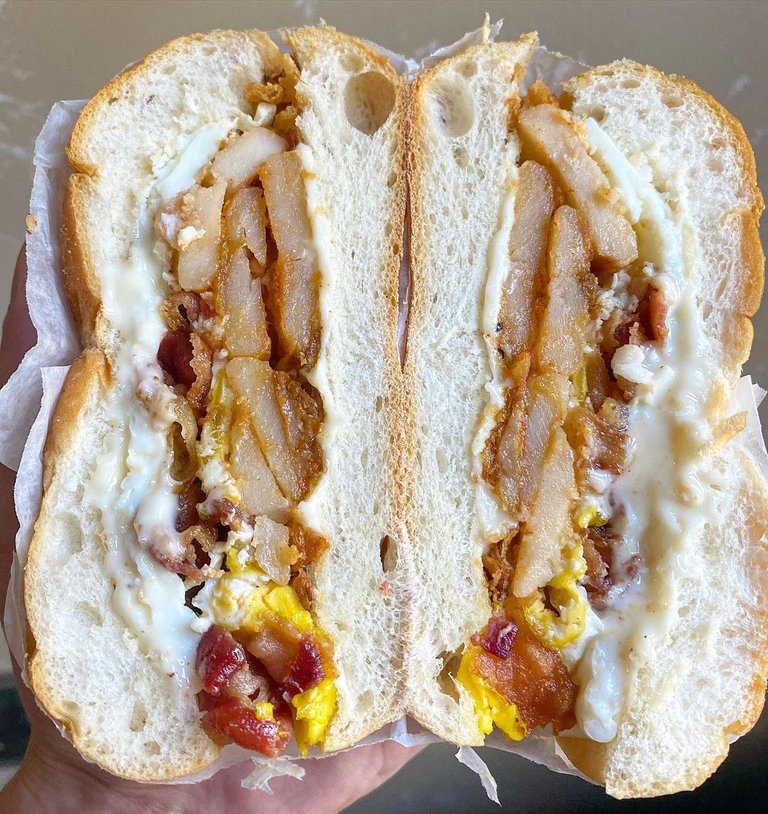 Bacon, Egg & Cheese Topped with Onion Frizzles & Homefries
The Water's Edge Deli
Milford, Connecticut
#FoodPhotography
Happy National Sandwich Day!
The Water's Edge Deli is a hidden gem in Milford, Connecticut. Situated on New Haven Ave in the Woodmont area, Water's Edge serves up delicious sandwiches and wraps to the beach side community. I like to go to the Water's Edge for breakfast sandwiches, but they have a lot of great lunch specials too.
Today is National Sandwich Day, so I will highlight my go-to order, a loaded Bacon, Egg and Cheese breakfast aandwich, which consists of two fried eggs, home fries, onion frizzles, american cheese, ketchup and pepper stuffed inside a soft kaiser roll. As you can see, it's an awesome looking sandwich and it tastes just as good as it looks (if not better!).
Originally Featured on Instagram
Give a Follow!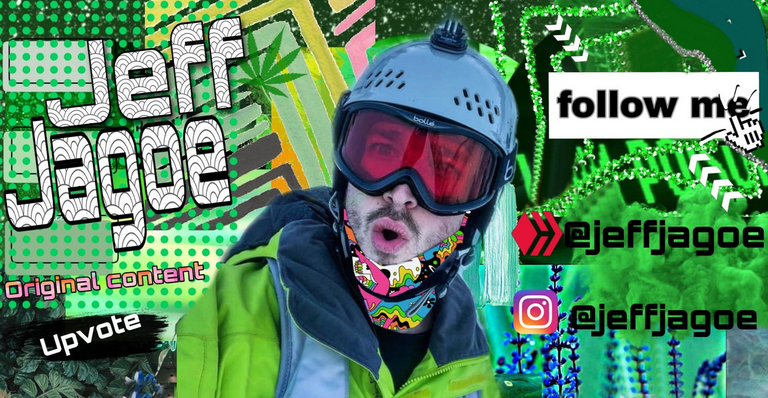 Thanks For Reading!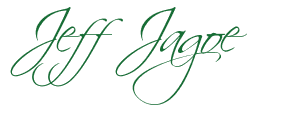 Sign Up to Menē for $5 towards 24K Gold Jewelry
Join Airbnb and Save $40 on your first trip
Earn Crypto by completing online tasks
Convert your online activity into Gift Cards, Crypto or Paypal with GaB
Join the SWIFT Universal Basic Income Experiment
Get Paid to Get Fit with the SweatCoin App
Join Lolli for Bitcoin Rebates
Collect, Trade & Battle on the Blockchain with Splinterlands
Join Actifit - Get Rewarded For Being Active
Send a Tip Using the Bitcoin Lightning Network