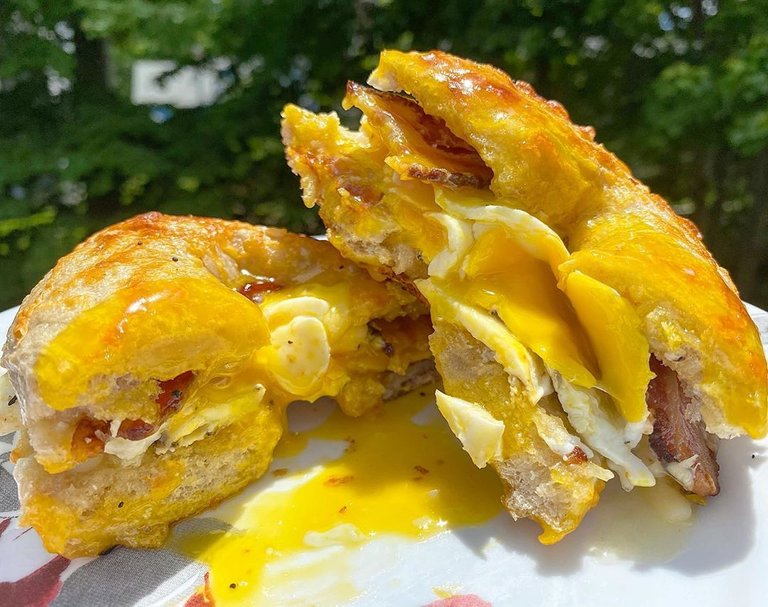 Bacon, Egg & Cheese on a Cheddar Bagel from AM Bagel
A Chef Jeff Breakfast Creation
https://www.ambagel203.com/
Breakfast is my favorite meal of the day. Here's a look at one of my recent breakfast creations. A delicious Bacon, Egg & Cheese breakfast sandwich served on a Cheddar Bagel from AM Bagel.
Recently a girl that I went to high school with opened up a bagel shop with her husband called AM Bagel. I gave her support by ordering a dozen assorted bagels. I used one of their cheddar bagels to be the vehicle for a delicious bacon, egg and cheese sandwich. I cooked the eggs over-medium. so there was some
nice yolk flow. Overall, it was a tasty start to the day!
Originally Featured on Instagram
Give a Follow!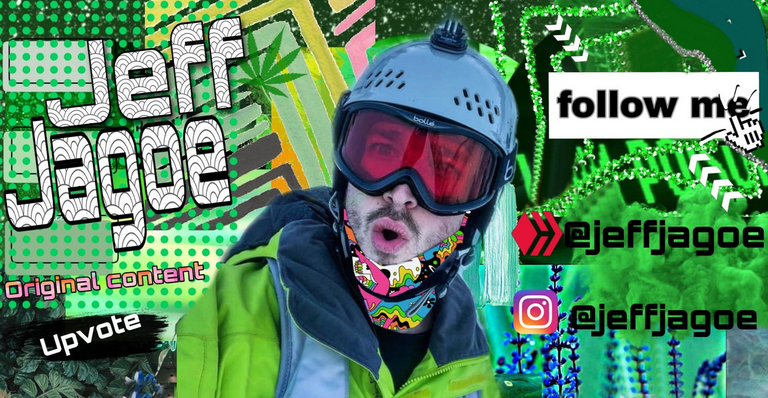 Thanks For Reading!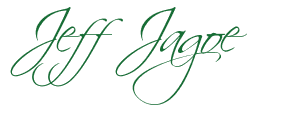 Sign Up to Menē for $5 towards 24K Gold Jewelry
Join Airbnb and Save $40 on your first trip
Earn Crypto by completing online tasks
Convert your online activity into Gift Cards, Crypto or Paypal with GaB
Join Lolli for Bitcoin Rebates
Collect, Trade & Battle on the Blockchain with Splinterlands
Join Actifit - Get Rewarded For Being Active
Send a Tip Using the Bitcoin Lightning Network
Tokenize Your Photography on HIVE with Lensy